Press Release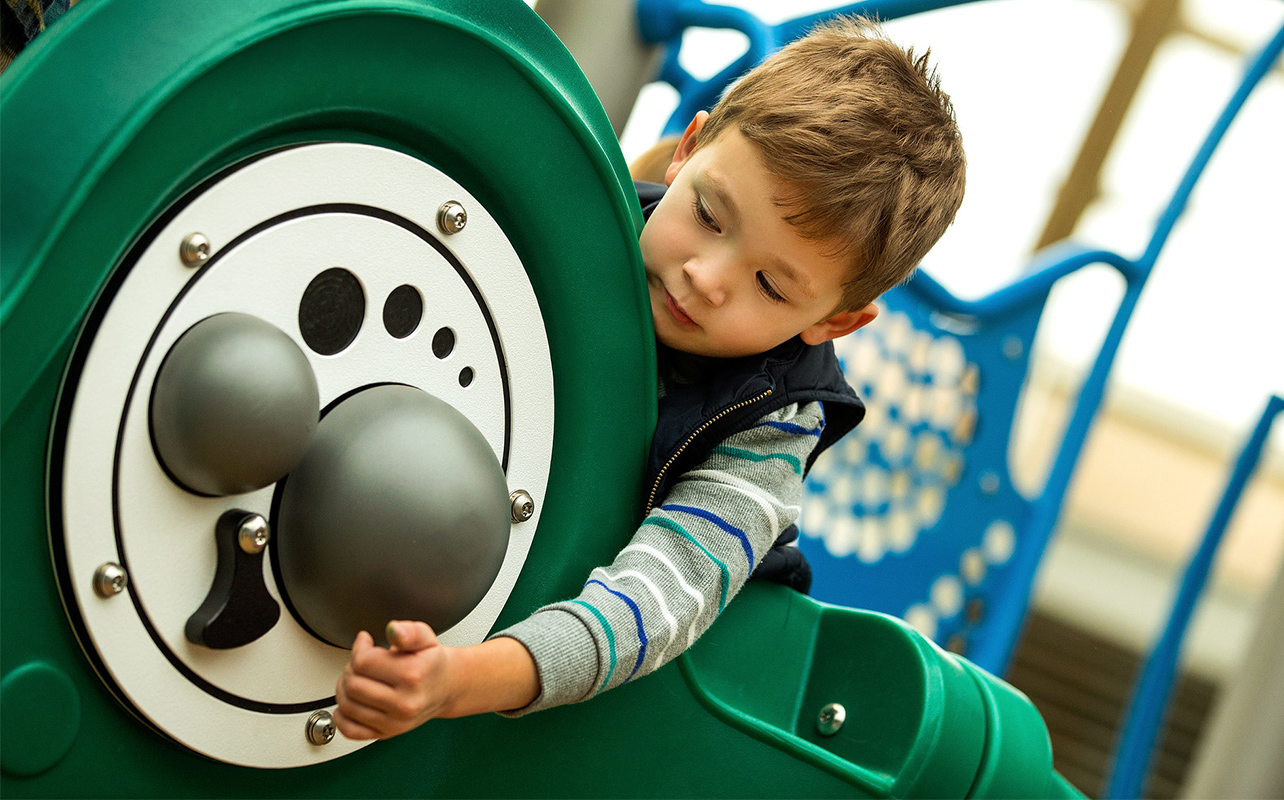 January 13th, 2021
BOLTGROUP Wins Two 2020 GOOD DESIGN Awards
BOLTGROUP is happy to announce that two of our recent product designs won GOOD DESIGN awards from the Chicago Athenaeum. Both the CRC SmartWasher Benchtop PRO tool cleaner and the PlayCore Sensory Wave Climber modular playground won the prestigious award.
PlayCore Sensory Wave Climber
The Sensory Wave Climber is the industry's first playground climber that allows children of all abilities to enjoy the benefits of climbing while enhancing sensory development. Strategically placed molded-in grips, hand holds, and transfer area provide additional support for children of all abilities to maneuver through the curvy climber. The Sensory Wave Climber is a customizable system that can be scaled for different play spaces and budgets. It can be configured as a free-standing climber in various shapes and sizes, or used to link or transfer between other play systems. With a wide array of auditory, visual, and tactile interactive sensory modules that can be mixed and matched to customize the climber, it provides a sensory-rich play experience for all.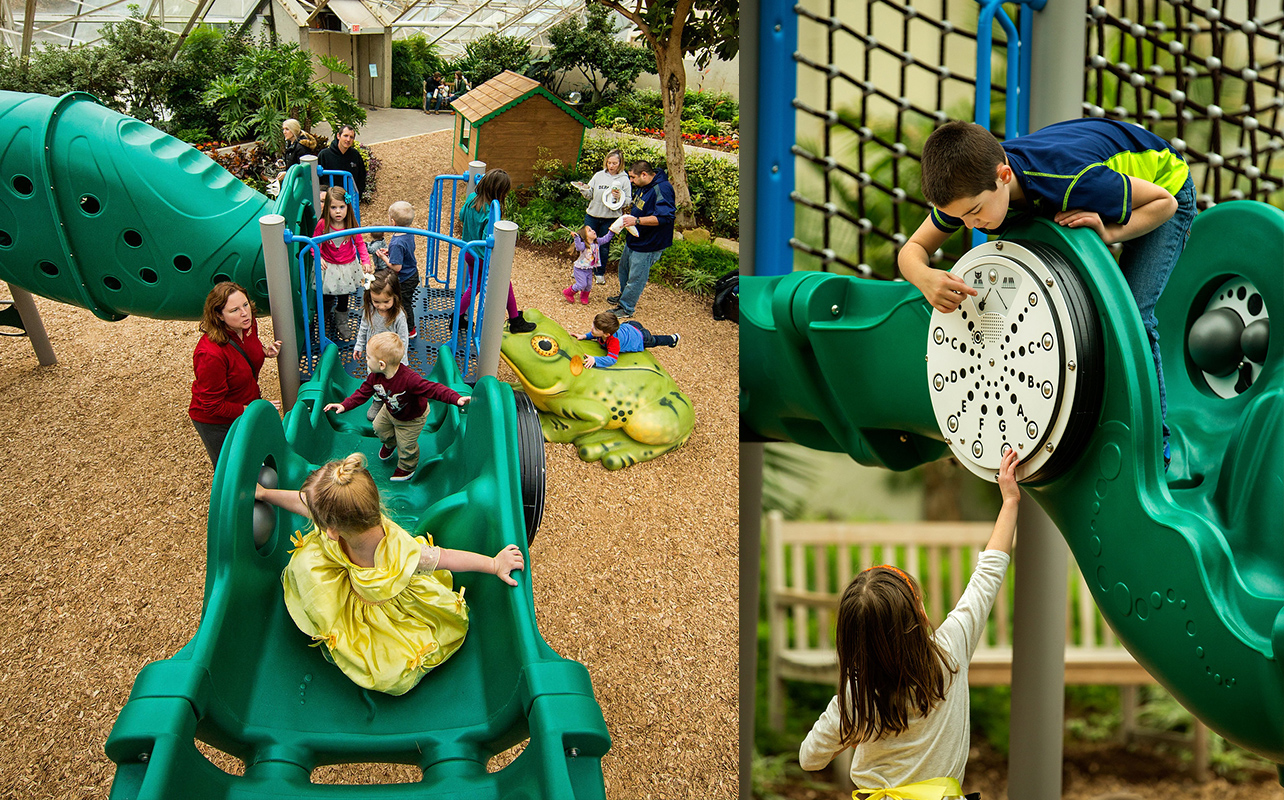 CRC SmartWasher Benchtop PRO
The world of industrial grade parts washing has historically been the realm of large commercial equipment and toxic, environmentally hazardous solvents. For prosumers, small business owners, and at-home mechanics, this barrier represented a fundamentally unmet user need. The CRC SmartWasher BenchtopPRO is a first-in-its industry product, transforming a dirty, dangerous, large industrial appliance into a safe, easy, environmentally friendly, retail consumer product.
This award-winning product is already proving itself as the emergent solution for cleaning car drivetrain parts, bike parts, and motorcycle parts at home.
Using bio-remediating technology to break down oil, grease, and gas into C02 and water, the product produces no harmful byproducts, while being just as effective as solvent based cleaners. The design itself represents a totally new category of product in the home garage, allowing hobbyists and DIYers to access commercial grade cleaning power that is thoughtfully made, easy to use, simple to store, and safe in the household.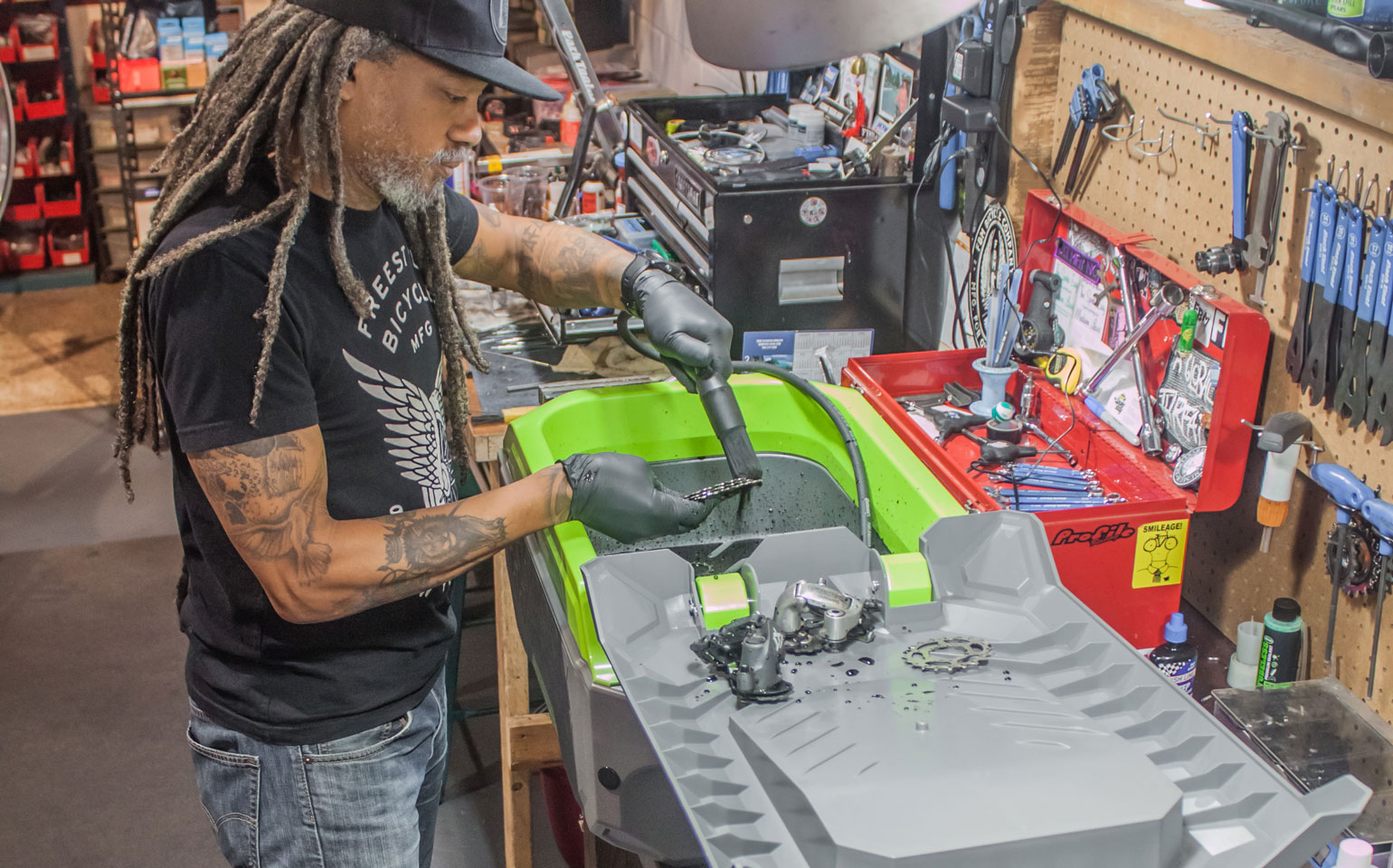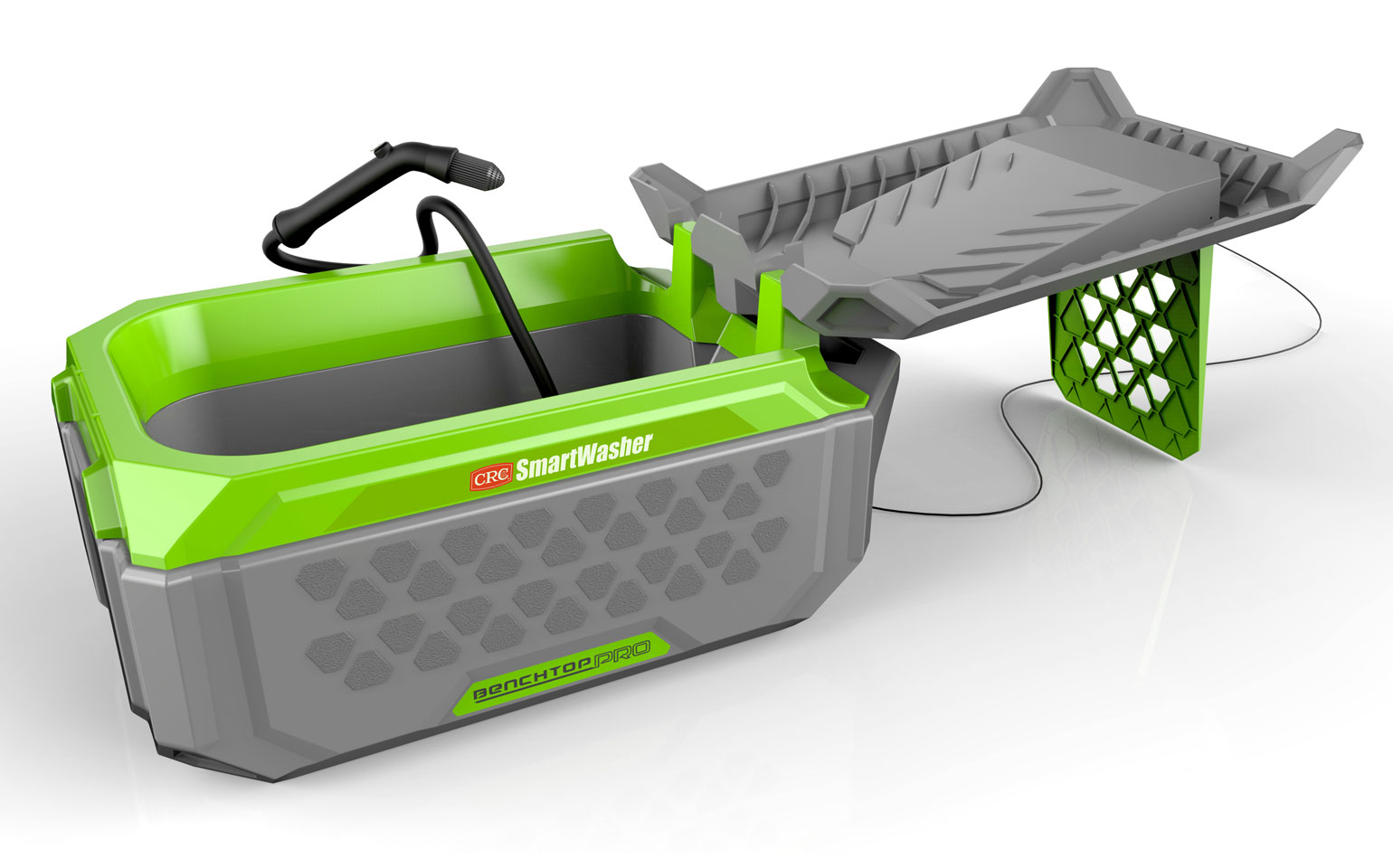 About the GOOD DESIGN Awards
GOOD DESIGN® is the world's most prestigious, recognized, and oldest Design Awards program organized annually by The Chicago Athenaeum Museum of Architecture and Design in cooperation with the European Centre for Architecture, Art, Design and Urban Studies and Metropolitan Arts Press, Ltd. GOOD DESIGN covers new consumer products, graphics, and packaging designed and manufactured in Europe, Asia, Africa, and North and South America. The trademarked, historic awards program was founded in Chicago in 1950 by architects: Eero Saarinen, Charles and Ray Eames, and Edgar Kaufmann, Jr. and is continued now for 70 years. In 1950, a jury convened for the first time to assess the best designs of the day. And now, 70 years later, GOOD DESIGN has been officially synonymous with the leading and best contemporary design produced around the world. For seven decades, hundreds of thousands of leading winning designers, manufacturers, and global companies print the Good Design logo for awarded products on their packaging, marketing information, advertising, websites, corporate information, posters, billboards, and branding to the widest international consumer audience.
Based out of Charlotte, NC, BOLTGROUP is a design innovation firm that helps clients worldwide create innovative design solutions that transform their products, brands, and services into higher performing assets. We work with organizations of all types to create experiences benefiting their business, people, and community. Learn more about BOLTGROUP at boltgroup.com, or by calling 704-372-2658.
Let's Connect
We welcome questions, comments, stories and (good) jokes.