Press Release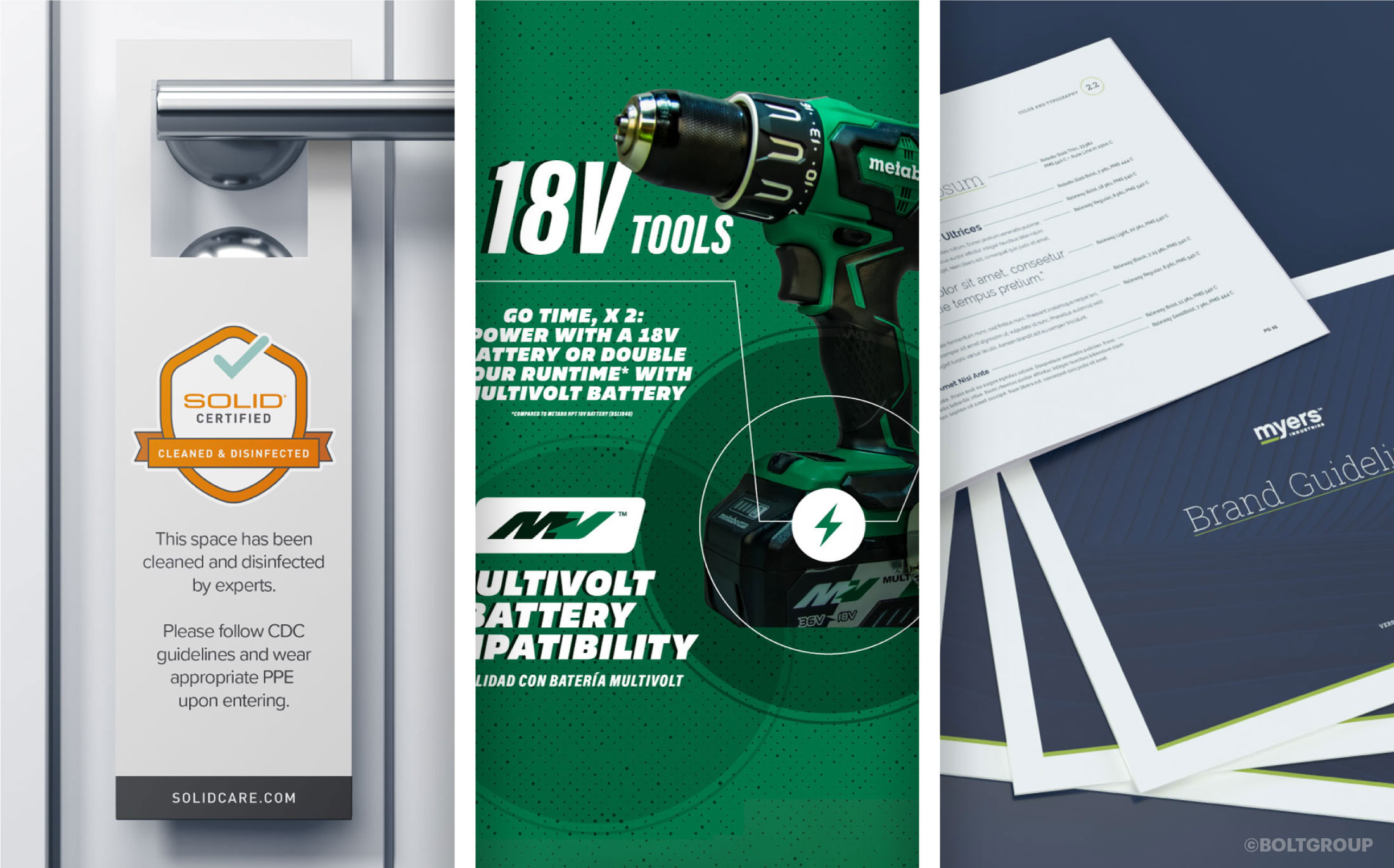 February 10th, 2023
BOLTGROUP Wins 3 GDUSA American Graphic Design Awards
BOLTGROUP is delighted to announce three brand projects won American Graphic Design Awards from GDUSA. Metabo HPT Brand Extension and Campaign and the Myers Brand Identity System both won awards in the Branding + Identity + Logos category with the SOLID Brand Communications project receiving an award in the Advertising category.
SOLID Brand Communications
Award Category: Advertising
BOLTGROUP partnered with SOLID during the COVID-19 pandemic to quickly create an empathetic and informative visual and verbal campaign for customers looking to them to provide peace of mind and industry leadership. We worked to forge a new position in the marketplace for SOLID that highlighted their existing expertise and offerings while also providing a vision for how the company would exist in the new normal. We established a recalibrating positioning and foundational strategy by observing and analyzing the SOLID brand, the market, customer needs, new sciences, and information, as well as trends and research that would have greater influence on their future outlook. BOLTGROUP used the strategy to create a new tagline, reframe SOLID's offerings, and adjust the design of the visual identity system, sales communications, and website.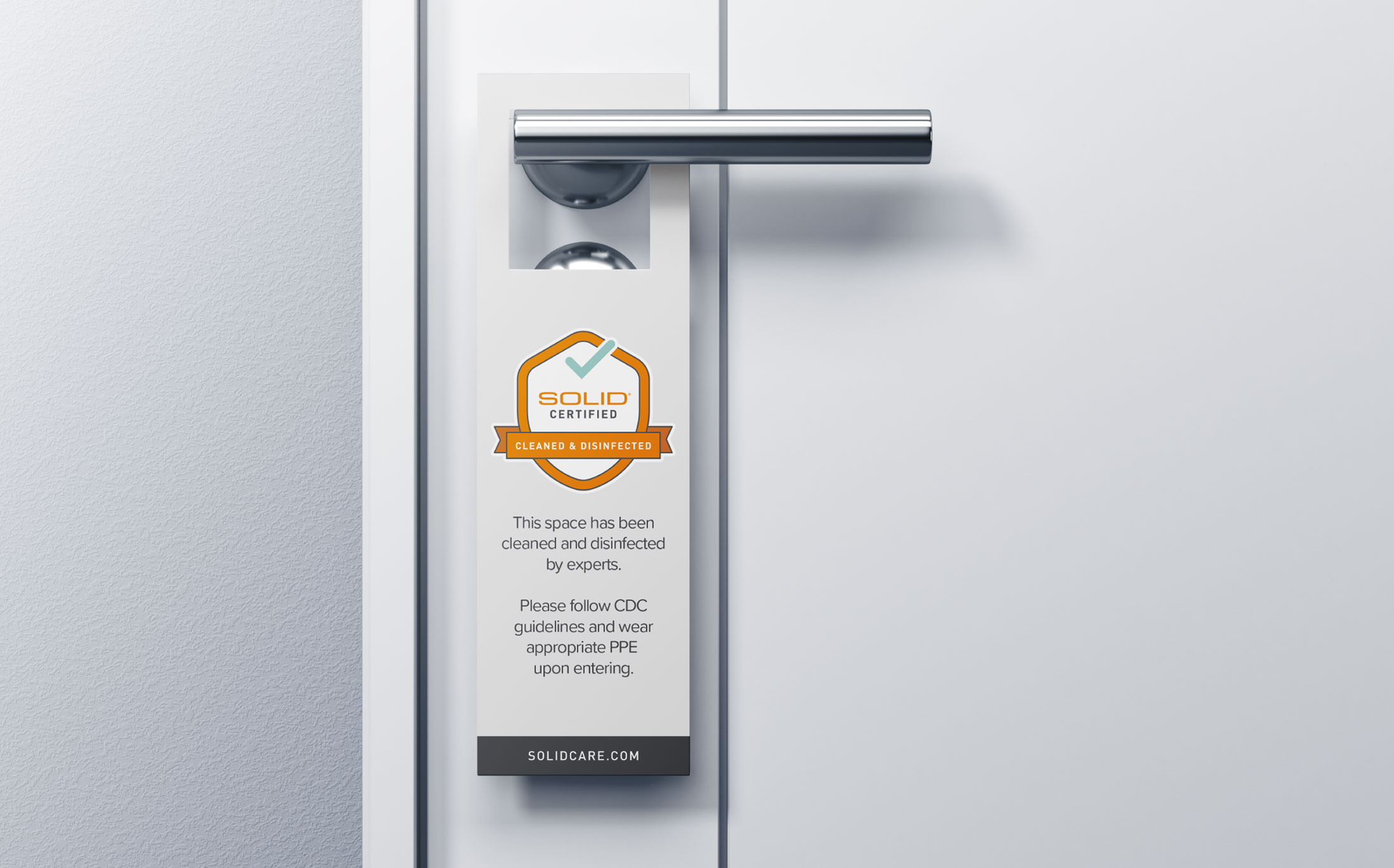 Metabo HPT Brand Extension and Campaign
Award Category: Branding + Identity + Logos
Metabo HPT leveraged BOLTGROUP's strategic expertise to position its cordless line of power tools and launch a messaging strategy that would help retailers and their customers better understand the strength of their offerings, and in turn grown their business. BOLTGROUP strategists and designers translated this strategic thinking through a number of verbal and visual concepts that clearly identified what the Metabo HPT brand was about, what cordless offerings they provided, and how those offerings worked together within an overarching system that benefited the professionals and enthusiasts using the tools. BOLTGROUP then produced a further developed verbal and visual platform that is both authentic and aspirational, relatable yet heroic, positioning the line as the one that keeps you going.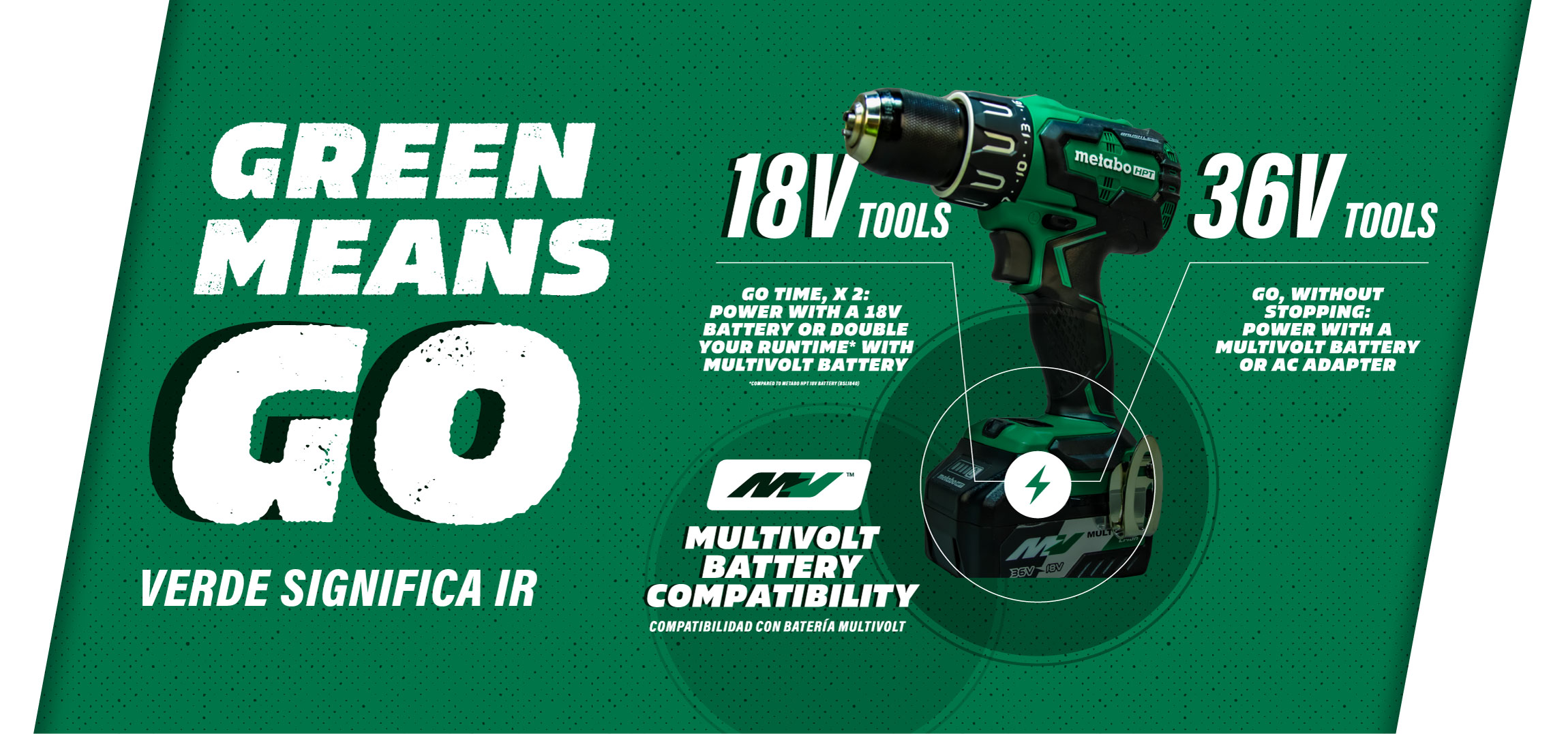 Myers Brand Identity System
Award Category: Brand + Identity + Logos
Myers Industries called upon BOLTGROUP's brand expertise to reposition the Myers brand to reflect the direction in which they were growing and innovating. The brand had been stagnant since it was created 60 years ago and did not reflect the "One Myers" culture and mindset it was after. BOLTGROUP's first step in this transformational program was to clearly understand the new purpose, vision, and mission. BOLTGROUP's team of brand strategists and designers worked with Myers to define brand strategy and positioning necessary to bring about the transformation and associated buy-in required to culturally build the foundation for a world class company. The team also designed a complete new corporate brand visual and verbal identity system, reflective of the inherent qualities and new direction. The thorough process took the BOLTGROUP team nearly 30 months. The outcome yielded new identifiers and colorways projecting the confidence and future-state aspirations of the company. A clean, precise, and measured identity system was developed and will continue to grow as the culture transforms.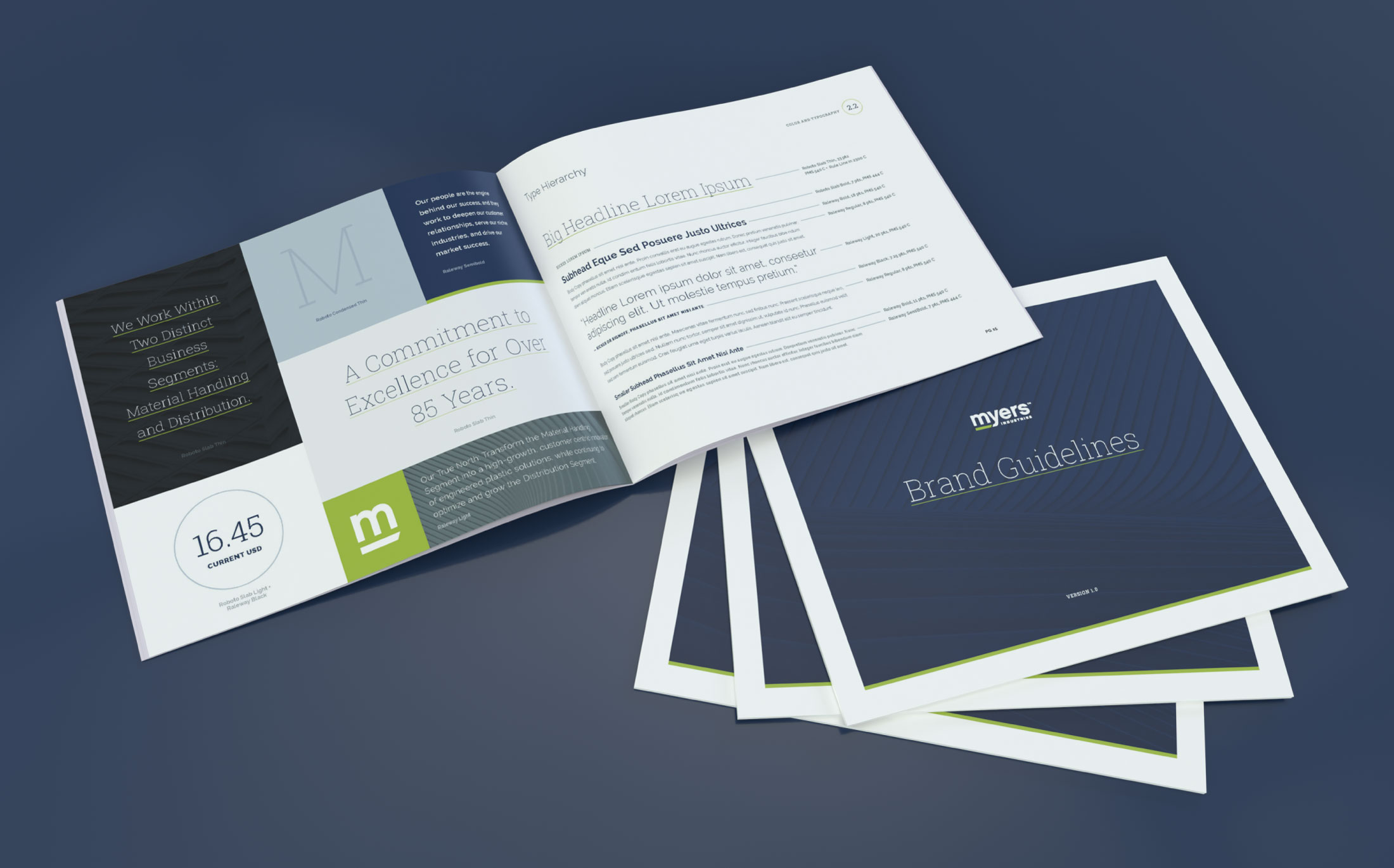 About the GDUSA Design Awards
For nearly 60 years—since 1963—Graphic Design USA (GDUSA) has been a business-to-business information source for graphic design professionals. The GDUSA brand includes several national design competitions that culminate in Annuals showcasing the best in Graphic Design, InHouse Design, Web Design, Package Design, Healthcare Design, and Digital Design. The 59th anniversary American Graphic Design Awards showcased roughly 750 projects, with 14,000+ entries that reflected the increasingly expansive ways in which graphic design serves and shapes commerce and culture.
Based out of Charlotte, NC, BOLTGROUP is a design innovation firm that helps clients worldwide create innovative design solutions that transform their products, brands, and services into higher performing assets. We work with organizations of all types to create experiences benefiting their business, people, and community. Learn more about BOLTGROUP at boltgroup.com, or by calling 704-372-2658.
Let's Connect
We welcome questions, comments, stories and (good) jokes.