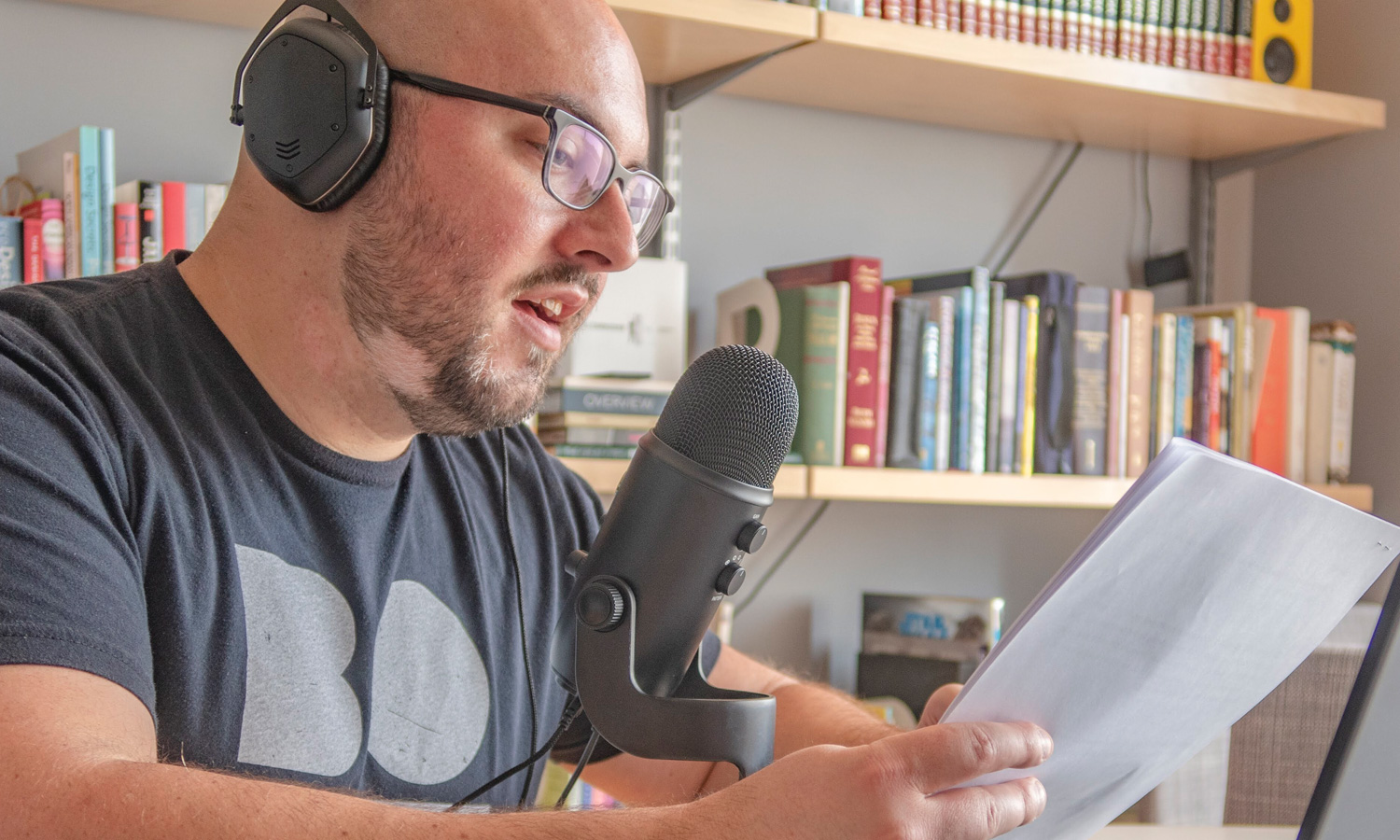 ;
How BOLTGROUP is Responding to COVID-19
As a design innovation firm, we are driven by curiosity, empathy, and innovation. Our ethos is centered around people, and how we might enhance and improve their lives through design. As the situation continues to evolve regarding the coronavirus (COVID-19) and what may be the "next normal", we've created this page to continually update and hopefully educate you on some of the inspiring and innovative ideas and practices that have emerged from this public health emergency.
Our number one priority is, and always has been, to keep you and the rest of our BOLTGROUP family safe and healthy. That includes our clients, our staff, their families, our strategic partners, and our vendors, as well as the communities in which we all work and play.
As we steadily traverse these uncertain and uncharted waters together, know we are now, and will continue to be, here for you. We will persistently strive to be the design innovation firm you have come to rely on the past 35 years, designing products, brands, and services that people love.
At the same time, we are writing, creating, and producing new ideas, and designing innovations that make a positive change. Here are some of the game changers we've been a part of:
Let's Connect
We welcome questions, comments, stories and (good) jokes.