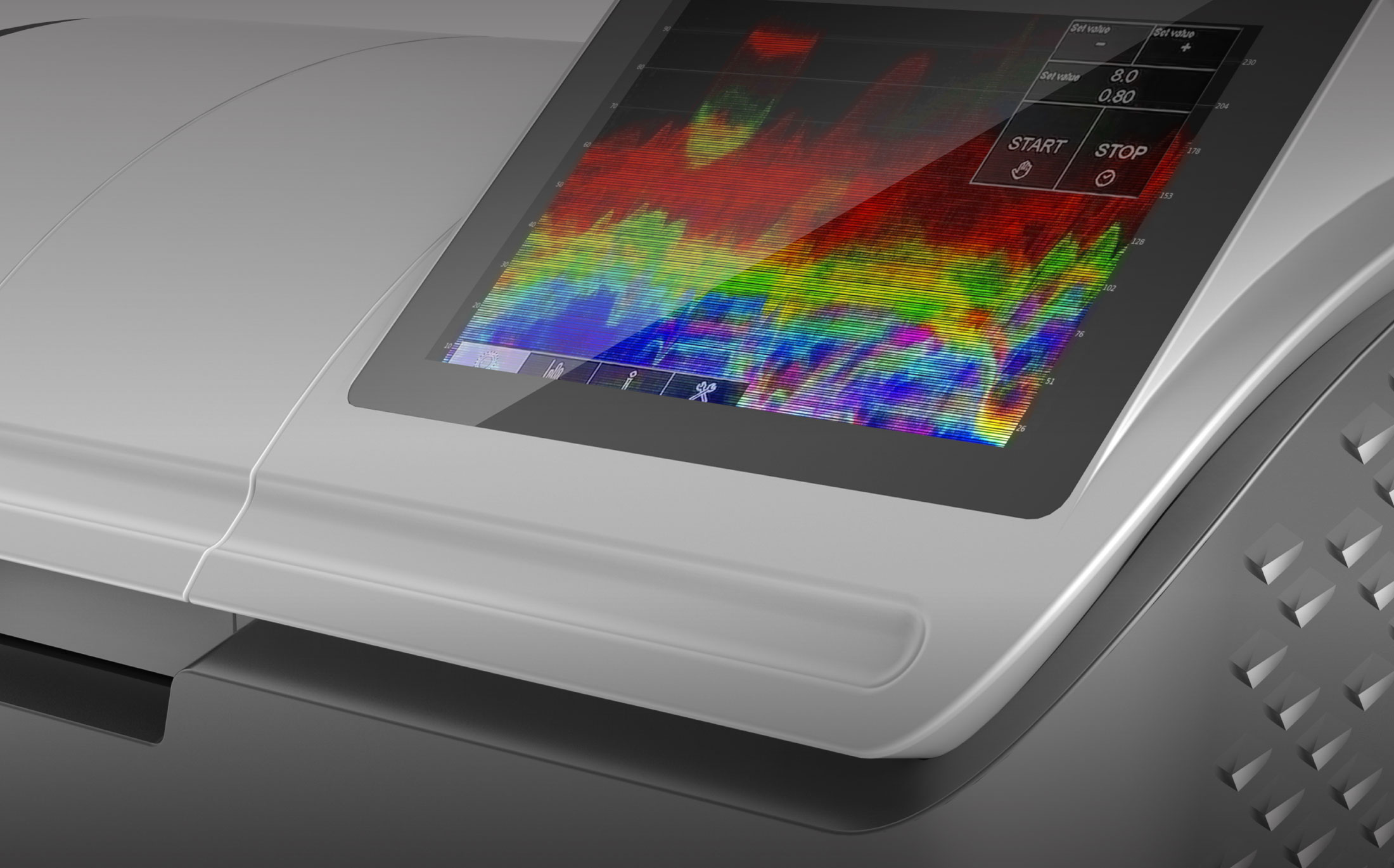 ;
HunterLab
Engineering a Visual Brand Language
Through Design Innovation we created a family of laboratory equipment with a coherent look, enhanced ease-of-use, and the most successful product introduction in the company's history.
What We Did
Industrial Design
Ergonomics
Design Language Development
Mechanical Engineering
Mechanism Design
Prototyping
Manufacturing Support
Production Part Documentation + BOMs
3D CAD Modeling
Awards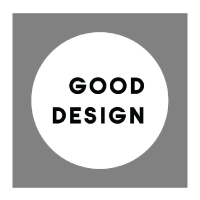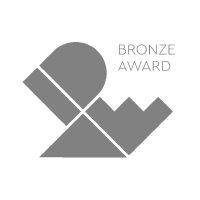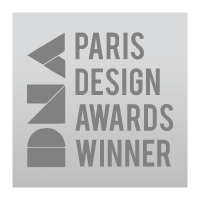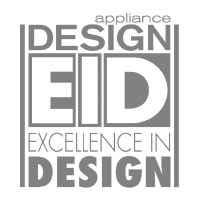 Challenge
Over a 20-year partnership, BOLTGROUP helped HunterLab with product design and innovation of its color management devices used in laboratories around the world. Then came our biggest challenge. HunterLab wanted to introduce a device that economized on limited laboratory counterspace, and was the industry's best in ease-of-use and ease-of-service. Further, in order to assert dominance in the market, the timeline to production was aggressive—seven months from concept to introduction. On top of these challenges, HunterLab also sought a family Design Language that would visually tie the full product line, create a cohesive family look, and provide brand recognition and differentiation.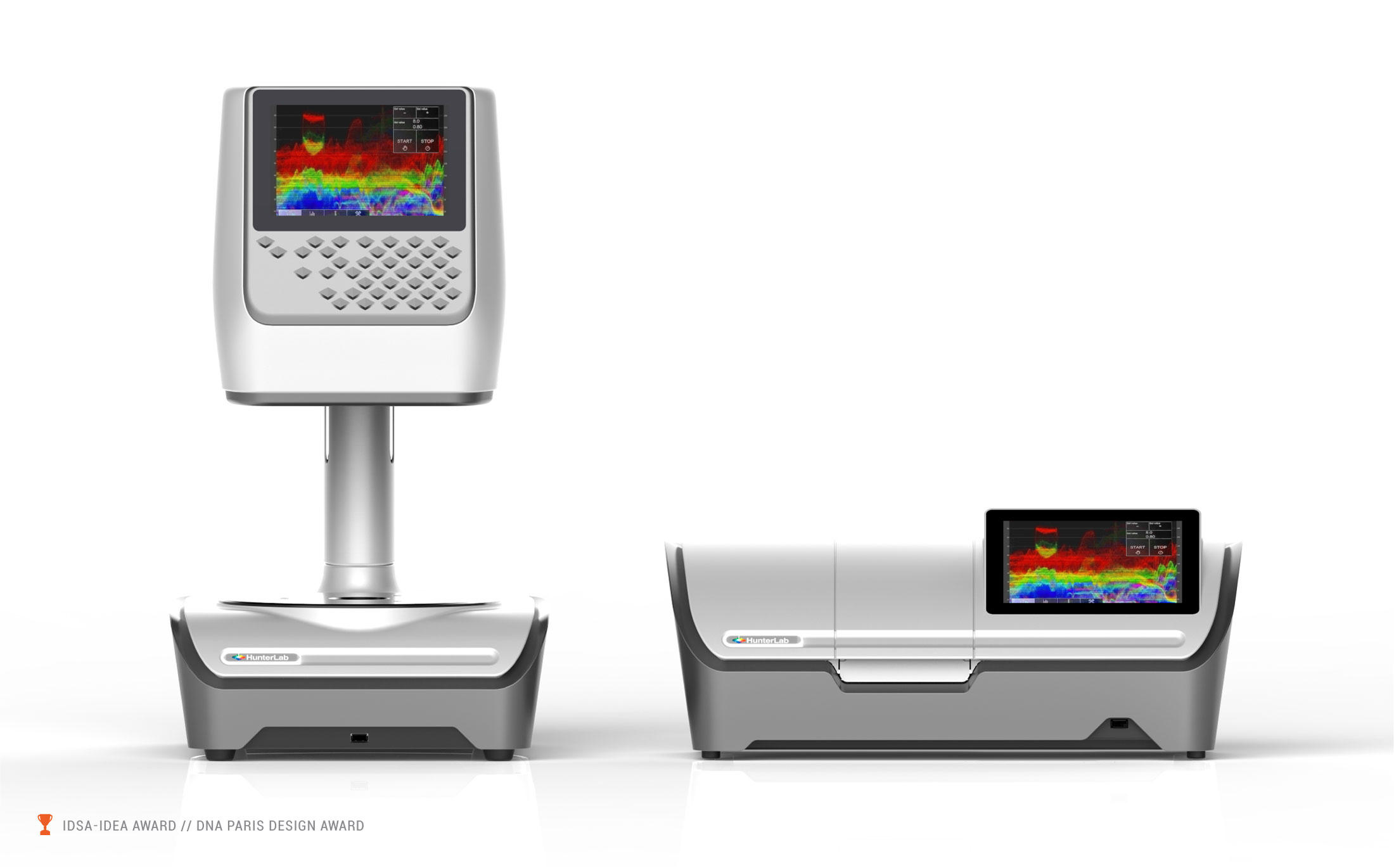 Solution      
With these challenges in mind, BOLTGROUP created a product Design Language with signature design elements and overarching design principles. Signature elements included the diamond pattern, evocative of HunterLab's diamond shaped logo, and molded into the exterior case of every product. Overarching design principles included the relationship of sweeps and radiuses to the overall rectangular footprint, and the contrast in colors and textures based on product functions.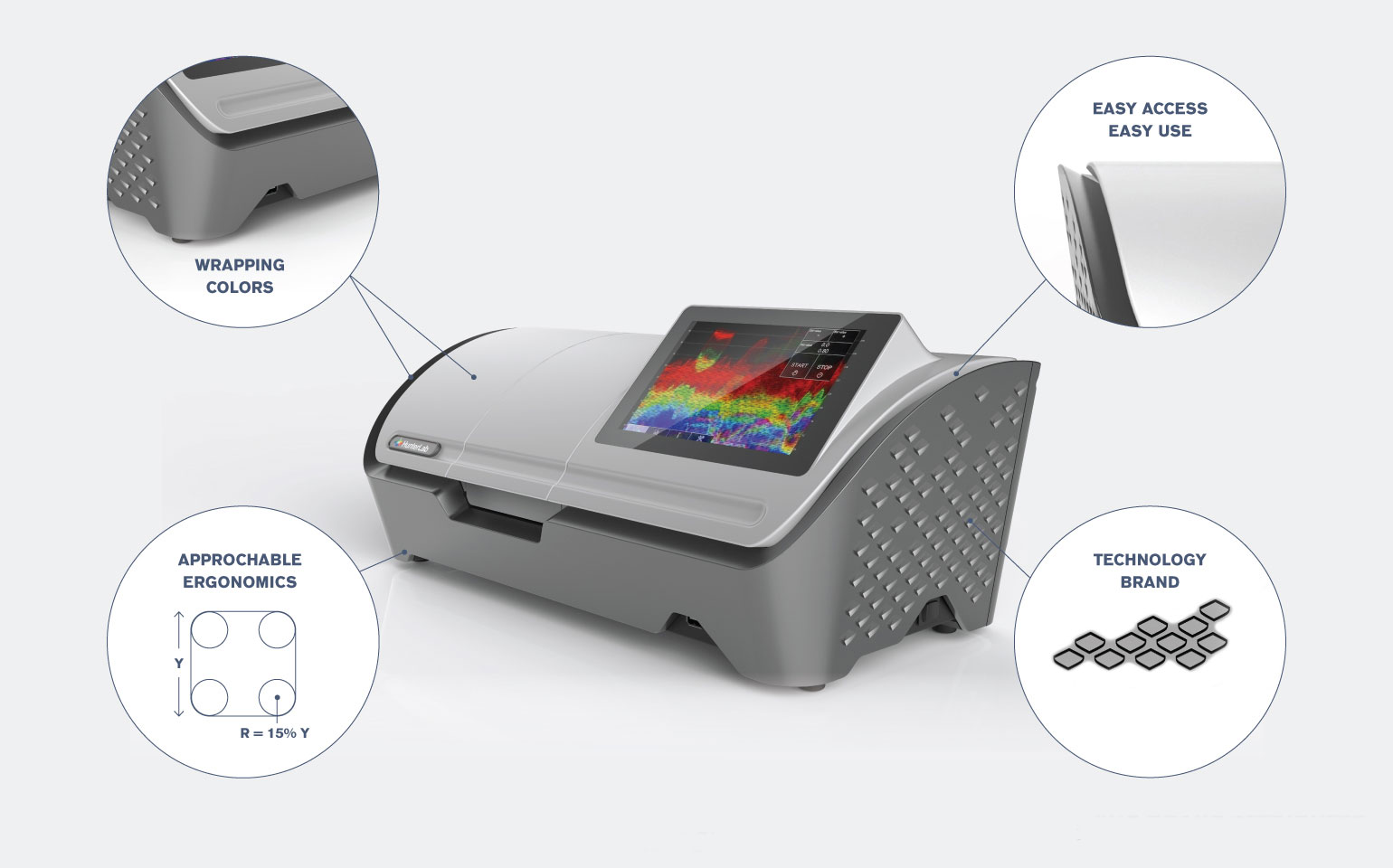 We created products with minimal footprint while addressing the lab worker's ergonomic needs. Molded enclosures were engineered to dramatically reduce the number of parts and minimize tooling costs, while presenting an engaging form. On one product, we engineered a hinged protective hatch to give users easy access to the area where test samples are placed. On another product, we engineered a drive system using stepper motors to raise and lower the device—overcoming complaints from customers about ease of use on previous devices. An innovative internal gutter and drain meant that any spilled liquid would not damage internal electronics. Relying on rapid prototype methods, we perfected tricky mechanical and structural areas—on time and on budget.
Result
In just seven months the "Vista" entered the market quickly and confidently. Its design provided an anchor for the Visual Brand Language we created. HunterLab went on to say "Vista is our most successful product introduction ever!"
Soon after the Vista, the Aeros and Agera were introduced—all connected through the design language, and all engineered to be best in class for ergonomics and ease-of-use.
The Vista is our most successful product introduction ever!

— Michael Scardina, Director of Engineering, HunterLab
Let's Talk
Fill out the form below and we'll be in touch soon. Or, give us a call at 1.888.GET BOLT. We look forward to exploring possibilities.