You're in it to win it, right? Good. So are we.
We're an award-winning, design innovation firm with a prized mission centered on design excellence, strategic innovation, and thoughtful leadership. Our team is comprised of researchers, designers, engineers, and strategists boasting broad and diverse backgrounds, united by a passion for human-centered design and creative problem solving. Located at the gateway of Charlotte's design and arts district, we've been a proud Charlotte institution since 1985.
We cultivate a work environment that strives to be compassionate, supportive, inclusive, challenging, open-minded, and highly rewarding. This is a place where your creative talents can flourish and your leadership potential can be uncovered. With both an entrepreneurial and collaborative approach to your daily work, you'll find that your skills and confidence can find fertile ground to take root.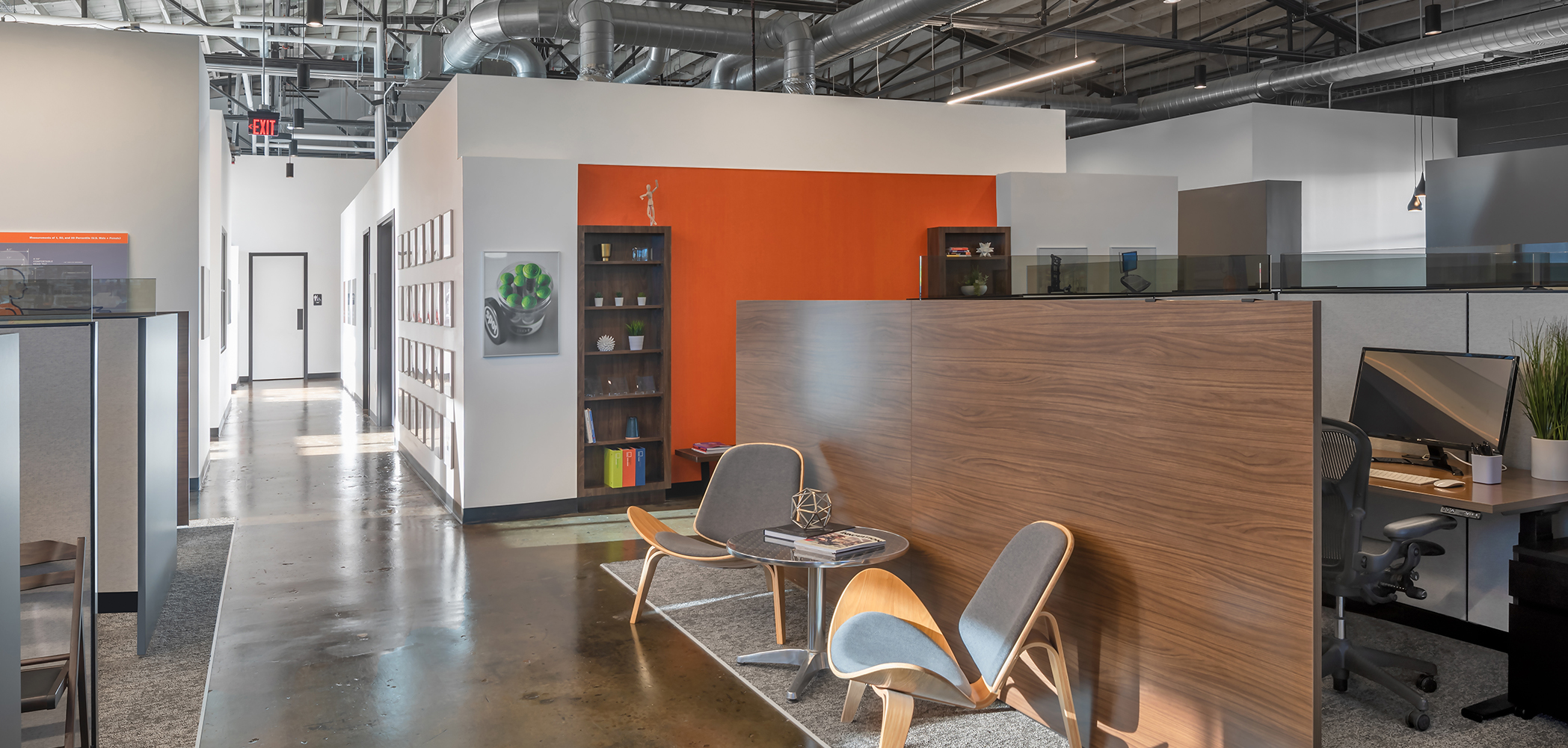 Why BOLTGROUP?
We offer an environment that provides the opportunity for personal growth and professional development to enable mastery of your craft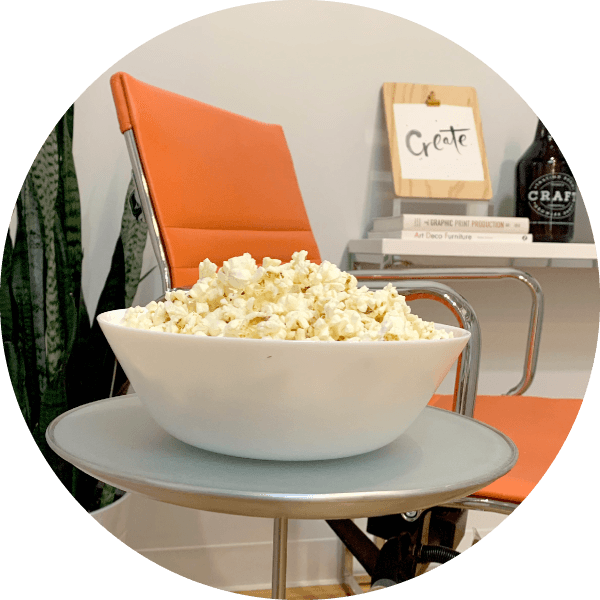 Plenty Of Benefits
401K Plan • Paid Holidays • Paid Vacation • Health Insurance • Long-Term Disability Insurance • Standing invitation to Beer / Wine :30s + year-round access to the drink fridge and snack cabinet • Full assimilation into our unreasonably fun work / play culture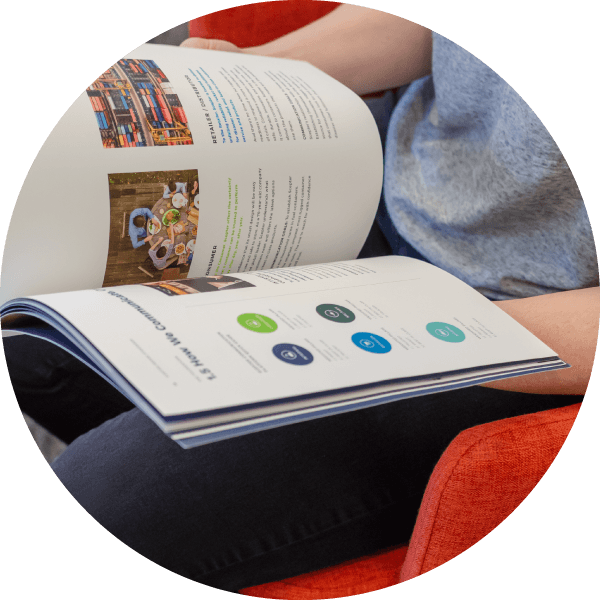 Meaningful Design
We help businesses, people + communities improve and fulfill their purpose and potential, through design.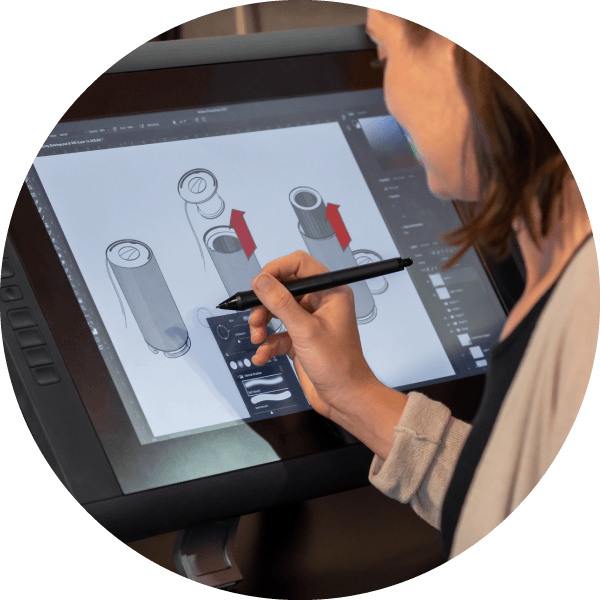 Groundbreaking Innovation
We apply our empathy, creativity, and experience to champion and design innovative solutions that turn client challenges into transformative results for their business, people and community.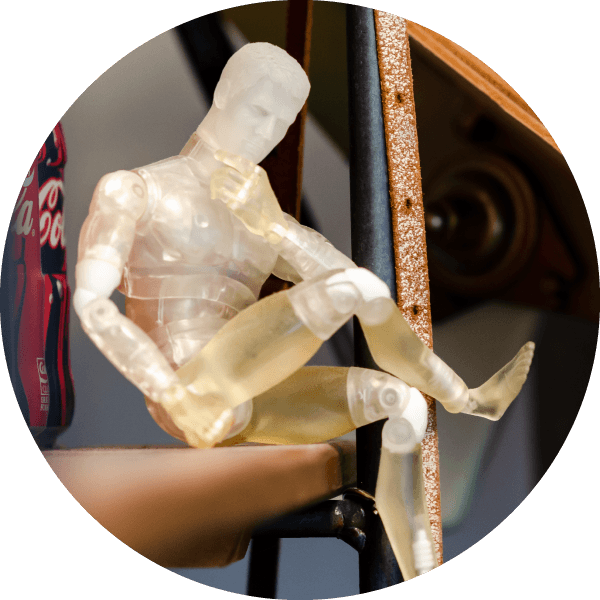 Human-Centered Process
We confront our client's brand, product and service challenges head-on from a holistic, human-experience perspective, employing a bespoke design thinking, visioning + implementation process.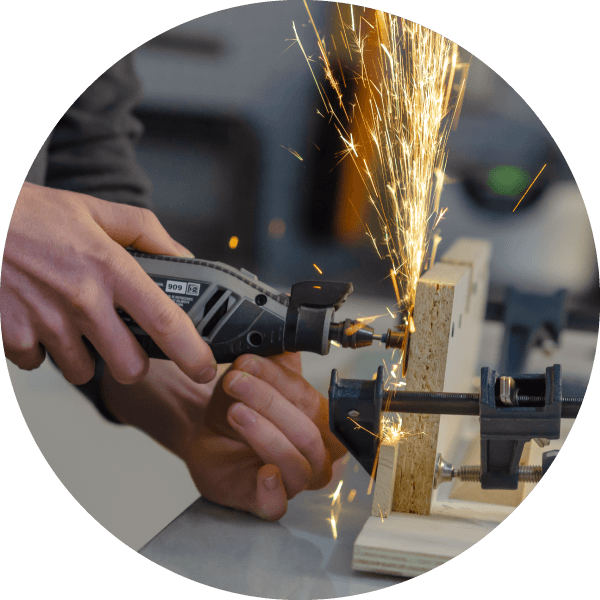 A Multi-Talented Team
We are a unique collective of designers, strategists, researchers, engineers + implementers, purpose-driven to creating a positive impact on business, people + community, through design.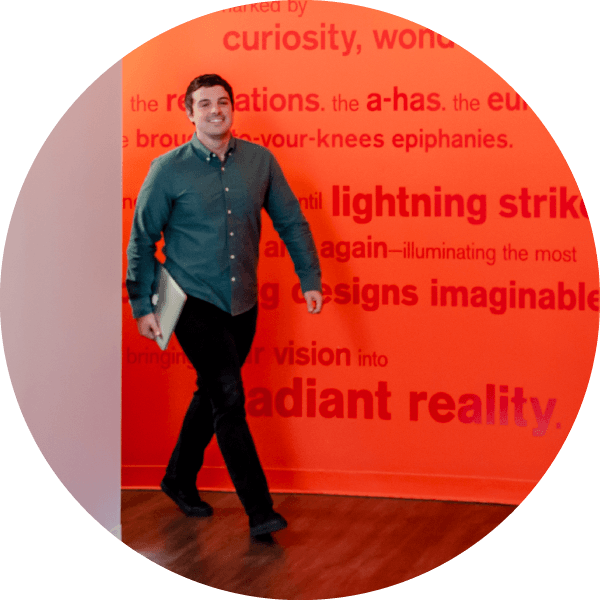 Built For Longevity
We are a 35+ year old, award-winning design, innovation + experience firm, based in Charlotte.
Variety is the spice of life here; our designers tackle a wide variety of product, brand, digital, and service design challenges every day that span a diverse range of industries, disciplines, and markets. In short, we help Fortune 500s and small startups alike compete on the global stage to triumph with designs that are compelling and game changing. Our designers enjoy the opportunity to champion the entire design process, participating in research and strategy, and bringing that first sketch all the way to the store shelf, web site, or corporate launch. For us, ushering new people, new products, brands, and services through our process is a rewarding part of daily life.
If this sounds like a place for you, read on.
Looking for a different position?
Send your resume along with a link to your portfolio to [email protected]—we're always interested in connecting with new and talented people.
Let's connect!
We welcome questions, comments, stories and (good) jokes.