You're in it to win it, right? Good. So are we.
We're an internationally-awarded, three-decades-strong design innovation firm in Charlotte, NC. We rally around dreams. We thrive on collaboration. We feast on challenge. And we revel in bringing inspired ideas to fruition. Sound like your kind of party? Then check out our current open positions below.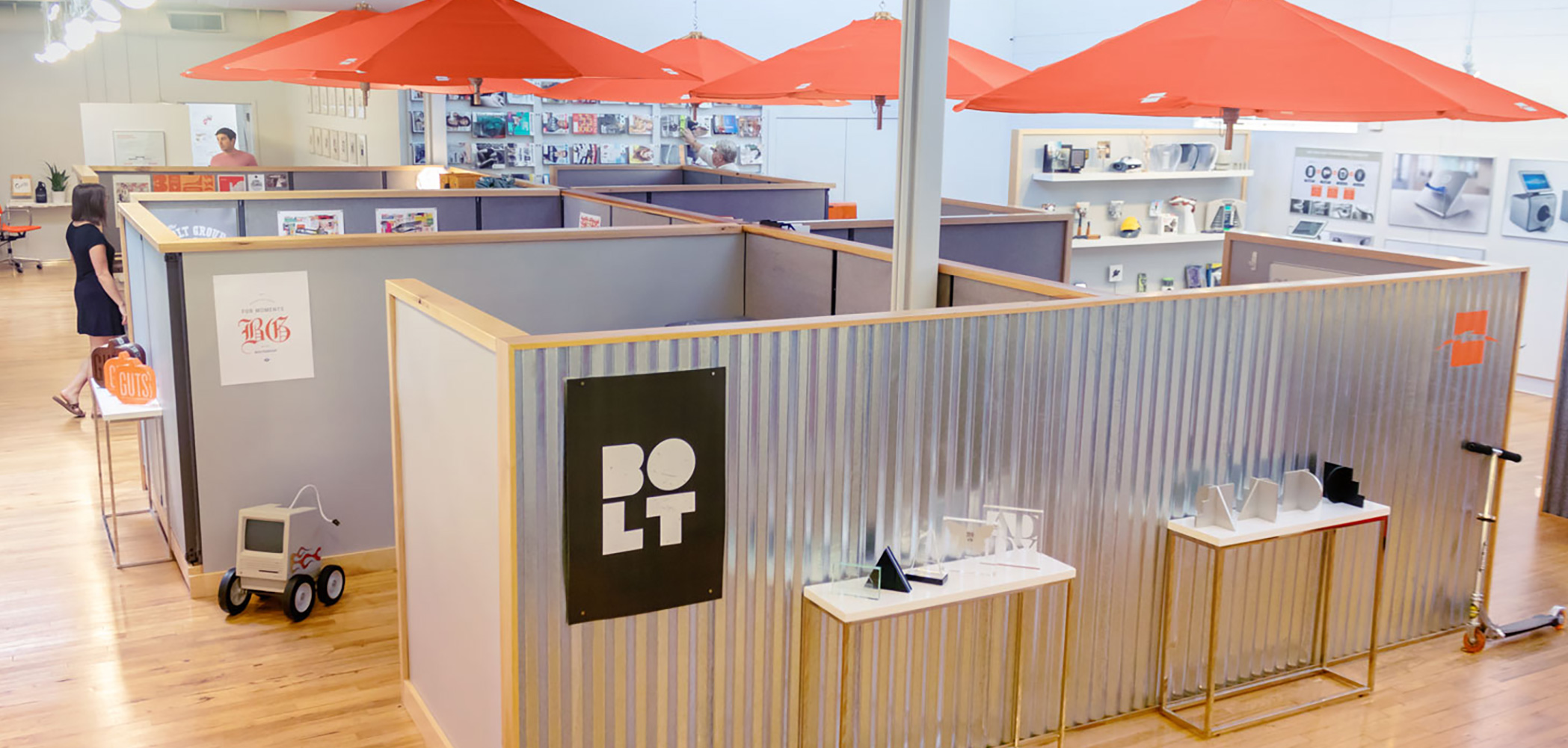 Why BOLTGROUP?
We offer an environment that provides the opportunity for personal growth and professional development to enable mastery of your craft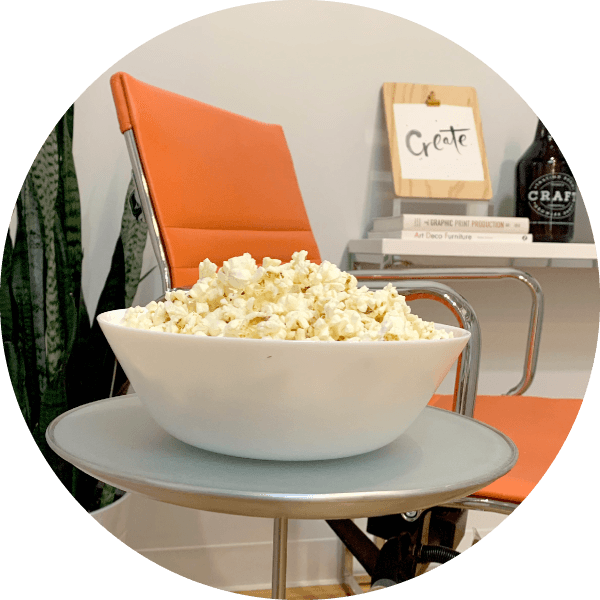 Plenty Of Benefits
401K Plan • Paid Holidays • Paid Vacation • Health Insurance • Long-Term Disability Insurance • Standing invitation to Beer / Wine :30s + year-round access to the drink fridge and snack cabinet • Full assimilation into our unreasonably fun work / play culture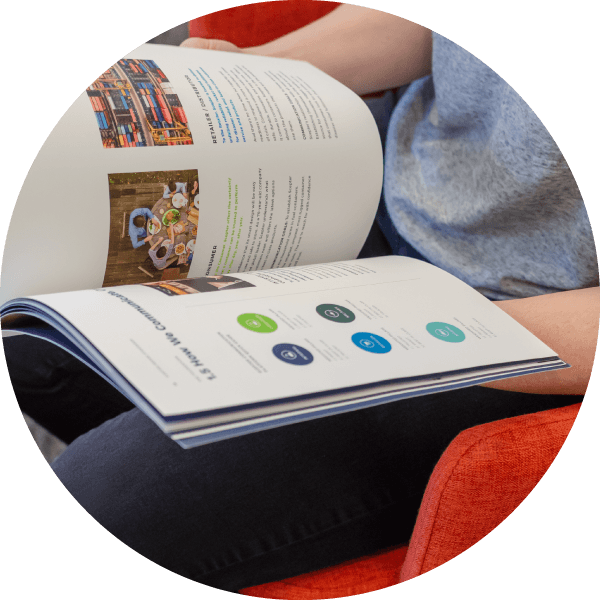 Meaningful Design
We help businesses, people + communities improve and fulfill their purpose and potential, through design.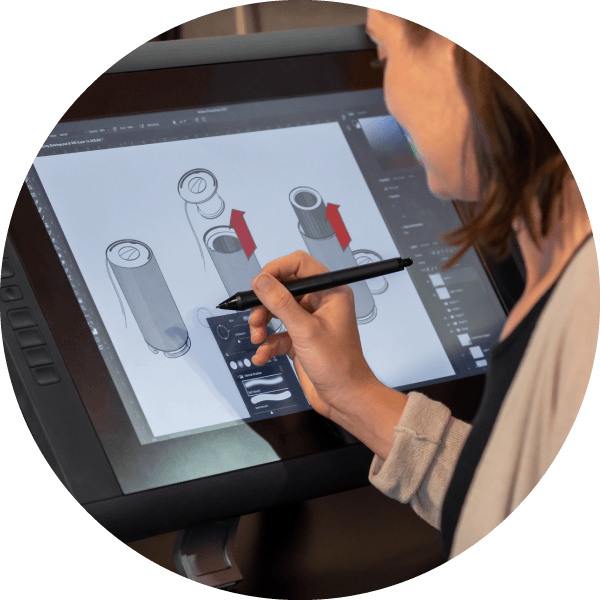 Groundbreaking Innovation
We apply our empathy, creativity, and experience to champion and design innovative solutions that turn client challenges into transformative results for their business, people and community.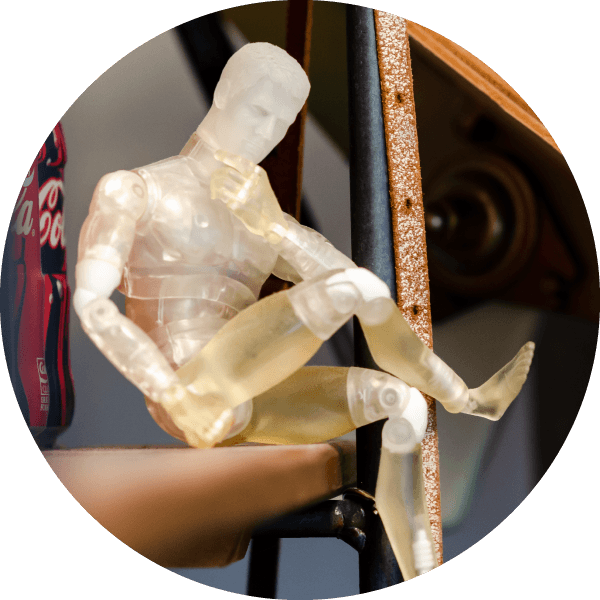 Human-Centered Process
We confront our client's brand, product and service challenges head-on from a holistic, human-experience perspective, employing a bespoke design thinking, visioning + implementation process.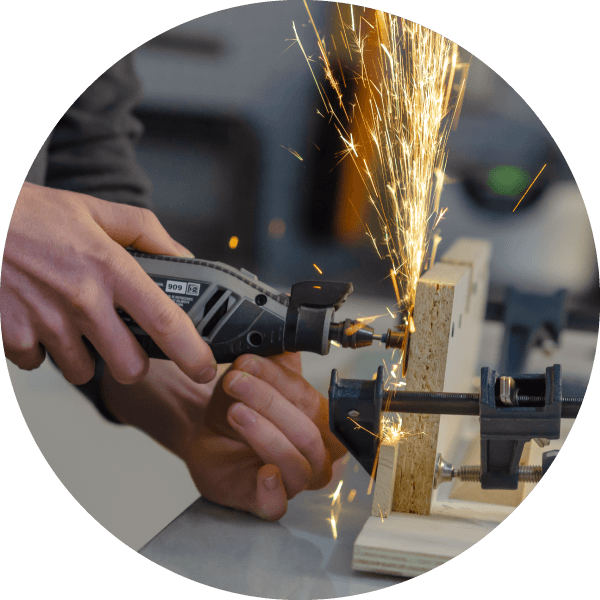 A Multi-Talented Team
We are a unique collective of designers, strategists, researchers, engineers + implementers, purpose-driven to creating a positive impact on business, people + community, through design.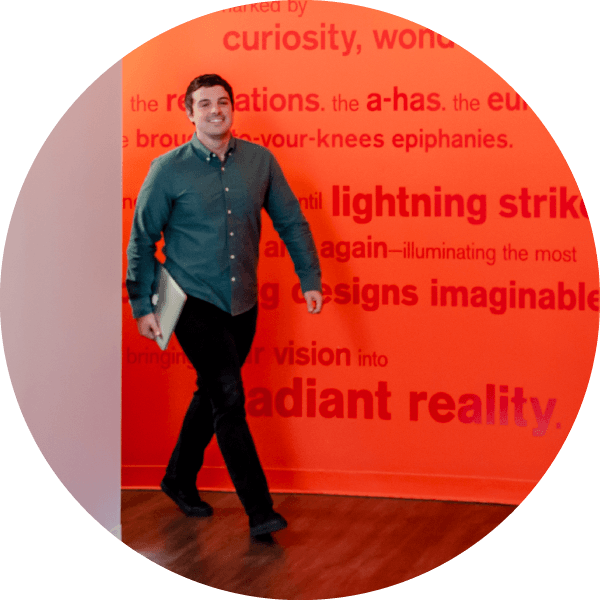 Built For Longevity
We are a 30+ year old, award-winning design, innovation + experience firm, based in Charlotte.
We're a special place to work and play in Charlotte–where culture, community, and craft align perfectly with our personal values, professional goals, and creative ideals. Sounds pretty sweet, right?
Looking for a different position?
Send your resume along with a link to your portfolio to [email protected]—we're always interested in connecting with new and talented people.
Let's connect!
We welcome questions, comments, stories and (good) jokes.