Press Release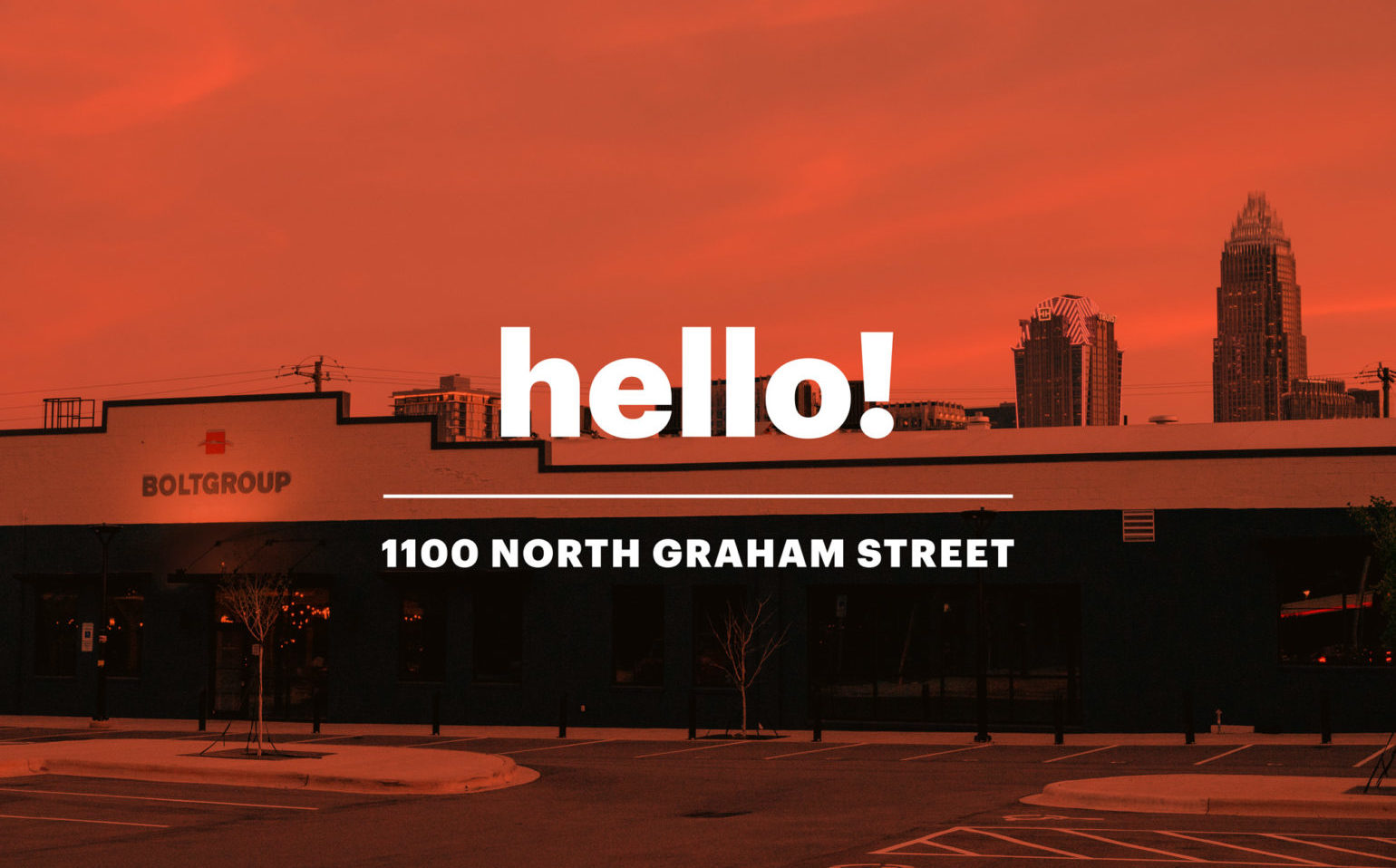 July 14th, 2021
BOLTGROUP On the Move
A new office. A new frontier.
A firm that is focused on addressing market challenges, solving critical business problems, and capitalizing on groundbreaking ideas through Design Innovation (a process that integrates design thinking methods with design execution across a wide range of disciplines) is always evaluating and adapting how to do so. So, if you ask BOLTGROUP what has changed since it was founded 35 years ago, the answer will inevitably be another question: what hasn't changed?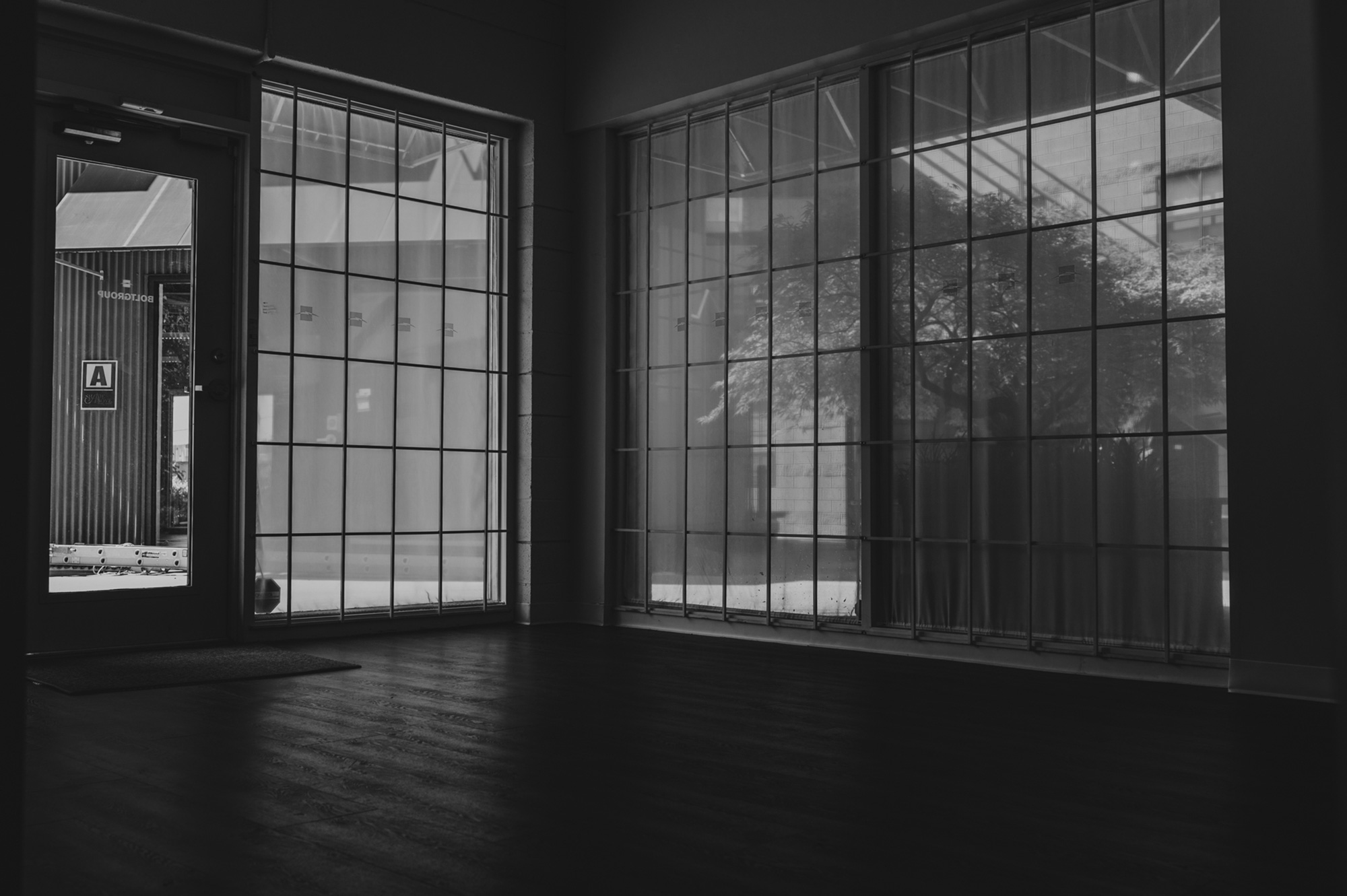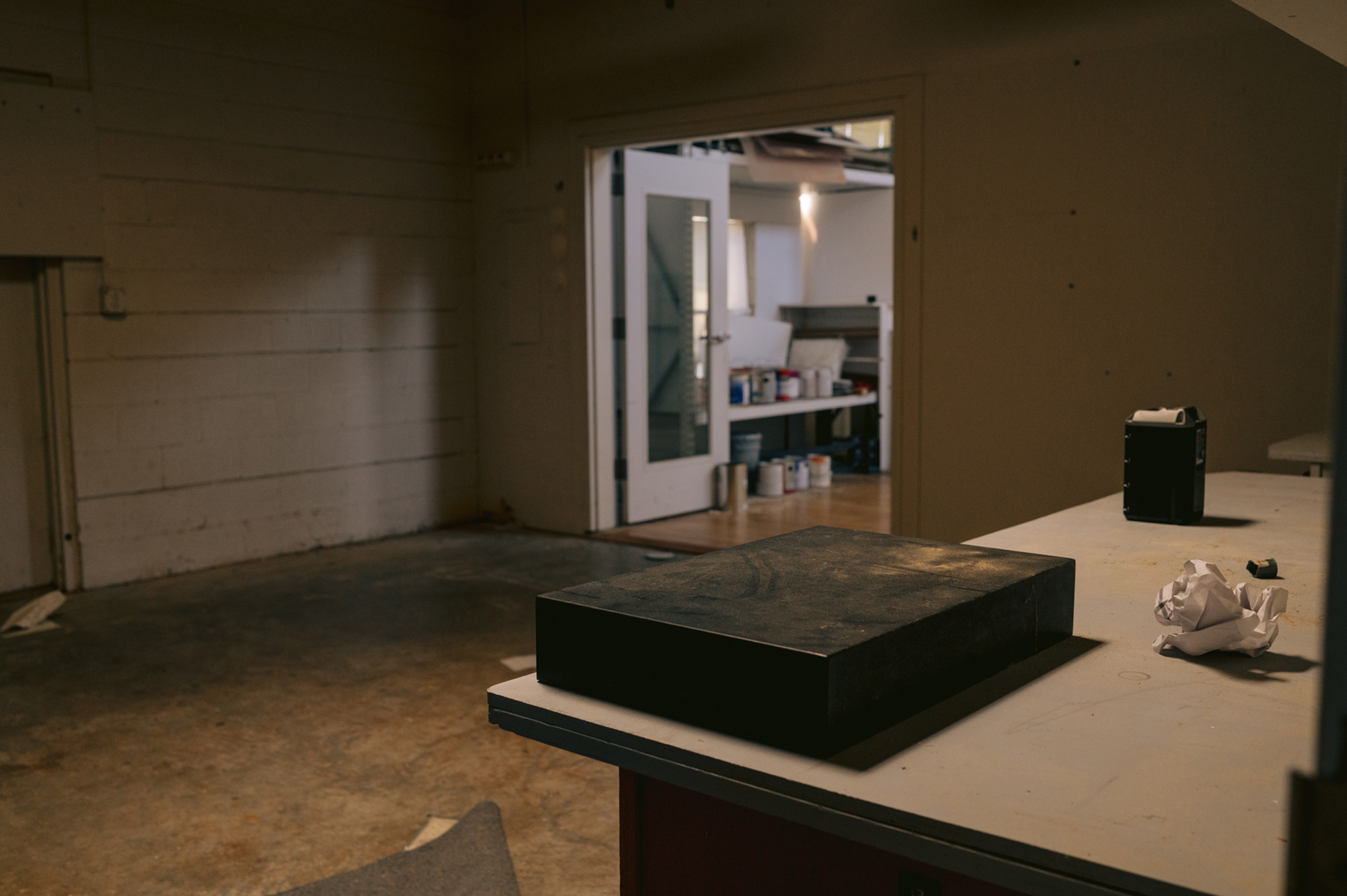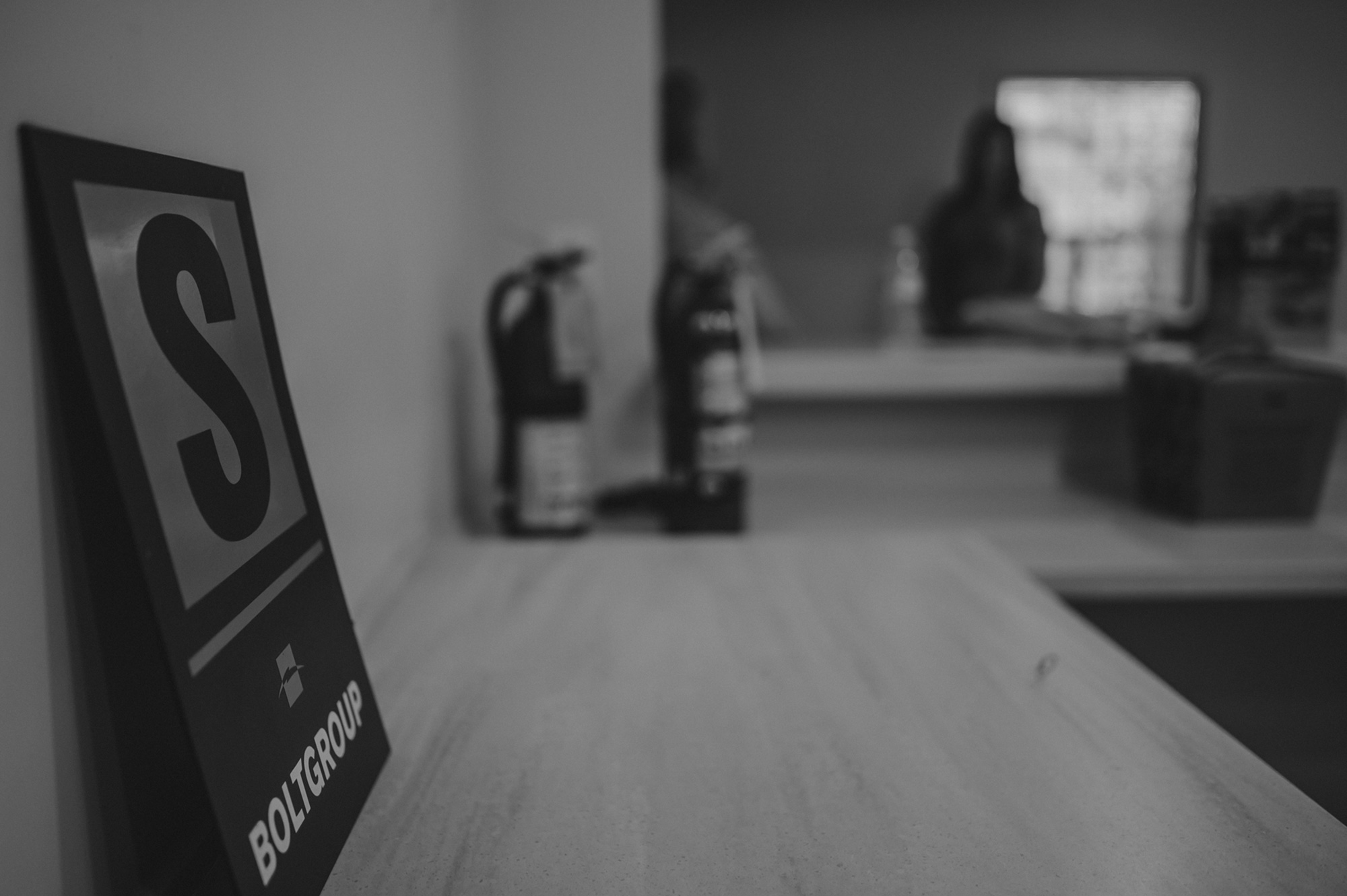 The organization started primarily as an industrial design and graphic design firm. The Macintosh computer had only been on the market a year when the company started. The internet didn't exist. There was no digital experience to speak of. New product development teams and brand communication teams within an organization rarely spoke to each other. The intersection of people + business + technology + culture + brand was merely a Venn diagram in a book. Today, it is the nexus of sustainable design innovation and growth within an organization. And that is the space in which BOLTGROUP now lives. A fully integrated end-to-end design innovation firm, from research and strategy, through turnkey design development and implementation.
There are three brand pillars, the compelling truths of the brand, that remain constant and have aided in the company's endurance: design excellence, strategic innovation, and thoughtful leadership.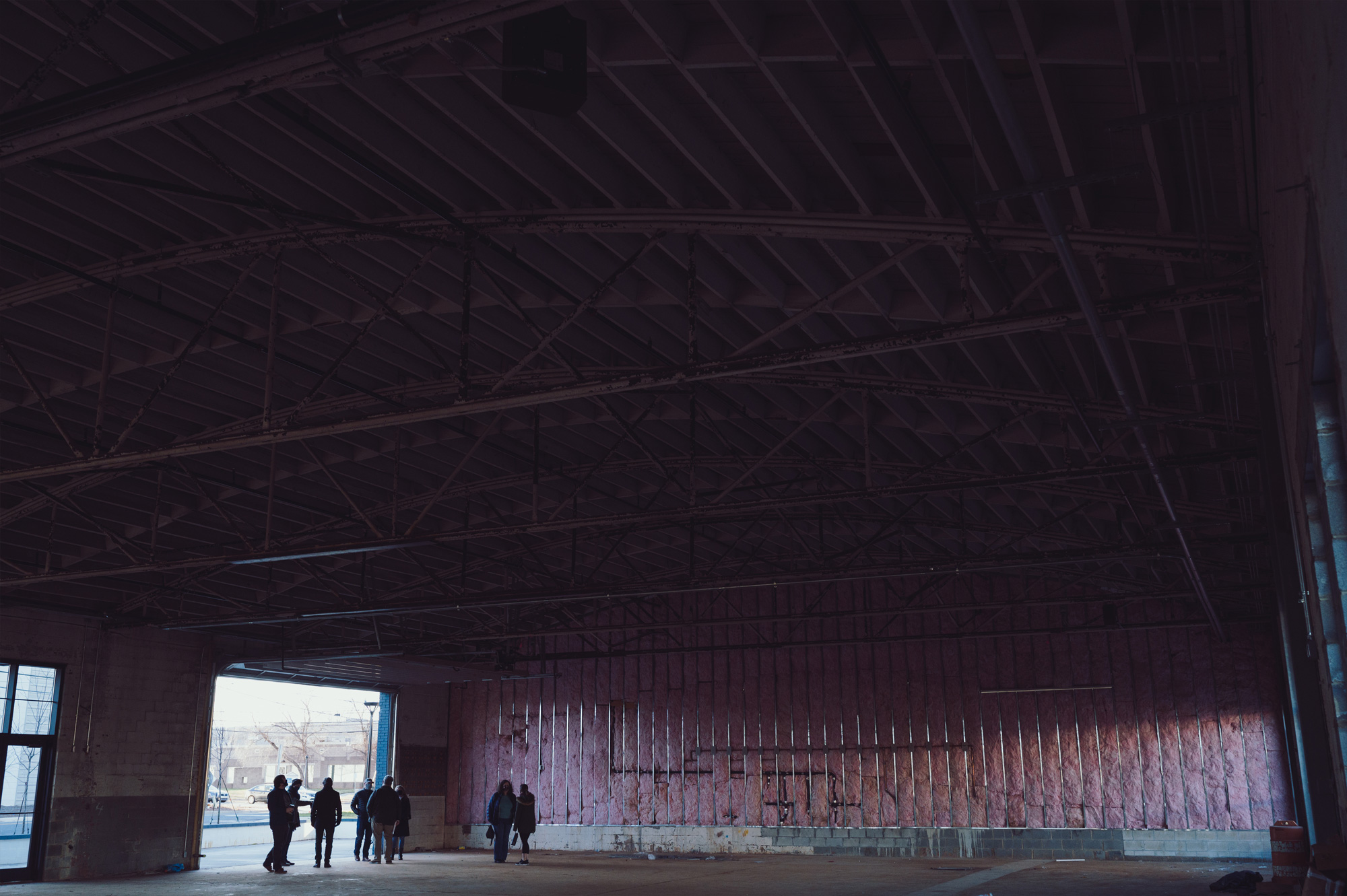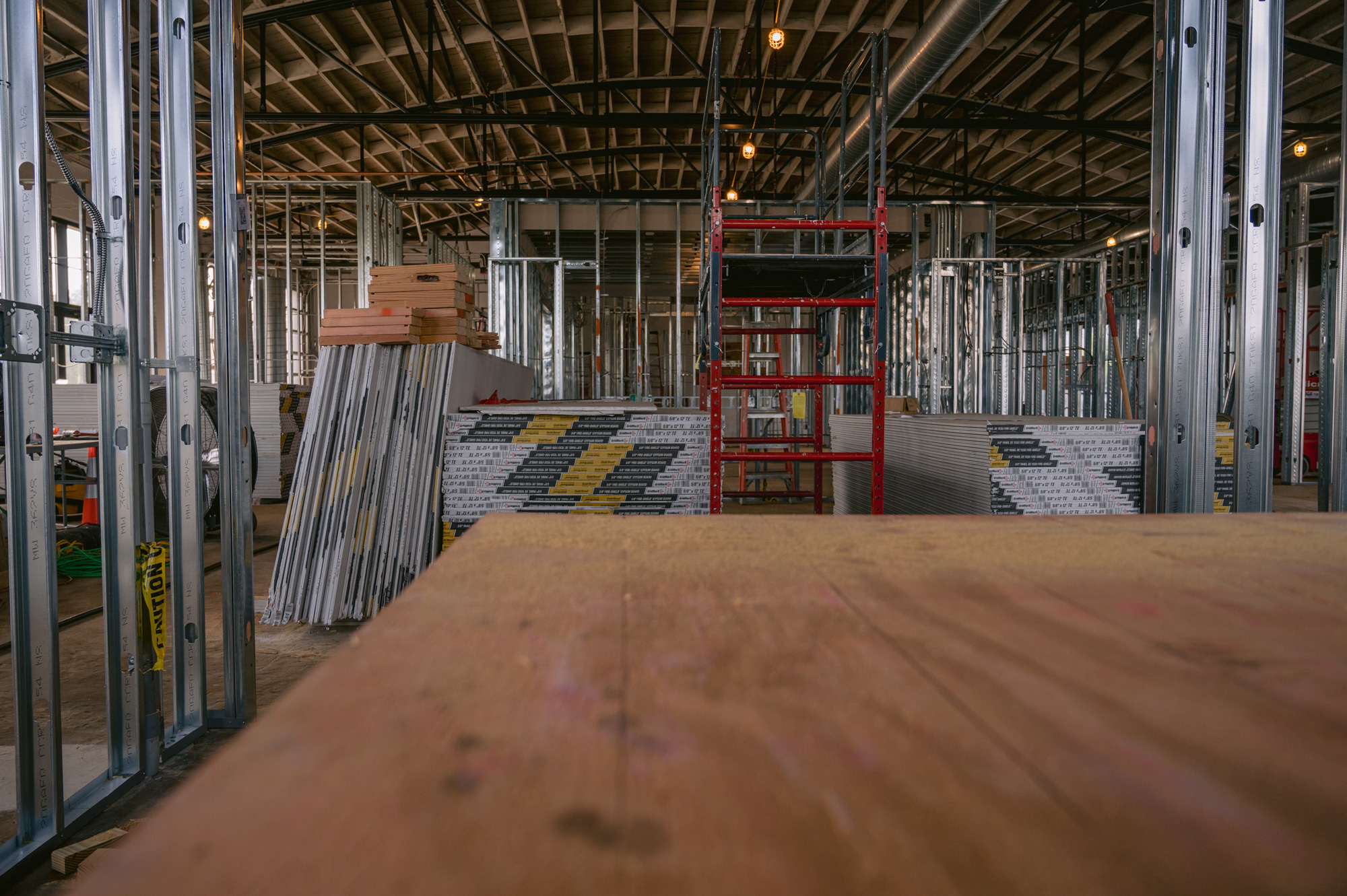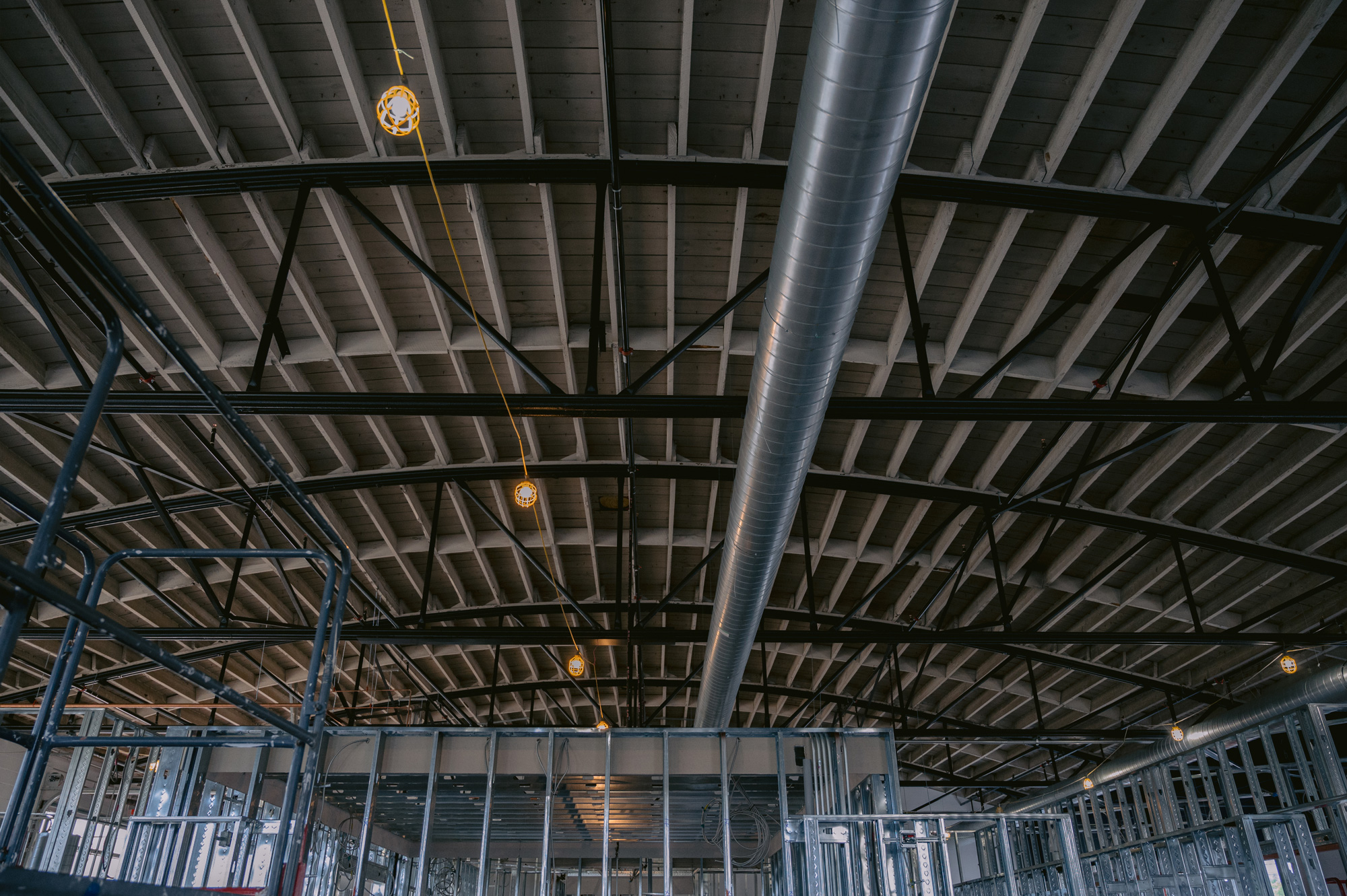 So, what's next? Newly appointed CEO, Jamey Boiter, who has been with the company for 33 of the 35 years states, "In a post-COVID world, we will continue to innovate, grow, and transform as a design firm—just as the world must. For us, our mission will continue to be to help our clients and their communities solve big challenges that affect people, planet, and profits, through our bespoke design thinking process that puts humanity first. With every day comes new and greater challenges. Our focus must be to continue to evolve to be a more strategic, inclusive, and sustainable design innovation and business partner for our clients and our community. Their world is changing at the speed of light, and so must ours. IBM Chairman, Thomas Watson once said that 'good design is good business.' And rightfully so. We must and will operate at the intersection of design, business, and culture. As we chart the next 10-15 years of growth for our company, our message to the world must be that design is the story of business in the 21st century. There will be growing complexities as we are further immersed into a global economy and a global culture. How we might imagine solutions to future problems will dictate our own destiny. Designers will become more strategic. Engineers will develop new design skills. We will all gain greater insights through our own observations and research. End-to-end design will be part of our everyday experiences. Design thinking will be more completely adopted by businesses, and designers will find themselves being a part of and a participant in multi-discipline activities beyond their formal training. Our people-centered approach to all design solutions is custom-built for this nexus. Understanding what it is like not to understand allows our team to focus on the human condition, and how design impacts all our lives daily."
The journey for BOLTGROUP goes beyond the work. The company's culture and network permeate throughout the region, and many designers, engineers, strategists, and researchers find their careers have been influenced by the firm's staff, alumni, and community involvement. Over 25 plus years ago the company became a pillar in Charlotte's now booming South End area, and through a 2021 move of its headquarters, is now becoming a part of Charlotte's continued growth on the north side of town.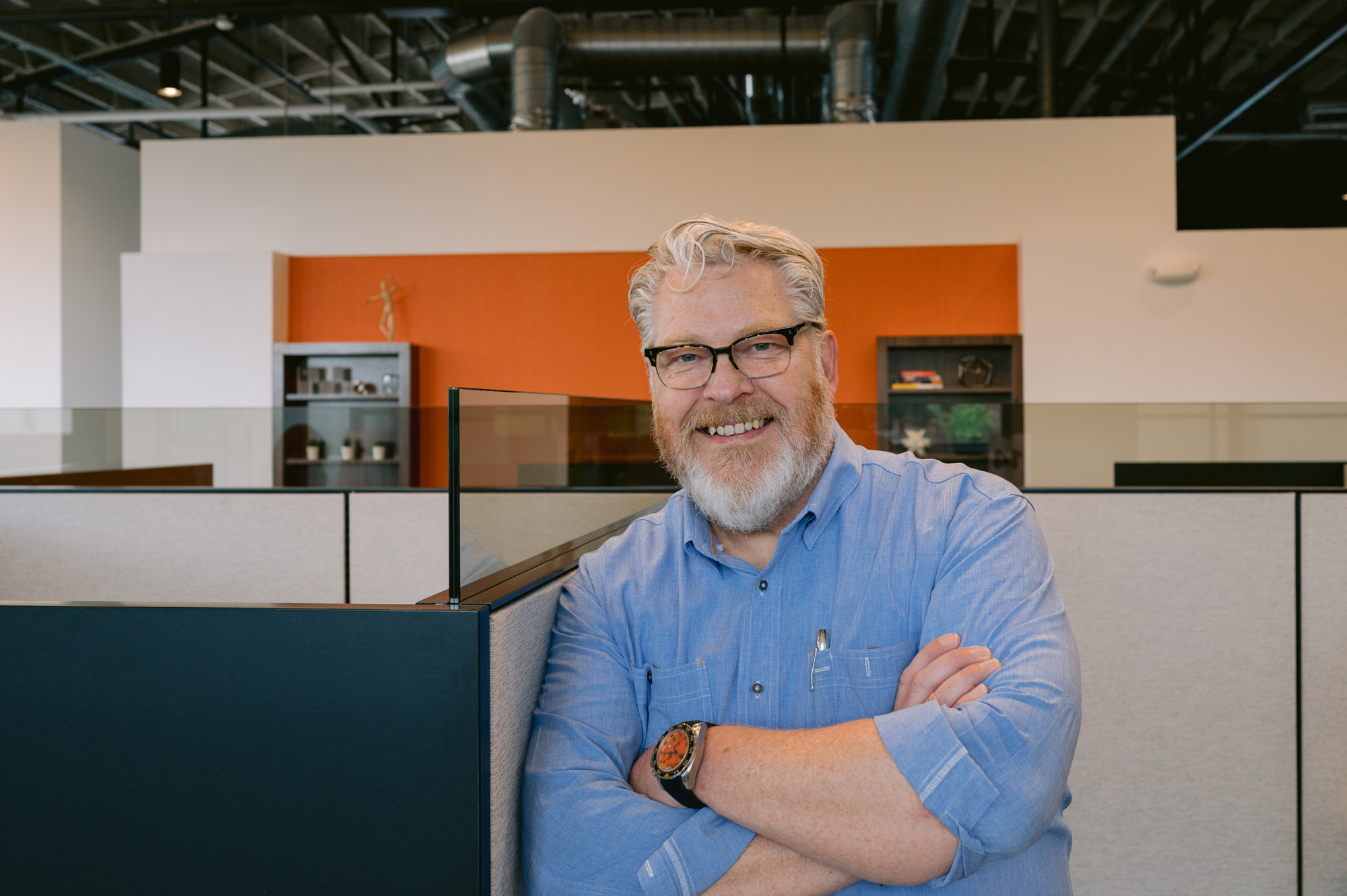 Says Boiter, "From our humble beginnings, we've always tried to be part of our community. Our first studio was a bow truss Quonset-style building on South Mint Street. We settled into South End years before it was called South End. As the community grew up around us, our ideals of what a design firm should be began to take shape. 35 years later we're heading to the North End to anchor the new creative community on North Graham Street, moving into a bow truss, mid-century diesel repair shop. It feels like we're going back to our roots, while continuing to evolve our business to face the future at the same time."
Let's Connect
We welcome questions, comments, stories and (good) jokes.