Blog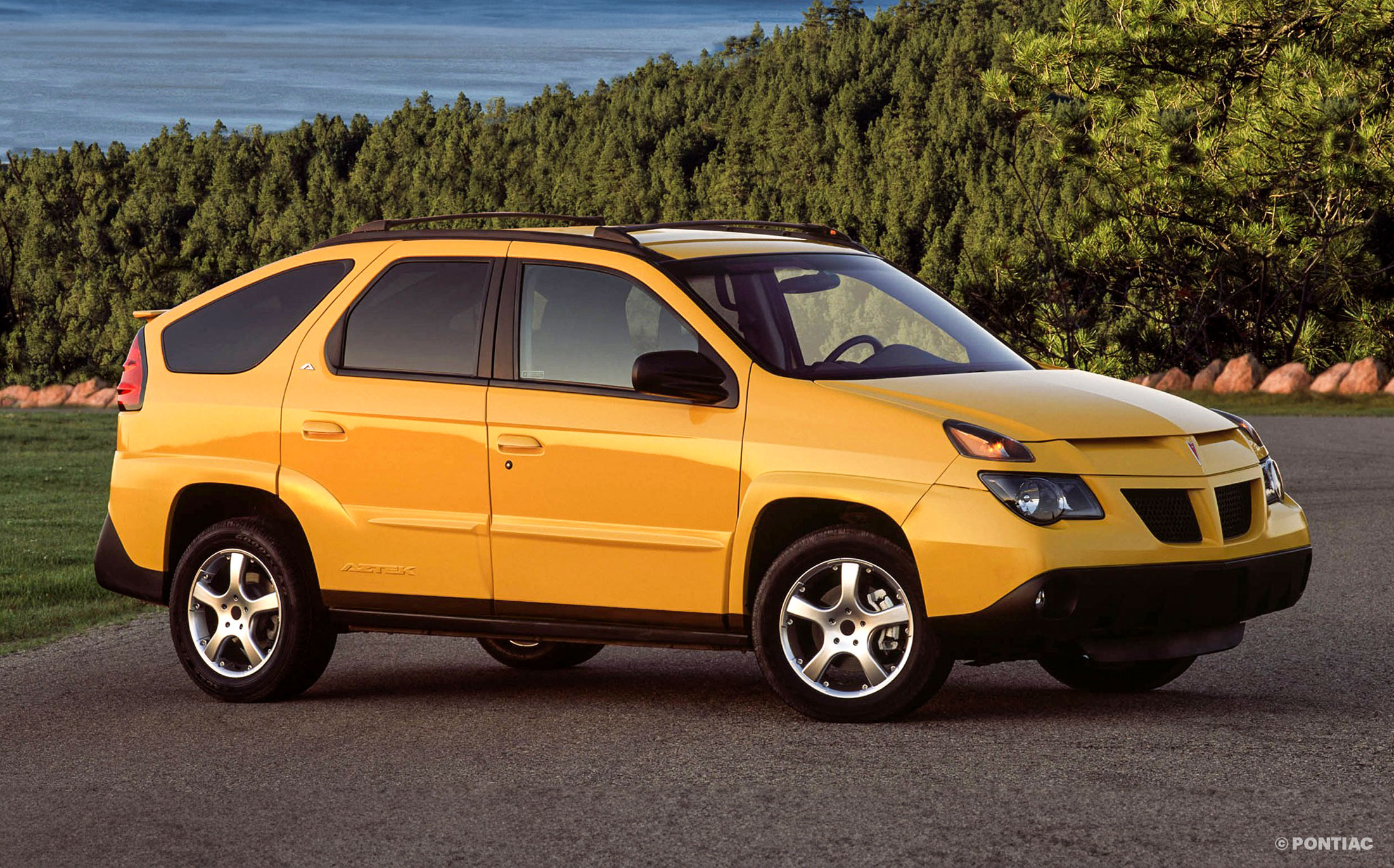 July 19th, 2023
Four Ways to Maintain Design Intent Throughout the Product Design Process
When done right, the product design process offers many opportunities for groundbreaking discoveries and innovative ideas. However, there are just as many pitfalls lurking in the background as a product goes from concepting and ideation to engineering and development, prototyping, and testing, and eventually off to manufacturing and customer rollout. One specific pitfall that is often overlooked by development teams is the loss of design intent in the product.
You can have the best team of designers, engineers, and manufacturers and unfortunately, your customers will still wind up with a dreadful product in their hands. Pontiac Aztek anyone? The problem is that your product's design intent, its creative and innovative soul, has continuously been compromised at each step of the product design process. Why does this happen with the majority of product designs? And how do you ensure that it doesn't happen to yours?
Design intent refers to a designer's specifications of how a product should look and function, as well as the intended experiences and emotions felt by the user. Ideally, when manufactured, the resulting product will match the designer's intent exactly. Loss of design intent is typically a gradual occurrence, often attributed to issues such as: design criteria and considerations changing mid-project, lack of communication between designers and engineers, manufacturing constraints that are discovered too late, or product cost-cutting measures are requested by upper management.
Here are four ways to make sure you maintain the design intent throughout the product design process:
Employ Collaborative Concept Generation

At BOLTGROUP, our teams work best when we're all in the room together, especially during the early stages of concept generation for a particular product or idea. This allows us to get our designers and engineers thinking collectively about solutions that solve a client's needs through a holistic approach, while also considering what can actually be manufactured in the end. It serves as a bit of "check and balance" between the two disciplines but ultimately it fosters the best creative ideas and approaches without the risk of major design intent being lost later down the road. Consider getting more heads in the room from all disciplines during those initial brainstorm sessions.

Develop Better Design Specifications and Criteria Early

We've all heard of "scope creep", but we often don't talk about its underlying brother, "design creep". Design creep begins to happen the moment when stakeholders begin to waiver on your design, external environments start to influence the scope of the product, or a market leader emerges with a new technology that the client would love to include in their design, just to name a few. What we've found at BOLTGROUP is that more time spent early on clearly defining the product's specification and design criteria with all parties involved limits design creep and helps to manage your client's expectations. We often group the design criteria into three main categories: Must Haves, Nice to Haves, and Future Considerations. This allows us to clearly identify with the client the criteria that must be included in the design, things that would be good to include but not a deal breaker, and those things that are best likely left for future development so as to not break the bank or sacrifice speed to market. Whenever a new idea is requested to be included in the design, or if there is a preference from management to remove a function because it would reduce the manufacturing cost of the product, the team and client can refer back to the design criteria to help better assess how to move forward.

Keep industrial Designers Involved and Engaged to the End

As we uncover the internal product design processes for some of our clients, one thing we often hear about is the lack of communication between designers and engineers at all stages. A designer creates a new product design and then subsequently passes off a few sketches or renderings to the engineering team to develop the product into a manufacturable product. They essentially "toss the design over the fence", move onto the next product design or deadline, and are never re-engaged until the product is in their hand when they look at it and say with a confused expression, "Hey, this isn't what I originally had in mind". Keeping industrial designers involved throughout the engineering and development stages allows the chance for them to work alongside the engineers to creatively and thoughtfully solve any issues that may arise. All the while helping to maintain as much design integrity as possible along the way.

Identify Potential Vendors and Manufacturers Promptly

A sure killer of original design intent are changes that have to be made to a product at the request of the manufacturer or vendor. These change requests are likely due to constraints on a specific manufacturer's equipment or processes. Understanding these constraints as early as possible in the product design process gives you a massive advantage to maintain design intent. No longer do you have to sacrifice the things in your design that make it truly unique. Your team of designers and engineers have already had those early conversations with vendors to understand their capabilities and constraints, which have helped set the stage for your early collaborative concept generations and design criteria drafts. Often, when speaking to manufacturers early on, you identify a groundbreaking capability they have that you may have not considered in your design. Without those early conversations with them, you may have missed out on a product feature or function that could really make your product stand out from the competition.
There are many things that can jeopardize the specific look, feel, and function a designer originally intended the end product to have, and that leads to a product that doesn't satisfy your end customer's true needs or gives them that thoughtful and intentional product experience that keeps them coming back to your products (and brand!) over time. Maintaining design intent in all of your products is a foundational way to keep your customers returning for more, which ultimately grows your business.
Let's Connect
We welcome questions, comments, stories and (good) jokes.