White Paper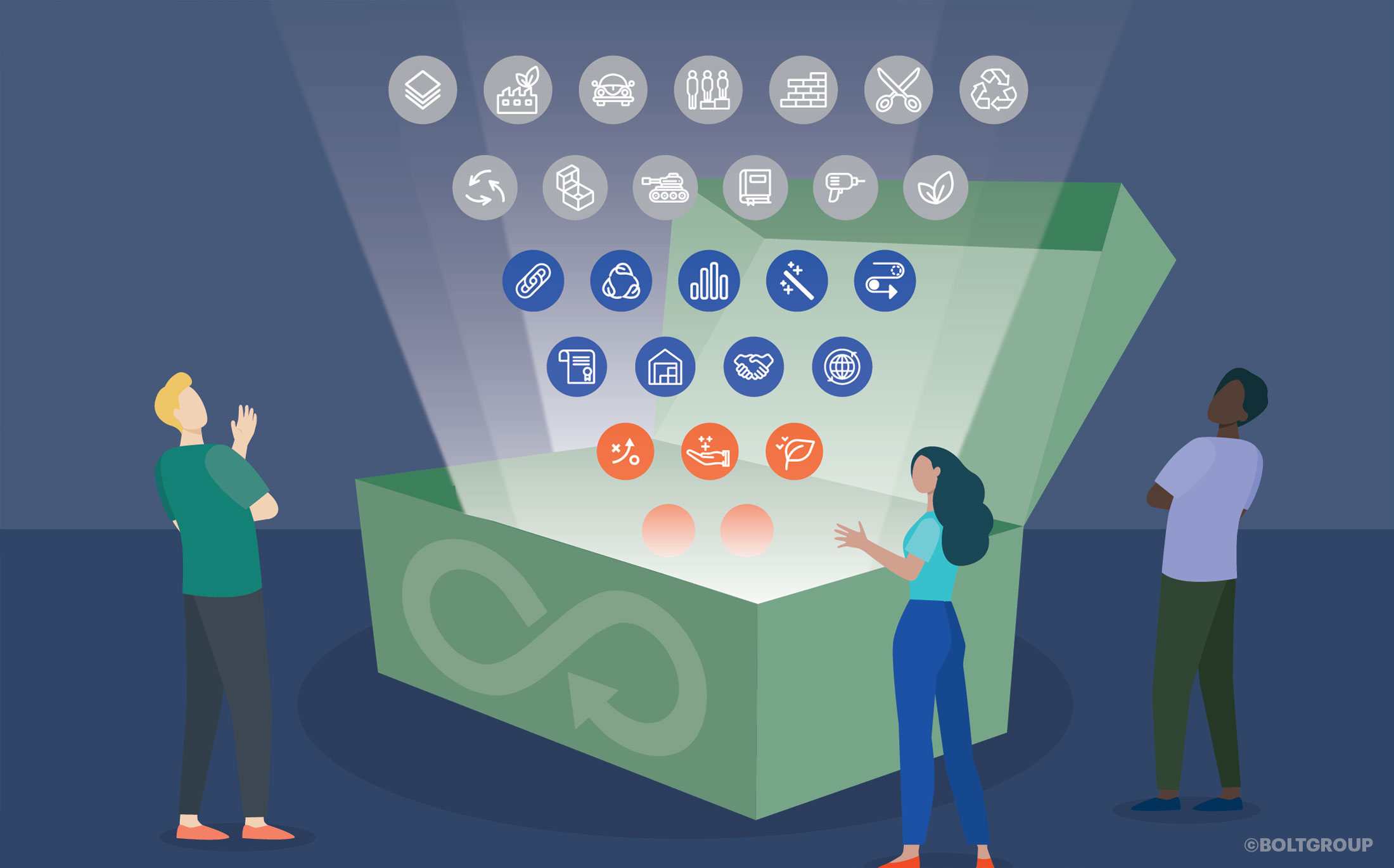 June 3rd, 2023
The BOLTGROUP Sustainable Performance Toolkit
Sustainability is a necessity for our economy and planet to continue thriving, as well as for companies to remain competitive. The 21st century will require innovation and creativity to tackle major challenges. While BOLTGROUP has been designing with sustainability in mind for decades, we want to formalize, expand, and share our knowledge.
The BOLTGROUP Performance Toolkit is a resource to guide designers, clients, and partners in making environmentally responsible decisions, kickstart problem solving, create new criteria, and provide the foundation for innovative new products and brands that have sustainability at the core of their brand.
BOLTGROUP's vision of sustainability starts with appreciating the triple bottom line—profit, people, and planet. Achieving a nuanced and balanced strategy encompassing these factors is critical. As governments and consumers become more aware and engaged with the environmental and social implications of businesses and the economy, it is imperative for companies to act as good stewards and ethical players. Business must embrace technology, as well as efficient and ethical business models. Failure to do so may lead to irrelevance, litigation, negative publicity, and inevitable environmental fallout.
Numerous frameworks and toolkits for sustainability already exist, and here at BOLTGROUP we appreciate and use the McArthur Foundation's Circular Economy work, McKinsey's ReSOLVE framework, and Cradle to Cradle, among others. However, BOLTGROUP has a unique perspective on brand and product innovation that requires addressing big picture brand identity strategy, research, experience design, product innovation, and collaborative problem solving with the wide range of business units that make it all happen. For this reason, the toolkit is organized into three sections—
Strategy,
Logistics,
and Tactics
—enabling businesses to seamlessly integrate sustainability across all functions. This comprehensive toolkit equips businesses with practical tools and approaches to develop innovative business models, and make positive impacts on both society and the environment.
Sustainability can be surprisingly difficult to define. As a term it is vague, often used in "greenwashing" double-speak that promises a lot but means nothing. It has been tacked on to various terms to describe radically different processes and goals. Thinking and practices around sustainability change constantly. It is more nuanced and complex than many businesses, consumers, and governments have previously been asked to think about.
For BOLTGROUP, the goal of our work is more than simply designing more stuff; it is about improving people's lives and the world we live in. In this context, we focus on designing products, brands, and services that consider, from the initial phase through end-of-life, the environmental, social, and economic impacts of our work.
Three elements form "the triple bottom line" that should be considered to understand a company's sustainable performance. These three P's—profit, people, and planet—measure financial, social, and environmental performance over time. Sustainable design balances the needs of people and planet with the desire for innovation, aesthetics, and corporate profits. It is not necessarily charity (although that's good); it is a professional methodology that plays a part in the positive development of the community we all share.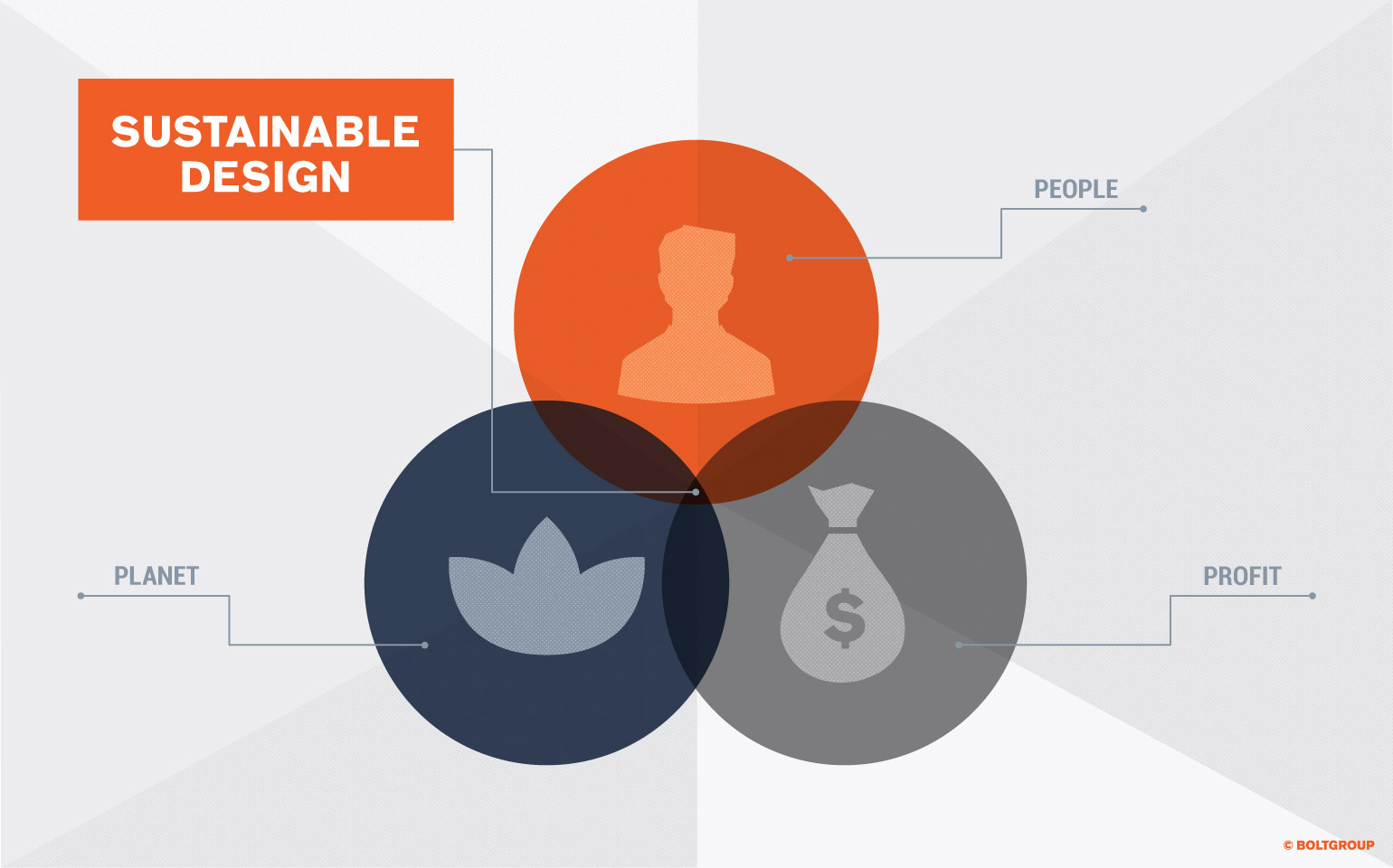 The first element is the traditional measure of profits; a company cannot function if it cannot pay it's employees, suppliers, and shareholders.
The second bottom line is a company's "people" account—a measure of how socially responsible an organization is with its employees, customers, vendors, and community. If a company abuses its "people" account, it will ultimately suffer financially.
The third is the bottom line of the company's "planet" account—a measure of how environmentally responsible it has been. This is the bucket most often associated with sustainability and is emerging as a key point of competition as companies face regulation and changing customer preferences.
Why Sustainability is Becoming a Necessity for Companies.
In the mid-1900s Nobel Laurate Milton Friedman argued, "The Business of Business is Business." and "The Social Responsibility of Business is to Increase Its Profits". This mindset prevailed throughout the 20th century; however, in the 21st century, in the pursuit of profits, businesses and brands have become tied more deeply into the fabric of people's lives. Brands have worked hard to develop meaningful relationships with their customers. They also engage heavily with government through lobbying. Their employees demand fulfilling, engaging, and meaningful work in exchange for their loyalty and passion. Businesses are realizing that they cannot continue with business as usual if they want to remain competitive and relevant.
In addition to ethical and social considerations, there are economic benefits to sustainable practices that can lead to cost savings by reducing waste, improving resource efficiency, and minimizing the risk of environmental damage, social unrest, and public relations problems. They can also improve brand reputation, attract and retain customers and employees, and enhance long-term competitiveness.
Ninety percent of executives think sustainability is important, but only 60% of companies have a sustainability strategy (Forbes). Failure to include sustainability as a part of the business function creates losses to the Triple Bottom Line: loss of employee buy-in and customer trust, and a drop in profitability.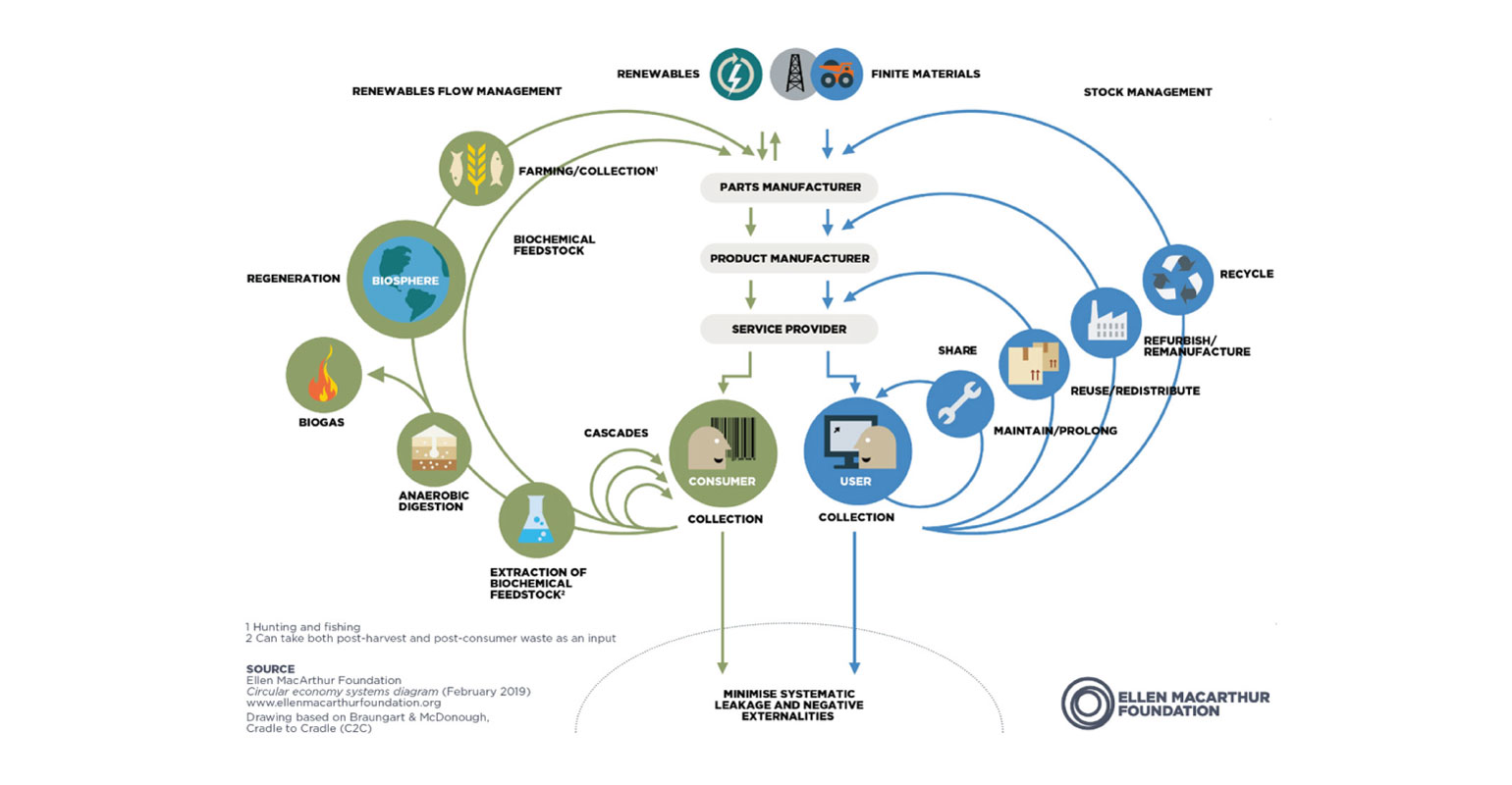 Governments around the world have been inacting regulations to tackle environmental and social issues. The EU has a sweeping Circular Economy Action Plan (CEAP); China has the Development Plan for the Circular Economy in the 14th Five-Year Plan Period, and the US 2022 Inflation Reduction Act has massive sustainability initiatives. Individual states and cities also create regulations that companies end up adopting more broadly.
Consumers and employees are increasingly engaged, and they're making their voices heard. Eighty-one percent of global consumers feel strongly that companies should help improve the environment (Nielsen).
Sustainable Business Frameworks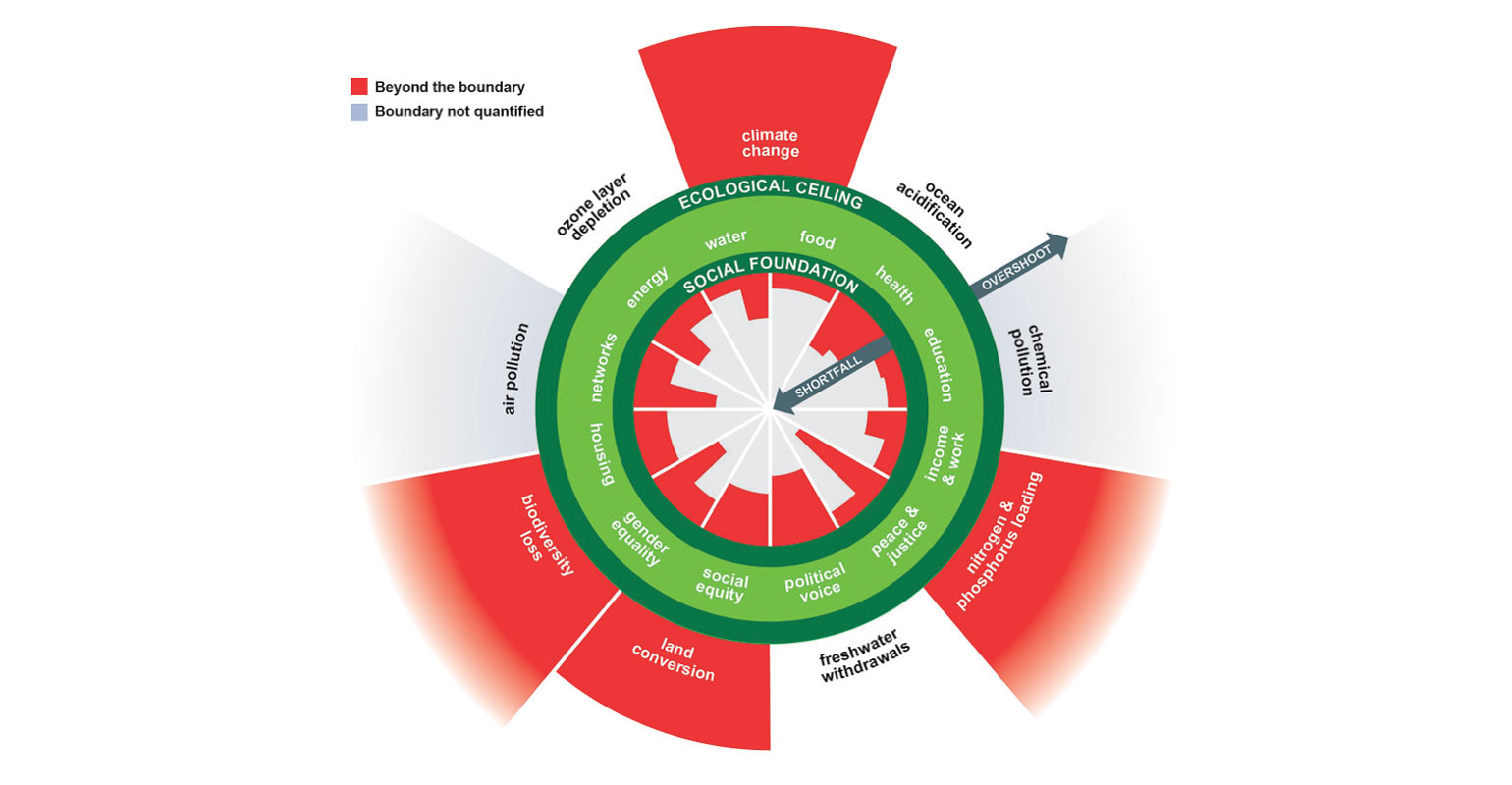 An influential framework for understanding the need for sustainability is donut economics, developed by economist Kate Raworth. Donut economics is a visualization of planetary boundaries, with an outer boundary representing the maximum impacts the planet can withstand and support over time. An inner boundary represents the basic necessities to support society, like food, water, and healthcare. These elements establish the foundation for thriving employees and consumers. The goal of a sustainable and circular economy (and business model) is to stay within the "donut": between the inner and outer boundaries.
The leading framework for sustainable business is the "Circular Economy" model, popularized by the Ellen Macarthur Foundation, that prioritizes waste reduction and the reuse of resources. With this framework, companies can reduce the amount of waste they produce and minimize their environmental impact. This framework has inspired new economic models like product-as-a-service that are challenging our assumptions about what businesses can be.
It does require more from executives, operations, designers and engineers, and consumers as we reimagine "take-make-waste" into multiple loops of "reduce, reuse, and recycle", as each loop requires problem solving around business models, design, and supply chains.
The Path to Sustainable Performance
Businesses confronting sustainability challenges often travel along a maturity curve to sustainable performance. As businesses progress along this journey, sustainability becomes recognized as a strategic driver and is integrated and invested across all business functions.
It is estimated that over 80% of all product-related environmental impacts are determined during the design phase of a product (European Union Joint Research Center), but designers and our clients often do not have the tools to make good decisions, which is why we are developing this toolkit.
How to Implement Sustainable Performance with the BOLTGROUP Sustainable Toolkit
BOLTGROUP has collected some of our favorite tools and organized them according to the structures we often find within our client's business; different business units have different focuses and goals and need different tools.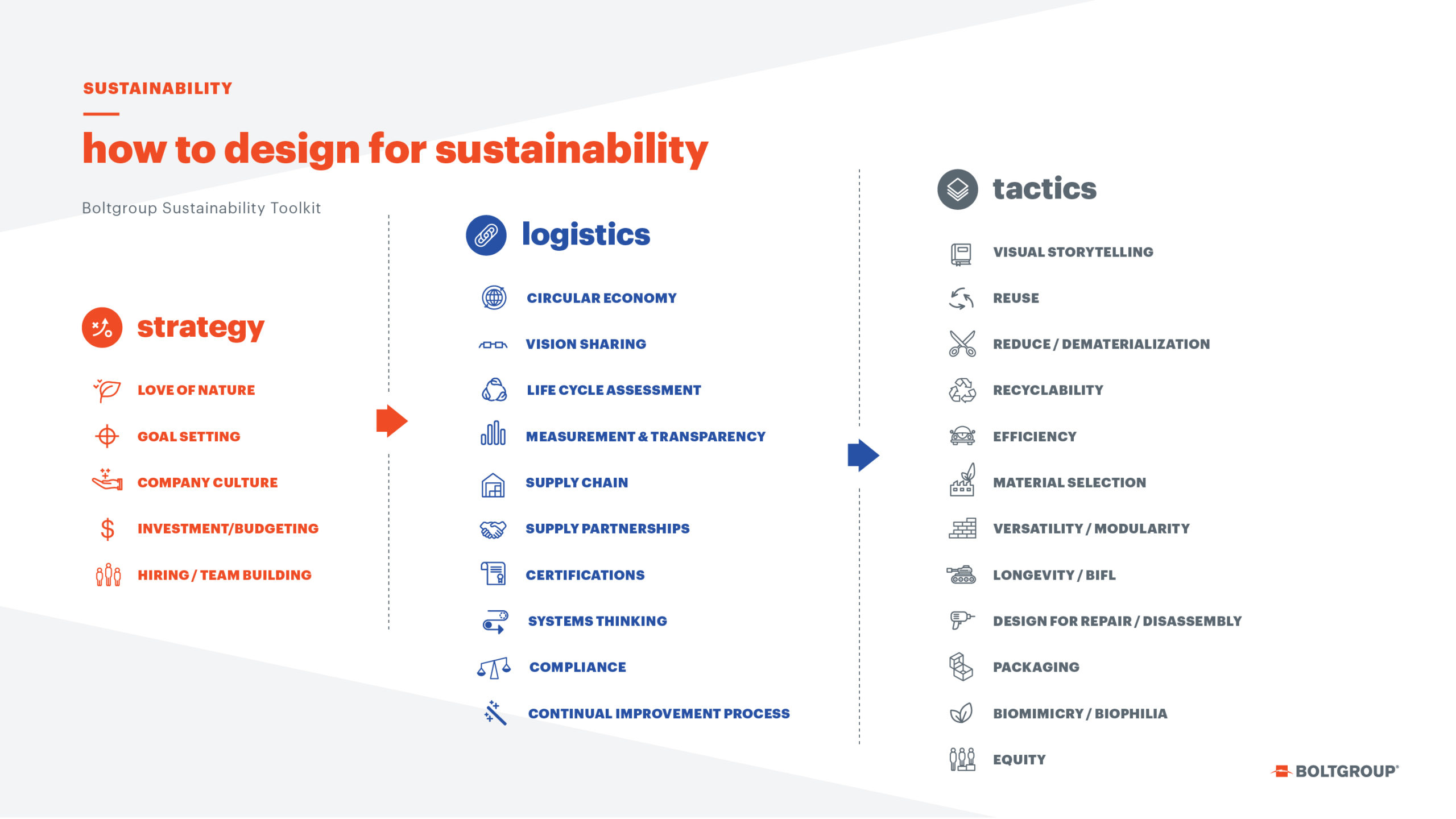 Strategy
Function of the executive team
Describes the overall objective and how your team is going to reach that objective.
Creating a strategy is the function of the executive team. A lack of strategic vision, or a narrow focus on maximizing quarterly profits at the expense of people and the planet, is an increasingly risky strategy. It is important that the strategy aligns with the goals and values of customers and employees. The goal of these strategic tools is to move toward a circular and repeatable business model. It will require long term thinking, culture building, new ideas, and new people. The benefits include new opportunities for growth. One example of a strategic tool is "goal setting" (see inset).
STRATEGY TOOLKIT EXAMPLE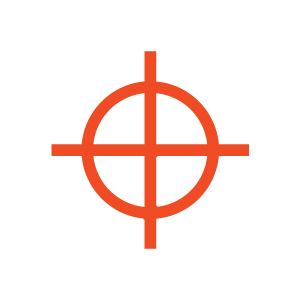 goal setting
Set aggressive moonshot goals. Don't be afraid of failure; learn from it.
One key role for executives is setting sustainability goals for the company.
The keys to goal setting are understanding the metrics of the company's operations, and which changes will make the most impact. Determine how to measure success, and support the fulfillment of the goal financially and strategically.
Example: Interface first embraced sustainability in 1994, and posed the question "If nature designed a company, how would it function?". They developed a methodology to transform facilities to 'zero footprint' to provide the same benefits as high-performing ecosystems. We call this methodology, "Factory as a Forest" (FaaF).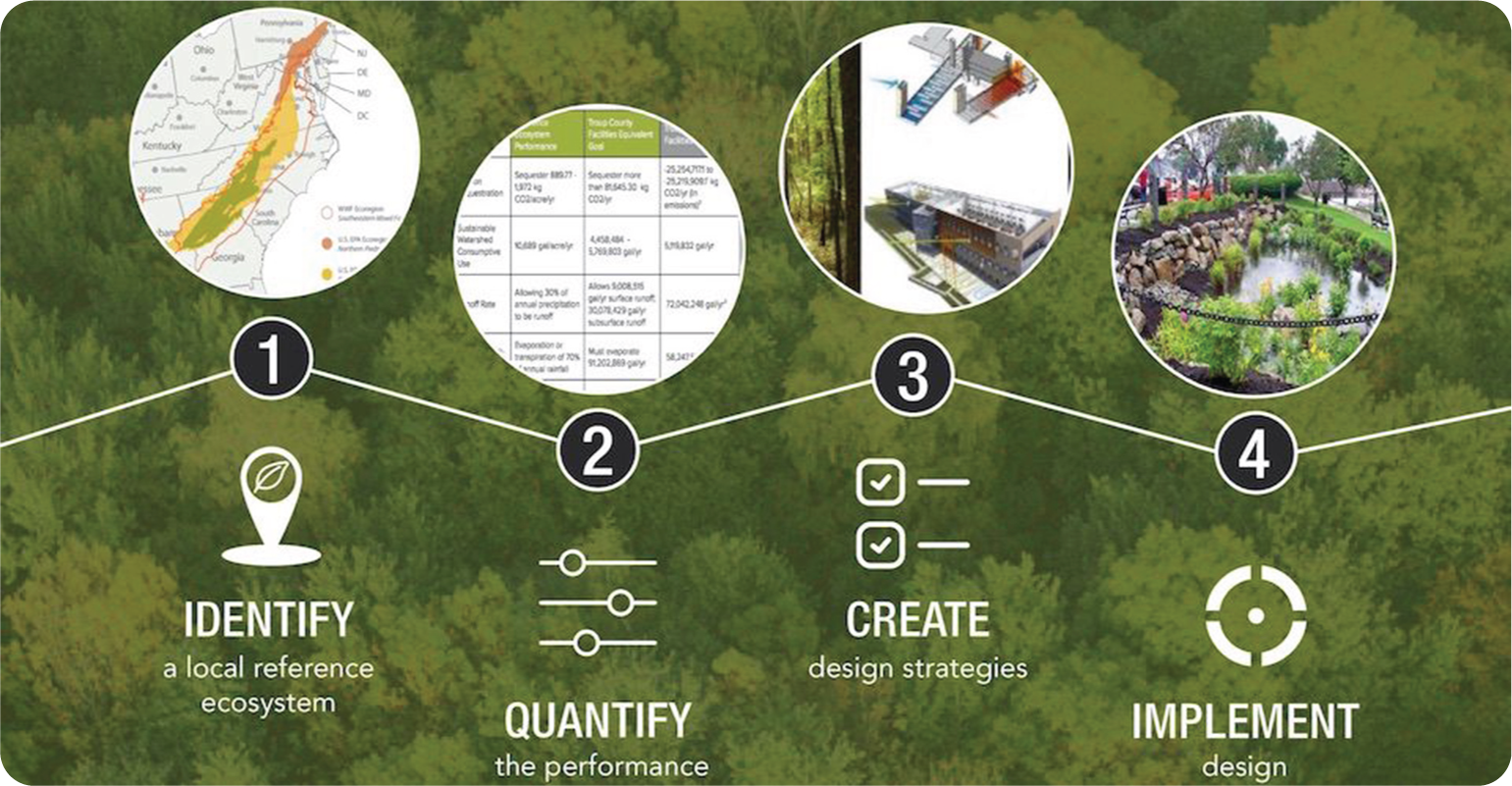 Source: Source: https://blog.interface.com/
revisiting-our-factory-as-a-forest-thinking/
Logistics
Responsibility of cross-functional teams in operations / logistics
Logistics is the process by which the right people and materials are placed in the right place at the right time to execute the tactics necessary to successfully achieve the strategic objective.
The tools we have collected into the logistics group are often called "strategies" in other frameworks, but we have separated them from the strategic tools of the executive team and the tactics of engineering, design, and marketing teams. Sustainable Performance "Logistics" are specialized tools measuring data or implementing sustainable performance across business units. Most of these tools are the purview of sustainability experts. They involve creating cross functional teams, hiring sustainability and compliance staff, or engaging outside experts. One example of a Logistics tool is "Circular Economy" (see inset).
LOGISTICAL TOOLKIT EXAMPLE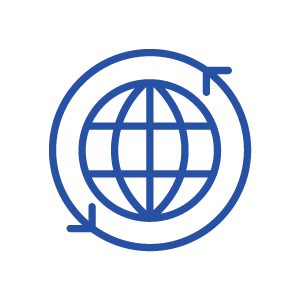 circular economy
Circular Economy (Circular Design, CE, etc) has emerged as a leading methodology for sustainability in business and design.
The circular economy is a design methodolgy with three principles:
eliminating waste and pollution,
circulating products and materials,
the regeneration of nature.
This involves multiple loops of design thinking, production optimization, and changes to consumer and producer thinking including sharing, leasing, reusing, repairing, refurbishing, and recycling existing materials and products.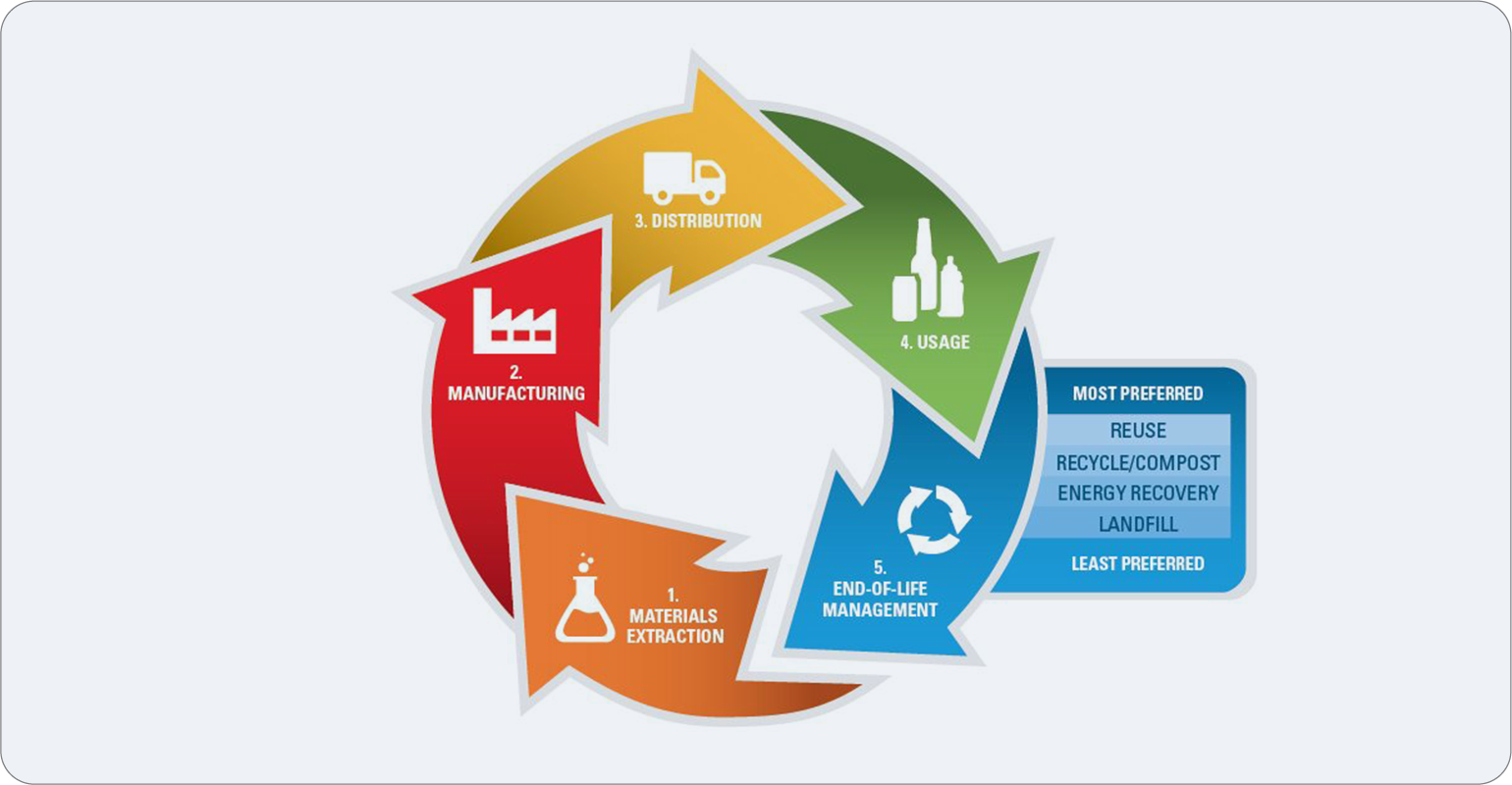 Source: https://www.epa.gov/smm/sustainable-materials-management-basics#needsRCRApermit
Tactics
Conducted by multi-disciplinary teams working on specific projects.
The specific actions that will be required to meet the overall objective.
Individual teams and team members (for example, engineering, design, marketing, and IT) need the freedom to innovate tactics to address challenges, as well as robust tools and processes to use as starting points. Sustainable tactics described in the toolkit improve Sustainable Performance. Tactics might be repeatable processes or short-term plans or actions implementing the overall strategy to specific situations or projects. Tactics include specific criteria added to a product or service. One example of a tactical tool is "Visual Storytelling" (see inset).
TACTICAL TOOLKIT EXAMPLE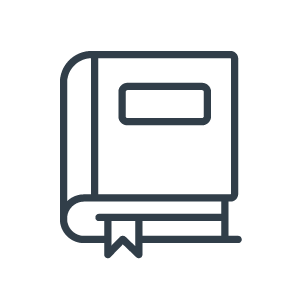 visual storytelling
Communicate the process visually internally and externally to reinforce the experience and get credit for accomplishments.
Sustainability should be expressed both internally and externally through a variety of applications including marketing, sales, product design, packaging, advertising, internal brand and culture.
Example: Google product design, material story fabric, packaging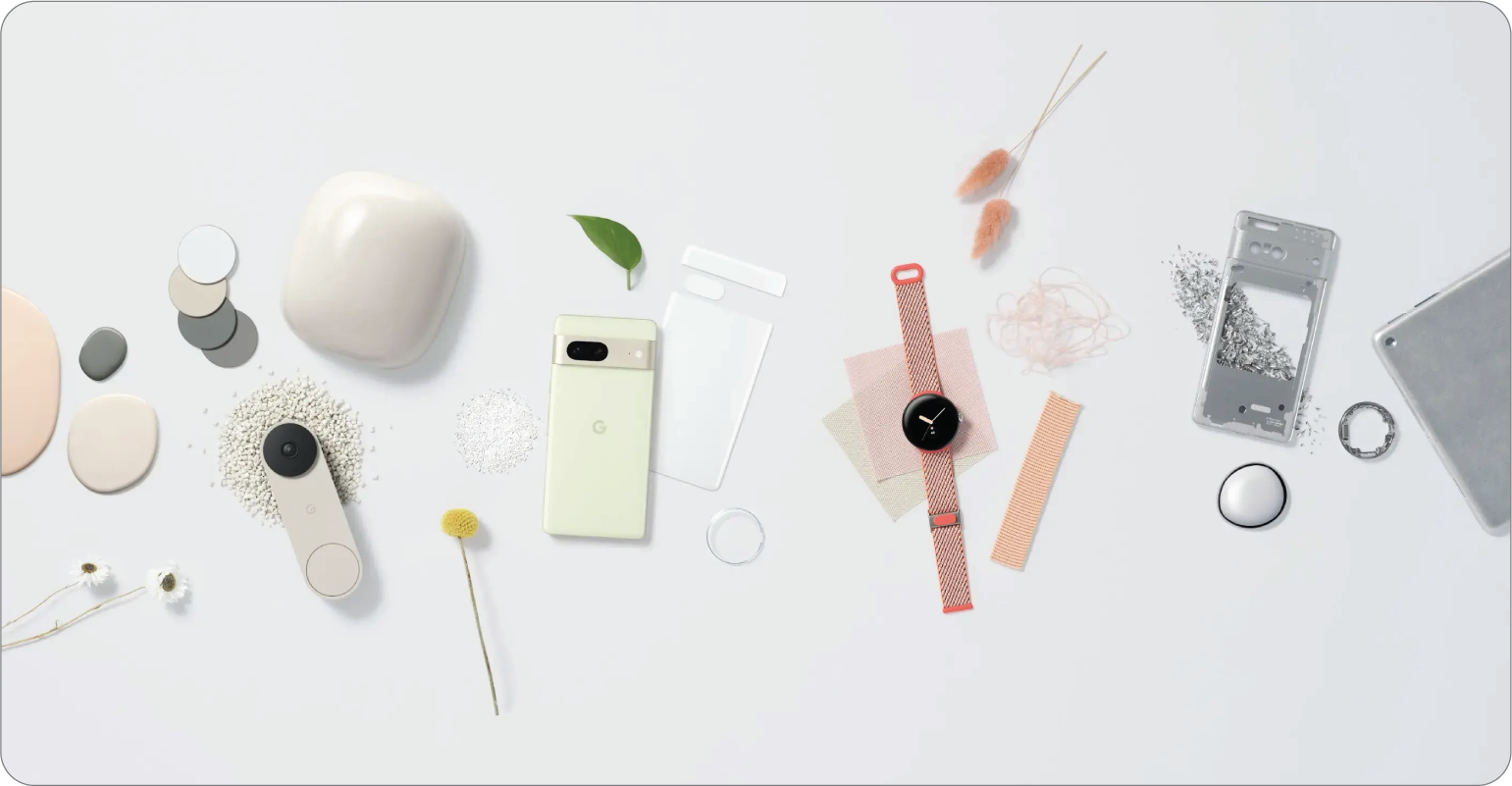 Working With Our Clients To Improve Sustainability Performance

With the 21st century demanding innovation and creativity to navigate complex new challenges, BOLTGROUP is exploring new ways to collaborate with our clients to improve sutainability performance. These include workshops and road-mapping to define the strategy, cross-functional training to build out the logistical infrastructure, and applying sustainable tactics on specific design programs. We are all finding a balance for the triple bottom line, as sustainability is evolving from a buzzword into a necessity, and companies are growing aware of just how challenging meeting thei goals can be. Utilizing the Sustainable Per formance Toolkit we are building, we are helping to guide our clients' businesses towards environmentally responsible decisionmaking and problem-solving, laying the groundwork for innovative and sustainable products, brands, and business models.
More Information
For more of BOLTGROUP's insights on sustainable design, head over to our Sustainability Resource Portal.
References + Resources
Circular Economy Introduction
Quick Guide to Sustainable Design Strategies
The Circular Economy: Moving From Theory to Practice
Doughnut Economics: Seven Says To Think Like a 21st Century Economist
Raworth, K. (2017). White River Junction, Vermont, Chelsea Green Publishing. Chicago / Turabian
Let's Connect
We welcome questions, comments, stories and (good) jokes.