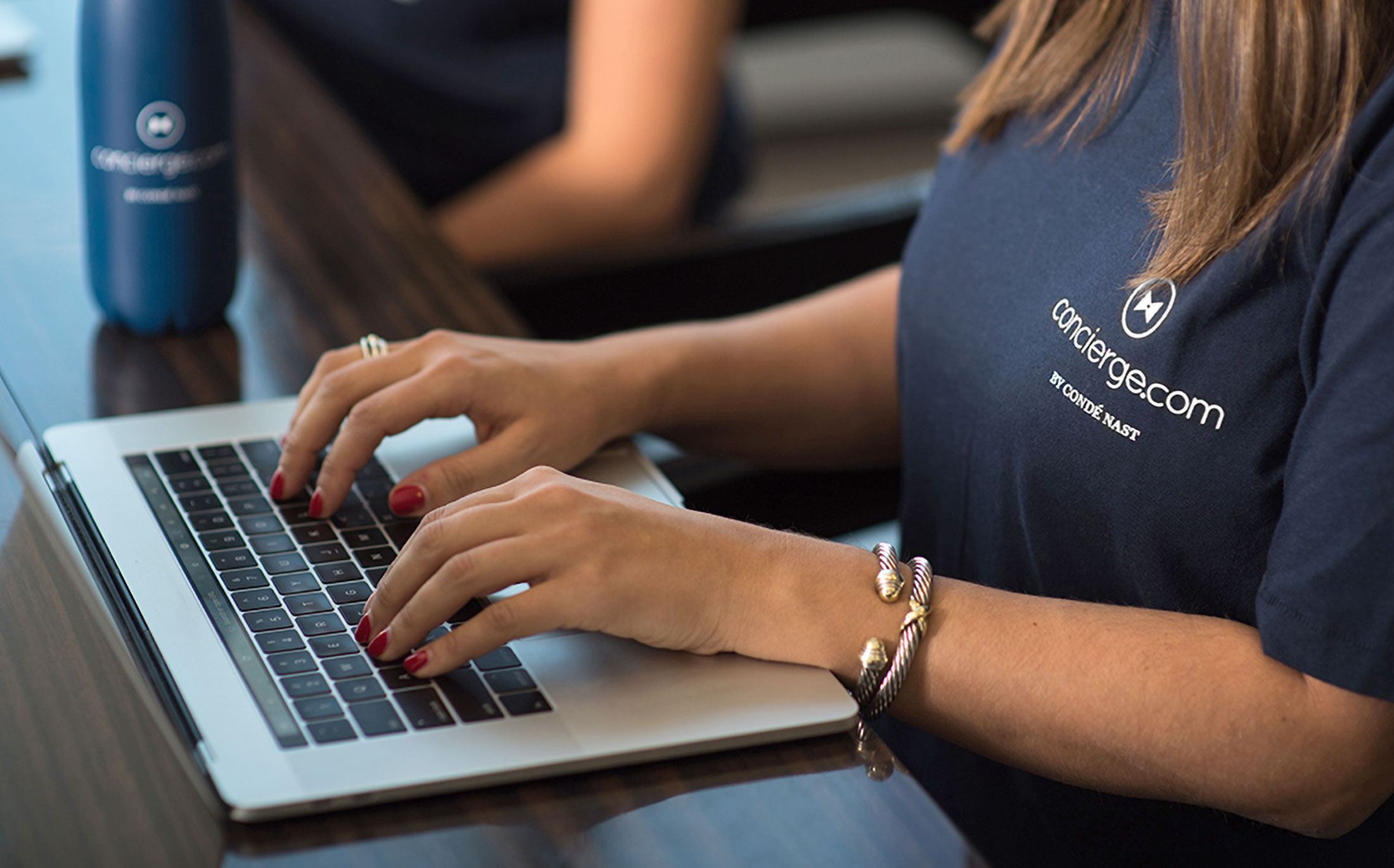 ;
Concierge.com
The Name Says It All
BOLTGROUP helped Ribyt, an event guest management company owned by Condé Nast, to create and transform their brand and website.
What We Did
Brand Strategy
Brand Architecture
Brand Naming
Brand Design + Communications
Visual + Verbal Identity System
Experience Design
Color Palettes
Brand Guidelines
Brand Coaching + Training
Brand Stewardship
Brand Production
Challenge
Sometimes a client comes to you with the perfect name, the ideal positioning opportunity, and the ability to make a real difference in the marketplace if developed properly. That's what happened with Ribyt, an event guest management company owned by Condé Nast. They asked us for help in realizing Founder Eric Murphy's vision: To marry high-touch, breakthrough technology with frictionless service to delight guests at every touchpoint, and transform the total event experience. Introducing Concierge.com. We stepped up with creation and transformation of a complete BOLTGROUP package to capture and enchant every guest on the receiving end of Concierge.com.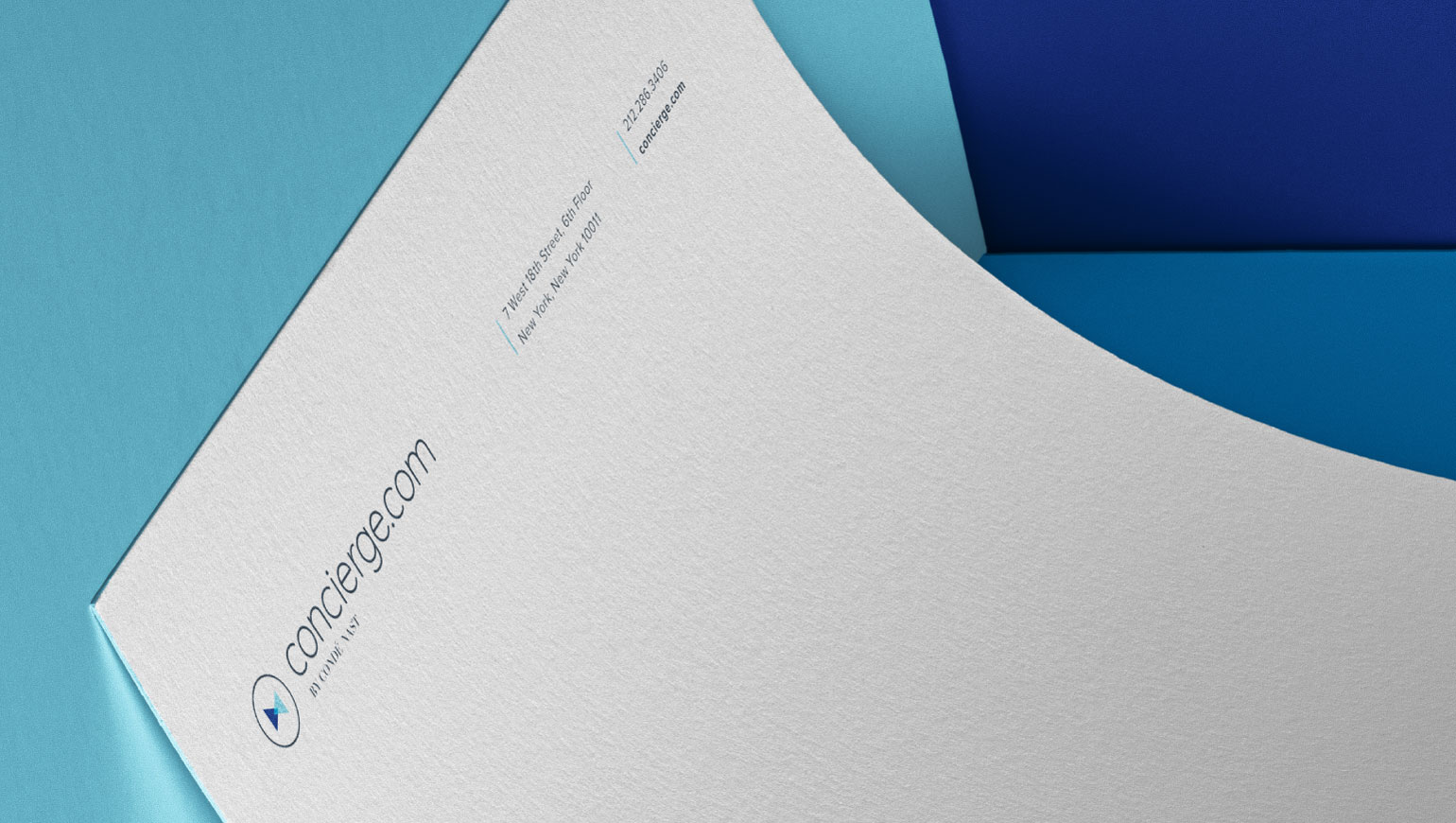 Solution
First we defined the compelling truths of the brand—three pillars: frictionless service, experiential navigation, and personal attention. Then we set our sights on creating a helpful, approachable, and inviting (yet aspirational) verbal and visual brand identity. One that was fun, but sophisticated. It was also important that the brand dovetail with the Condé Nast house of brands' strategy. Forward-thinking, the brand could not be seen as stodgy or trendsetting, but rather spot on for trend and timeless.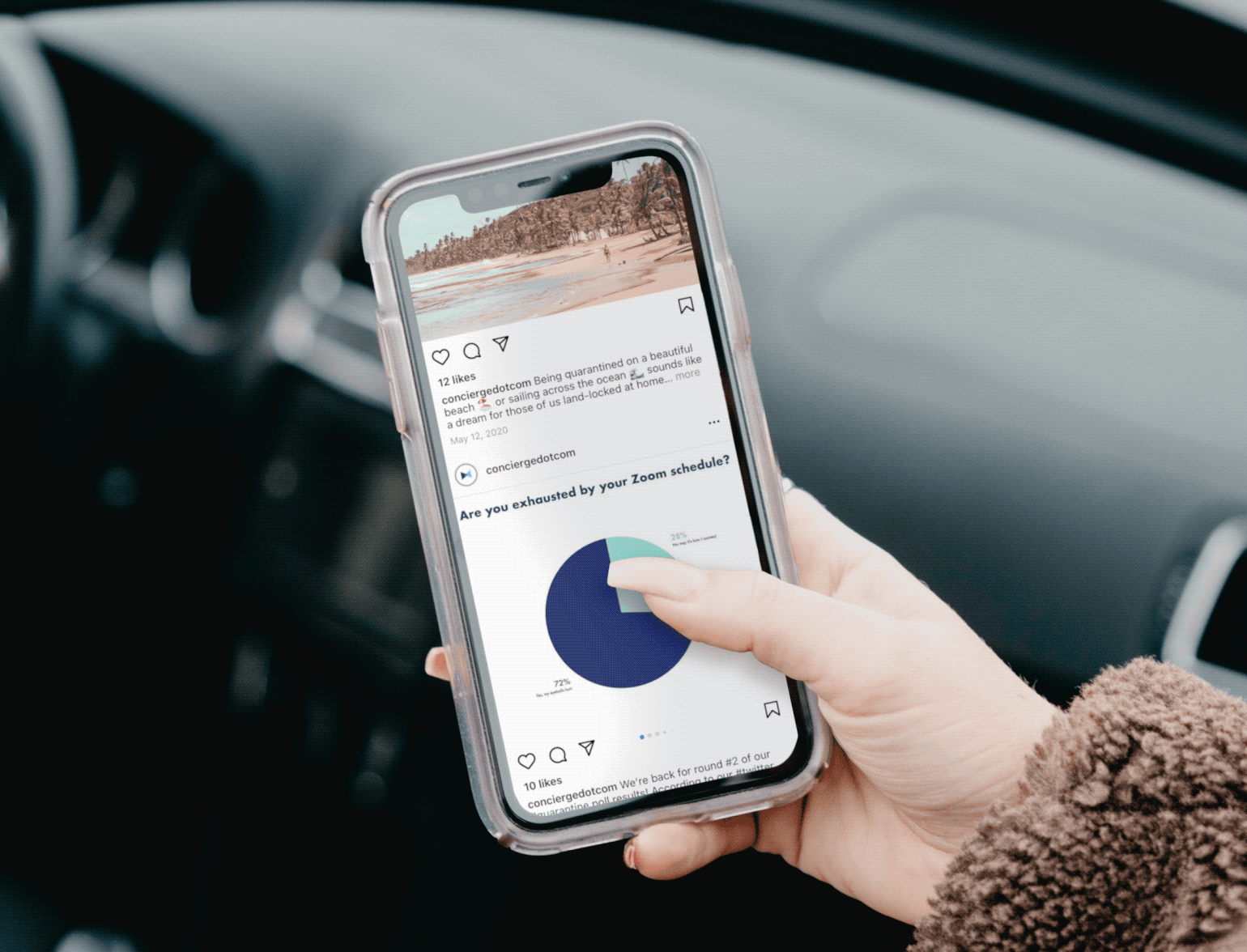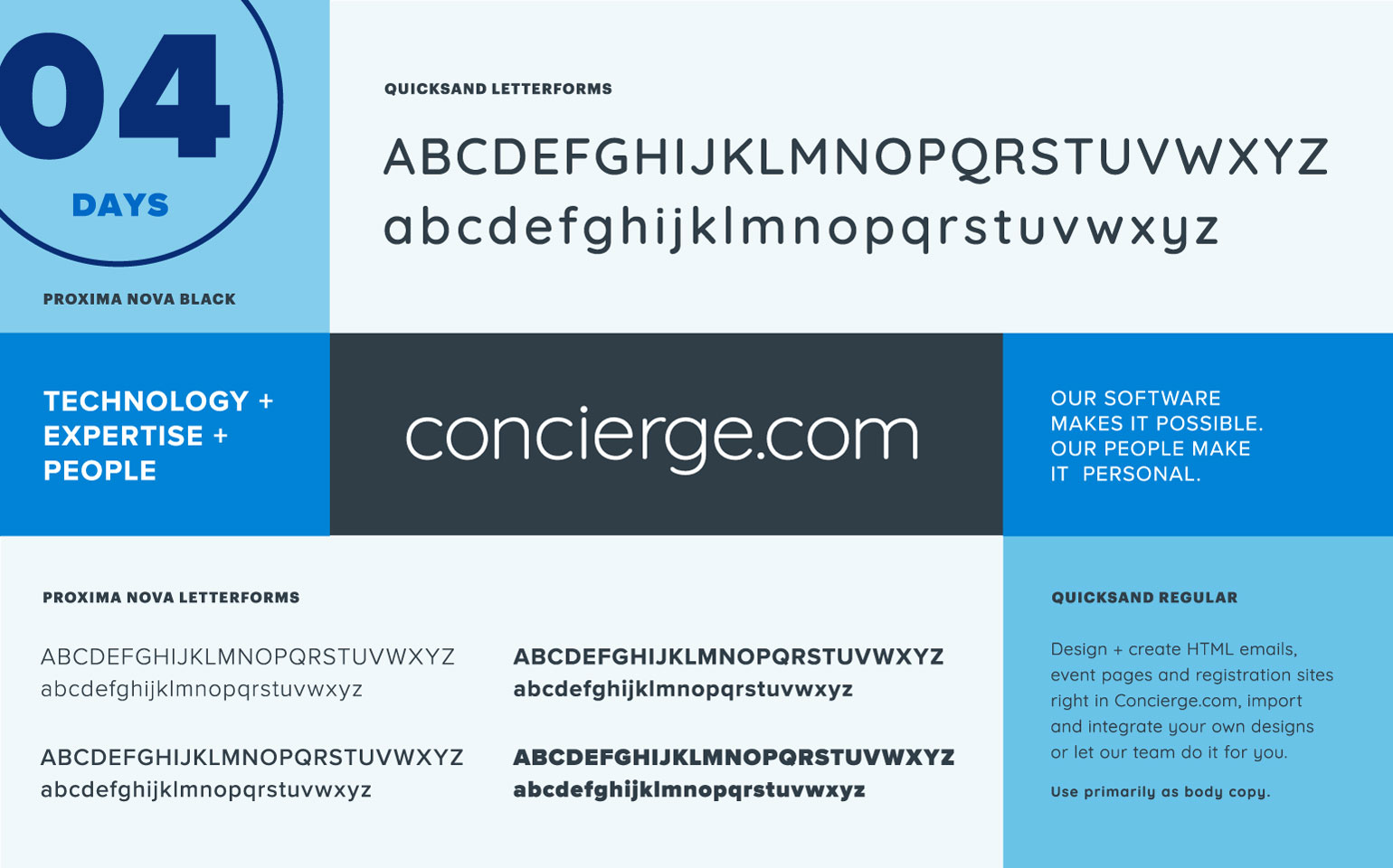 Next up was to develop guidelines to control the imagery, tone, and voice of the brand—standards that would ensure constant and consistent delivery of an authentic message about personal attention to valued guests. As part of the rollout, we created iconography to identify different elements of the platform, as well as guest amenities. These icons have an intentional resemblance to the "bowtie" logo in line weight and hue. Knowing social media would be a big driver, we paid careful attention to how typography, scale, and imagery transferred across apps.
Result
The brand and website debuted to rave reviews. The event was about as big as they get—The Super Bowl. 10,000 guests experienced Minneapolis and the game like never before. Exceptional experiences start here.
Let's Talk
Fill out the form below and we'll be in touch soon. Or, give us a call at 1.888.GET BOLT. We look forward to exploring possibilities.