Forté Cashmere
Lining Up for Luxury
BOLTGROUP formed a brand strategy, along with a product launch strategy & schedule for Forte Cashmere that included direct mail & advertising.
What We Did
Brand Strategy
Brand Architecture
Brand Research
Brand Naming
Visual Identity System
Experience Design
Color Palettes
Brand Design + Communications
Packaging
Merchandising
Retail Design
Video Production
Direct Mail
PR
Advertising
Tradeshow
Website
Showroom
Art Direction
Brand Guidelines
Brand Coaching + Training
Brand Stewardship
Brand Production
Fabrication Coordination + Fulfillment
Awards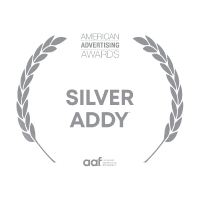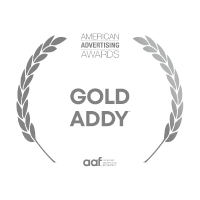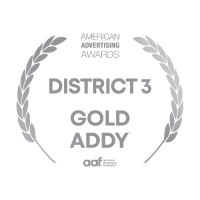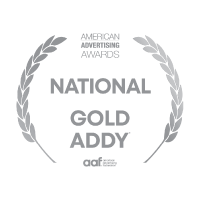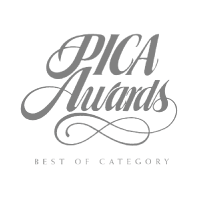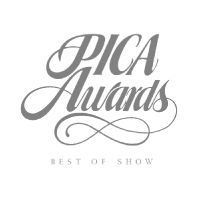 Challenge
The indulgence of kings. The treasure of maharajas. How do you take a luxurious, yet rare natural fiber and turn it into a lifestyle brand? Dick Forté had a vision. His family had been purveyors of the ultra-fine fiber for more than 60 years. He wanted to create a brand as luxurious as the product itself. He called BOLTGROUP.
Solution
To create a lifestyle brand based entirely on a single product—cashmere—required deep insights into the target consumer. We needed to ensure the product viability and firm up the qualities the brand would have to possess. First was to conduct a quantitative research study aimed at discovering brand attributes to fulfill this vision. Aside from unwavering quality, elegance, and luxury, our brand needed to communicate heritage, passion, and integrity. A brand strategy was formed along with a product launch strategy and schedule.
The BOLTGROUP fully-integrated visual brand identity system included: business papers, packaging, trim, labels, line sheets, video, website, advertising, a fully-equipped booth for market, showroom, and a way to get retailers to the table. The brand was ready to go. We even had a plan for direct mail featuring Dick on his trips to Mongolia, sending postcards and pictures to customers.
Result
Our launch strategy included a direct mail piece of the coveted raw cashmere, followed a few days later by a coffee table book depicting a couple's attentiveness to each other and the products they loved. The timeframe to respond was short and we were only banking on getting a few appointments. The actual result? Overbooked markets and buyers spilling into the aisles. The brand was on its way.
Let's Talk
Fill out the form below and we'll be in touch soon. Or, give us a call at 1.888.GET BOLT. We look forward to exploring possibilities.