USER INTERACTION
Creating the Digital User Experience
BOLTGROUP's experience in digital user interface design has helped numerous companies with clarity of information and ease of navigation.
What We Did
Consumer Insights Research
Ethnographic Research
Human Factors Research
User Personas and Scenarios
User Interface Design
Mobile App Design
Visual Design
Industrial Design
Usability Testing
Challenge
Great product design today often hinges on the digital experience. The challenge is to design an experience so engaging that people keep coming back, and so easy that it feels like second nature. From embedded touch screens to mobile apps, BOLTGROUP creates complete product experiences that people love.
Case Studies
GE Energy: BOLTGROUP created the digital interface used in GE's power plant control rooms around the world. Research with plant operators informed our design. Usability testing with UI prototypes validated our approach. The result is a multilayer interface with clarity of information and ease of navigation for critical plant operations worldwide.
Hayssen: In concert with our industrial design of their new packaging machine, BOLTGROUP created the visual interface for the machine's control—transforming a complex web of information into an intuitive and appealing UI.
Sterno / CandleLamp: Our mobile app allows restaurateurs to photograph their restaurants, place Sterno's lighting products right on their table, and select the product they like best.
Advantor: Building on their advanced smart home technology, BOLTGROUP created an equally advanced interaction design.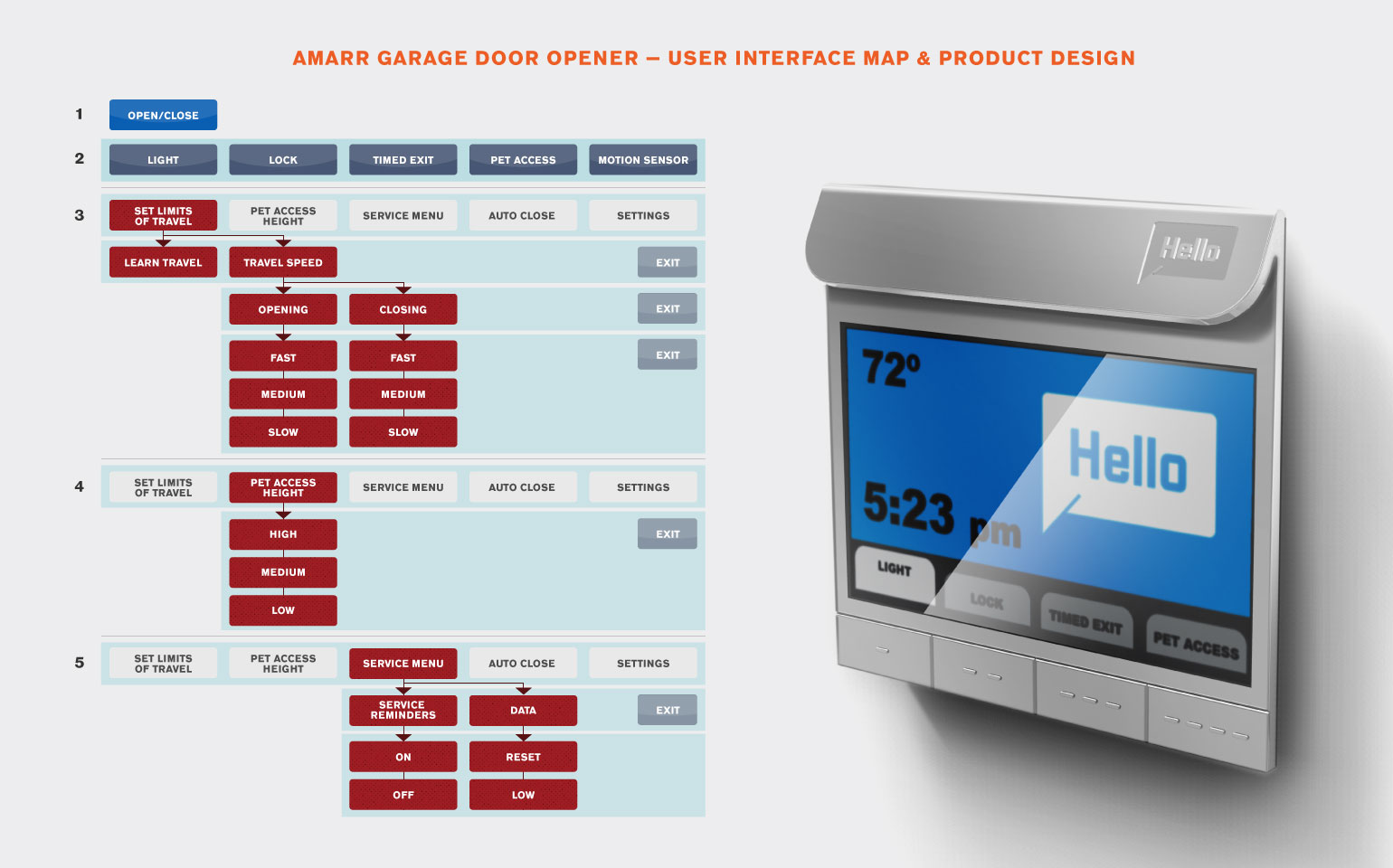 Let's Talk
Fill out the form below and we'll be in touch soon. Or, give us a call at 1.888.GET BOLT. We look forward to exploring possibilities.