HUNTER FAN
Recentering an American Icon
BOLTGROUP helped Hunter Fan differentiate their brand and raise the level of their brand presence by developing a visual architecture for their products.
What We Did
Brand Channel Strategy
Brand Architecture
Brand Naming
Experience Design
Color Palettes
Brand Design + Communications
Packaging
Merchandising
Retail Design
Art Direction
Brand Guidelines
Visual Brand Language
Product Design
Brand Coaching + Training
Brand Stewardship
Brand Production
Fabrication Coordination + Fulfillment
Awards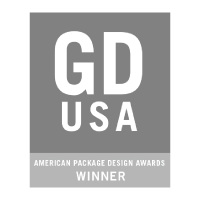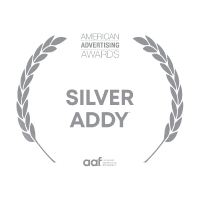 Challenge
When your biggest customer is your biggest competitor, you need help. After years of market leadership in ceiling fans, Hunter had seen their dominance quickly eroded, and their retail presence dramatically fragmented by their biggest customers—big box home improvement retailers. The success of "private label" was threatening Hunter's validity and perceived value. At the same time, Hunter was expanding rapidly into new product categories and technologies. They needed to strategically differentiate their brand and raise the level of Hunter's brand presence before it was too late.
Encroachment of private label sales were marginalizing Hunter's perceived value with the retailer and the consumer. Private label offerings by the retailers were selling through by visually challenging Hunter's proposition. And further channel segmentation pressures and opportunistic sales decisions were causing a fragmented brand execution across Hunter's package design and brand communication materials. Hunter's longstanding equity was crumbling.
Solution
This needed more than a finger in the dike. After a series of challenging immersion sessions with senior management and brand marketing teams, as well as extensive field research, BOLTGROUP concluded that Hunter needed to go back to the core of the brand and carve out a successful solution.
We solidified the brand's foundational message and developed a visual architecture that worked across all product lines and allowed for product tiers. An important element we designed was a controlled channel differentiation between retailers. We also created a second, premium brand for lighting showrooms that was more lifestyle and design focused.
Result
The brand fought back to a dominant position across their product categories and succeeded in consistently presenting a unified Hunter brand to the consumer. The program also established the platform for a more successful expansion of the brand into other categories of home comfort solutions.
Let's Talk
Fill out the form below and we'll be in touch soon. Or, give us a call at 1.888.GET BOLT. We look forward to exploring possibilities.