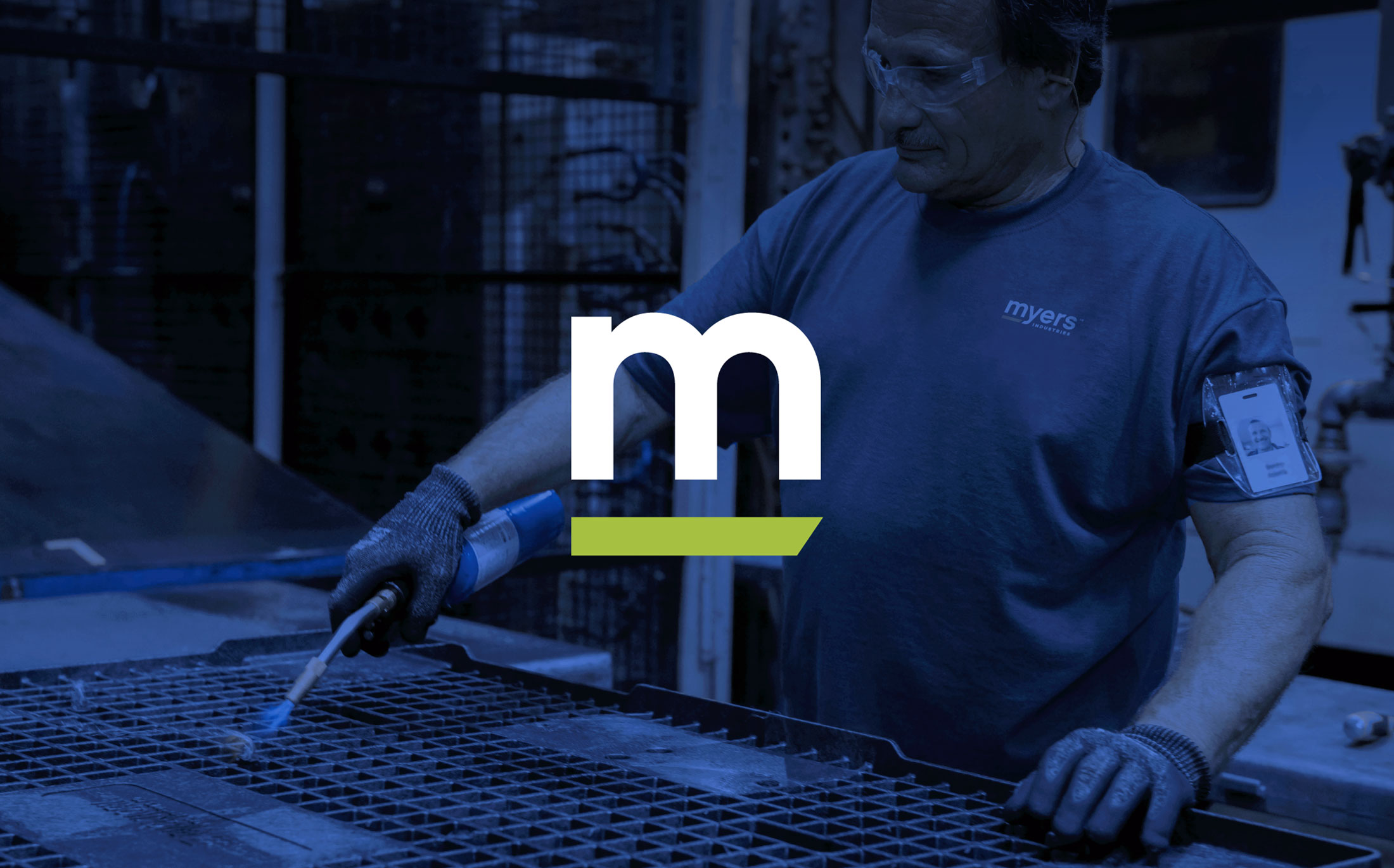 ;
Myers Industries
Moving Toward One Myers
A lot has changed since Myers Industries last looked at its corporate identity in 1963, when the name was first adopted. After working magic for one of Myers' other companies, they asked for BOLTGROUP's expertise to help reposition the Myers brand to reflect the direction in which they were growing and innovating.
what we did
Research
Brand Strategy
Visual + Verbal Strategy
Brand Design + Communications
Visual Identity System
Color Palettes
Experience Design
Digital Strategy + Web Design
Signage + Wayfinding
Art Direction
Brand Guidelines
Brand Coaching + Training
Brand Stewardship
Awards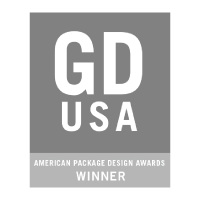 Challenge
The company was on the move, updating systems, acquiring new companies, and moving toward a new position in the marketplace. It had unveiled a long-term vision to set the company on a clear path toward achieving its strategic objective—transforming their material handling segment into a high-growth, customer-centric innovator of engineered plastic solutions while continuing to optimize and grow its distribution segment.
Unfortunately, its brand had been stagnant since it was created 60 years ago and did not reflect the "One Myers" culture and mindset it was after. As we say, "Purpose drives behavior. Behavior drives brand. Brand drives business."
Solution
BOLTGROUP's first step in this transformational program was to clearly understand the new purpose, vision, and mission. Our brand strategists and designers worked with Myers to define the brand strategy and positioning that would bring the transformation and associated buy-in required to culturally build the foundation for a world class company. To meet the moment, we then designed a complete new corporate brand visual and verbal identity system, reflective of the inherent qualities and new direction. The process in total took about 30 months. A true labor of love.
With all new identifiers and colorways projecting the confidence and future-state aspirations of the company, a clean, precise, and measured identity system was developed and would continue to grow as the culture transformed.
Results
The new corporate identity is both modern, with a nod to legacy, and reflective of the new corporate strategy—One Myers. The launch was greeted with great enthusiasm, and the future of Myers is very bright. They are positioned to create and deliver significant shareholder value in the coming years.
We can't tell you how appreciative we are for not only BOLTGROUP's partnership from day one, but for the guidance and direction the team provided throughout the entire process. Your approach was very thoughtful and deliberate and resulted in a very modern brand and brand identity that perfectly aligns with our One Myers culture and strategy. We're thrilled.

— Monica Vinay, VP Investor Relations & Treasurer, Myers Industries
Let's Talk
Fill out the form below and we'll be in touch soon. Or, give us a call at 1.888.GET BOLT. We look forward to exploring possibilities.