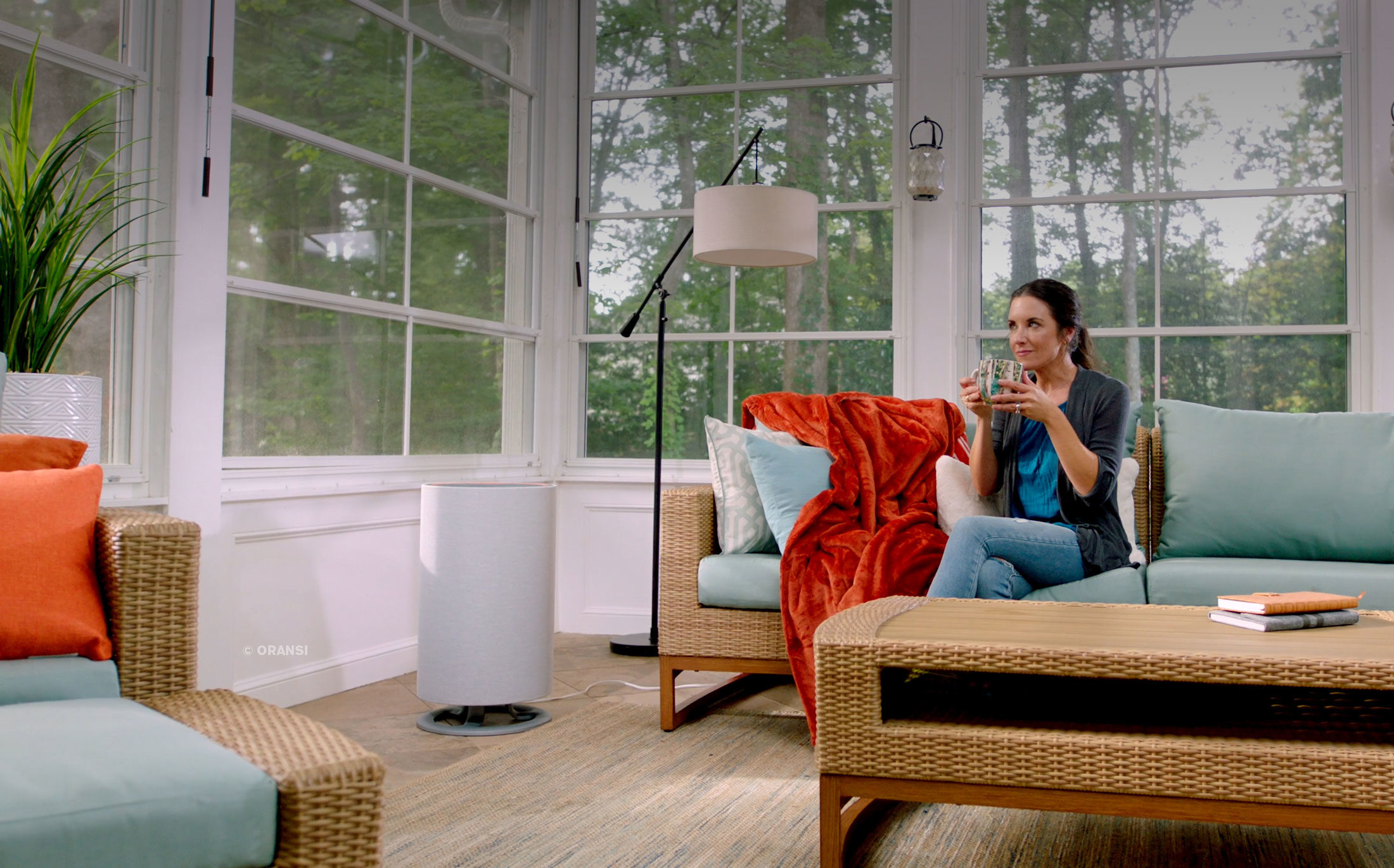 ;
oransi
A Breath of Fresh Air
Oransi relied on BOLTGROUP product and brand development teams to imagine and realize a revolutionary air cleaning product that combines powerful performance with elegant design and intuitive controls.
What We Did
Industrial Design
Mechanical Engineering
Prototyping
User Interface Design
Ergonomics
Experience Design
Color + Material Specification
Production Documentation
Manufacturing Support
Packaging
User Manual Design
Copywriting
Awards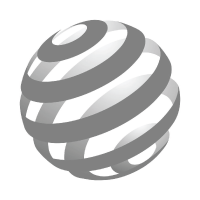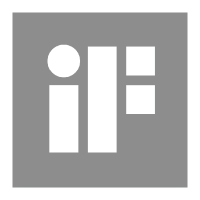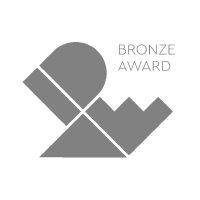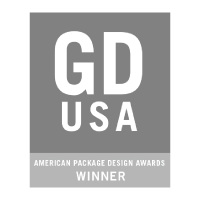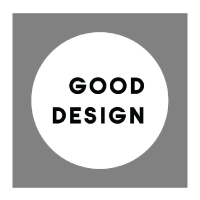 Challenge
Oransi recognized a need for a high-performance home air purifier that didn't compromise on style or user experience. Indoor air quality is more important than ever as homes become more efficient and airtight, but consumer purifiers available today range from gimmicky and ineffective, to loud, clunky, and utilitarian. How do you rein commercial grade air cleaning equipment into an elegant form that homeowners would welcome into their living spaces? For BOLTGROUP, the answer is a strategic blend of design thinking, creative engineering, and artistic expression.
Solution
Oransi mod combines high design and high performance into a user friendly air purifier that looks great in every home.
Video Credit: © oransi
An unboxing experience designed to be protective and pleasant reveals the smart design that is controlled by a simple glass touch user interface: no remotes to lose, apps to download, annoying blinking lights, or confusing arrays of buttons. Just slide your finger to adjust the fan speed to the perfect setting. Then the display dims while the quiet, clean air flows.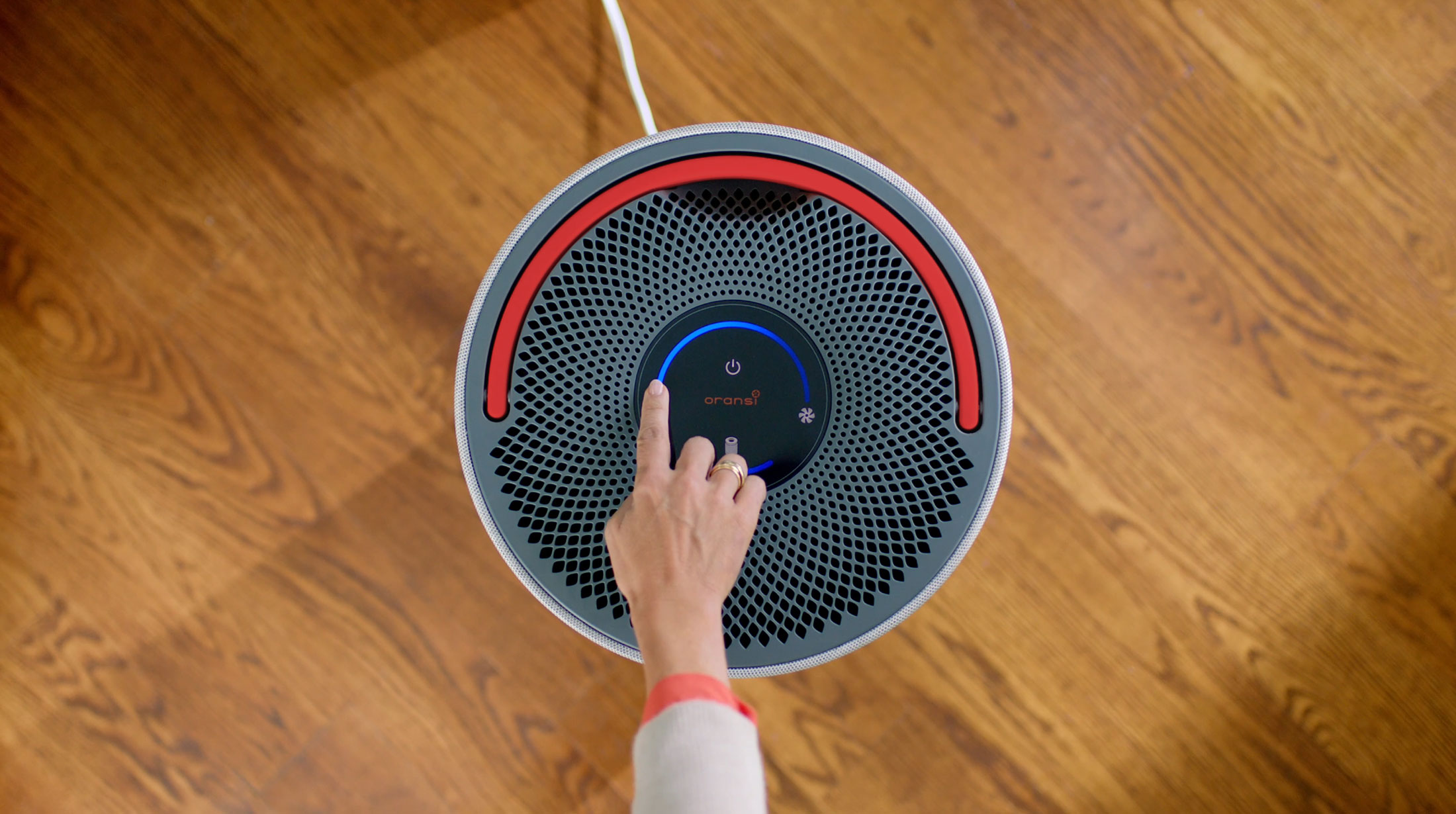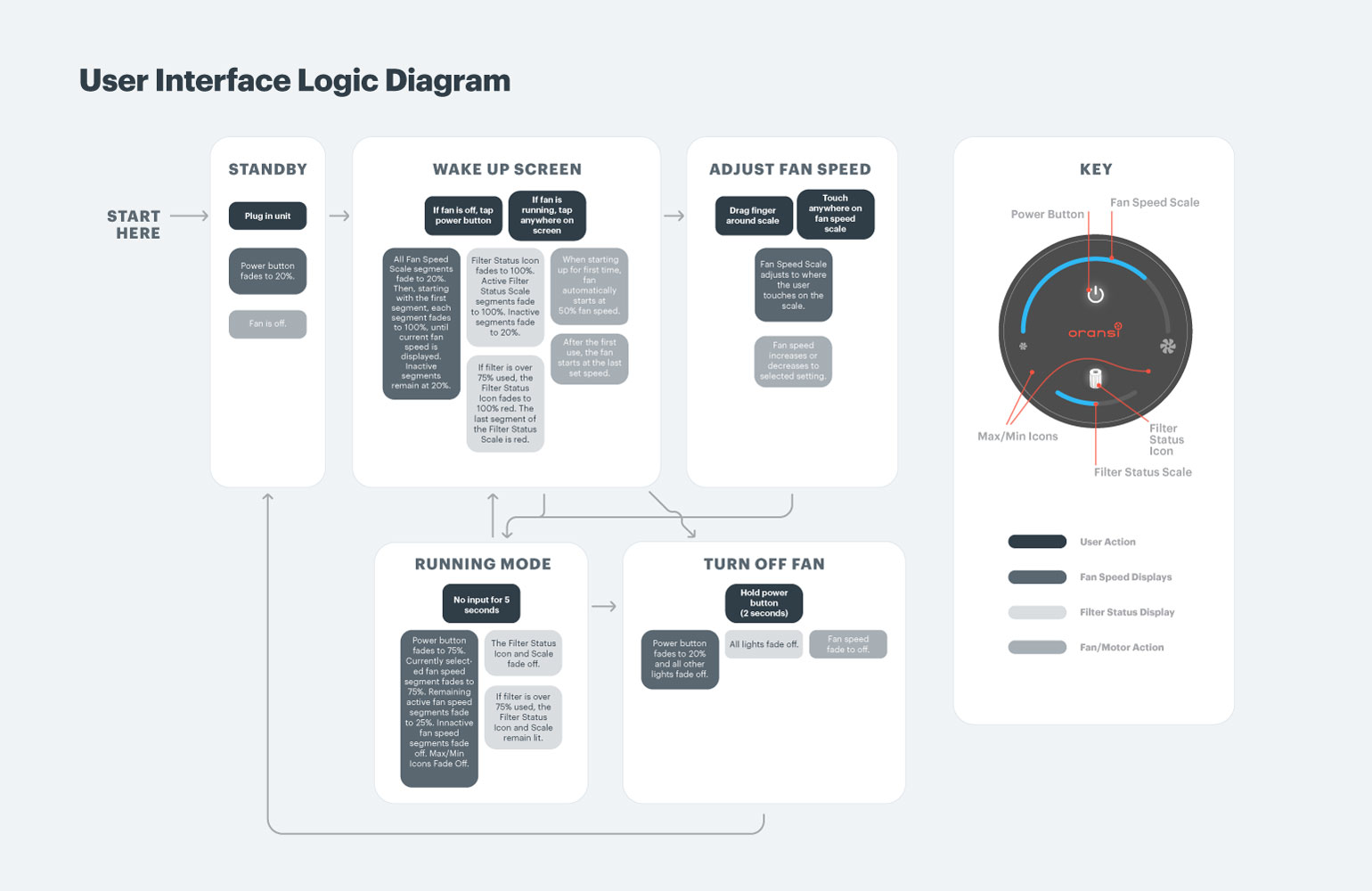 The mod design blends with and complements your stylish home interior, balancing an eye catching, clean design with contextually appropriate form and material. The iconic fabric-wrapped cylinder form floats above a sculptural aluminum base, evoking equal parts precision device and fine furniture. The softly textured fabric wrap softens the appearance in your living space, while providing additional sound attenuation.
The key to a great air purifier experience in your home is to clean a lot of air without making a lot of noise. Mod's precision variable speed motor is energy star rated for efficiency. Even its highest speed settings produce a quiet, comfortable sound. Compared to other high-low air purifiers, the mod is one of the quietest available. And the medical grade HEPA filter removes particles down to 0.02 microns with over 99% efficiency so you can breathe easy and safe.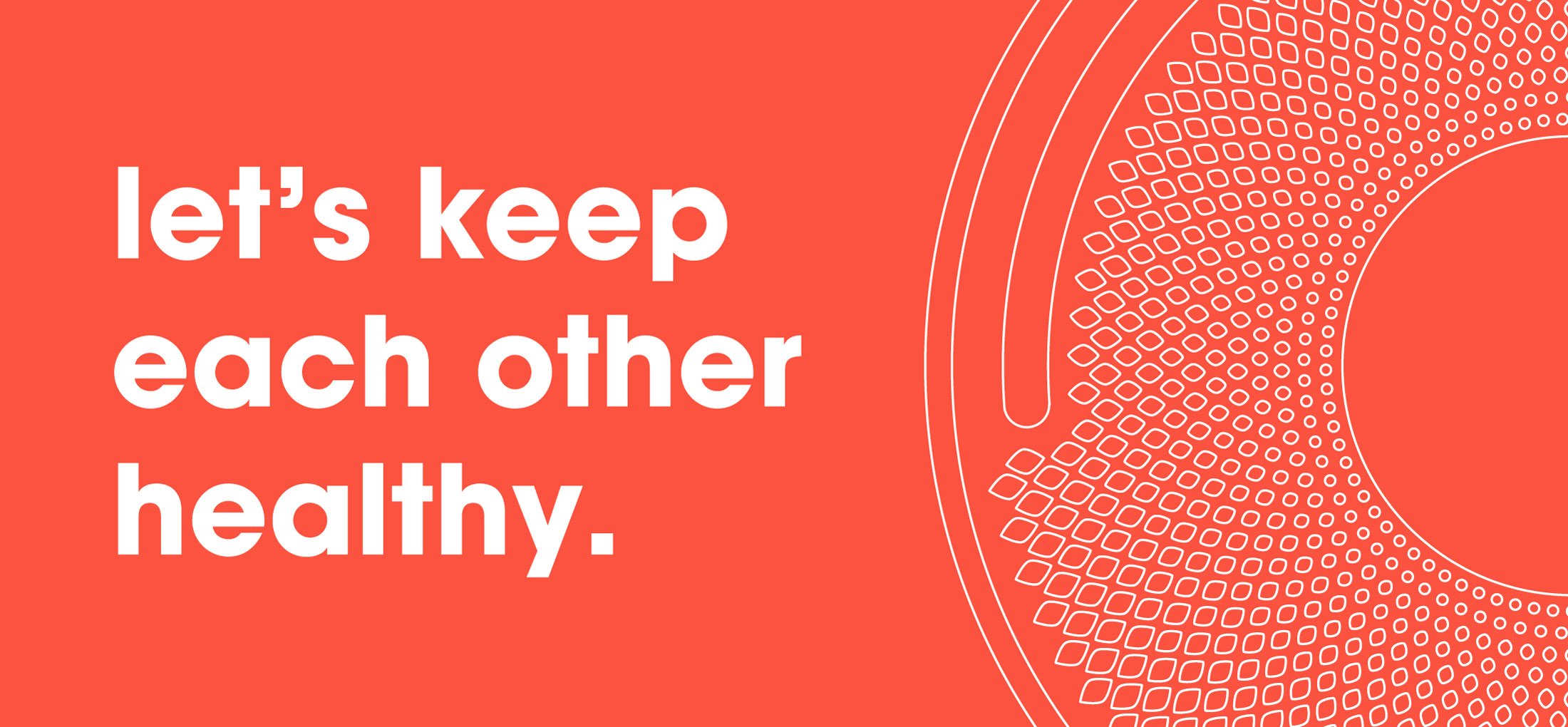 Result
Home air quality is more important than ever as homes become more air-tight and efficient. This can cause pollution, allergens, and viruses to accumulate, posing a threat to occupants' health. Allergy sufferers, elderly, and those with respiratory issues are especially at risk. Solutions available today are loaded with gimmicks and light on real air cleaning performance. Not to mention they are ugly.
Oransi mod is different. Able to clean an average size home's air twice every hour, it performs as well as commercial and industrial units. But this is not a utilitarian, industrial product. It's an elegant work of art that compliments your home style. Finally, you can have medical grade air cleaning that its comfortably into your home and lifestyle.
Consumers are taking notice. Sales have outpaced every previous Oransi product launch, and users are raving about the performance and the design.
The Oransi mod HEPA Air Purifier is available for purchase HERE.
...it's one of the finest products I've ever bought. Build quality is excellent. The interface controls are simple and logical. It looks like a piece of furniture, not an industrial appliance."

— Gerard, Haverford, PA
Let's Talk
Fill out the form below and we'll be in touch soon. Or, give us a call at 1.888.GET BOLT. We look forward to exploring possibilities.