Rioux Vision
Helping Nurses Feel Better Fast
BOLTGROUP provided the industrial design, mechanical engineering, and sourcing for a medical technology cart that won the Good Design Award and stimulated the successful merger of the business with a worldwide automation company.
What We Did
Industrial Design
Mechanical Engineering
User Research
Manufacturing Support
Finite Element Analysis (FEA)
Prototyping + Appearance Models
Production Sourcing
3D CAD Modeling
Production Part Documentation + BOMs
Awards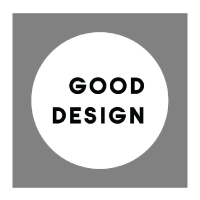 Challenge
Nurses rely on technology to provide good patient care. But technology doesn't always come in a package that meets nurses' needs. If the technology isn't easy to use, efficient to store, and appealing to the eye, then the nurse's effectiveness, and even the care given, might be compromised. Rioux Vision's computer technology had won the hearts of nurses, but the embodiment of the technology had not. Rioux had heard of BOLTGROUP's success in medical product development and asked us to help design their new product.
Solution
We work with companies of all sizes. Rioux was a small company with a lean staff. Therefore, it made sense for BOLTGROUP to take on not only industrial design and mechanical engineering, but also sourcing and qualification of manufacturing vendors, as well as assistance with initial production. Every detail was considered in the product design—from the size of the footprint (smallest in the industry for easy storage), to the prominent HIPAA button (used to quickly blank the screen for confidentiality), to the shape and feel of the handle.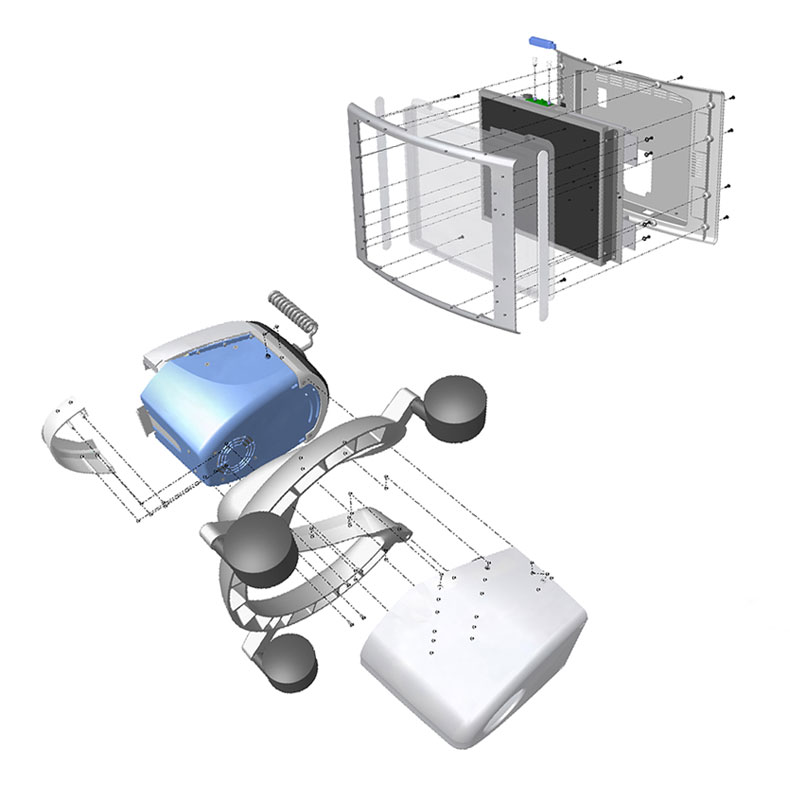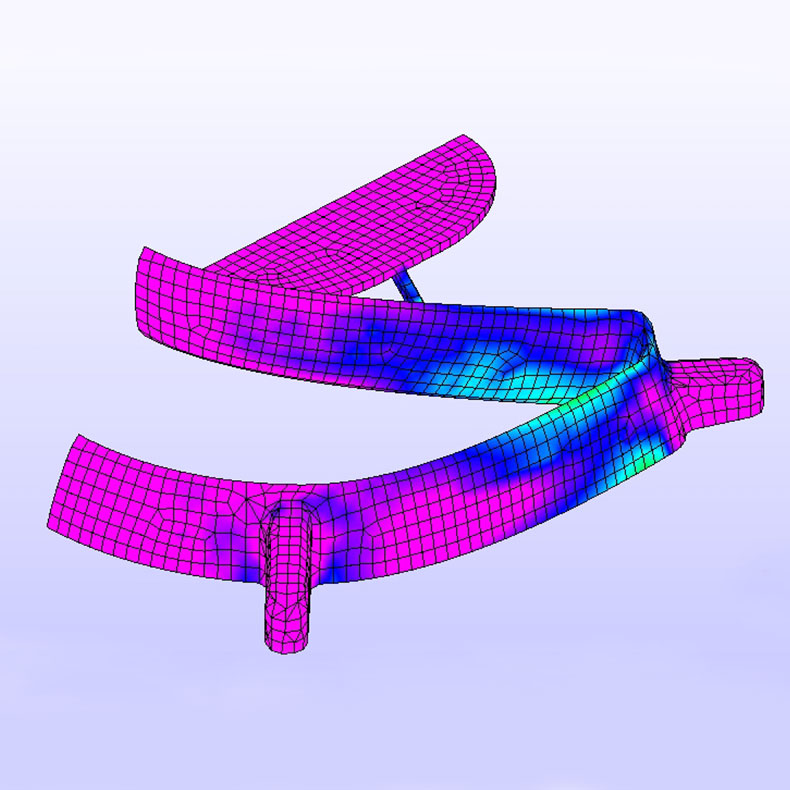 Result
The resulting design gives nurses a wireless display for data, a work surface for charts, a hidden keyboard tray (first of its kind), and storage rings for convenient options like hand sanitizer bottles and bar code scanners. Battery powered height adjustment ensures that users tall to small will be accommodated. And hospitals love the flexibility of snap-on medication drawers. The Rioux Vision technology cart won the Good Design Award and gave Rioux the assets to successfully sell the company to Omnicell, where the cart remains in production today, helping caregivers everywhere.
Let's Talk
Fill out the form below and we'll be in touch soon. Or, give us a call at 1.888.GET BOLT. We look forward to exploring possibilities.