Blog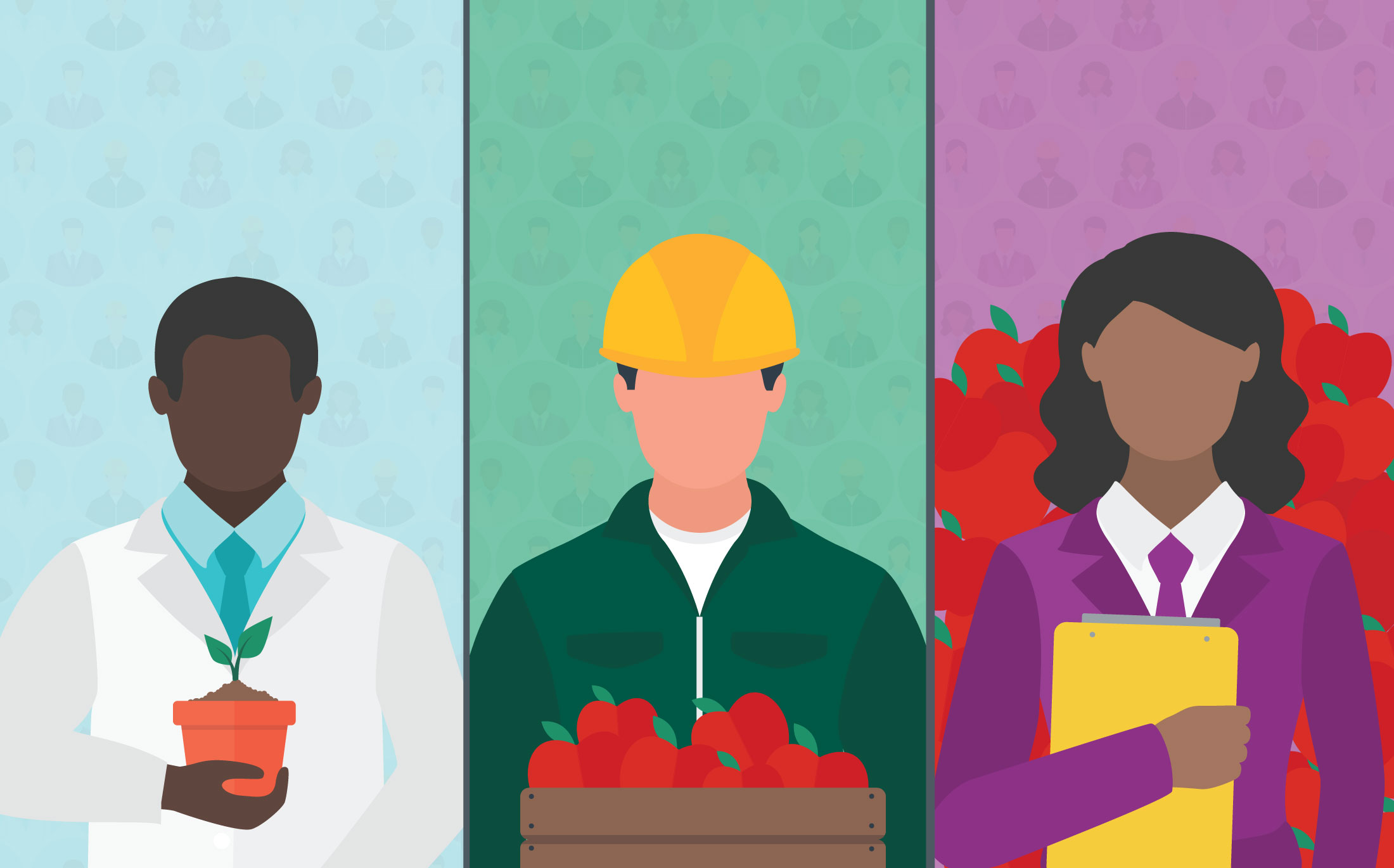 March 1st, 2023
3 Personality Types Your Startup Needs to Succeed
When planning the launch of your startup, one of the most important steps is building the right team. With the right experience and personalities in place, your startup will be poised for successful growth. Entrepreneurs come in many styles, personalities, and backgrounds. So it's important to consider:
What traits do I need on my leadership team to be successful, in each stage of my startup's growth?
To answer that question, we can think about the different types of entrepreneurs in terms of "personas"—a marketing concept used to organize various personalities into representative archetypes. Based on years of working with startups of all kinds, we have identified some common traits that describe the most successful entrepreneurs. These traits can be organized into three personas, each critical to the startup at different stages of its evolution: The Creator, The Builder, and the Operator.
To learn more about the stages of a startup, check out our Startup White Paper.
Which startup persona are you? Which one is your startup missing?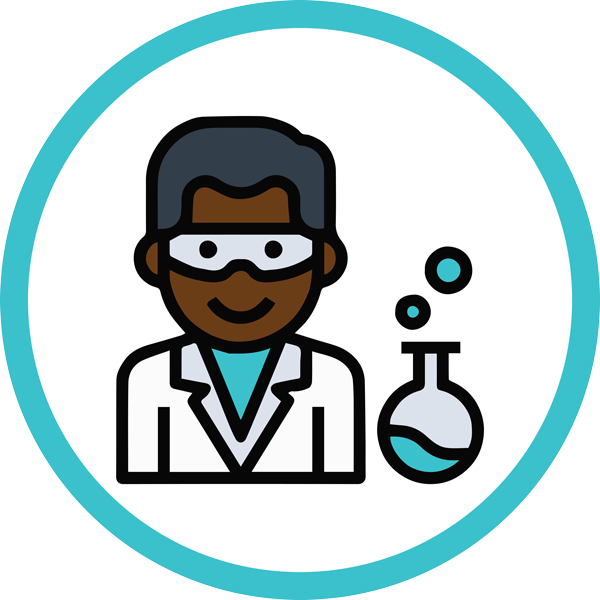 The Role of the Creator
Most early-stage startups are led by their inventor / founder. Successful founders have a passion to develop the concept, an entrepreneurial spirit to start the business, and the vision to build a business case and lure investors and partners.
These traits (passion, vision, spirit) are embodied by the Creator persona, essential to the beginning of most startups. Their exuberance and passion for the idea fuels the startup through early development and fundraising hurdles. They also have the creativity and flexibly needed early on as the business evolves and adapts to achieve market fit.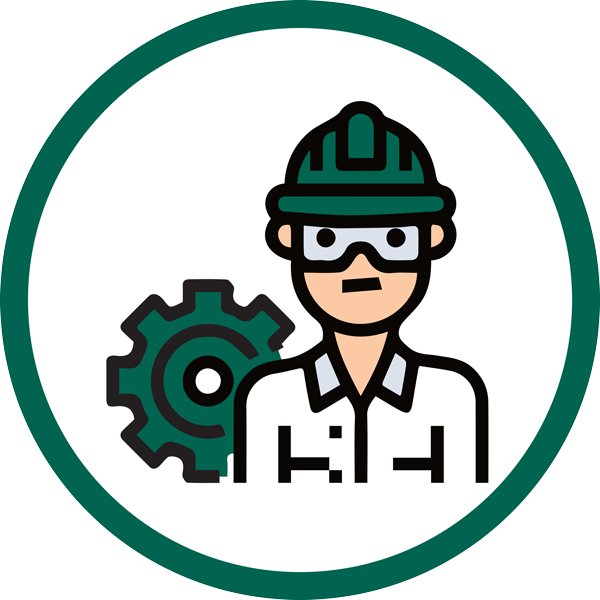 The Role of the Builder
As a startup grows and transitions into the mid-stage, many would-be entrepreneurs find themselves in over their heads, lacking the experience and expertise in manufacturing, marketing, sales, distribution, or finance. The leadership and partner network may need to grow for the startup to keep growing. That's where the Builder comes in.
A Builder is passionate about building the business and growing the team. They often have relevant experience to complement the founder, e.g., business management or finance. Their key role is to flesh out the business model, attract new investors, and keep the team focused and prioritized on achieving key milestones.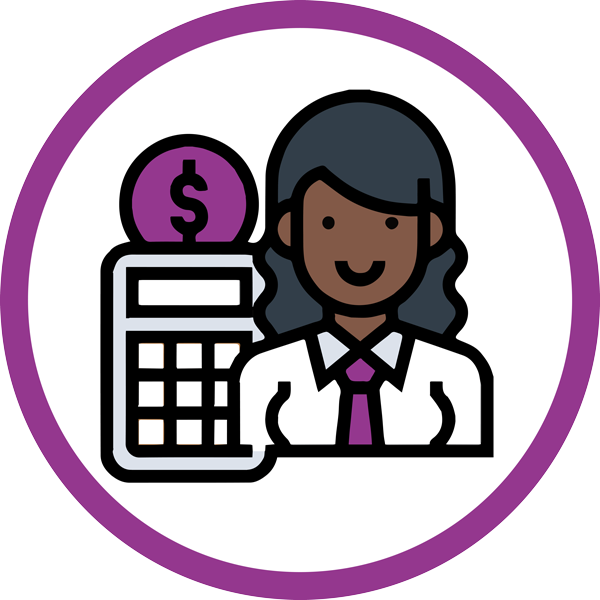 The Role of the Operator
For a startup to make the leap from Mid-Stage to Late-Stage, they have to shift their mindset from "focus and priority" to "expand and diversify". That means it's the Operator's time to shine.
Operators apply their experience with large organizations to help the young business expand R&D, sales, marketing, and distribution. Great at multitasking, they're not afraid to pursue multiple initiatives and take "parallel paths" to find the best solutions. They are also optimizers, helping the business find efficiencies and increase performance.
Find the Right Balance For Your Startup
Launching a startup is a great challenge, and success is never assured, but there is a lot you can do to increase your odds. Start with a solid, well-thought-out idea, backed by a solid plan and the right team. Make sure your core leadership team has complementary and relevant personalities, skills, and experience to grow your startup and develop your idea through each stage. Choose partners that complement your core skills and fill in the gaps to ensure your team has the right Creator – Builder – Operator balance.
Interested in learning more about startups and what really takes to develop an idea into a thriving business? Check out our Startup White Paper that covers everything you need to know to plan for the development of your concept and brand.
Other Resources:
Startup roles:
Stages of a startup:
Let's Connect
We welcome questions, comments, stories and (good) jokes.