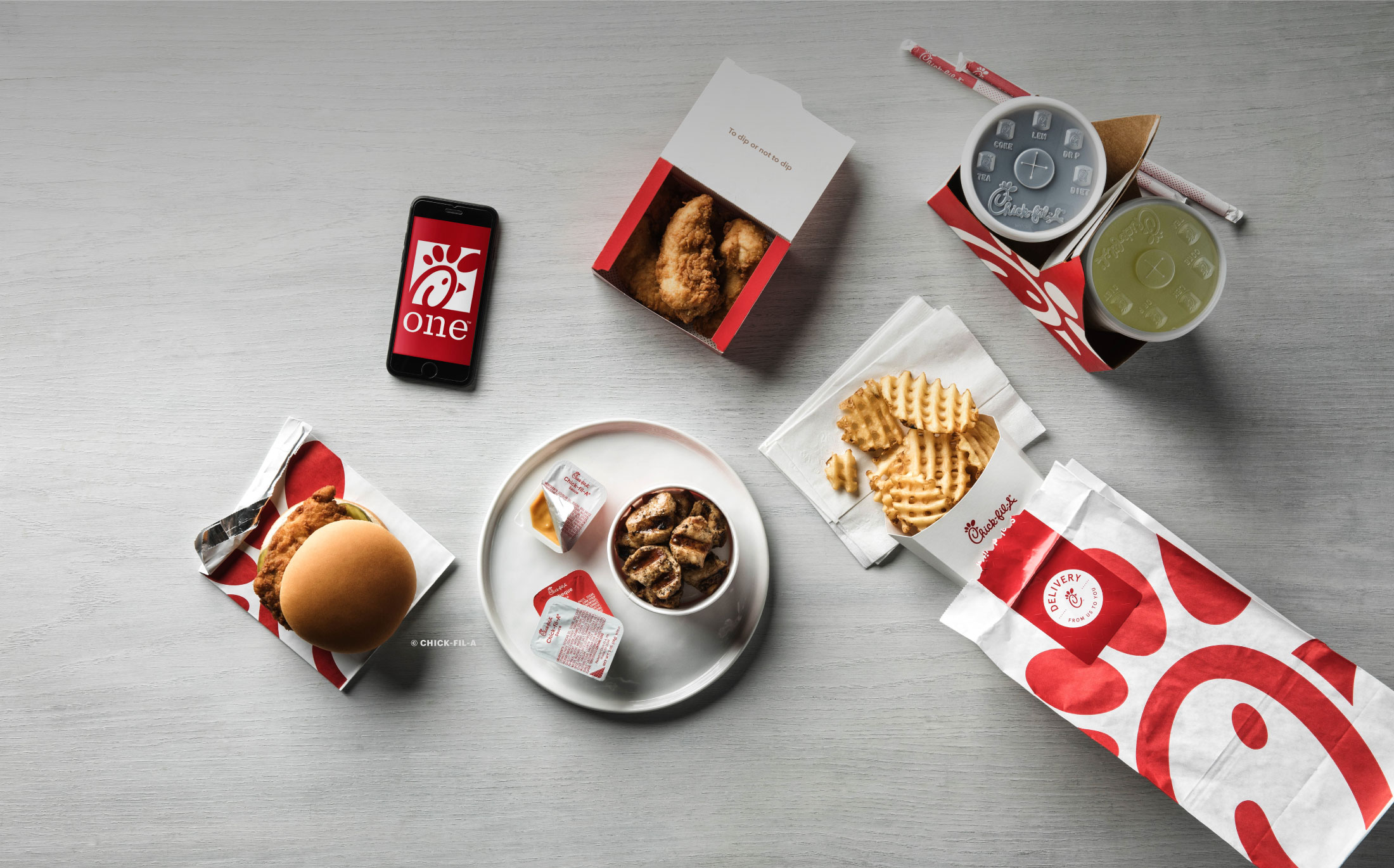 ;
Chick-Fil-A
Delighting Guests & Empowering Team Members
BOLTGROUP was brought in to reimagine Chick-fil-A's consumer packaging suite as a cohesive system to unlock operational efficiency and improve sustainability, while also showing customers a tailored and thoughtful approach to every single meal.
What We Did
Consumer Research
Packaging Design
Concept Sketching
CAD Design
Die Lines and Mechanicals
Ergonomics
3D printing
Time and Motion Studies
System Design
Algorithm Design
Mathematics and Statistical Analysis
Visual Brand Language Implementation
Material Testing
Food Safety Compliance
Performance Testing
Experience Design
Brand Stewardship
Prototyping
Design for Modularity
Dematerialization
Supply Chain Innovation
Material Selection
Design for Recyclability
Design for Circular Economy
awards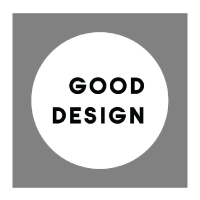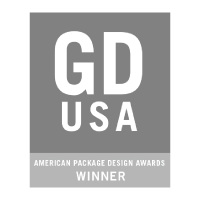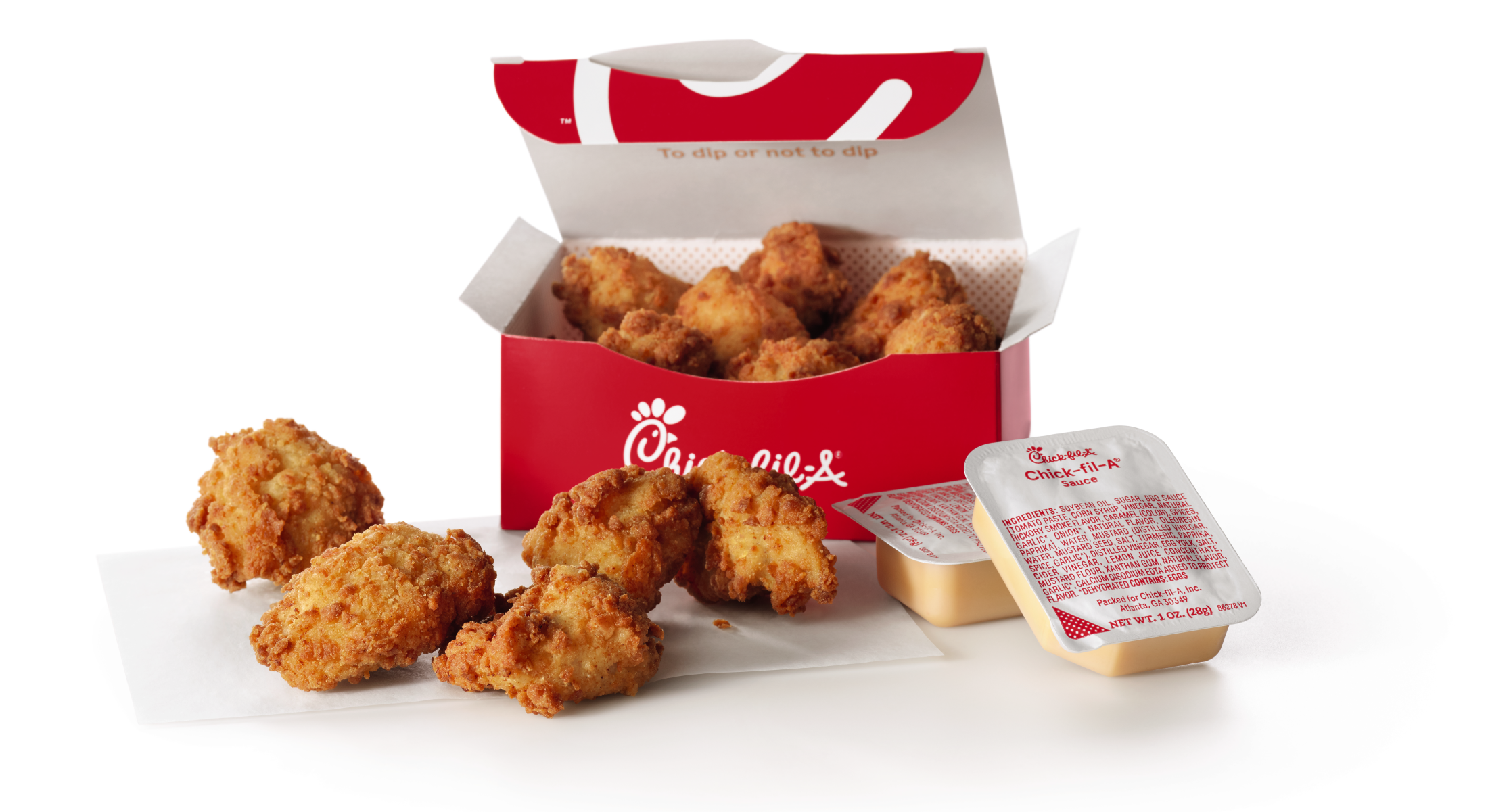 Photo Credit: Chick-Fil-A
Introduction
When Chick-fil-A reached out to BOLTGROUP to help them re-imagine their food packaging, they were experiencing the repercussions of their remarkable success. Their sales had tripled over the previous decade, catapulting them to the 3rd largest quick-serve brand in the US by sales. With that growth they were challenged to serve more guests in more places, while maintaining a high level of care for the food, the people, the communities, and the planet they serve.
Challenge
Confronting this challenge, restaurant operators faced a bottleneck: an increasingly complex and incoherent assortment of food packaging. As Chick-fil-A had grown, so had their menu and the associated packaging. There were dozens of cartons, boxes, bowls, and bags of various sizes, and things didn't always fit together well. Legacy material choices meant that packaging was difficult or impossible to recycle. All of this resulted in wasted packaging, wasted space, and wasted effort.
Operators explained that if we could simplify and streamline their packaging system, we could potentially increase order accuracy and consistency, improve operational efficiency, and reduce waste. But first, we needed to dig in and understand the problem at the store level.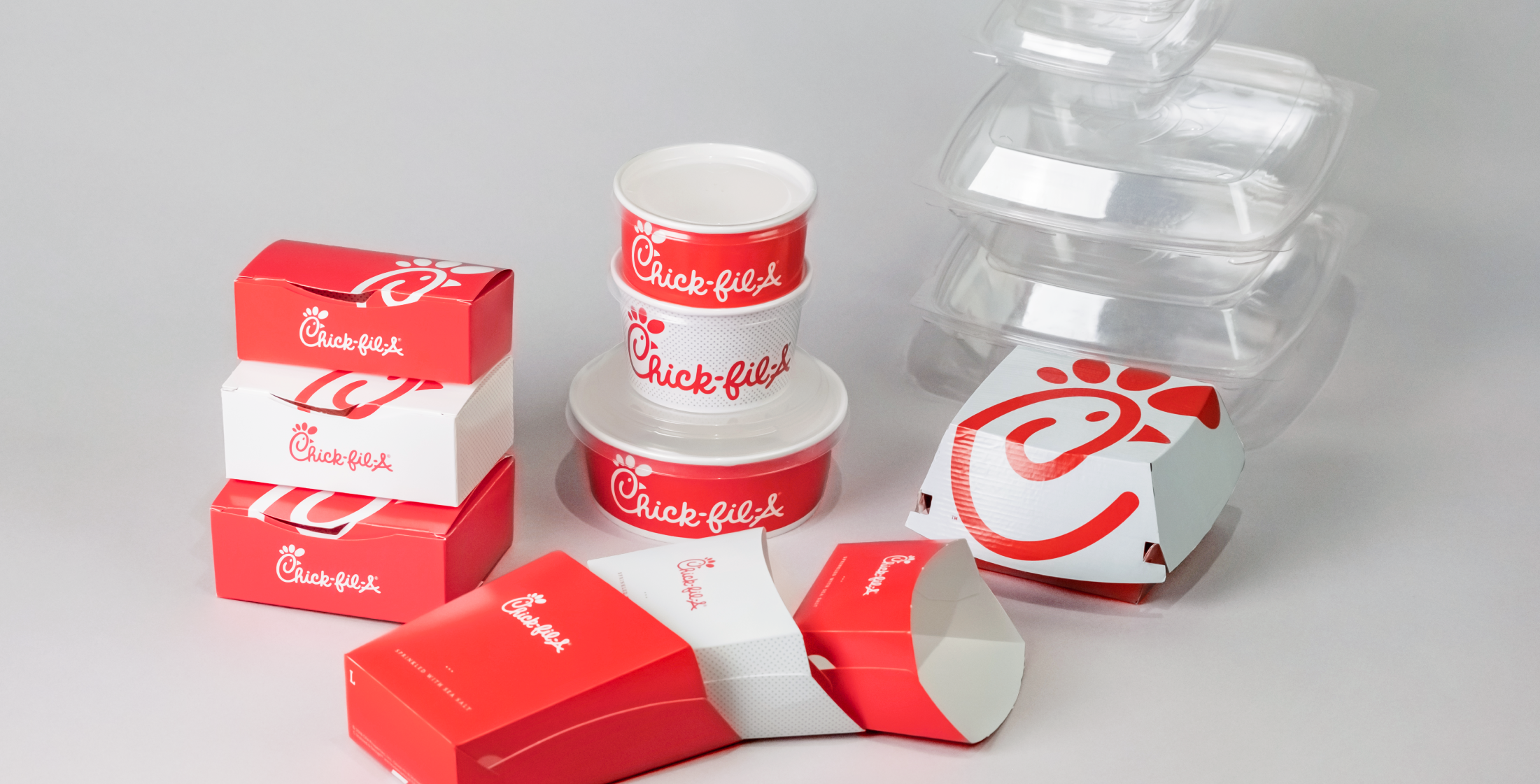 The Research & Development Process
The team started by spending time in restaurants across the country, observing back-of house processes and customer experiences. We talked to dozens of restaurant operators and kitchen staff to learn about their successes, and struggles. We documented each step of the process, even carefully measuring each menu item to understand use of space. And we talked in depth with Chick-fil-A stakeholders to understand the vision and values of the organization, now and looking towards the future.
Based on these insights, we distilled the Chick-fil-A menu into an organized assortment of "blocks", each with dimensional, functional, sustainability, and aesthetic criteria. This "Unified Matrix System" enabled us to maximize use of materials while ensuring optimal food presentation. We even identified opportunities to consolidate and eliminate five packaging SKUs.
Solution
Based on a modular dimensional system, the new series of boxes, bowls, and cartons work together to reduce waste, increase staff efficiency, and honor the food. Every possible order combination is considered so packaging fits together in a neatly tailored manner. With a simpler system and less options, kitchen staff can prepare orders faster and more accurately. We introduced subtle refinements that save valuable time, like color coded sizing and preformed cartons. And the minimal and transparent packaging celebrates the food and honors the guest while slashing wasted material.
To enhance the guests' dining experience, we included thoughtful and consistent features throughout the packaging line, including universal opening tabs, steam vents, and crumb-hiding printed patterns. Every component stacks neatly and nests intentionally. The food is displayed with purpose and care.
Impact
Beyond creating compelling, tailored containers for nuggets, sides, sandwiches, and fries, our team crafted a robust and cohesive system that will remain a relevant standard for Chick-fil-A operations for many years to come. The new packaging improves the experience of team members and customers by increasing order accuracy, throughput, and recyclability, while reducing overall waste.
Working closely with Chick-fil-A and their manufacturing suppliers, we made careful material choices to lower costs and minimize negative environmental impact. By carefully engineering each component to maximize the use of material, were able to eliminate 8.5 million pounds of plastic from landfills annually. We also reduced overall use of plastics by converting some plastic bowls to paper. For the remaining plastic bowls, we converted from black PP to clear PET for improved recyclability and food presentation. By changing cutlery and lids from Polystyrene to Polypropylene, we improved recyclability and reduced waste by 18% (or 672,000 lbs.) annually. The entire system is PFAS compliant as of 2022. Building on this strategic approach, Chick-fil-A is continuing to re-imagine the future of their packaging, including fully recyclable and biodegradable materials and eco-friendly inks and adhesives.
Photo Credit: Chick-Fil-A
Response
"Chick-fil-A is a very customer-centric company. And for that reason, BOLTGROUP is a partner who we consistently rely on to develop solutions that delight our Guests. One of their key strengths is the depth of their research and exploration to understand customer needs at the deepest level. They continually grind and tinker until they reveal the true opportunities. And they are relentless at developing concepts that strike at those insights but also balance the many other complexities that exist. Their team also collaborated with ours closely from start to finish to ensure a great outcome."
The response to our new Packaging system has been remarkable. BOLTGROUP helped us simplify our system, improve order accuracy, and find new ways to honor how our menu is presented to our Guests. All while making strides toward waste reduction and more sustainable material choices. BOLTGROUP delivered a packaging experience that we are proud to serve as part of our brand. They truly knocked it out of the park."

— Jason Begin, Director of Menu & Packaging, Chick-fil-A
Let's Talk
Fill out the form below and we'll be in touch soon. Or, give us a call at 1.888.GET BOLT. We look forward to exploring possibilities.