COMMERCIAL CREDIT GROUP
Financing the Right Way—Yours
BOLTGROUP set up a digital strategy for Commercial Credit Group, including an ADA compliant website with marketing automation and content management.
What We Did
Brand Strategy
Color Palettes
UI/UX Customer Experience Design
Web Production
Content Management
Marketing Automation Training
Website
Copywriting
Art Direction
Challenge
When your company is dialing into a specific market, it requires focus. Focus on why you exist, what you do, and how you're getting it done. Commercial Credit Group (CCG), a Charlotte-based commercial finance company, wanted to focus their website on the markets they serve, the products they offer, and the service they provide. They called BOLTGROUP to help them get it done.
Solution
CCG needed a complete website refresh. They were pushing content out, but needed to be absolutely sure that their message was on target and reflected their core values. One of which was being ADA compliant across all communications, including their website. All on a tight timeline and with a limited budget. Of course, as a financial institution, truth, transparency, and authenticity were also key.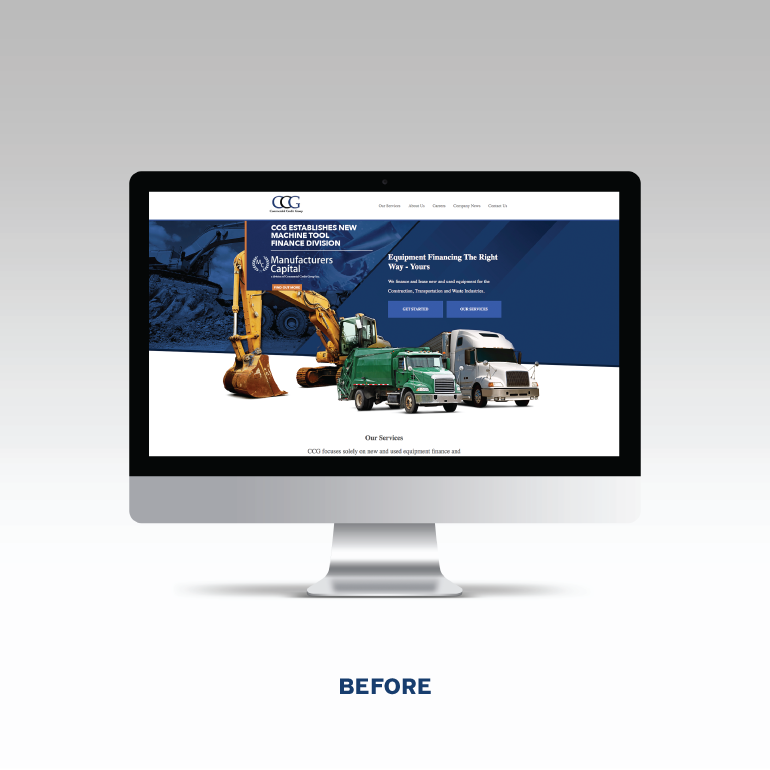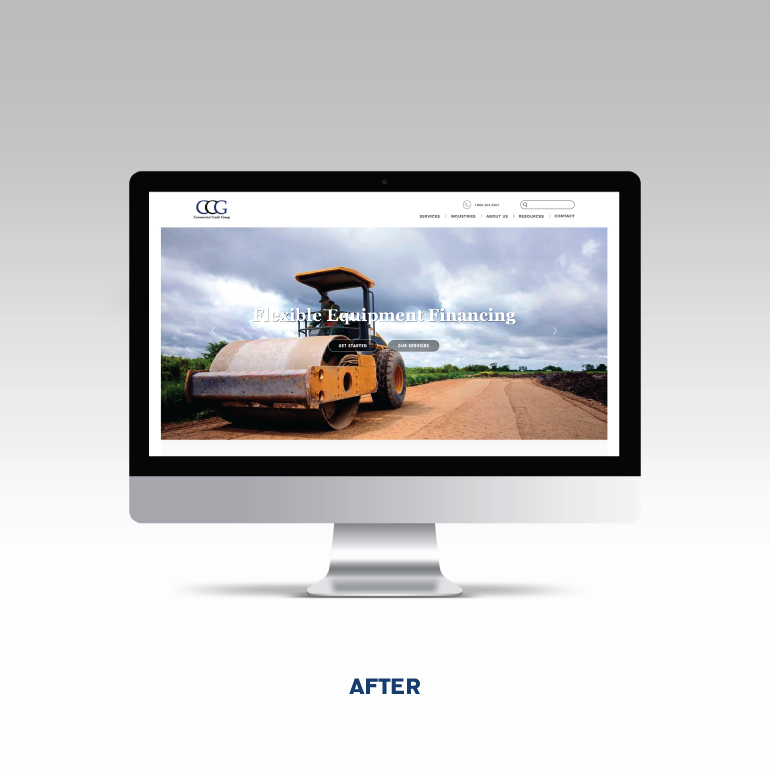 Result
Our team dove in and set up a digital strategy that accomplished all their goals—an ADA compliant site, complete with marketing automation and content management, new imagery, and a clean, updated look to address their channels, market, and products. Personal service, industry expertise, and talented people are what make CCG so successful. And we made sure that came through brilliantly in the brand.
Let's Talk
Fill out the form below and we'll be in touch soon. Or, give us a call at 1.888.GET BOLT. We look forward to exploring possibilities.