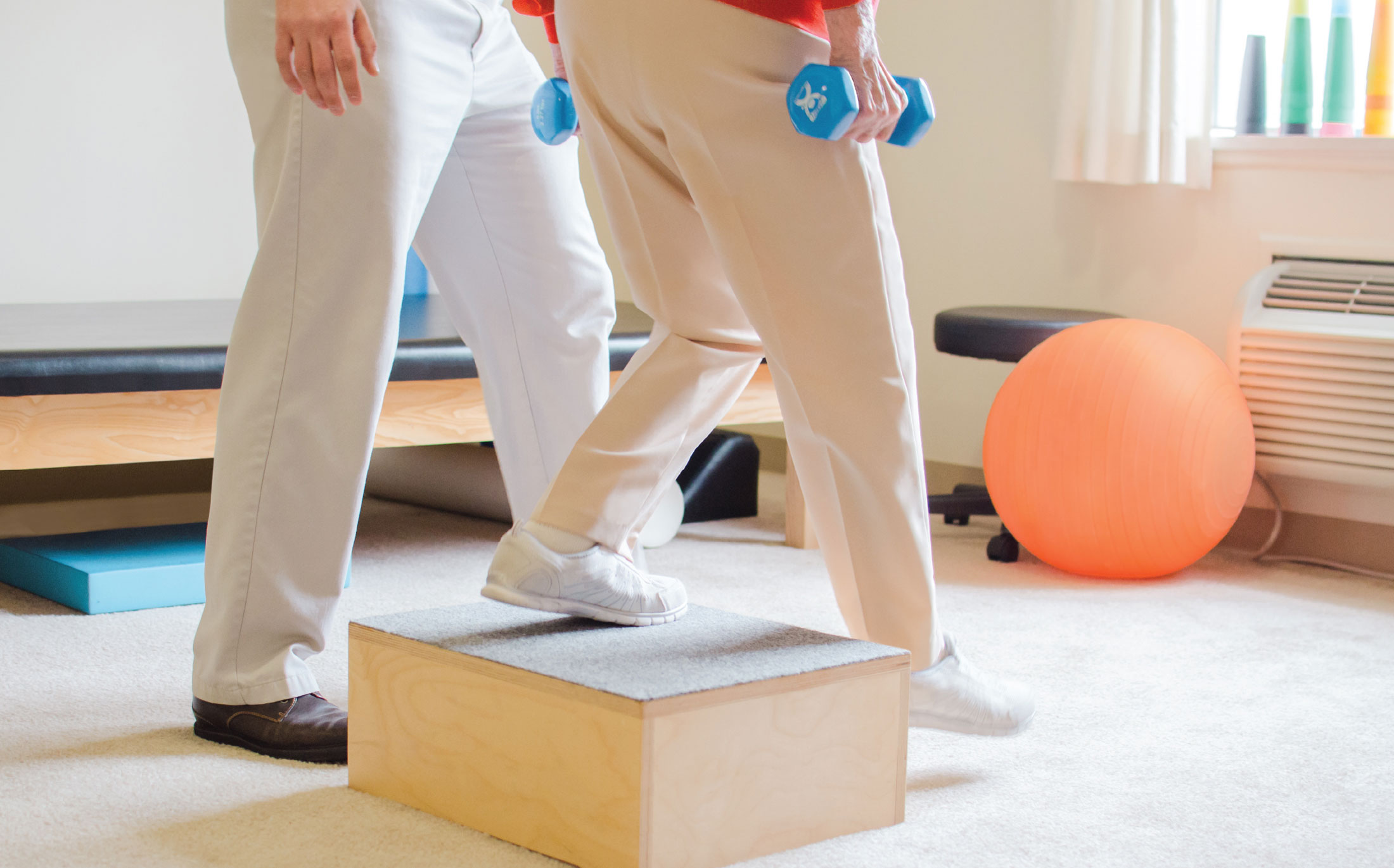 ;
FOX Rehabilitation
Refreshed. Respositioned. Recharged. (Round 2)
BOLTGROUP established a complete new brand foundation and refresh for FOX Rehab, and broadcast the FOX brand ecosystem to every single touchpoint.
What We Did
Brand Strategy
Brand Architecture
Brand Naming
Experience Design
Visual + Verbal Identity System
Brand Design + Communications
Color Palettes
Signage
Video Production
Direct Mail
Advertising
Art Direction
Website
Brand Guidelines
Brand Coaching + Training
Brand Stewardship
Brand Production
Fabrication Coordination + Fulfillment
Awards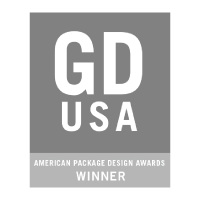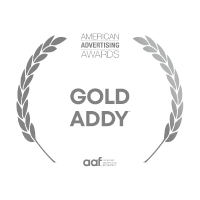 Challenge
In Round 1, BOLTGROUP helped FOX Rehabilitation establish its true brand. One that spoke to clinicians' longing to make a genuine difference with clients through Geriatric House Calls™. Mission accomplished. Now, several years later, CEO, Dr. Tim Fox, came back to BOLTGROUP requesting another great leap forward. He knew his brand needed fine tuning and updates, but he also wanted the brand to embody the evolved culture they'd built. Solution: FOX Brand Round 2.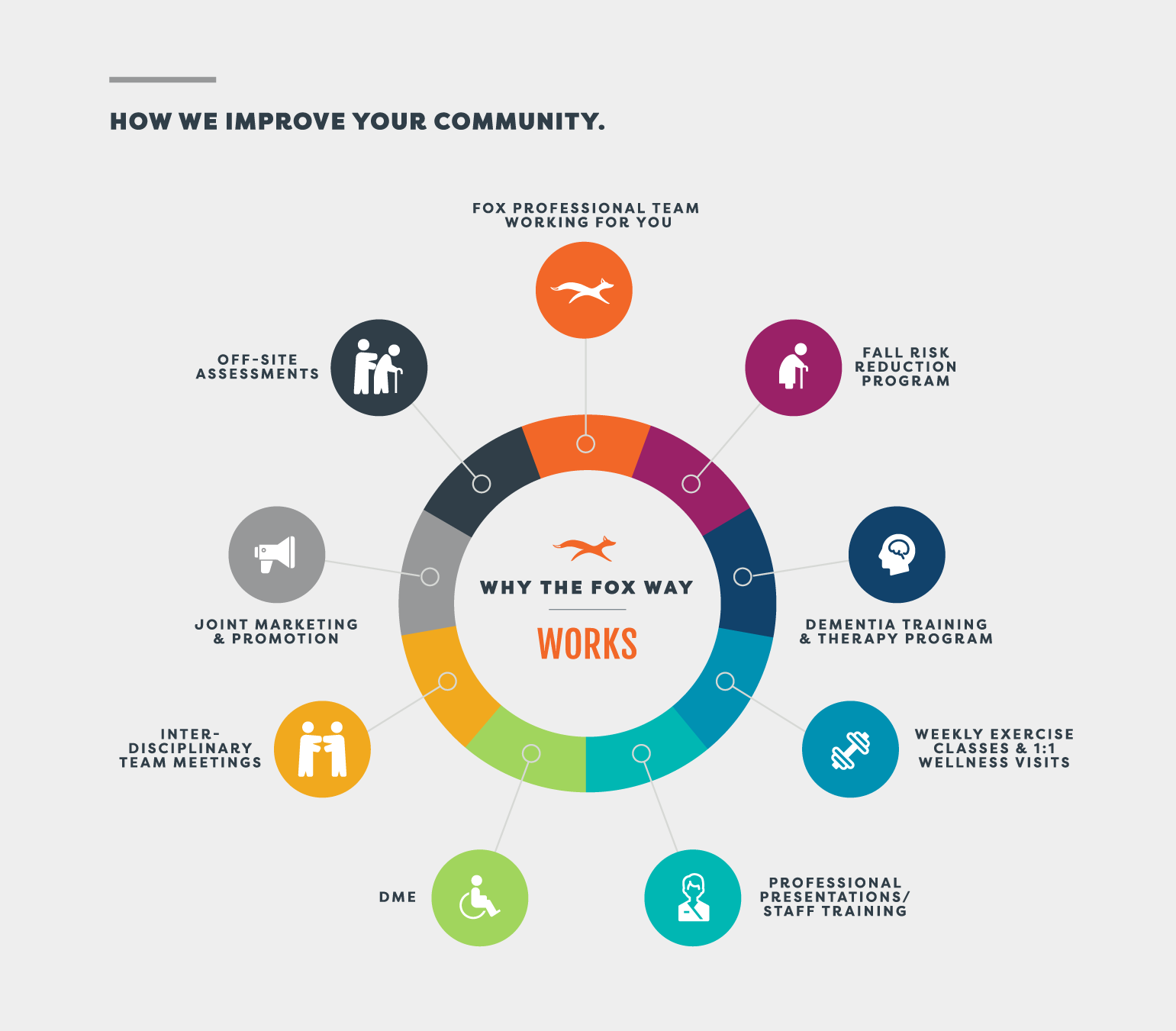 Solution
First, we totally re-immersed ourselves into the FOX brand. As we worked, our research revealed the current pillars of the brand. Building upon these, we explored new and engaging ways to celebrate and communicate the brand's purpose—To assist our aging community in achieving the best life possible with knowledge, compassion, and respect. Dr. Fox was more dedicated than ever to his life's mission to eradicate ageism. We knew there was nothing else like this in the marketplace. With the establishment of a complete new brand foundation and refresh, we set out to broadcast the FOX brand ecosystem to every single touchpoint. Refreshed visual identity; new responsive, content-driven website; social media strategy; new conference and trade show booth; and new digital recruitment campaign.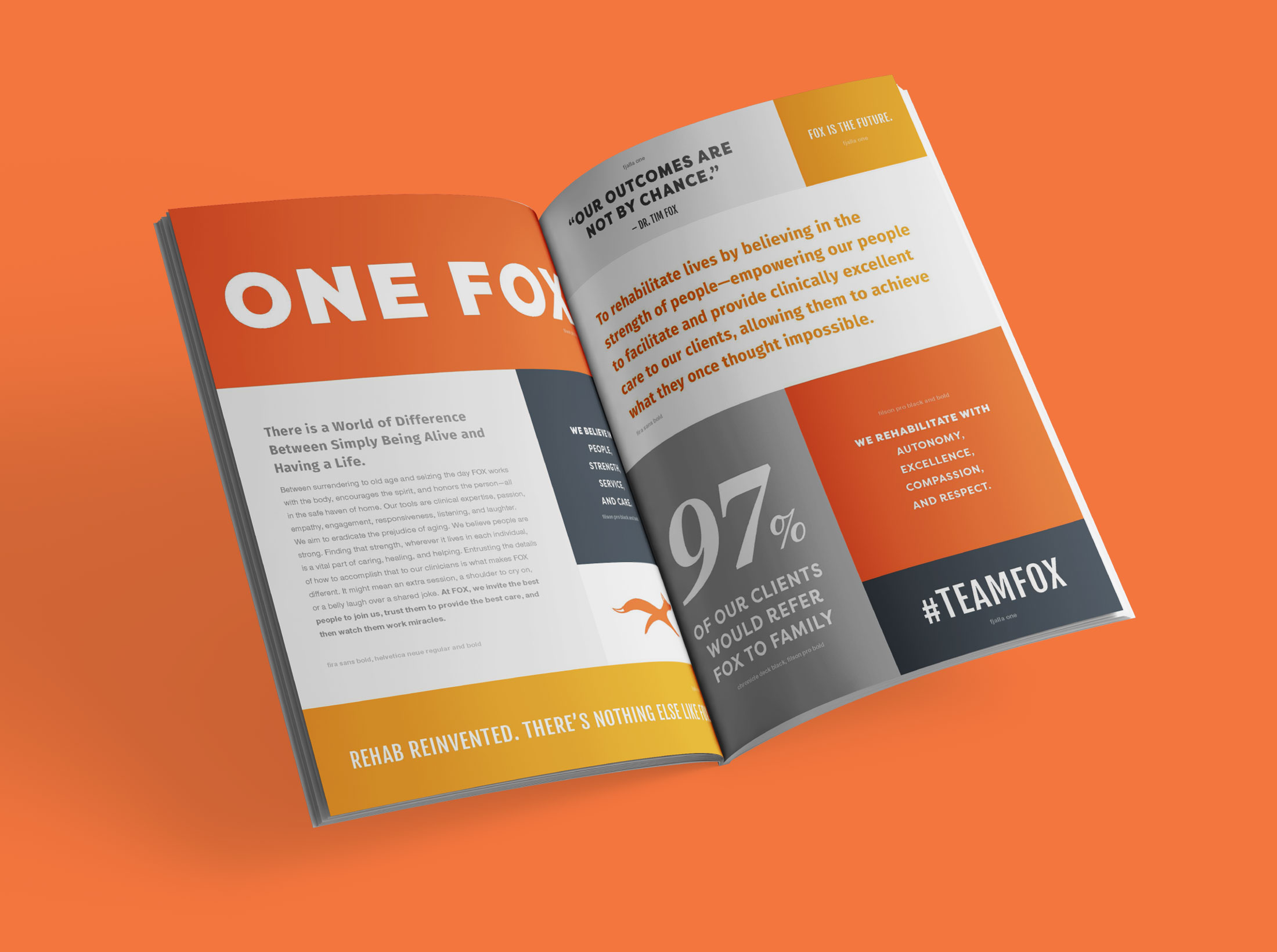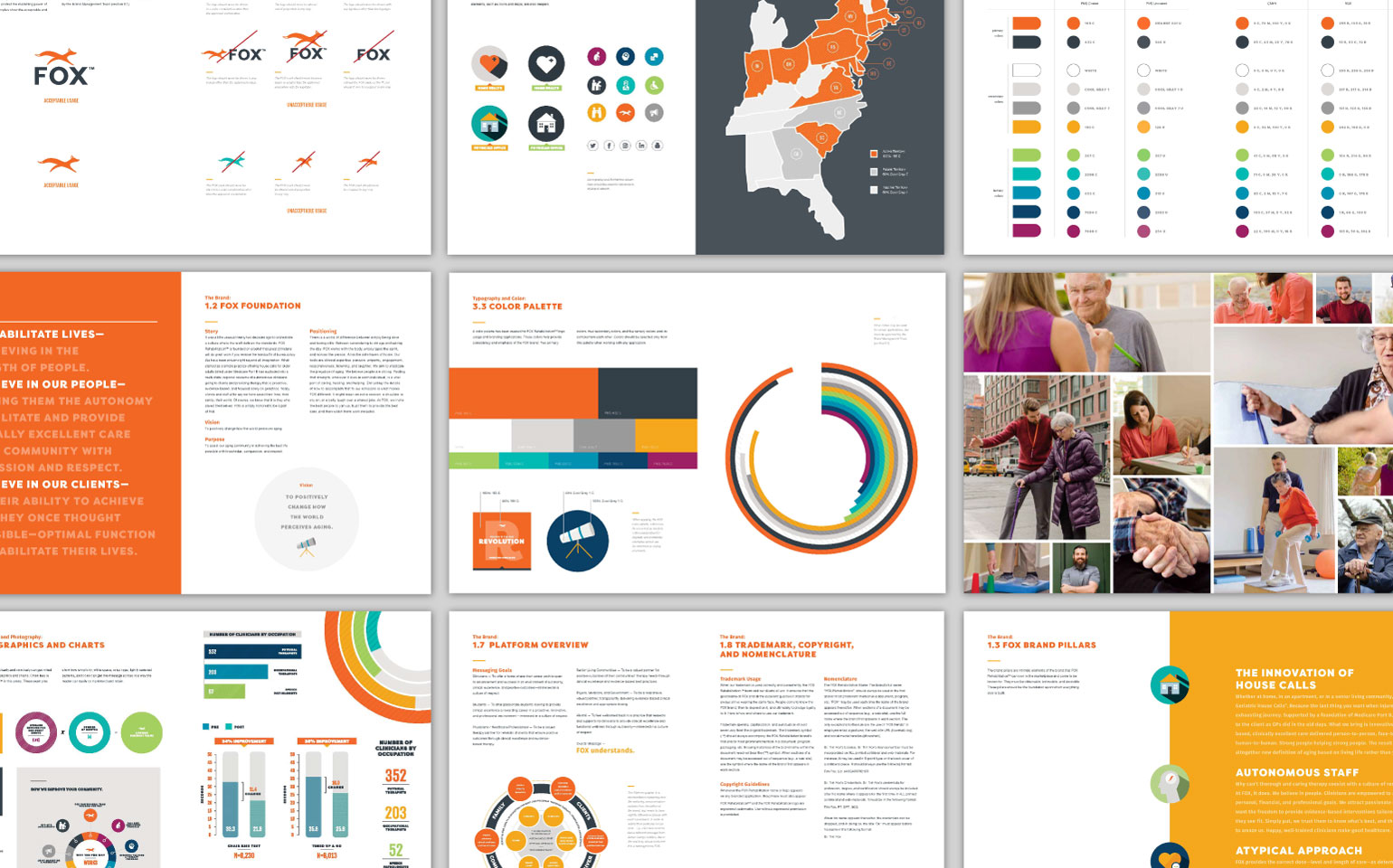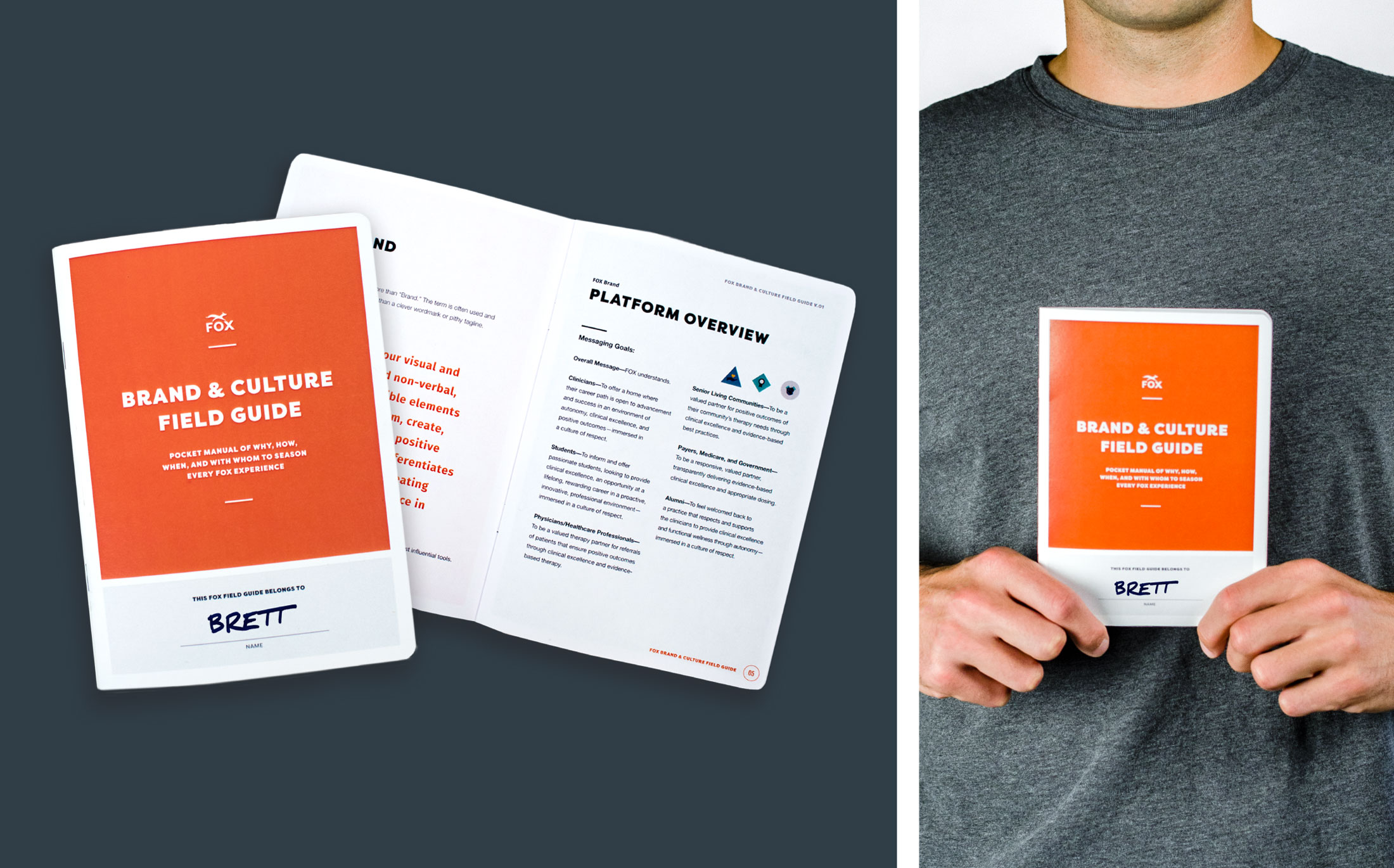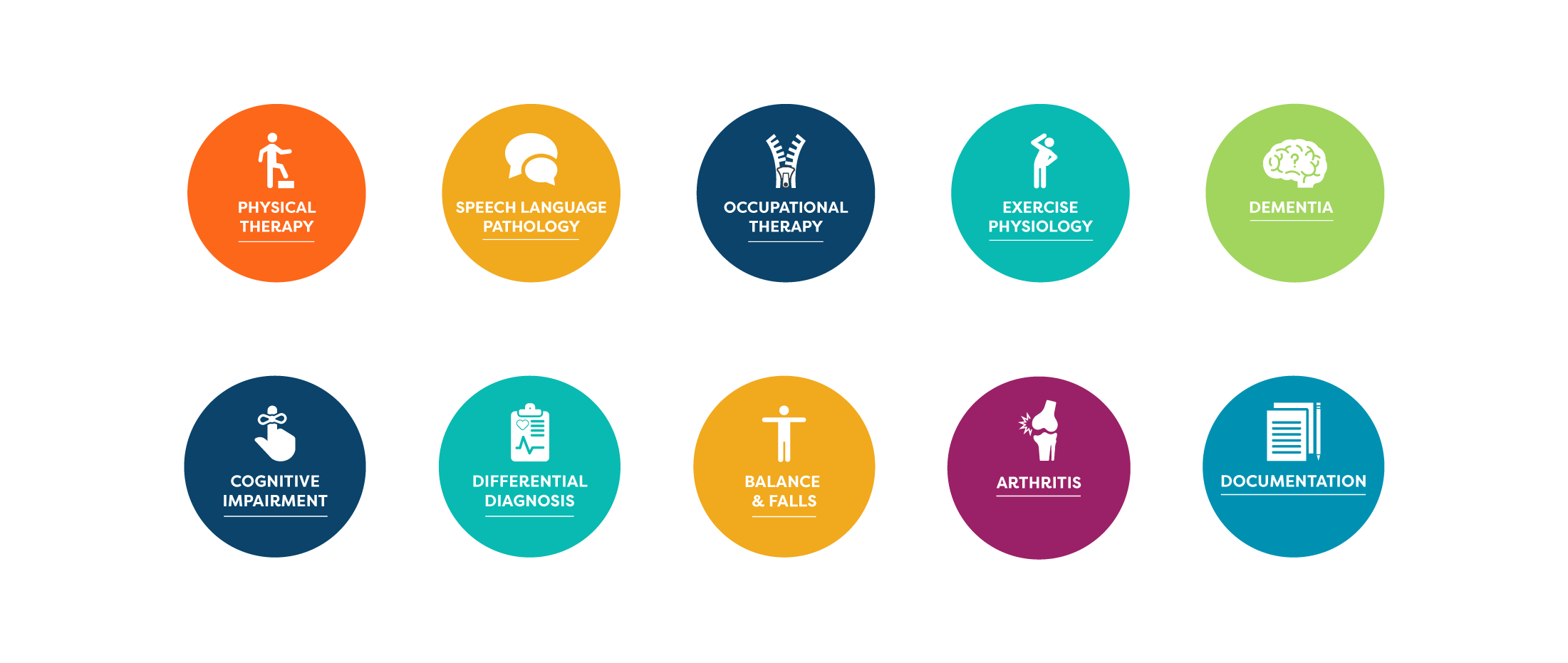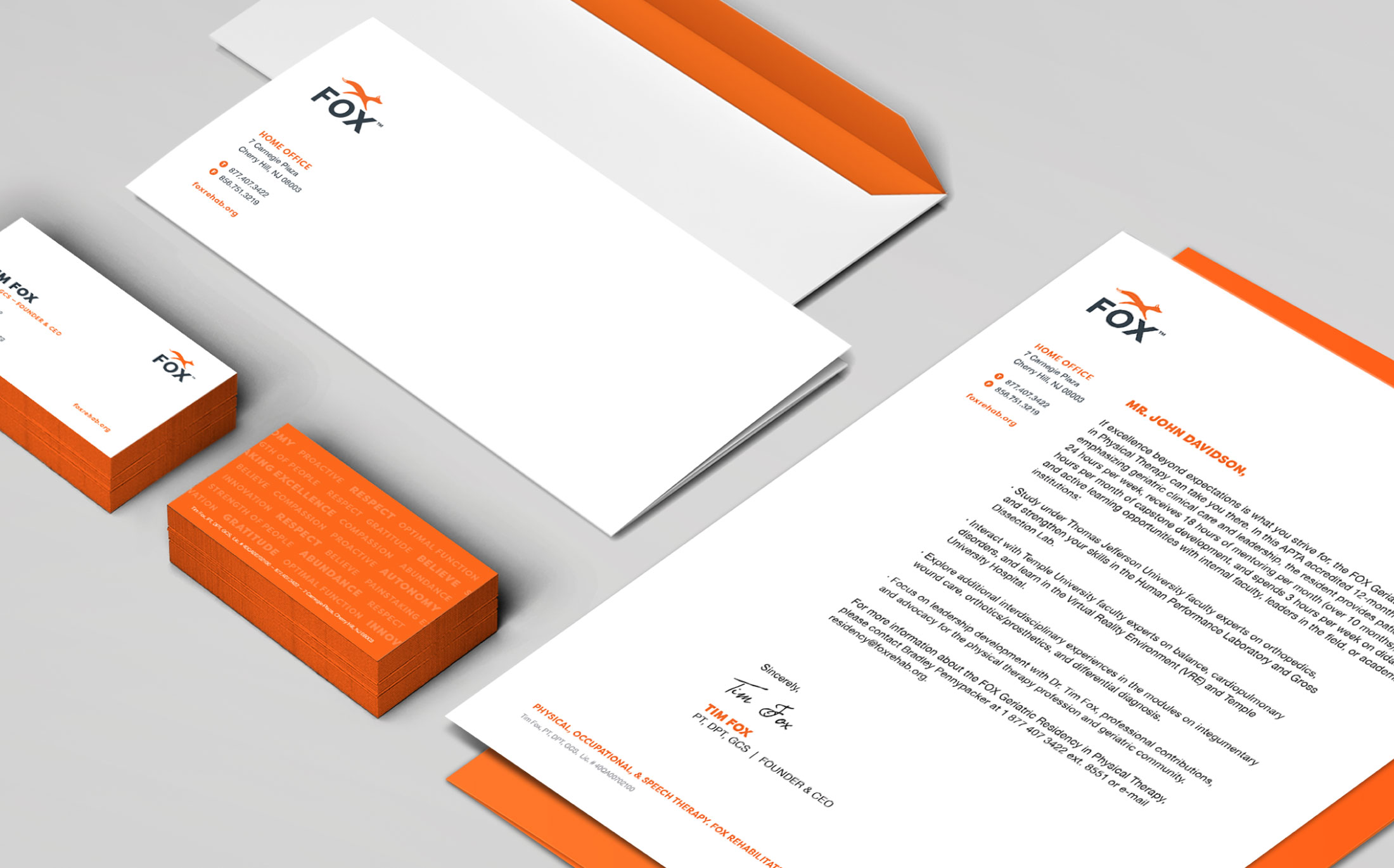 Result
As the largest clinician-owned and operated private practice in the country, FOX has a new, more on-point foundation, brand pillars, and message. The brand now fully expresses its natural overarching compassion. The result is that FOX is:
Setting new hire records month after month,
Making more than 800,000 house calls per year, and
Expanding into new states.
We are proud to report that Round 2 is also helping to make Dr. Fox's vision, "To positively change how the world perceives aging," a reality.
BOLTGROUP did another fantastic job when we re-engaged—just as I knew they would. We asked them to help take this great practice to the next level, and they have. We are all very excited for what's to come.

— Dr. Tim Fox, FOX Rehabilitation
Let's Talk
Fill out the form below and we'll be in touch soon. Or, give us a call at 1.888.GET BOLT. We look forward to exploring possibilities.