CRC
Creating a New Eco-Friendly Consumer Category
BOLTGROUP partnered with CRC to design, develop, and prototype the eco-friendly innovation—SmartWasher.
What We Did
Mechanical Engineering
Industrial Design
Concept Development
User Research
Part Specification
Production Documentation
Manufacturing Support
3D CAD Modeling
Awards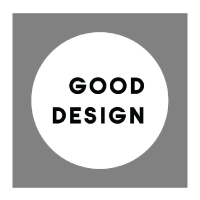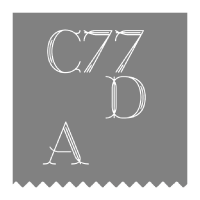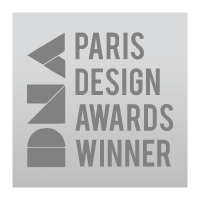 Challenge
The world of industrial grade parts washing has historically been the realm of large commercial equipment and toxic, environmentally hazardous solvents. For prosumers, small business owners, and at-home mechanics, this barrier represented a fundamentally unmet user need. CRC Industries, a leader in commercial chemistry saw the chance to re-invent themselves as an environmentally conscious innovator in the consumer sector.
Solution
BOLTGROUP partnered with CRC to design, develop, prototype, and manufacture their first ever consumer product. By crafting the entire design around bioremediating technology, the new product would boast the ability to break down oil, grease, and gas into C02 and water, with no harmful byproducts. The miniaturized product was the perfect form factor in the home garage, allowing hobbyists and DIYers to access commercial grade cleaning power that is thoughtfully made, easy to use, simple to store, and safe in the household.
Result
The CRC SmartWasher BenchtopPRO successfully married bioremediating tech with an innovative product design to enter the consumer market strong. It was not long after launch that design awards began coming in, bringing a new kind of visibility and market potential to CRC. Several components in the design serve two purposes, making the product efficient and clever. The lid cover folds out to form a convenient self-draining drying rack that pours excess back into the main sink area. The hatch used to access the power cord doubles as a secure kickstand for the drying rack. By solving for the dirtiness, large space cost, material waste, and deadly chemicals associated with parts washing today, the BenchtopPRO was poised to change the game for the home user.
For more insights on sustainable design, head over to our Sustainability Resource Portal.
I know when we're working with BOLTGROUP, we're getting their very best; it's how they approach the business of design. From initial immersion and understanding of the vision, to strategy, design and creative, development, and into production, they stood by our side, continued to innovate, modify, and collaborate during the process with a user-forward mindset throughout the journey. The CRC SmartWasher BenchtopPRO® is a perfect example of their attention to every detail. We're thrilled with the results.

— Julie Williams, Associate Vice President, Marketing, Americas, CRC Industries, Inc.
Let's Talk
Fill out the form below and we'll be in touch soon. Or, give us a call at 1.888.GET BOLT. We look forward to exploring possibilities.