polar wand
Putting Magic In The Wand
BOLTGROUP's product design of the Polar Wand medical device won the prestigious Gold Award from the Medical Design Excellence Awards program.
What We Did
Industrial Design
Mechanical Engineering
User Research
User Insights videos
User Interface Design (UI)
Manufacturing Support
Electrical Engineering
Usability Testing
Performance Testing
Prototyping
Component Research + Specification
Brand Strategy
Naming + Graphic Identity
Retail Packaging
3D CAD Modeling
Production Part Documentation + BOMs
Awards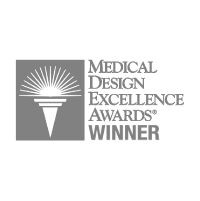 Challenge
Sometimes a good idea just needs the right refinement to become a great performer. GI Supply acquired a new cryotherapy technology that could dramatically improve outcomes for patients with internal bleeding in the gastrointestinal tract. However, the technology was a crude prototype—unproven, difficult to use, impossible to reproduce, and inconsistent in effectiveness.
Solution
Our technology research led us to a solenoid-based system of liquid cryo delivery to ensure functionality. BOLTGROUP examined the test results, inspected the benchtop prototype, and interviewed clinicians to understand the critical human factors involved. Working with Johns Hopkins University we tested prototypes and dialed in the design. BOLTGROUP handled industrial design, mechanical and electrical engineering, and prototype development through to the point of initial manufacturing. Then to help seal the success we created the Polar Wand branding, packaging for the disposable catheter, and the trade show introduction for the product.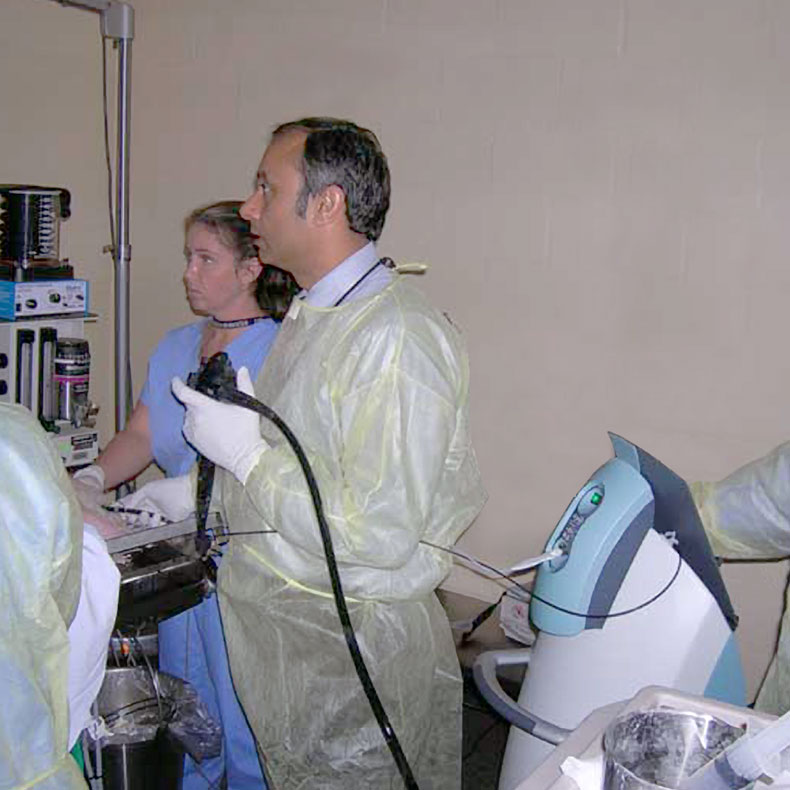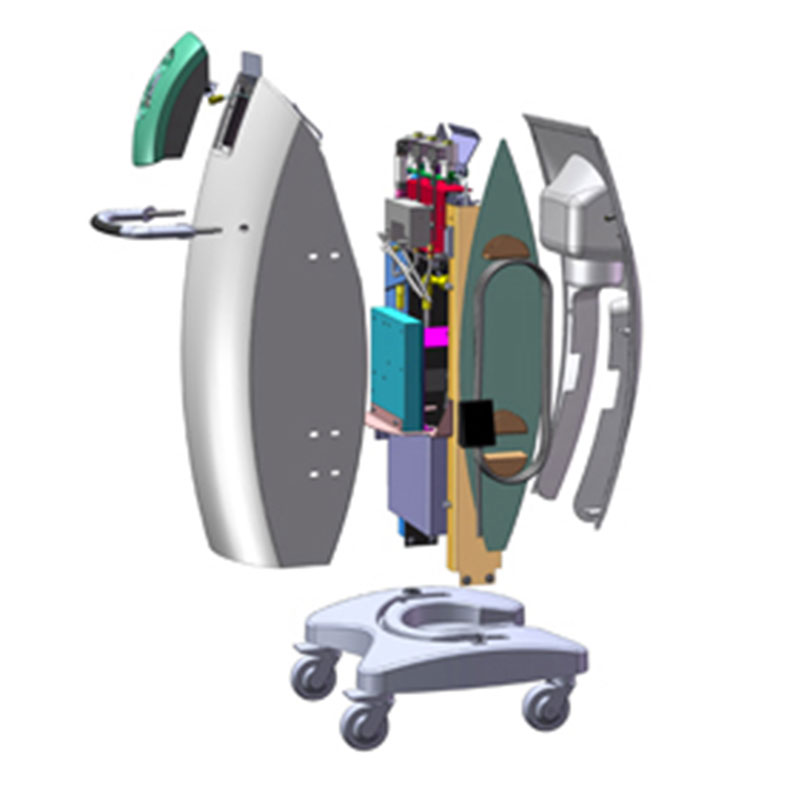 Result
Polar Wand is now a successful product and a safe, effective therapy. Compared to competitive therapies Polar Wand is easier to use for the clinician and safer for the patient with fewer side effects. What's more, the sale of Polar Wand's disposable catheters provides ongoing revenue for GI Supply. The product's design won the prestigious Gold Award from the Medical Design Excellence Awards program.
Let's Talk
Fill out the form below and we'll be in touch soon. Or, give us a call at 1.888.GET BOLT. We look forward to exploring possibilities.