Gigs 2 Go
Entrepreneurial Incubator
The Gigs 2 Go brand, created by BOLTGROUP, represents a new way to look at the humble USB drive—as something to be shared, given away & passed around.
what we did
Industrial Design
Product Idea Generation
Prototyping
Product Launch Strategy
Naming + Graphic Identity
Retail Packaging
Digital Design
Brand Communications
3D CAD Modeling
Awards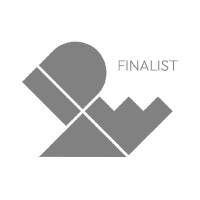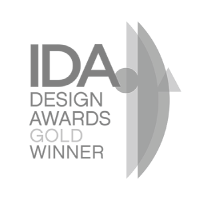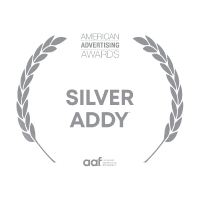 Challenge
The majority of BOLTGROUP's design work is for clients…however, our creative teams are brimming with innovative ideas of their own. We love this, and when time allows, we encourage creative ventures because we believe they will:
Provide all of us with new experiences that help us better understand and assist our clients—especially entrepreneurial start-ups
Provide additional creative outlets for our staff and added revenue for our business
And, we hope, make a positive change in the world we all share
Gigs 2 Go is just such a venture. BOLTGROUP designer, Kurt Rampton, noticed that many of our clients and colleagues, including photographers, marketing, and sales professionals, struggled in sharing large files. He wanted to fix that. So we set out to create a product to easily share data at a moment's notice. And while we were at it, decided to make it from sustainable materials so users would feel good leaving it behind.
Solution
The Gigs 2 Go brand represents a new way to look at the humble USB drive. Not as a personal possession, but rather as something to be shared, given away, passed around. Gigs 2 Go makes the flash drive a collaboration tool instead of a personal storage device. Users tear off a paper tab to hand over large files without the headaches of passwords, firewalls, spam filters, and spotty Internet connections. Gigs 2 Go is made from 100% post-consumer molded paper pulp, and as paper, is easy to write on for labeling. The retail package picked up on the sustainability slant and was designed and developed using 100% post-consumer recycled paper and vegetable-based inks.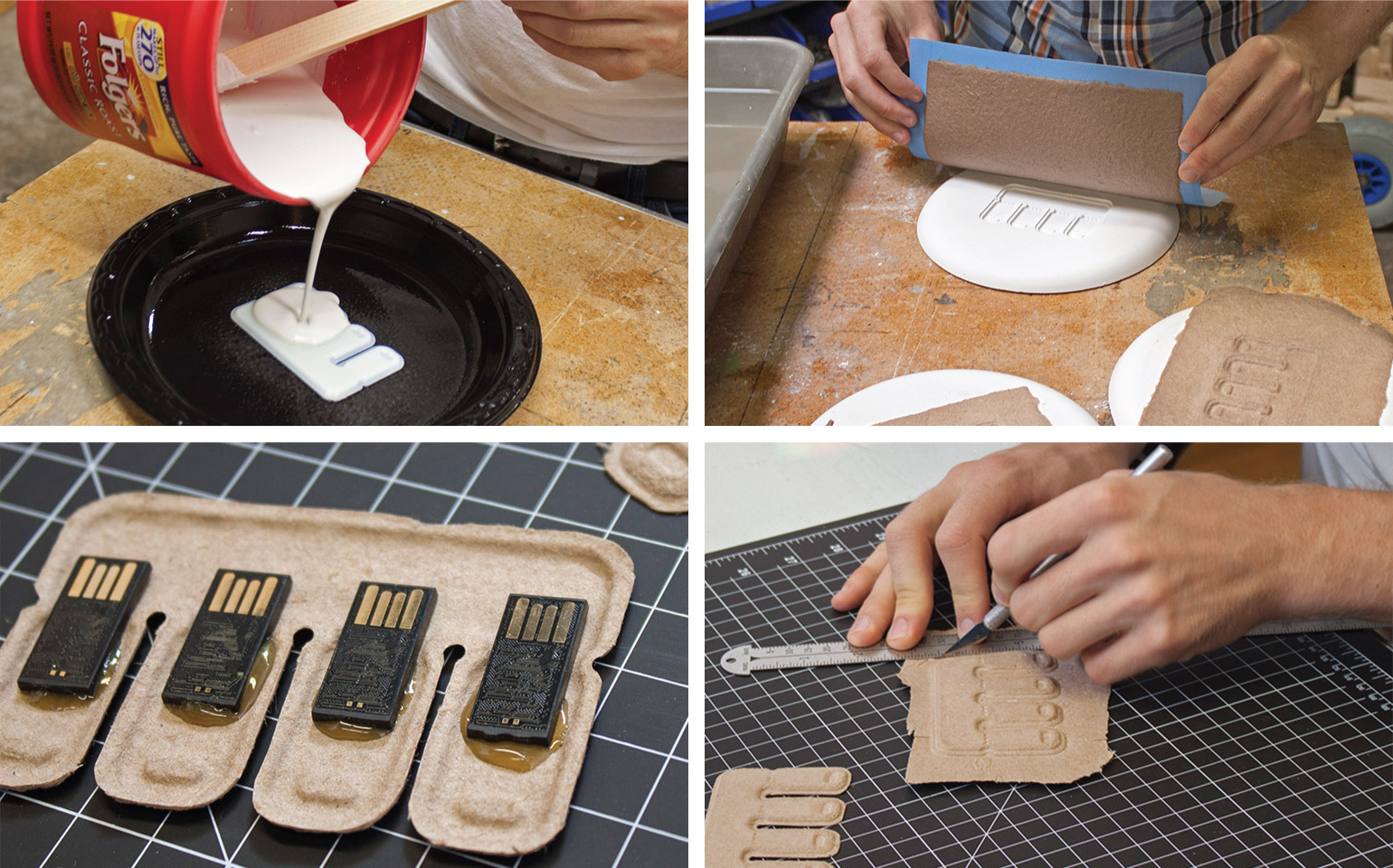 Result
To bring the idea to fruition we found a manufacturing partner, shot a compelling video, held a successful Kickstarter campaign to fund tooling, and designed the visual brand identity, packaging, marketing, and website to launch the product. The Gigs 2 Go product and brand, which won the Gold International Design Award and an ADDY Award, was secured by New York's Museum of Modern Art gift shop, and is successfully generating revenue today through various channels. Find out more about our Kickstarter campaign here.
Let's Talk
Fill out the form below and we'll be in touch soon. Or, give us a call at 1.888.GET BOLT. We look forward to exploring possibilities.