LIGHTWEDGE®
Bringing a Brilliant Idea to Light
BOLTGROUP completed an industrial design and brand strategy that included the LightWedge® name, its visual identity, and retail packaging.
What We Did
Brand Strategy
Brand Architecture
Brand Naming
Visual Identity System
Experience Design
Color Palettes
Brand Design + Communications
Merchandising
Retail Design
Direct Mail
Trade Show
Promotional Design
Art Direction
Brand Guidelines
Visual Brand Language
Product Design
Packaging
Brand Coaching + Training
Brand Stewardship
Brand Production
Fabrication Coordination + Fulfillment
Awards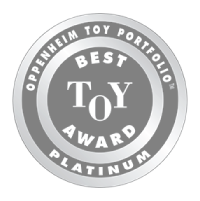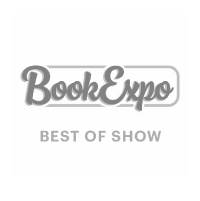 Challenge
Avid reader and former book-publishing executive, Jamey Bennett, had an idea. Jamey liked reading at night but didn't like clip-on book lights that spilled more light around his book than on it. His moment of genius was to place a flat lens on the page and shine light through it—lighting the page and only the page. But how would he get it to market?
Jamey partnered with BOLTGROUP to bring his idea to life. But many questions needed answering first. What configuration and form would readers prefer? How would the product be engineered to adequately light the page? How would Jamey sell the concept to retailers without a risky tooling investment? He needed a product. A company. A brand. A plan.
Solution
The moment of truth would come in a presentation to Barnes & Noble. To help Jamey sell his product before it was born, we completed the industrial design and a brand strategy that included the LightWedge® name, its visual identity, and retail packaging. We then dramatized the concepts with photo-realistic renderings as though they were on a Barnes & Noble shelf. The buyers were impressed—Jamey walked away with an order before spending a penny on tooling.
Result
Within two years, LightWedge was the top selling book light at the three major bookstore chains—Barnes & Noble, Borders, and Books-A-Million. Within five years, LightWedge, LLC went from startup to Inc. 500. The company now offers more than 20 different lighting products.
The market's response to the LightWedge brand has been tremendous. It's a stylish, user-friendly product with a high-impact brand. BOLTGROUP really does deliver a complete solution.

— Jamey Bennett, CEO, LightWedge LLC
Let's Talk
Fill out the form below and we'll be in touch soon. Or, give us a call at 1.888.GET BOLT. We look forward to exploring possibilities.