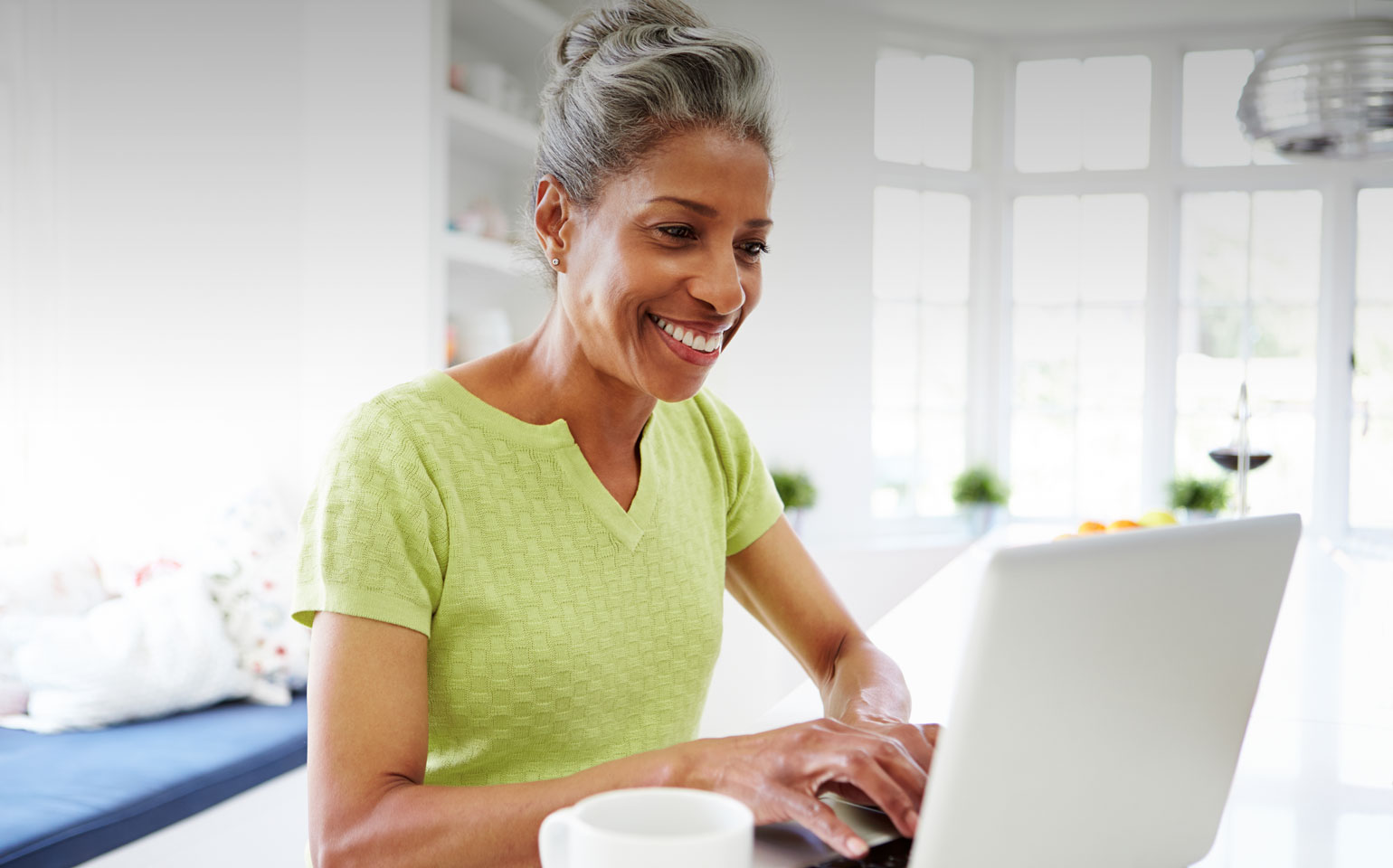 ;
matchwell
You Say You Want A Revolution
BOLTGROUP created a visual + verbal identity, brand strategy, and website for Matchwell, a revolutionary flex staffing platform.
what we did
Brand Strategy
Brand Architecture
Naming
Experience Design
Visual + Verbal Identity System
Brand Design + Communications
Color Palettes
Platform UI
Website
Social
Digital Strategy + Campaign
Video
Brand Guidelines
Brand Coaching + Training
Brand Stewardship
Brand Production
Awards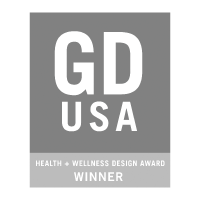 Challenge
Sometimes you just need a revolution. After working an entire career in healthcare, Robert Crowe knew that the healthcare staffing industry was ripe for such a move. He set out developing a concept to transform flex work as we know it. A cloud-based marketplace. Not a job board, but an innovative technology platform powered by recruiting experts who perform scrubbing, vetting, and culture pairing to create ideal matches that are ready to go when the need arises. But someone needed to breathe life into both his concept and his company.
Solution
Rob brought his passionate team to BOLTGROUP. We immediately immersed ourselves into the flex staffing industry and how his ideas would impact it. We learned the company's business goals, their culture, and devotion to the greater good. A brand strategy began to emerge that would guide the naming of the company, the visual and verbal identity, the system that would manage it, and the recruiting campaign that would introduce "Matchwell" to the world.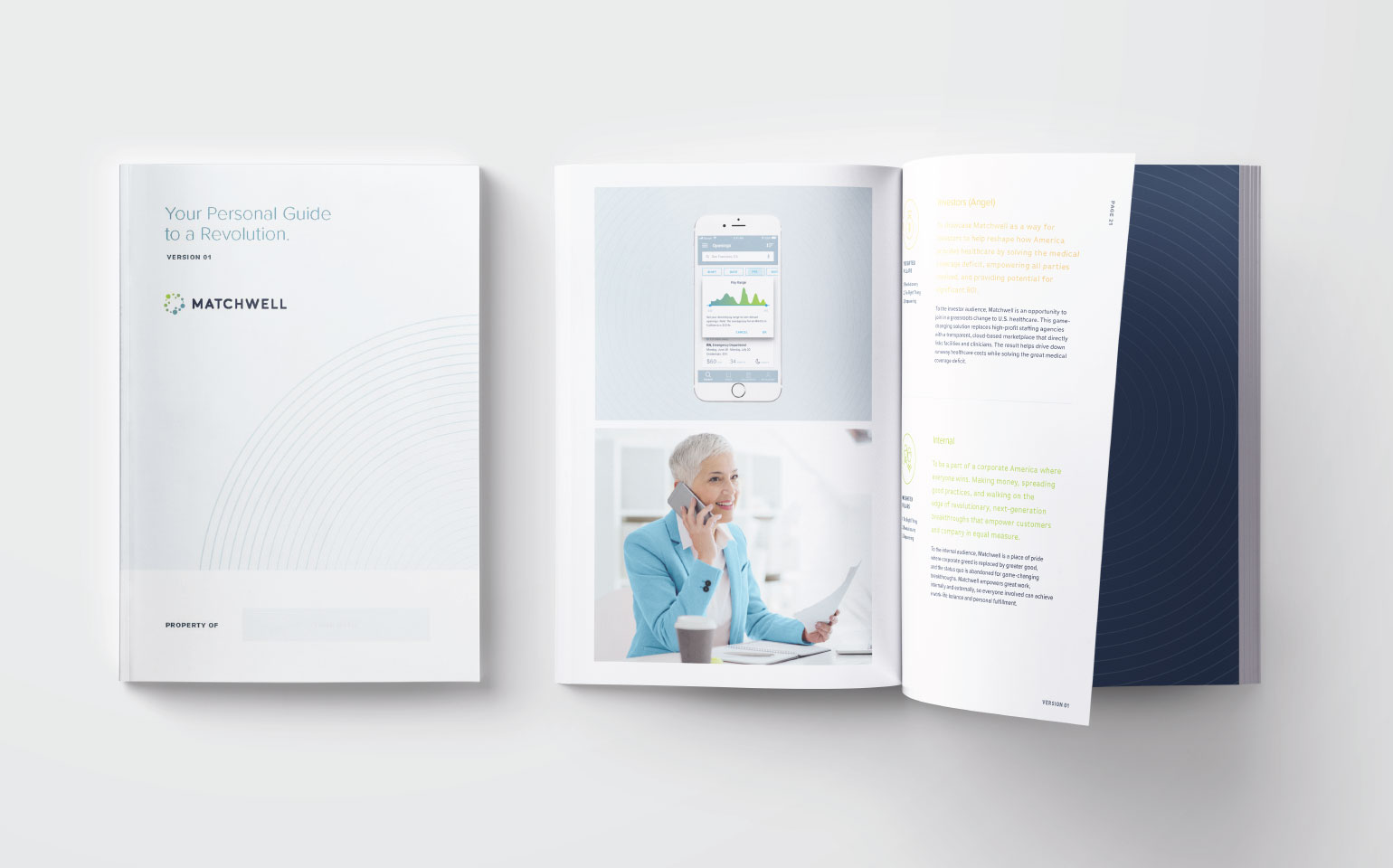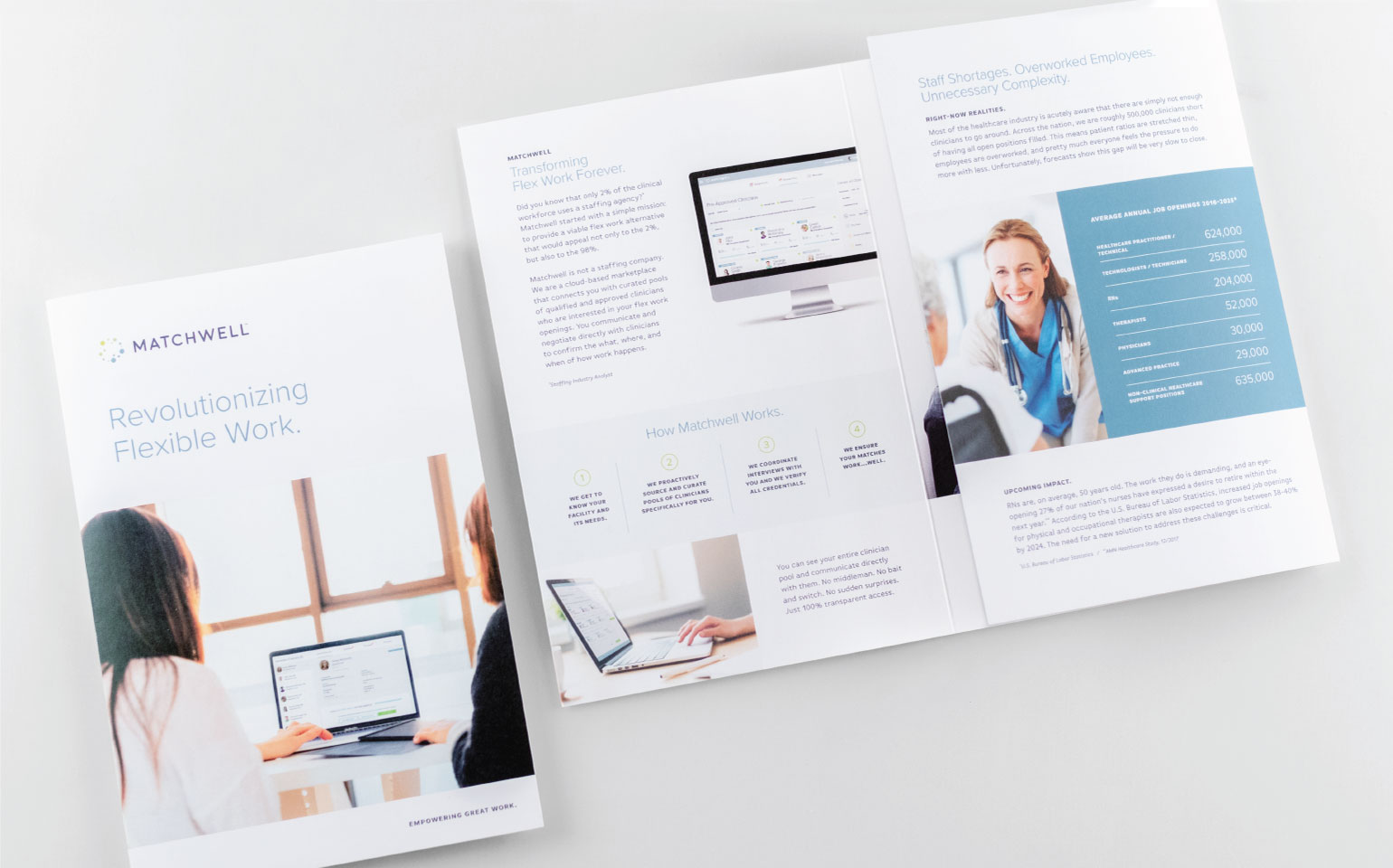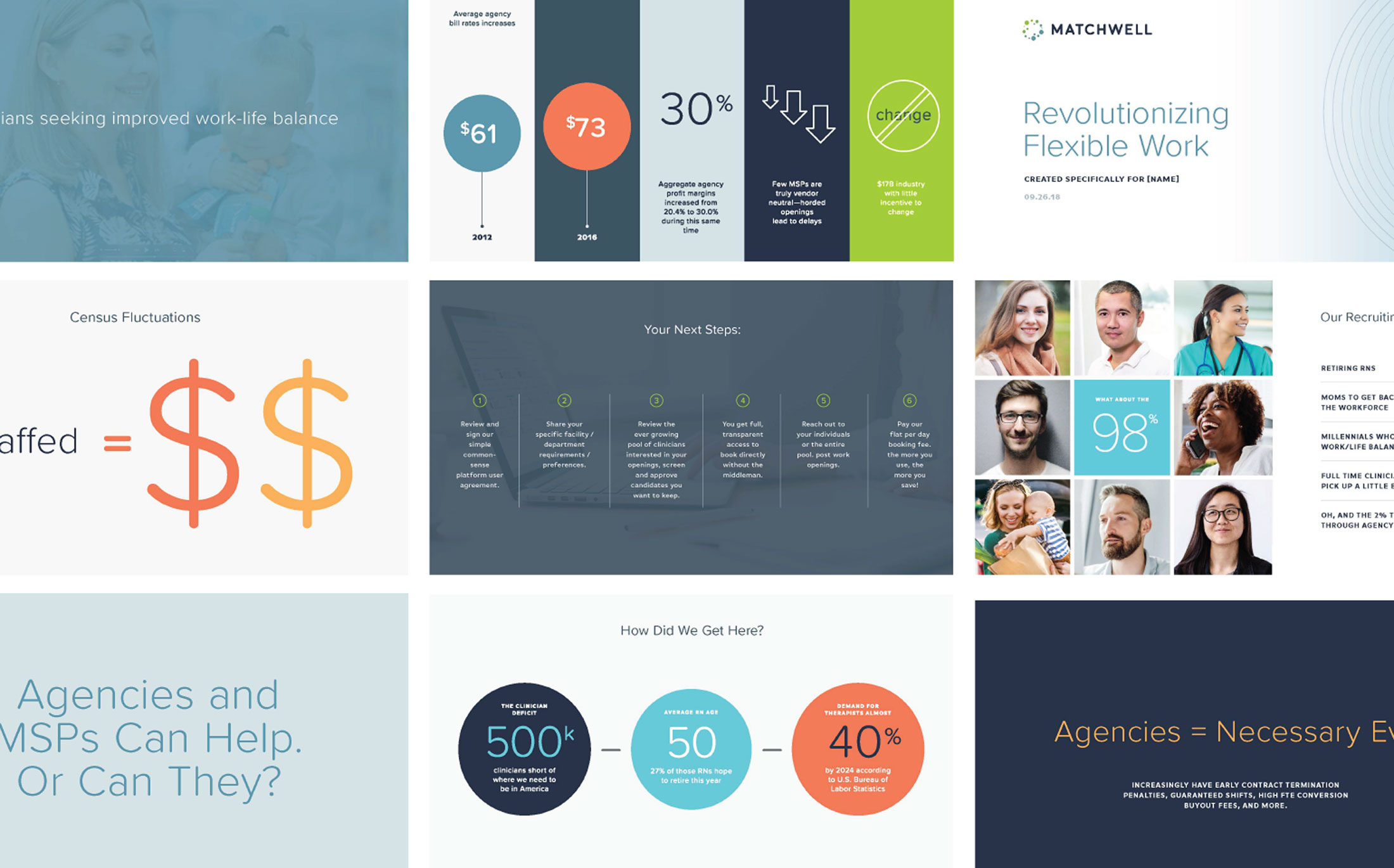 Working hand-in-glove with the Durham-headquartered Matchwell team, we established their purpose, pillars, positioning, and personality. Then came the full strategy and a plan to verbally and visually bring the vision to light. We were poised to forge a revolutionary change in healthcare through transformative workforce solutions, merging technology with the human touch. A dynamic mark, ideal to its existence in the digital space, and a serene color palette reflective of our specific market, not just healthcare in general. Plus an iconography system that helped storytell on the web and the platform.
Result
Every touchpoint of the Matchwell brand speaks precisely to their purpose: Serving the healthcare industry as agents of change and a positive force in bringing skilled professionals together. In a modern, meaningful, and compelling way. We're excited to see how this brand brings change for good, in an industry that is overdue for a revolution.
From day one, BOLTGROUP has been more than just a partner, but rather part of our team, helping us establish a brand that aligned with our business strategy and culture. Through a thoughtful visual and verbal identity, which included a full UI/UX of a web based technology platform, we were able to better position ourselves for a strong market launch.

— Rob Crowe, Founder & CEO, Matchwell
Let's Talk
Fill out the form below and we'll be in touch soon. Or, give us a call at 1.888.GET BOLT. We look forward to exploring possibilities.