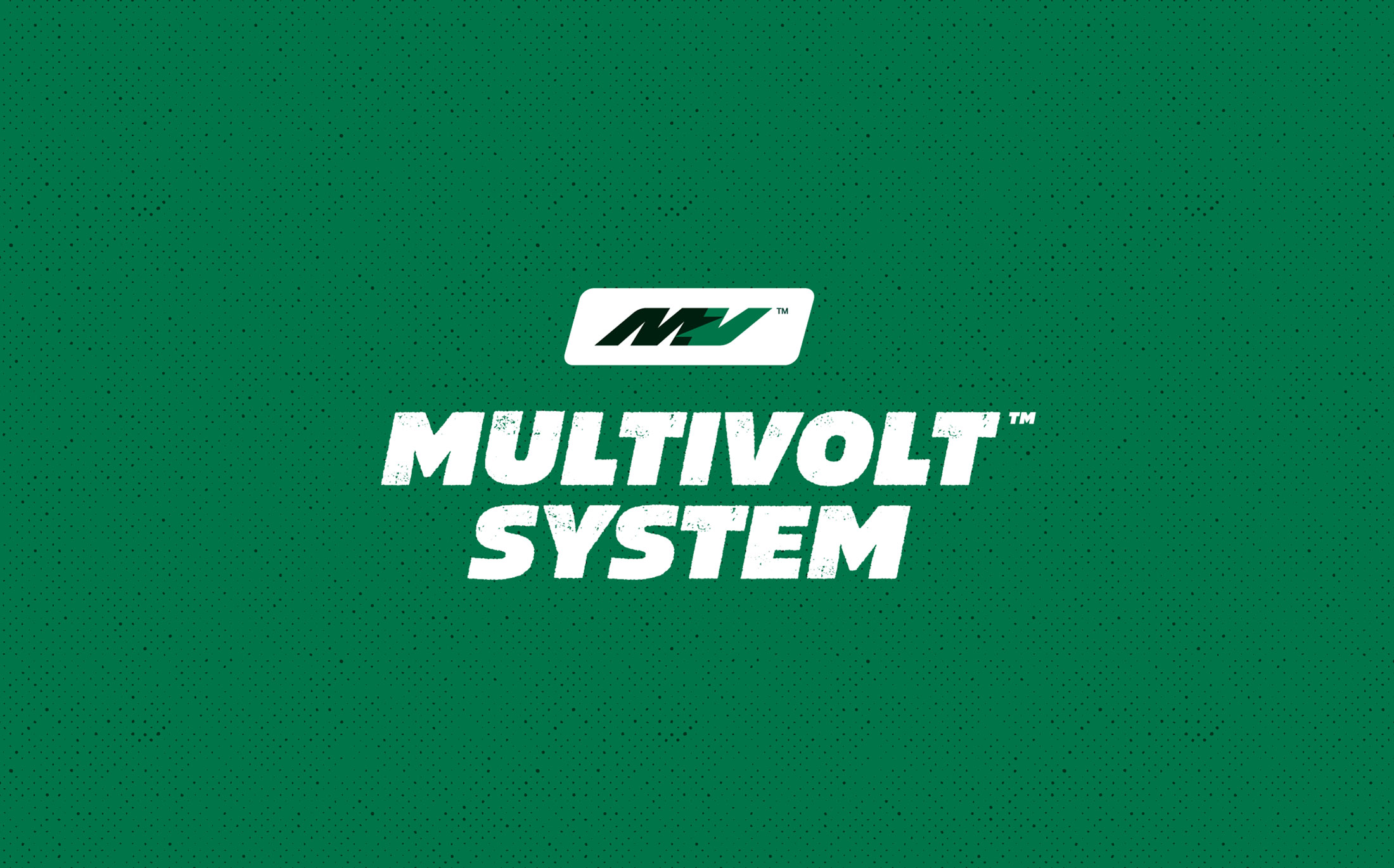 ;
Metabo HPT
Green Means Go
Metabo HPT used BOLTGROUP's strategic expertise to position its cordless line of power tools and launch a messaging strategy that would help retailers and their customers better understand the strength of their offerings, and in turn grow their business.
what we did
Research
Brand Strategy
Visual + Verbal Strategy
Brand Design + Communications
Visual Identity System
Color Palettes
Brand Guidelines
Brand Coaching + Training
Brand Stewardship
Retail Design
Awards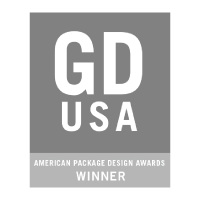 Challenge
The cordless power tool market is and has been growing rapidly. Metabo HPT (formerly Hitachi Power Tools) is well-known for their industry-leading and pro-preferred pneumatic nailers, but had a number of hurdles to jump over to build awareness for their innovative cordless offerings. The company had recently undergone a name change, and paired with the initial launch of the cordless line, there was a bit of confusion caused by the inconsistency in message and visual implementation.
To protect shelf space and market share, a strong communication strategy was needed for the Metabo HPT brand and their two lines of cordless power tools, 18V and 36V.
Solution
BOLTGROUP strategists and designers worked with Metabo HPT to not only create new and fresh creative for their cordless power tools, but also conducted the strategic work necessary to carve out a unique value proposition for what has become the Metabo HPT MultiVolt System.
That strategic thinking was filtered through a number of verbal and visual concepts that made it clear what the Metabo HPT brand was about, what cordless offerings they provided, and how those offerings worked together within an overarching system that benefited the professionals and enthusiasts using the tools. The team at BOLTGROUP then produced a further developed verbal and visual platform that poised the line as the one that keeps you going.
Result
This new brand and communication platform is both authentic and aspirational, relatable yet heroic, and positions the Metabo HPT MultiVolt System as an incredibly competitive and enticing cordless power tool offering for retailers and users.
For the professional tradesperson who works hard to provide for their family every day, Metabo HPT cordless power tools provide them with the power they need to rise to the challenge of any job. When you have the power to keep going, nothing gets in your way. Green means GO.
Working with BOLTGROUP was an insightful and exciting collaboration. The result was a campaign strategy and creative direction that has been extremely effective in communicating the benefits of our cordless tool platform. They truly helped us see our lineup in a new way that is relatable and simplified for the end user. It was a pleasure working alongside this team!

— Abby Levy, Senior Marketing Communications & Digital Manager, Metabo HPT
Let's Talk
Fill out the form below and we'll be in touch soon. Or, give us a call at 1.888.GET BOLT. We look forward to exploring possibilities.