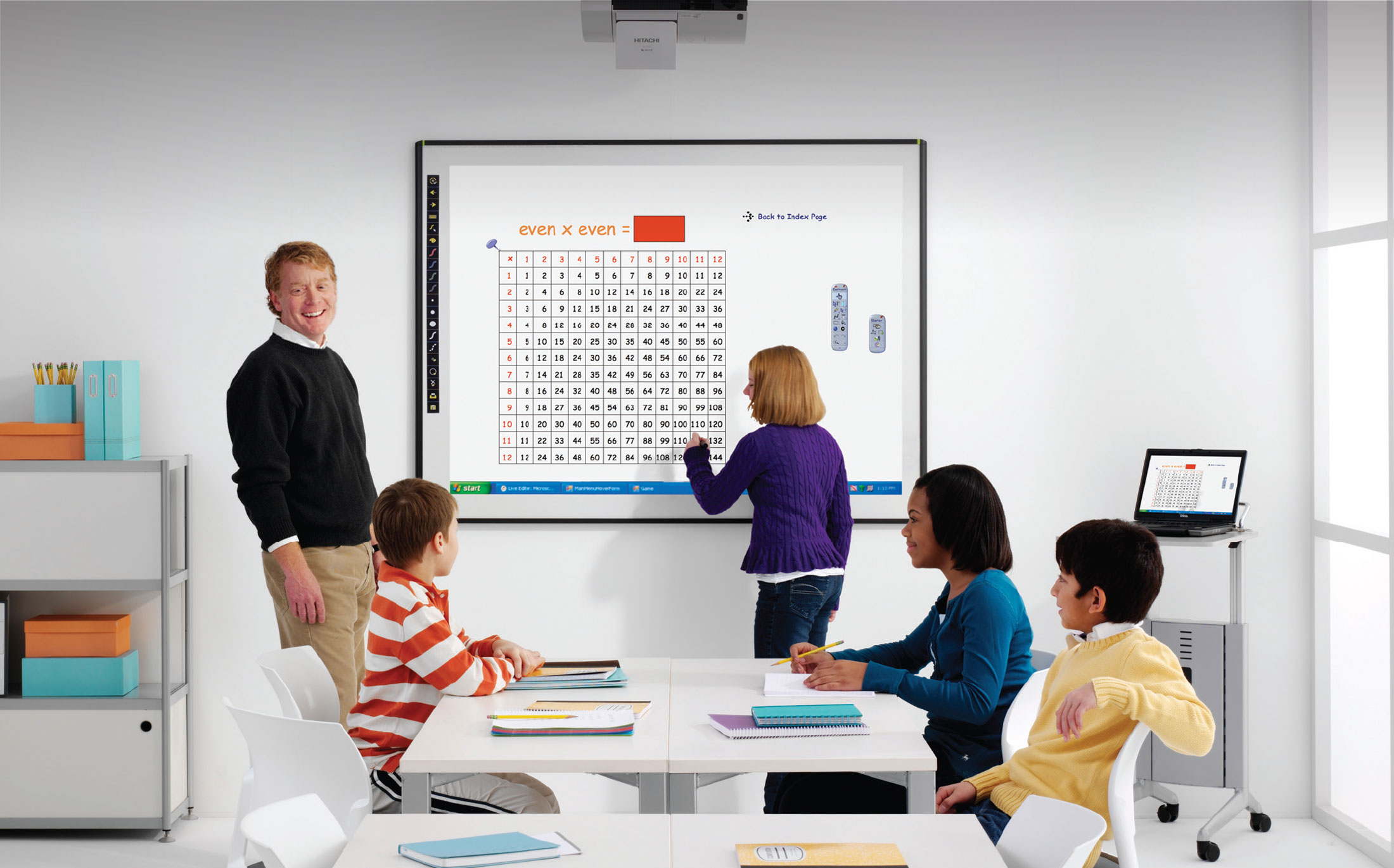 ;
Polyvision
A Sustainable, Simple, yet Distinctive Interactive Whiteboard
BOLTGROUP helped Polyvision develop a design strategy and initial product designs for a cost-effective, durable, easy to use, and sustainable smart whiteboard system for the classroom. The product family earned a Cradle-To-Cradle Silver certification, recognizing the design's thoughtful considerations for product manufacturing, usage, and life cycle.
What We Did
Industrial Design
User Research
Visual Brand Language
Mechanical Engineering
Certifications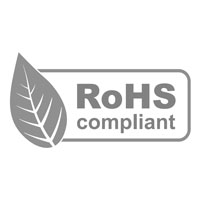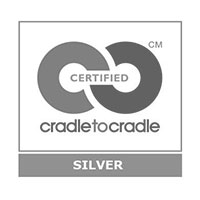 In 2009 BOLTGROUP was tasked to design a line of products for one of the harshest environments humans have explored: the classroom. Polyvision and BOLTGROUP set out to develop a Visual Brand Language (VBL) for their product family, establishing a design strategy for their unique line of interactive whiteboards. They also tasked BOLTGROUP to develop the first product for the line—a portable, interactive whiteboard that that could withstand the rigors of a classroom environment and be budget-friendly, durable, and intuitive.
Working closely with Polyvision, we created the Eno Mini: the flagship product of the Steelcase / Polyvision Eno line of interactive whiteboards, widely used in schools today. The product established a VBL for the product family that was simple yet distinctive, unobtrusive but not vanilla, and environmentally certified but not expensive.
BOLTGROUP started by developing the industrial design of the Eno whiteboard as part of a strategic VBL, leveraging restrained color and elegant form. A simple and ergonomic bezel provides the primary touchpoint and a common user experience element across all products, making training and usage easier and more intuitive. The signature green element visually hints at the Eno brand while building recognition for its sustainable design.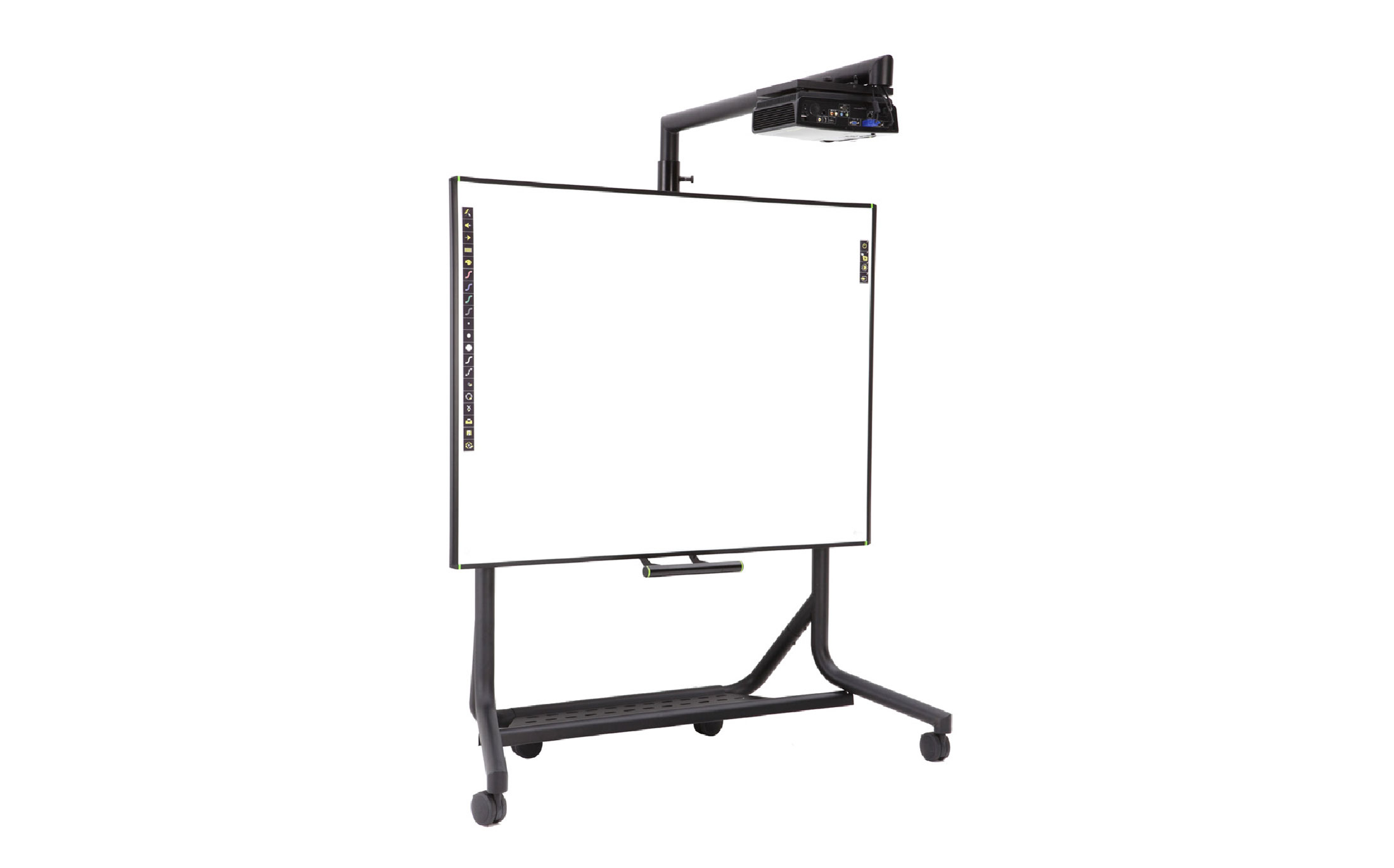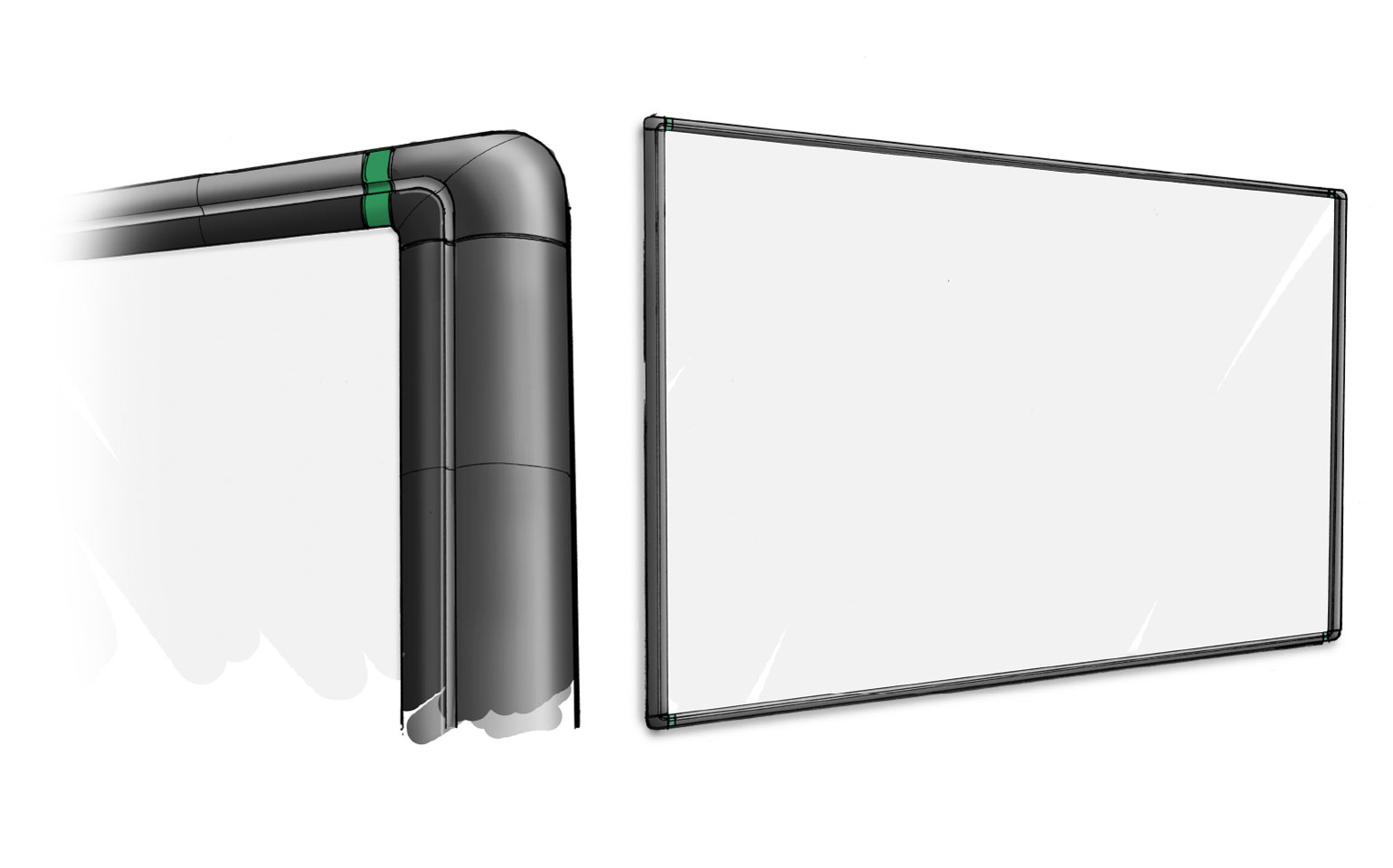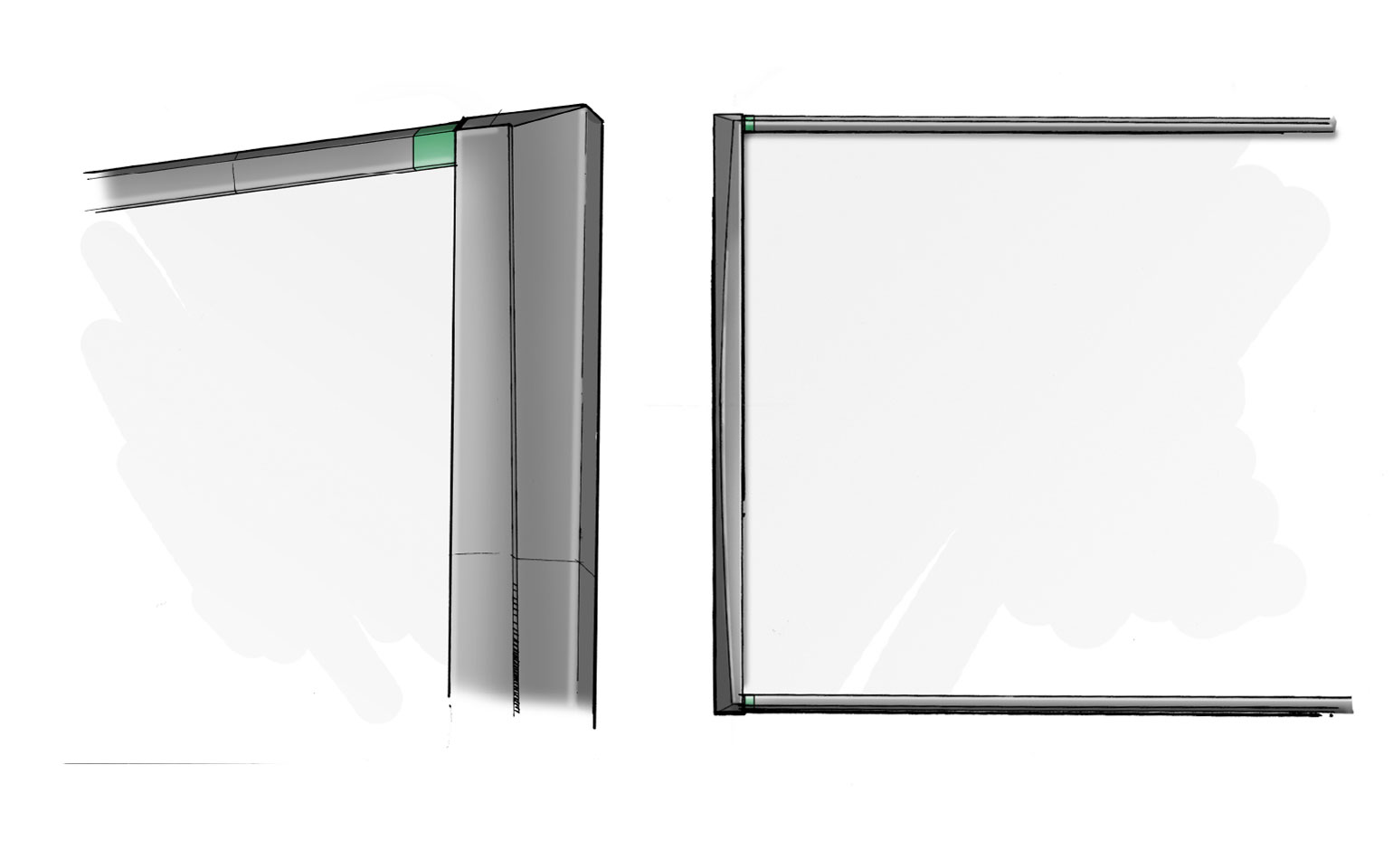 Building on the cohesive family look of the Eno VBL, BOLTGROUP helped Polyvision establish the product line with the handheld Eno Mini and the Mobile Whiteboard Stand. The Mini's clean, ergonomic design makes learning fun and allows the teacher to roam the classroom, keeping kids on task. The Mobile Stand provides accessible, easy-to-use technology throughout the school.
To make the Eno durable enough for decades of classroom use, we designed several thoughtful features, including a virtually indestructible grip-frame and a long-lasting ceramic steel writing surface, backed by a "Forever Warranty". The slate is easy to maintain with no battery to charge and no electronics to fail. The ergonomic design is comfortable to hold and lightweight, making it easy to use for extended periods. The Eno even features antimicrobial protection against bacteria and fungal growth on the surface, ensuring a healthy learning environment. For storage, the Eno Mini attaches magnetically to any steel surface, including most markerboards and chalkboards, making it easy to store and access.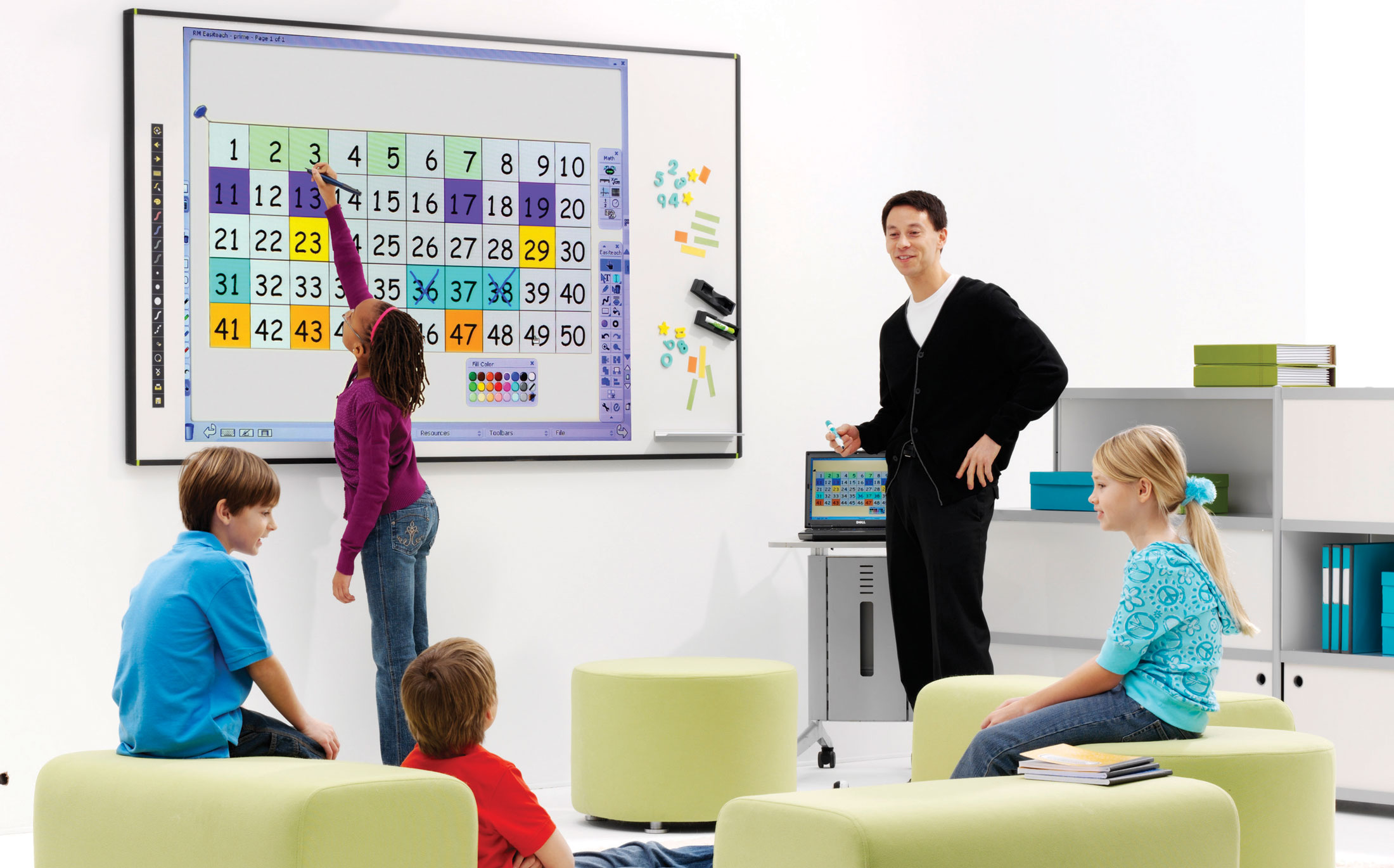 The result of this product development effort is one of Polyvision's most successful product families—a simple yet differentiated solution that has won wide-ranging market acclaim. The Eno VBL provided a framework for consistent design innovation going forward. Teachers appreciate how the Eno Mini supports collaborative discussions and increases interactivity. Schools especially love the Eno Mini for its durability and battery-free design.
The Eno system earned an MBDC Cradle-to-Cradle Silver certification, recognizing the design's thoughtful considerations for product manufacturing, usage, and life cycle. The Eno products are also SCS Indoor Advantage Gold and RoHS (Restriction on the Use of certain Hazardous Substances) certified.
For more insights on sustainable design, head over to our Sustainability Resource Portal.
Let's Talk
Fill out the form below and we'll be in touch soon. Or, give us a call at 1.888.GET BOLT. We look forward to exploring possibilities.