Rubbermaid / Goody
Reflections of Double-Digit Growth
BOLTGROUP developed a design strategy to reposition Goody as the style and innovation leader in the handheld mirror category. Through our Design Innovation process the strategy achieved patented innovations with higher sales and better margins.
What We Did
Industrial Design
Ethnographic Research
New Product Idea Generation
Mechanical Engineering
Manufacturing Support
Retail Packaging
Production Part Documentation + BOMs
Challenge
The handheld mirror category was the same old, same old. Mirrors from Goody and other category leaders seemed antiquated, lacking good design and originality. Goody, a Newell Rubbermaid company, asked BOLTGROUP to develop a design strategy that would reposition Goody as the style and innovation leader in the category.
Solution
Our team accepted the challenge, but pushed the opportunity a step further by brainstorming a group of ingenious products inspired by the ways people use mirrors. The result was a mirror family full of little inventions, delivering fresh aesthetics, user delight, and patentable features.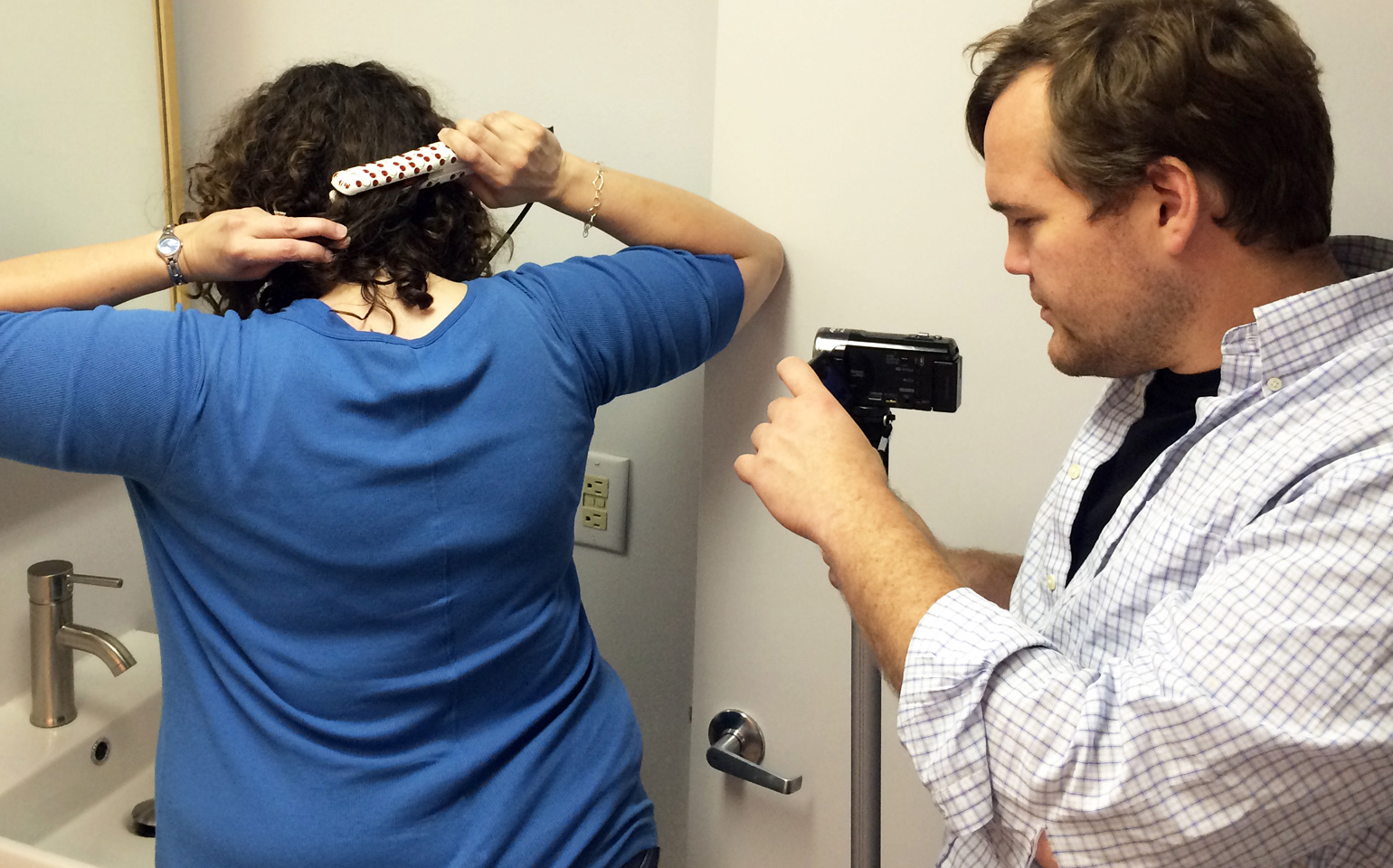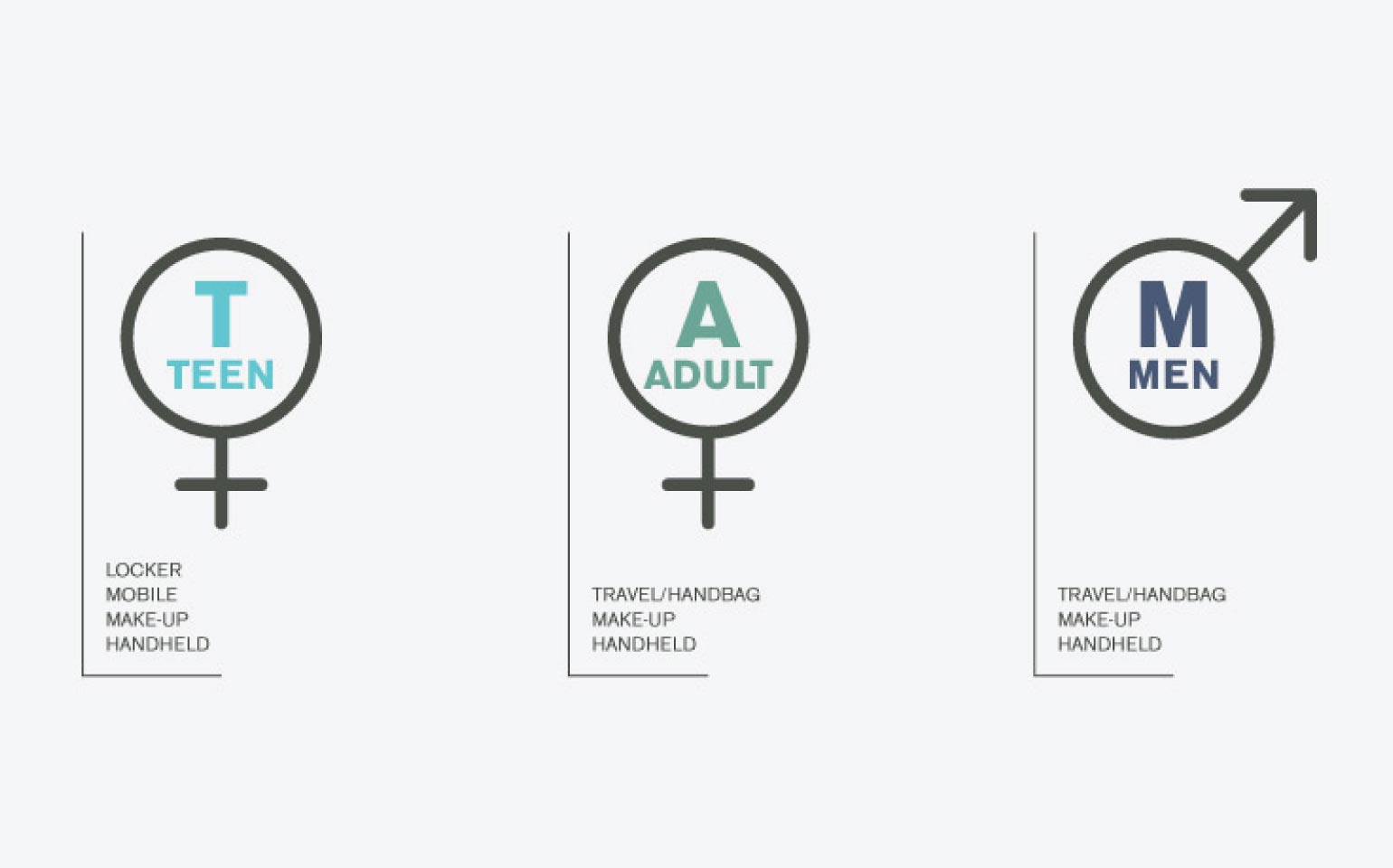 Consumer research had defined three segments—tween girls, adult women, and adult men. Our in-home ethnographic research revealed great opportunities for innovation. From dozens of user insights came hundreds of ideas leading to some 40 product design concepts that were modeled and tested with consumers. Through diligent design refinement and engineering, the BOLTGROUP team optimized aesthetics, functionality, and cost. Assisting with coordination of tooling and manufacturing, we helped guide 24 new products though production, launching the So You™ mirror line.
Result
In the first year Goody mirror sales increased by 46%, profit growth increased by 2 points, and 16 patents were applied for or issued.
The product line BOLTGROUP designed for us increased sales by 46% in the first year, and prices were 40% higher than our previous line!

— Christin Hartsfield, Brand Manager, Goody
Let's Talk
Fill out the form below and we'll be in touch soon. Or, give us a call at 1.888.GET BOLT. We look forward to exploring possibilities.