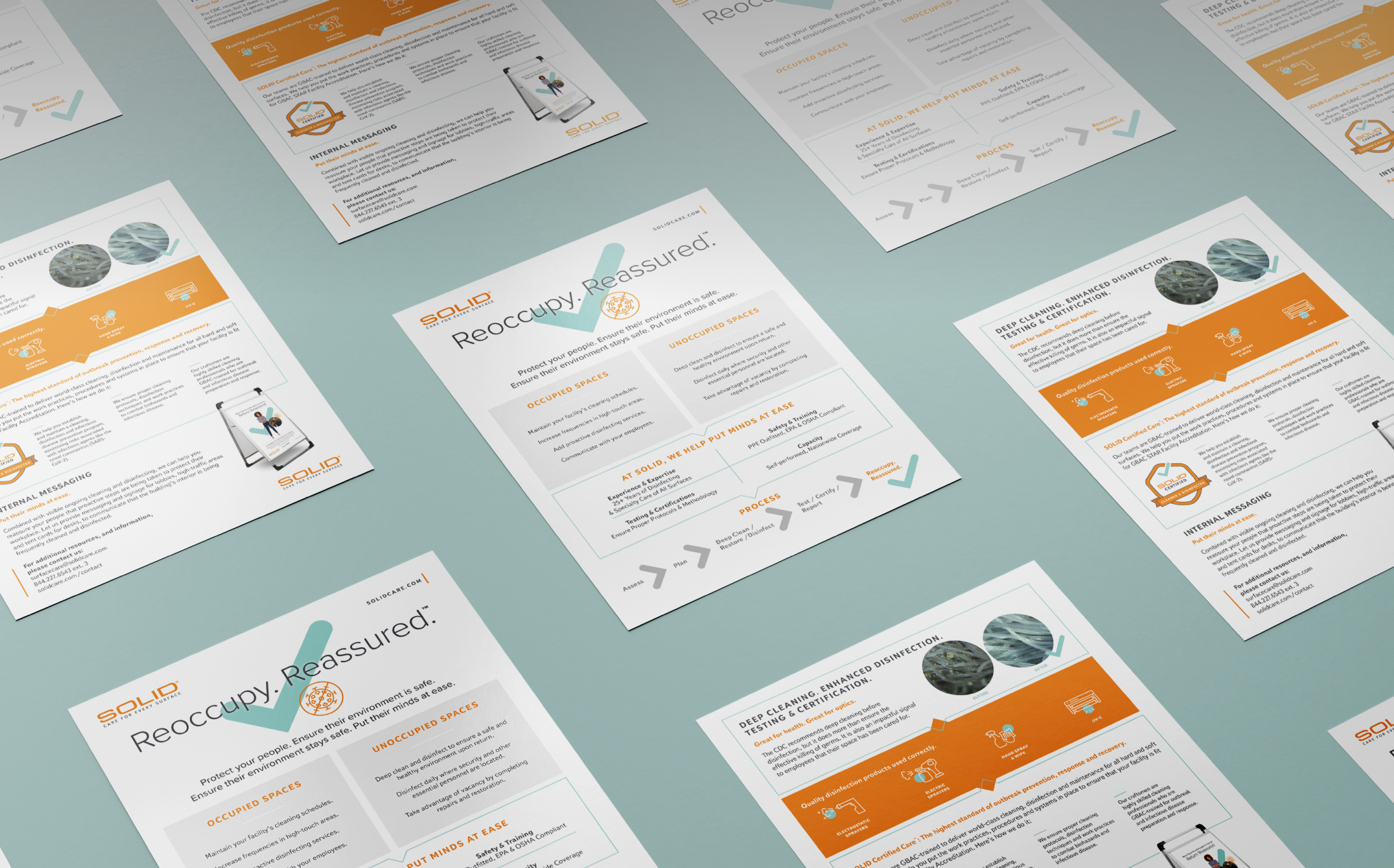 ;
SOLID Surface Care
The Science and Art of Surface Care
BOLTGROUP collaborated with SOLID to quickly create an empathetic and informative visual and verbal campaign for customers that were looking for peace of mind and industry leadership from them.
What We Did
Research
Brand Strategy
Visual + Verbal Strategy
Brand Design + Communications
Experience Design
Color Palettes
Video
Brand Guidelines
Brand Coaching + Training
Brand Stewardship
Brand Production
Awards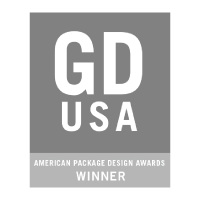 Challenge
How do you continue the success of a business when unpredictable global circumstances change customer priorities in a matter of weeks? We were tasked with finding that opportunity in 2020's challenging times for SOLID Surface Care. The COVID-19 pandemic placed our friends in a position where they needed to be agile and react quickly to the reshaping of a new normal for their business. Their customers' priorities were changing and their existing positioning was being weakened. As a facility care provider, their services and expertise were applicable to the situation, but their disinfection services were traditionally a small part of their overall business, and needed to be brought to the forefront of their customers' attention in a way that didn't minimize their known expertise and legacy in surface care.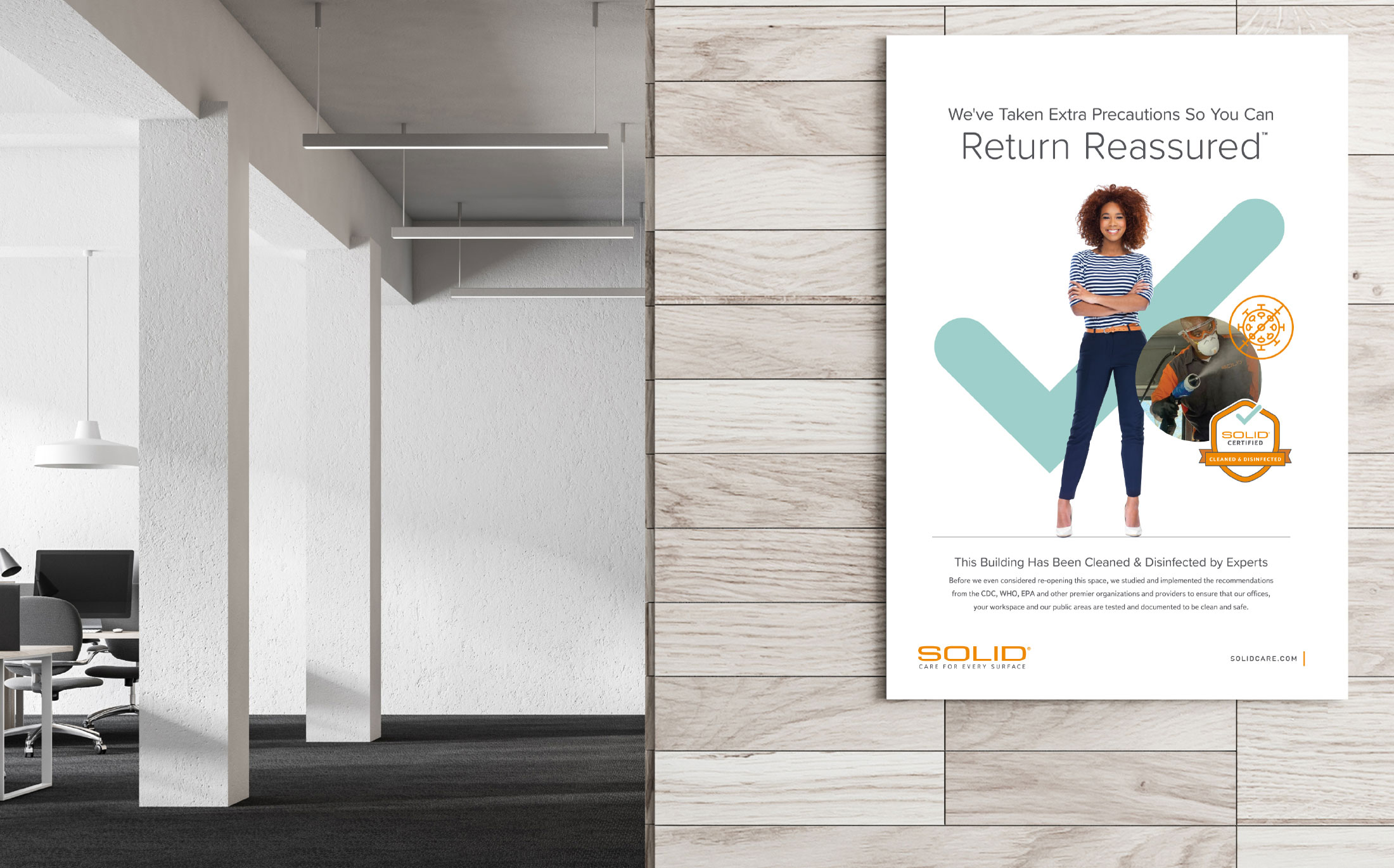 Solution
Our strategic partnership with SOLID began with a sense of urgency and commitment to responsiveness and agility. We worked together to take on immediate needs while building a strategy for long-term success. The immediate needs included building strategies and messaging that addressed customer concerns for occupied spaces, unoccupied spaces, and the future reoccupation of spaces. We collaborated to quickly create an empathetic and informative visual and verbal campaign for their current customers, and potential / future customers that were looking for peace of mind and industry leadership from them.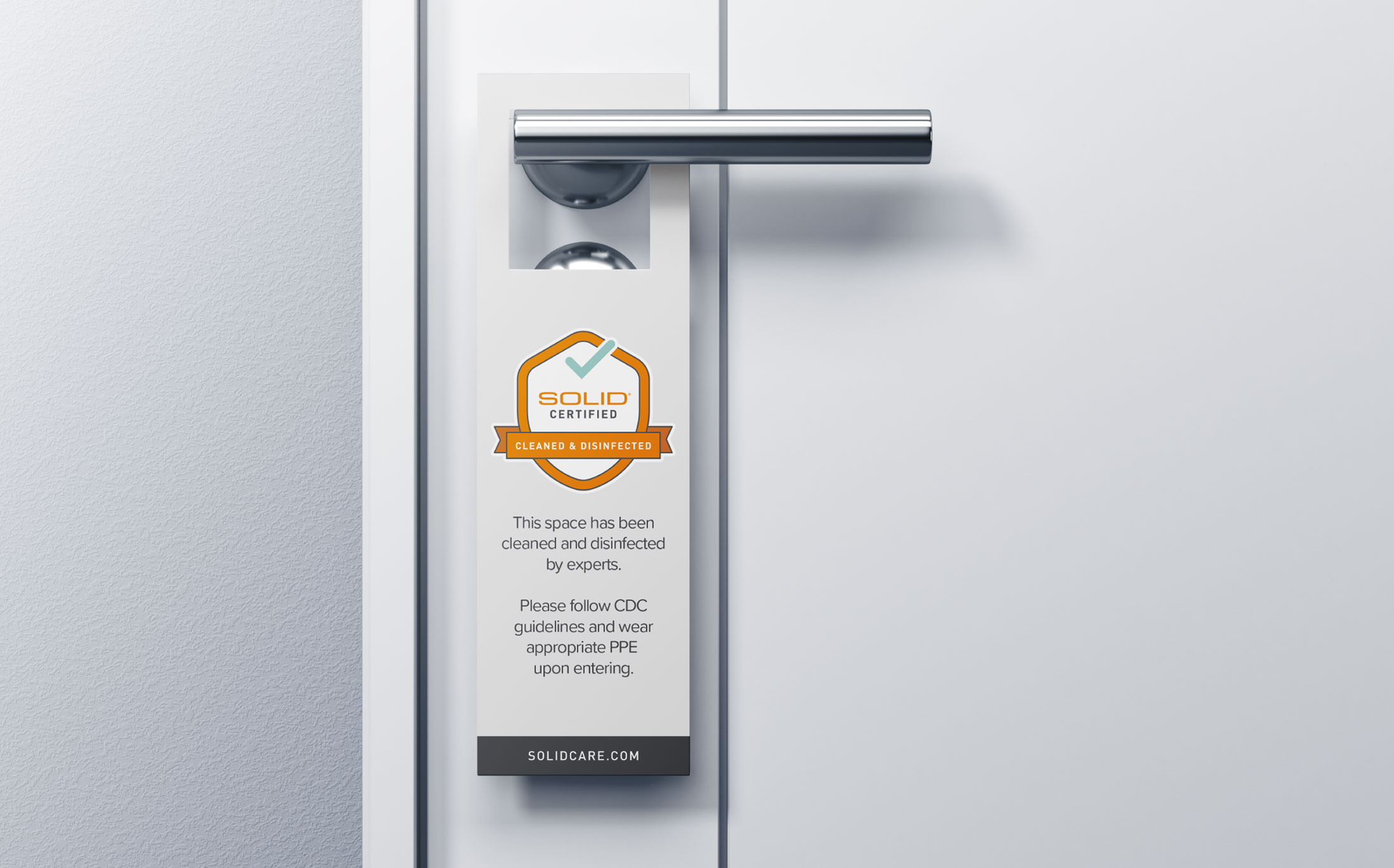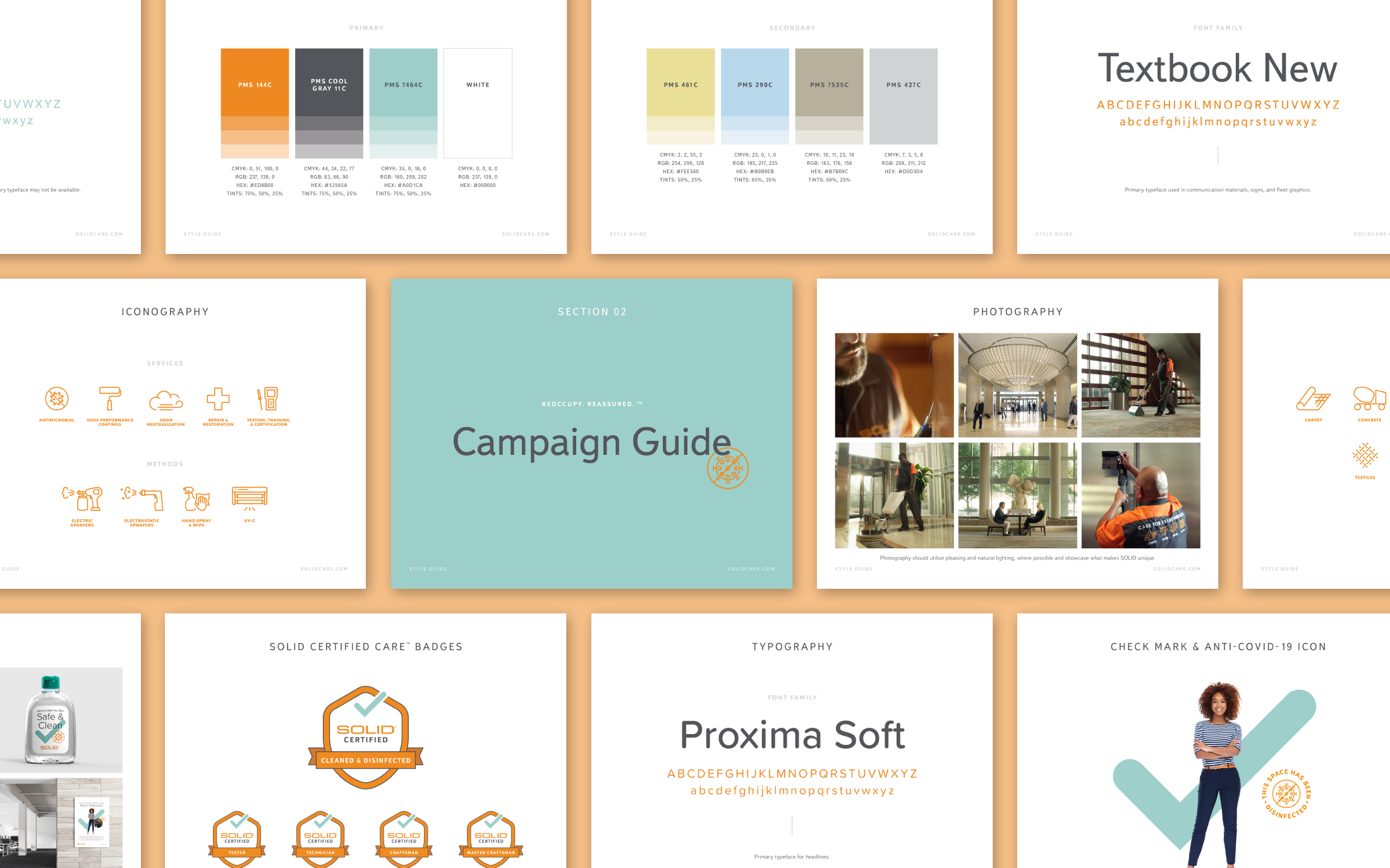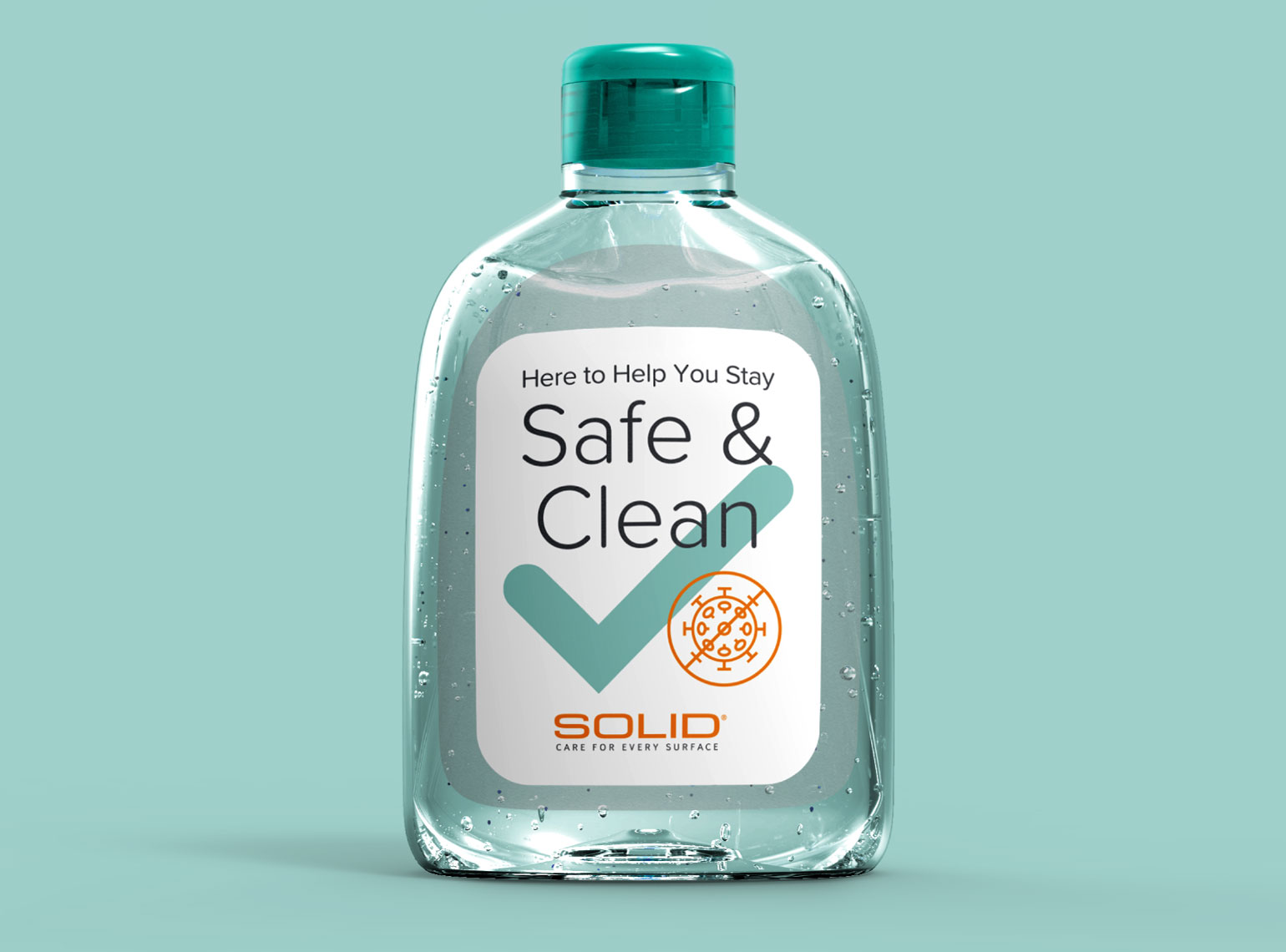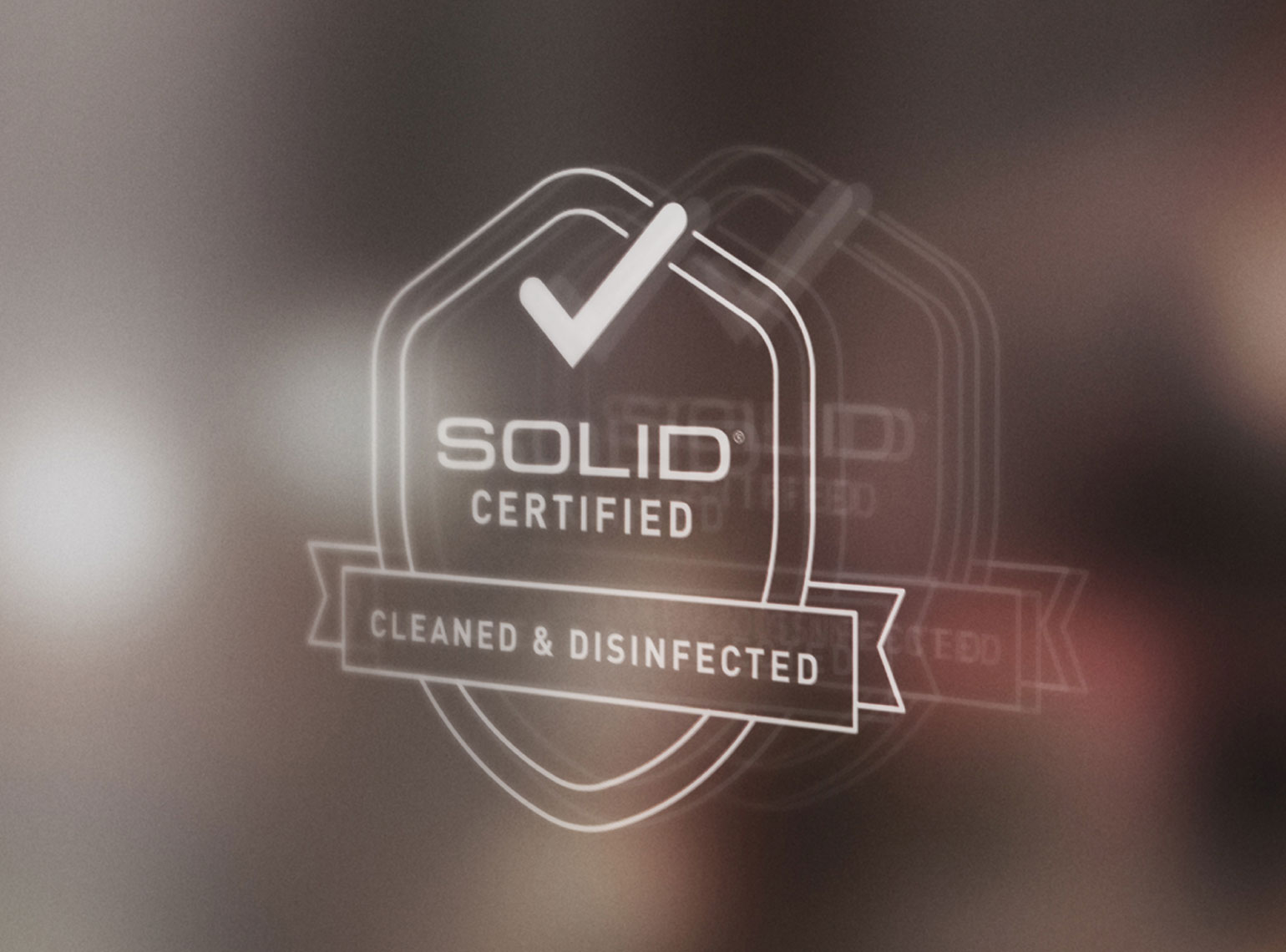 The long-term needs of SOLID included forging a new position in the marketplace that highlighted their relevant existing expertise and offerings, while also providing a vision for how the company would exist in this new normal. We established this recalibrated positioning and foundational strategy by observing and analyzing their brand, the market, customer needs, new sciences and information, as well as the trends and research that would have greater influence on their future outlook. We used the strategy to create a new tagline, reframe their offerings, and adjust the design of the visual identity system, sales communications, and website.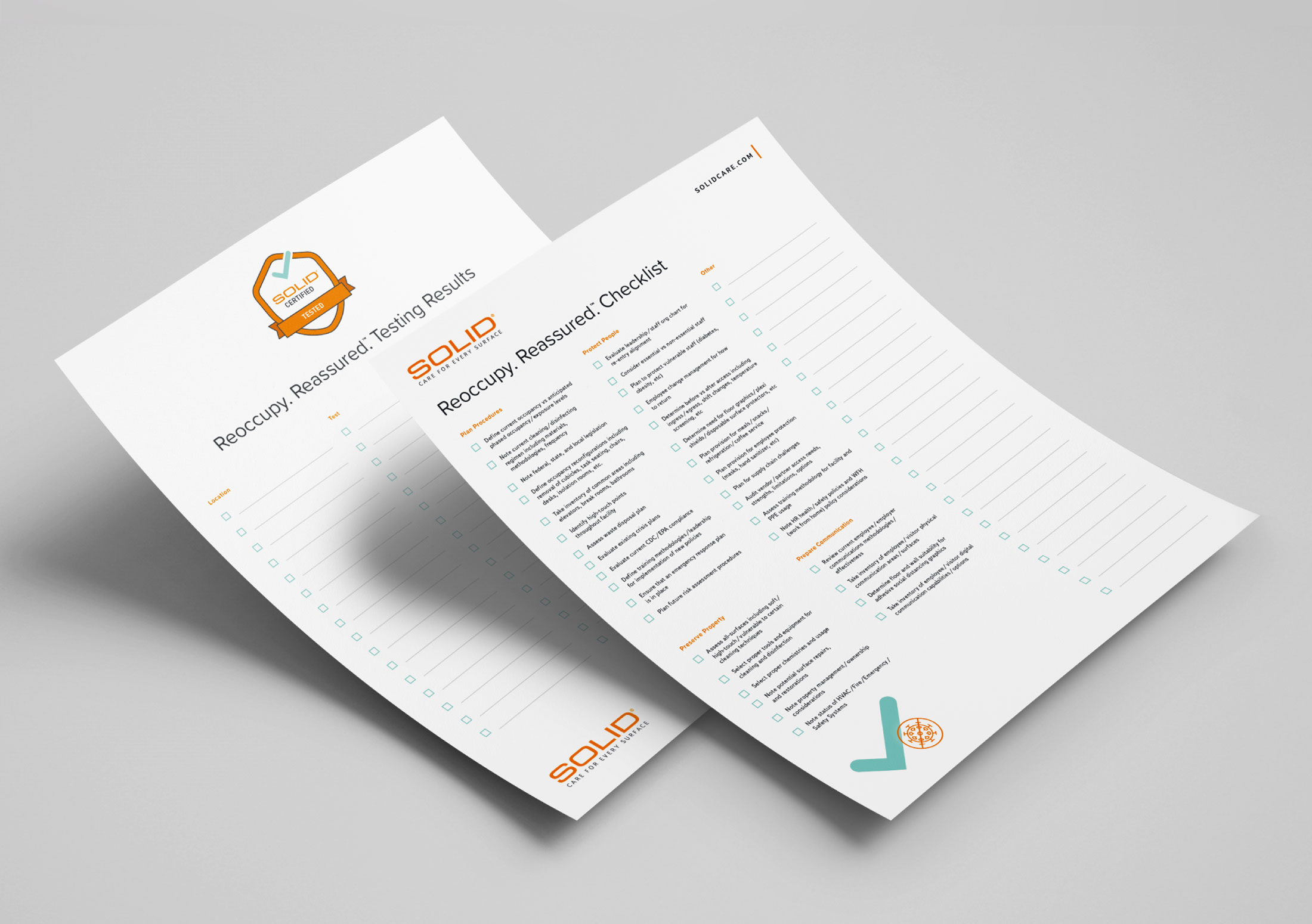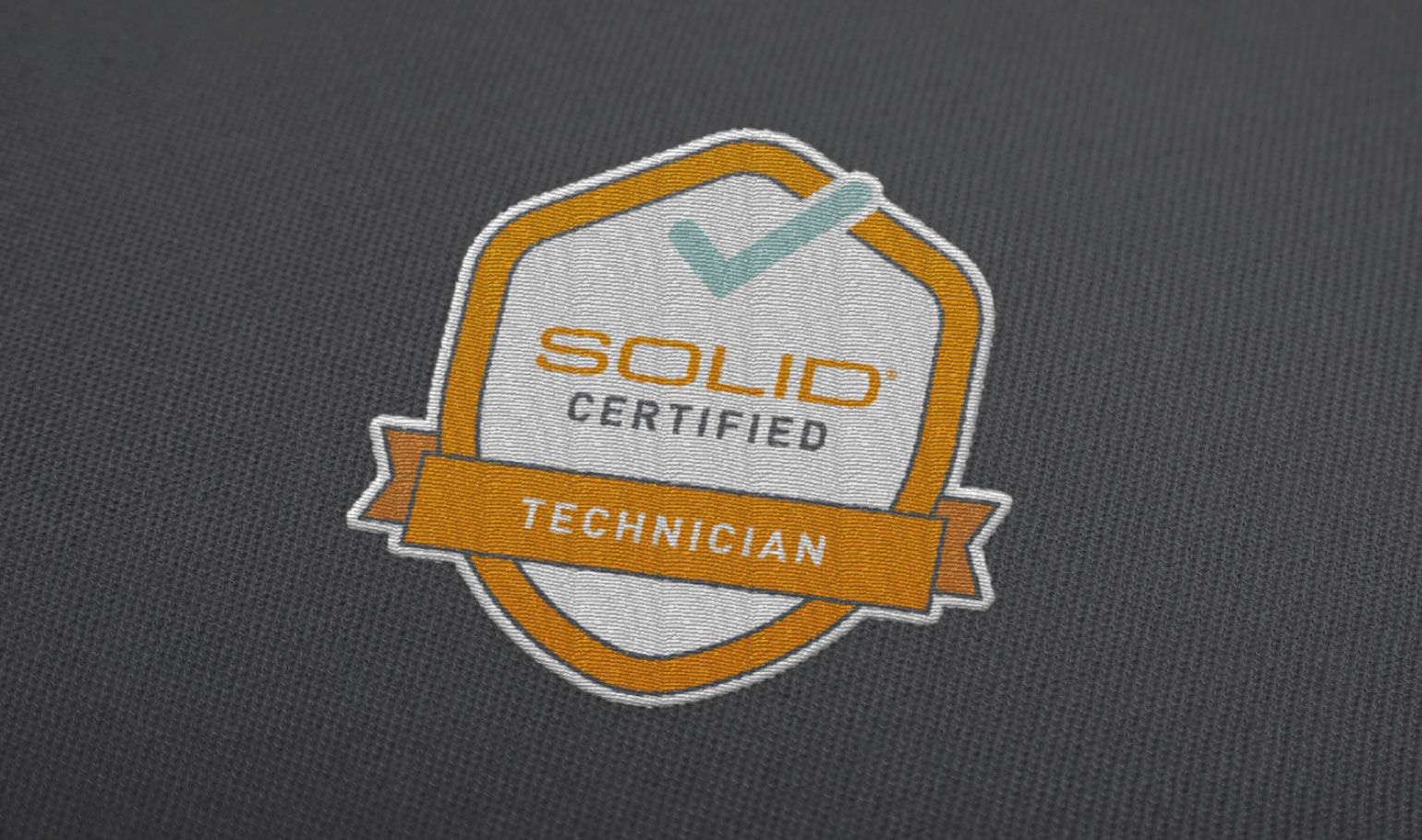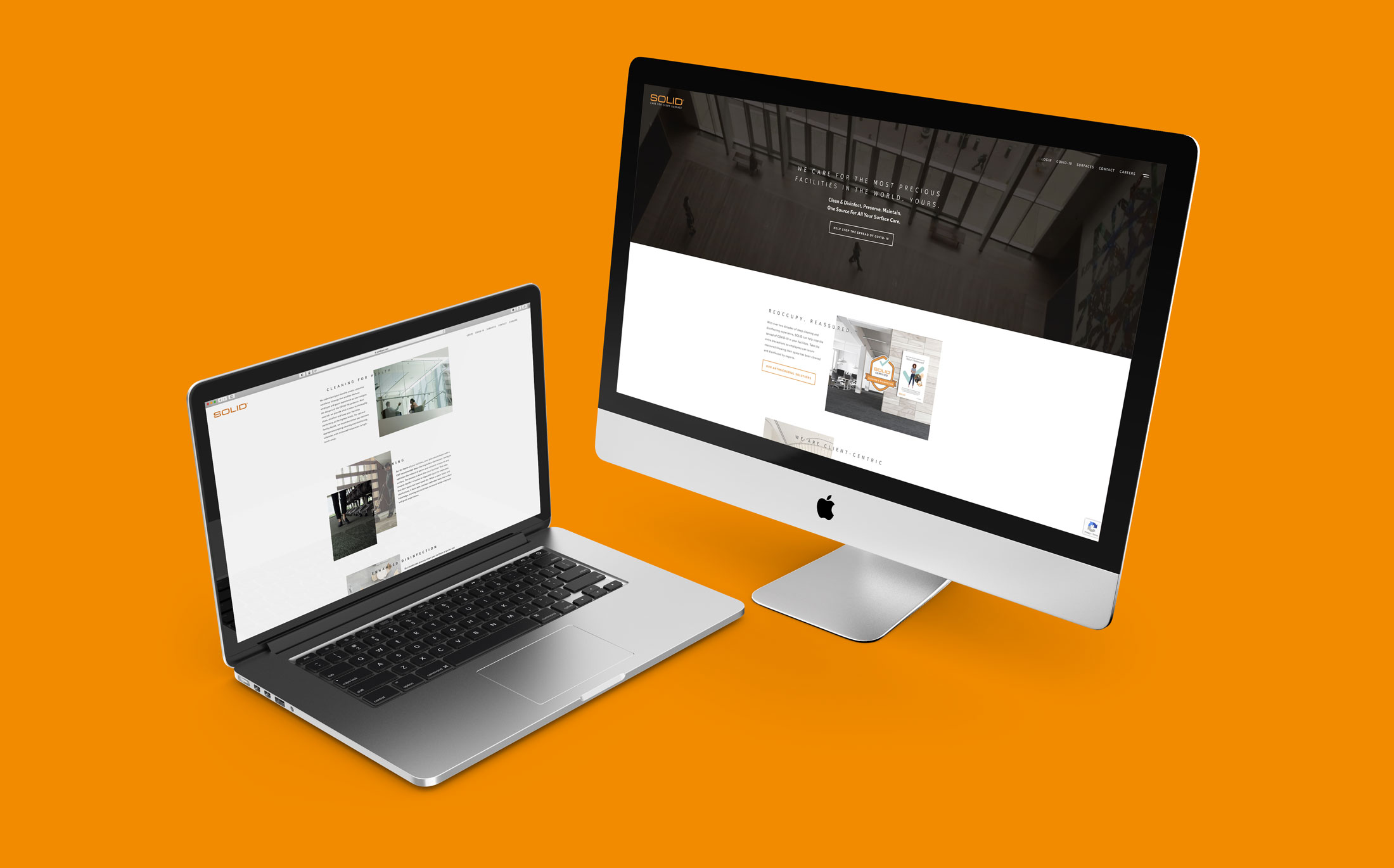 Results
The work that the craftsmen at SOLID perform nationwide is not only an art but also a science. New meaning, value, and clarity was brought to the SOLID brand, their history, and their future. Their brand properly reflects the part they play in facility wellness and allows them to continue to effectively communicate and offer a strong customer-centric and consolidated offering for the facilities they serve– providing a sense of well-being and productivity for the people that interact with them.
SOLID needed to increase our disinfection service line quickly to serve our clients and let the facilities industry know we were a trusted resource. The BOLTGROUP team was all in and able to provide strategic creative direction with the same sense of urgency our business was facing. The ROI was clear and immediate. We could not have asked for a better creative partner to help us navigate through unprecedented times.

— Alissa Ramsay, Director of Marketing, Solid Surface Care
Let's Talk
Fill out the form below and we'll be in touch soon. Or, give us a call at 1.888.GET BOLT. We look forward to exploring possibilities.