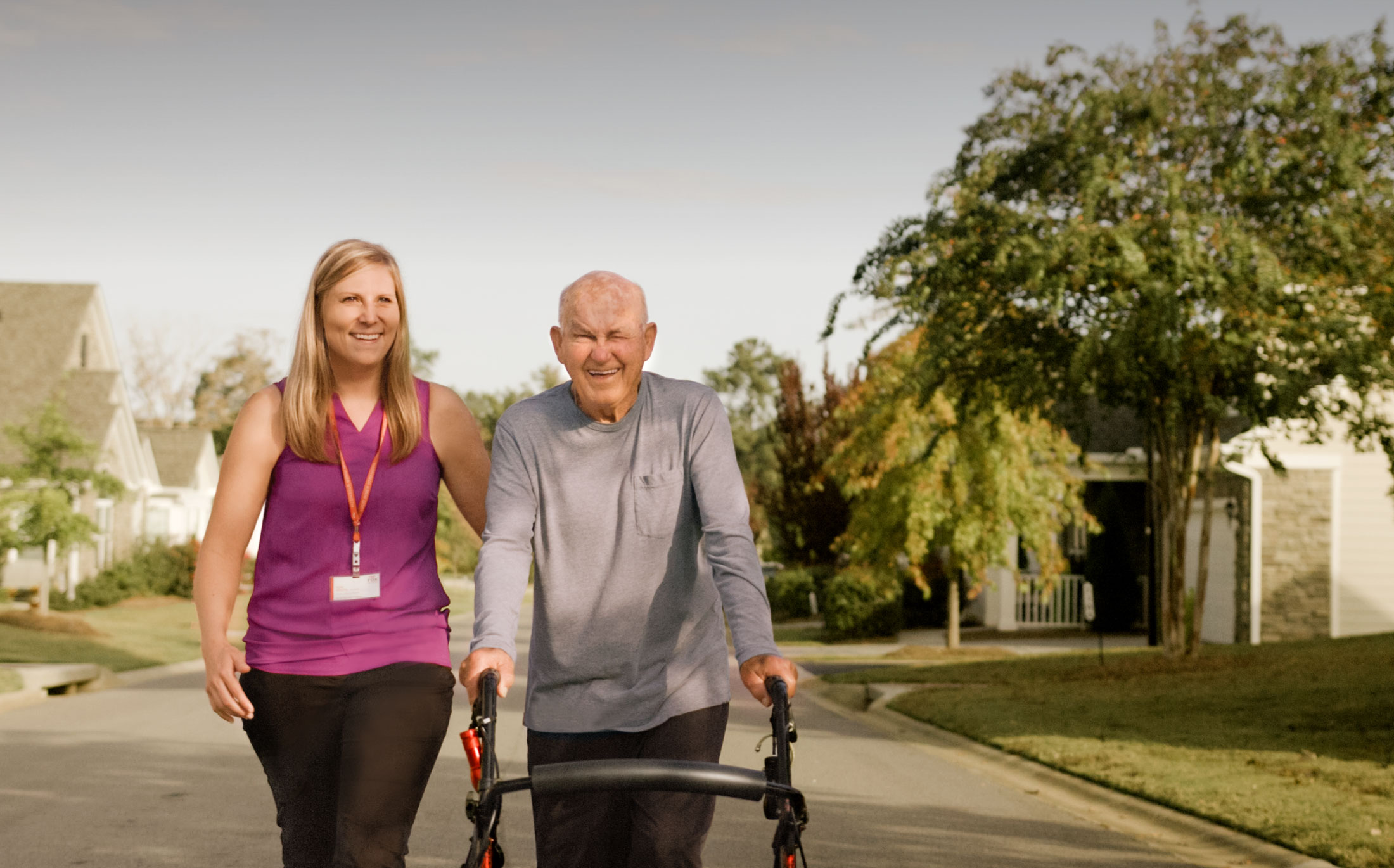 ;
FOX REHABILITATION
The Recruitment Power of Authenticity
Brand authenticity resonates with end users, as evidenced by BOLTGROUP's work on a recruiting campaign for FOX Rehabilitation.
What We Did
Brand Naming
Visual Identity System
Color Palettes
Collateral
Brand Guidelines
Brand Design + Communications
Website
Direct Mail
Art Direction
Experience Design
Product Design
Brand Coaching + Training
Brand Stewardship
Brand Production
Video Production
Fabrication Coordination + Fulfillment
Awards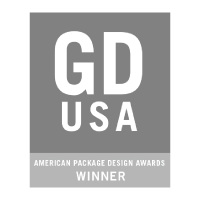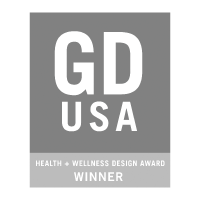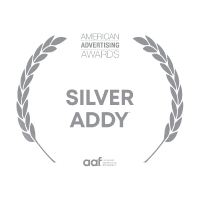 Challenge
Recruiting enough great clinicians in a company experiencing record growth is always a tall order. Thriving FOX Rehabilitation wanted to exponentially expand the hiring of clinicians in 2017. They challenged BOLTGROUP with this goal in mid-October 2016, which meant setting a full campaign launch date before the holidays hit. Already hard at work on a complete re-brand for FOX, we had 30 days to get up and running, which is pretty much impossible on paper. Fortunately, "impossible" isn't in the BOLTGROUP vocabulary.
Solution
Authenticity was key. Recruiting campaigns in this industry can seem posed or static, and BOLTGROUP knew from target audience interviews that these candidates responded to what's real. The design team developed a fast-turnaround idea of building on FOX's long-standing strengths in candid videos that would showcase a "day-in-the-life" of FOX clinicians. We were up and shooting within 10 days, capturing unscripted footage of work, life, city, and comments of FOX clinicians.
The project materials included a microsite for recruits to view the videos, as well as social media ads, email blasts, trade show promotions, and postcards to drive prospects to the site. The microsite call to action was to Take Our Fit Test—5 questions to see if the prospect was a Fit For Fox. Recruiters at FOX were alerted when a viewer clicked "submit", and took the ball from there.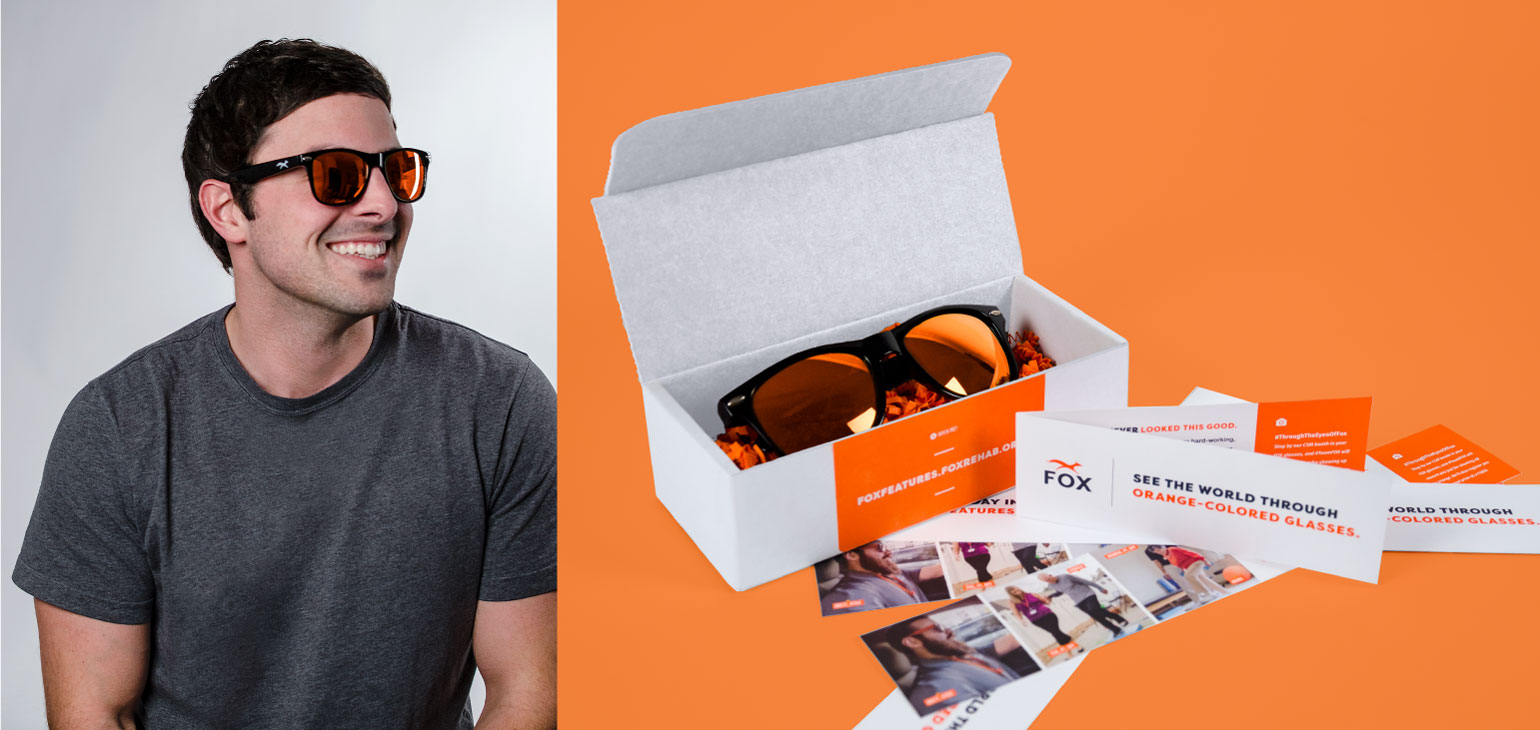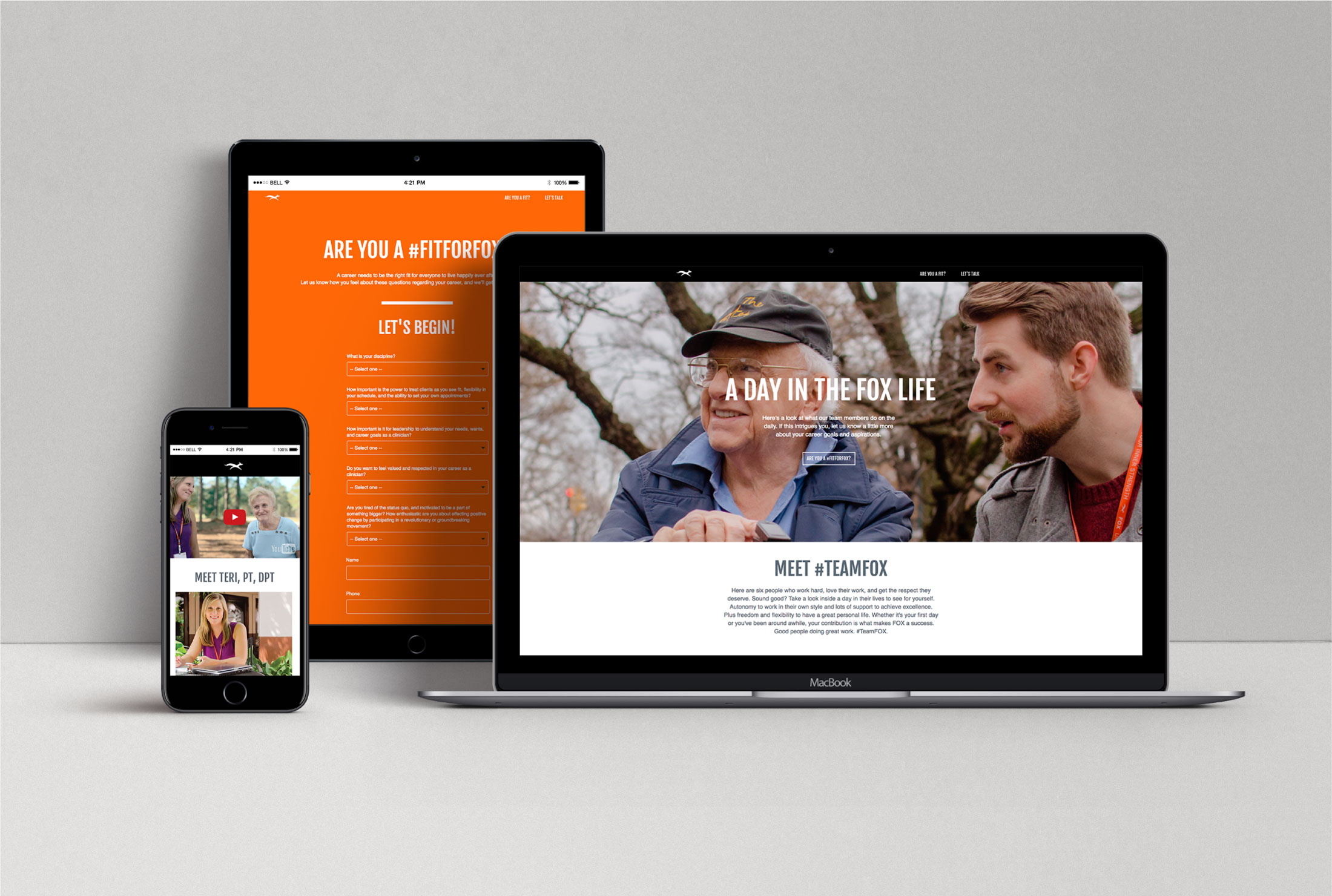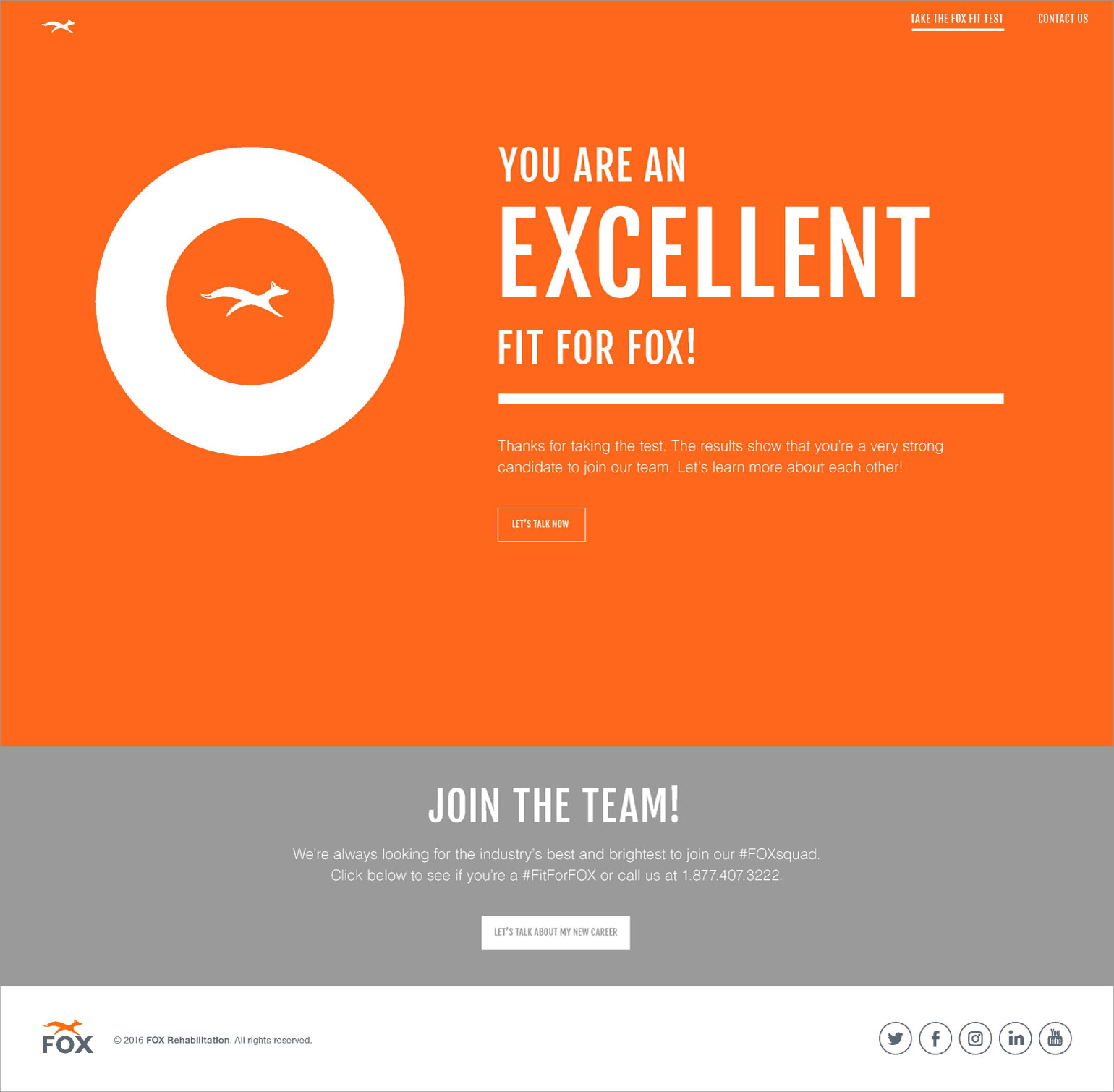 Result
BOLTGROUP set hopes moderately because the campaign launched and played out during the 2016 holiday pandemonium. However, conversion results were beyond expectations. Between mid-November and January there were nearly 35,000 video views on Facebook and Instagram, 406 views on Twitter, and 501 engagements on LinkedIn. 30,000 emails were sent with an amazing "open" rate of 21.45%. By the end of January, the campaign had achieved 138 conversions with many more expected. Ultimately, BOLTGROUP credits the high conversion rate to capturing a real-life authenticity that resonated deeply with these end users.
We asked BOLTGROUP to jump off a cliff with us. And they responded. We needed a fresh recruiting campaign to super-charge growth for the new year. The 'Day in a Life' videos captured the essence of what FOX is all about. We couldn't be more pleased with the results.

— Dr. Robyn Kjar, Fox Rehabilitation
Let's Talk
Fill out the form below and we'll be in touch soon. Or, give us a call at 1.888.GET BOLT. We look forward to exploring possibilities.