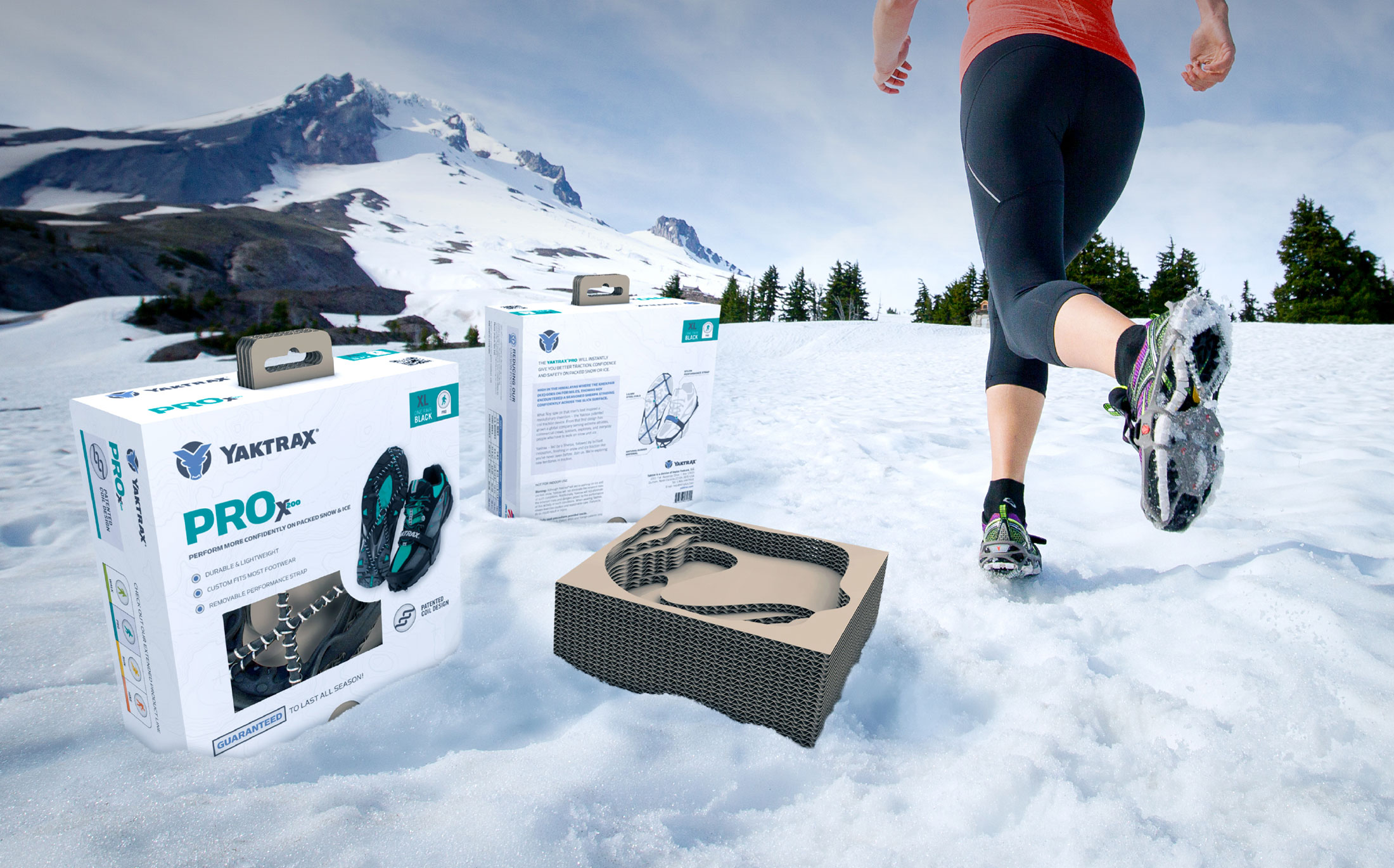 ;
Yaktrax
Great Products Gain Traction
BOLTGROUP developed the first ergonomic ice traction product for avid runners, and an easy-on product for an everyday walk in the snow.
What We Did
Industrial Design
Ethnographic Research
Consumer Insights Research
New Product Idea Generation
Mechanical Engineering
Prototyping
Production Documentation + BOM
Usabiliity Testing
Consumer Validation Testing
Retail Packaging
Awards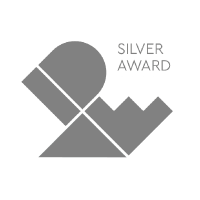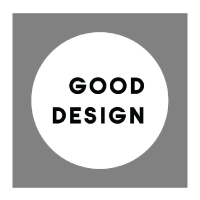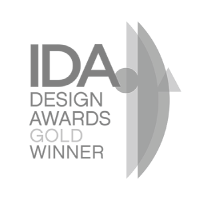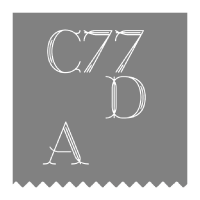 Challenge
On a trip to the Himalayas, an outdoor adventurist observed how easily the Sherpa guides moved along the ice and snow pack. This sparked an idea that led to the creation of the first Yaktrax coil traction device. Years later, these patented coil traction devices are the best-selling products of their kind in the world. Commanding an 80% market share in the growing winter traction category. The challenge came in the form of aggressive competitors eating into their market with patents set to expire. Yaktrax, a Durham, NC, based footwear brand, needed new traction—and innovation—to stay ahead.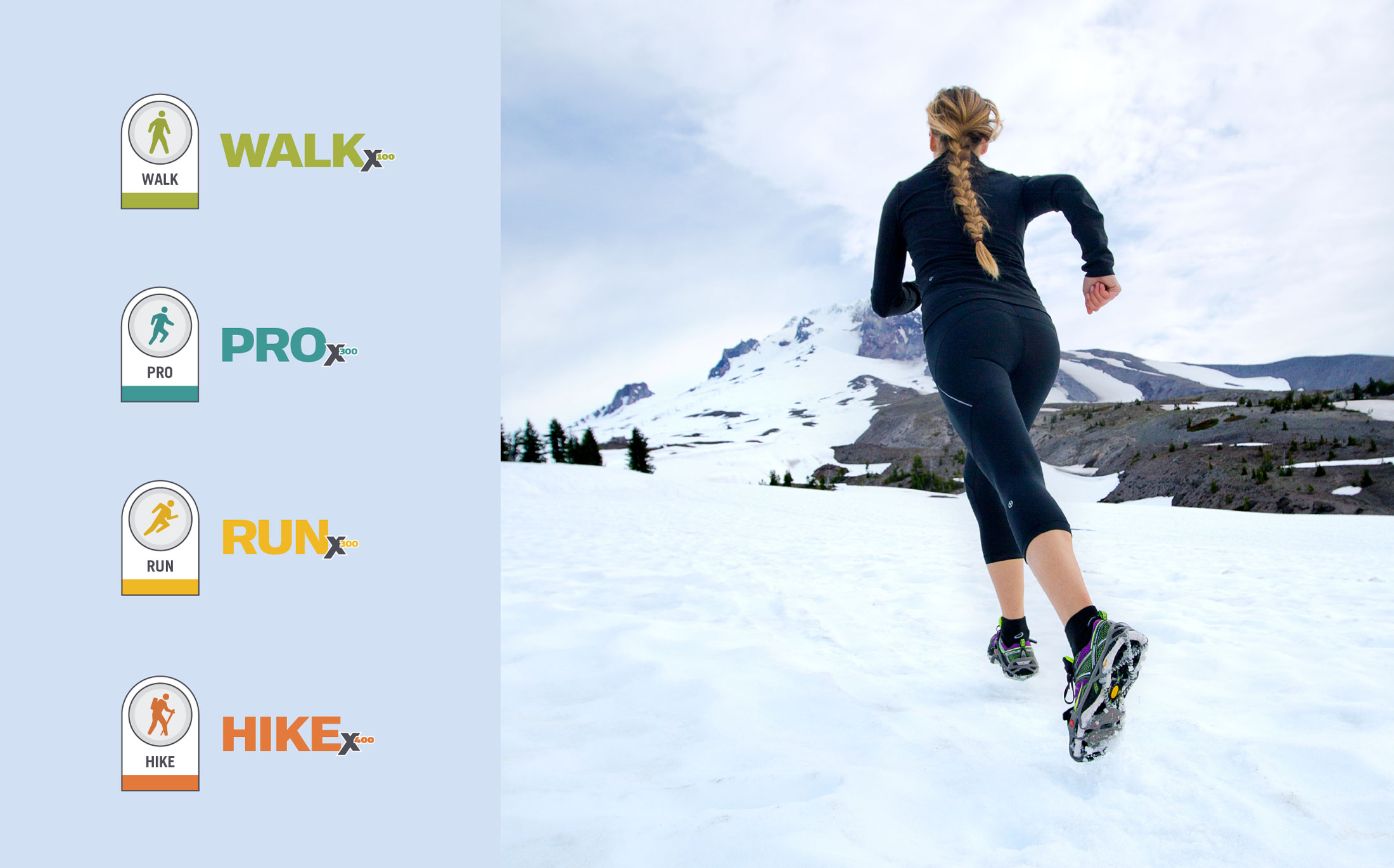 Process
Through our human-centered design process we traveled to the streets of Minneapolis and the mountains of Utah to gain a deep understanding of end user needs. We recruited dozens of current and potential users for ethnography, observation, and ideation sessions. Participants walked and jogged across icy parking lots and snowy paths. We uncovered insights from a range of user experiences—snow shoveling, winter jogging, ice fishing, walking the dog, or simply strolling to work. The one-size-fits-all approach to product development was not working. Runners complained of discomfort and foot fatigue. Aggressive spikes made walking in urban environments awkward. And all traction products were difficult to put on.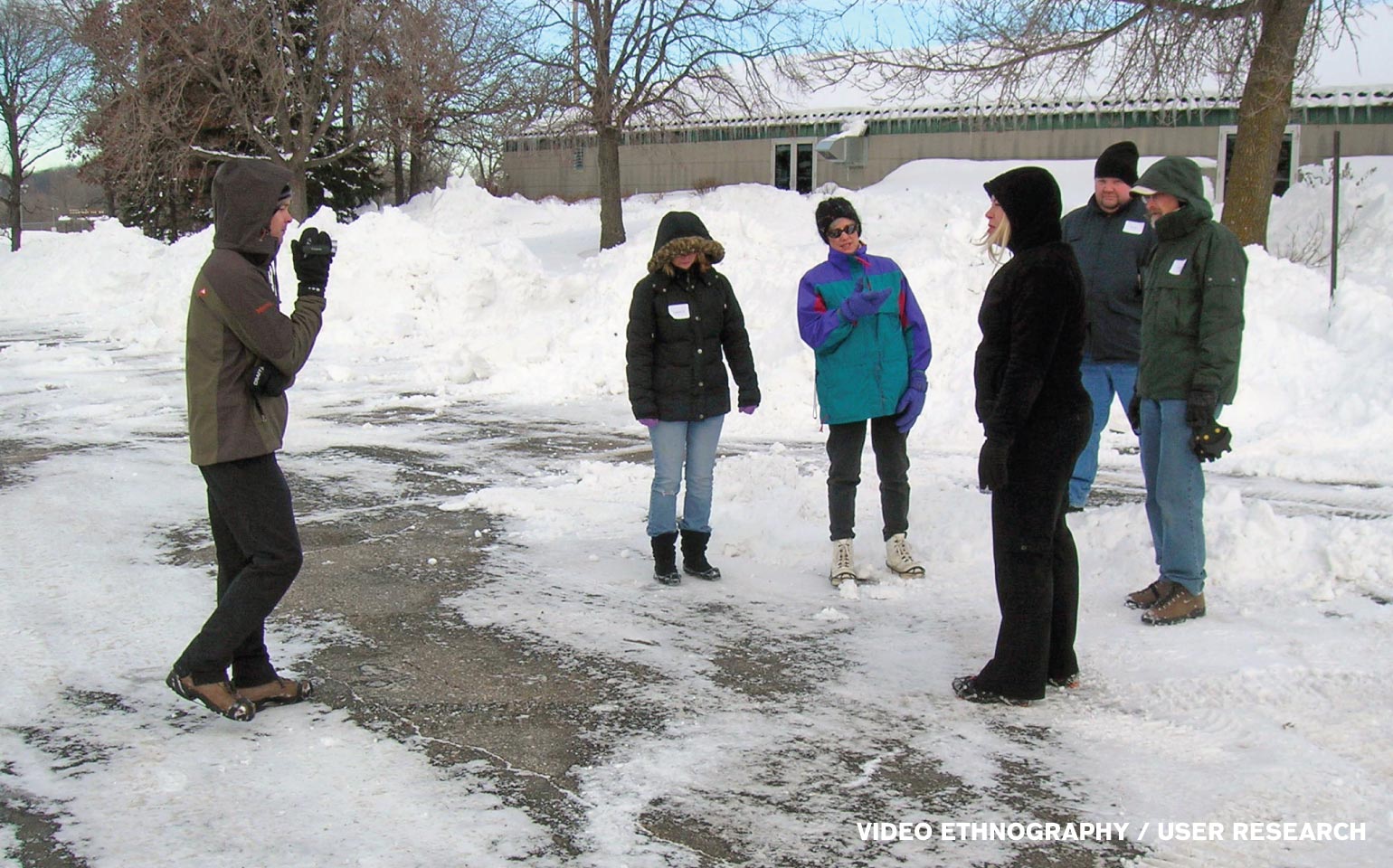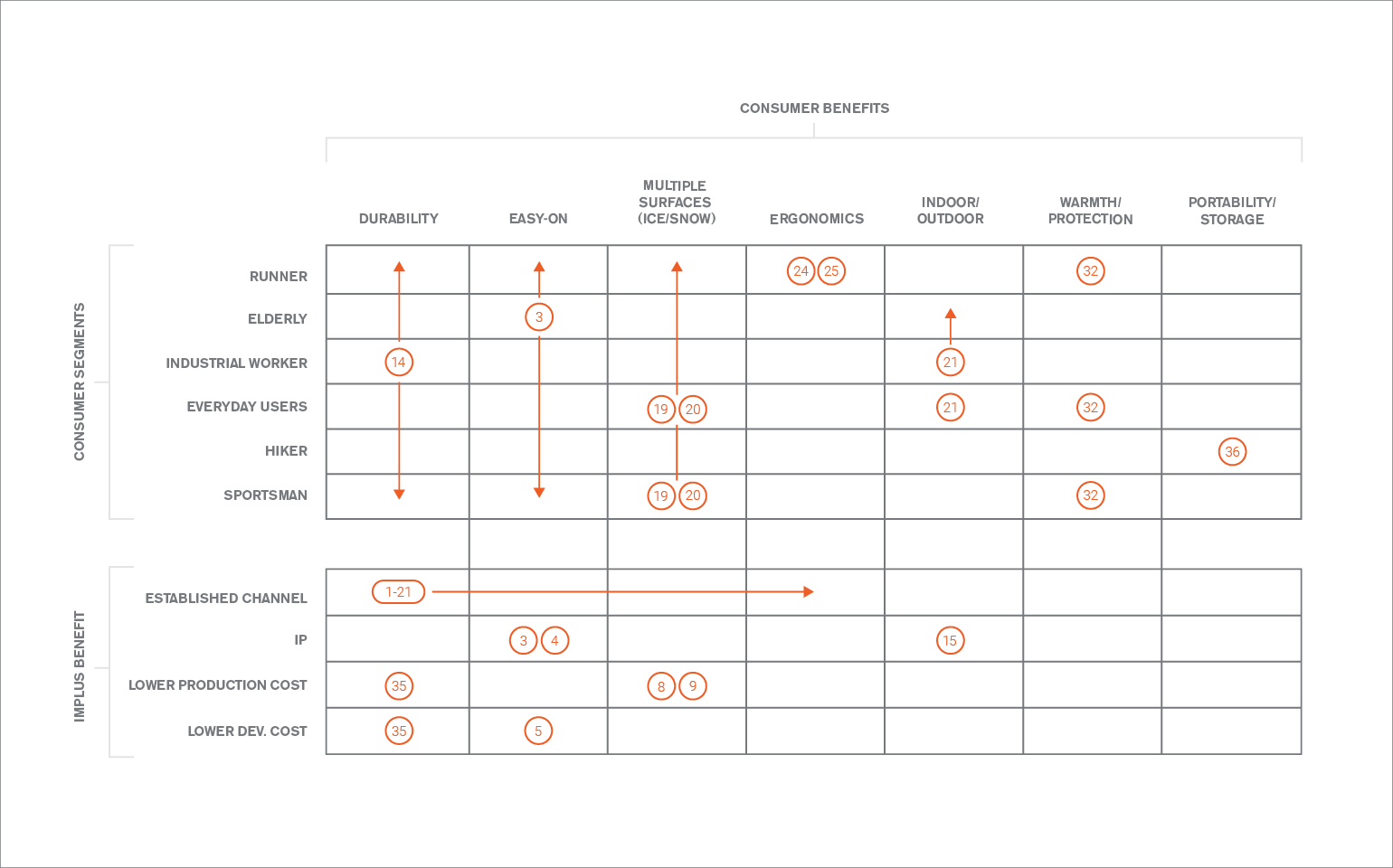 Solution
Targeting two key user segments, BOLTGROUP designed the first ergonomic ice traction product for avid runners and an easy-on product for an everyday walk in the snow. We also created patent-pending swappable spike plates, allowing walkers and runners to fine-tune their traction for every adventure. And our designs were safer, easier to put on, fit better, and looked cool!
We enlisted expert endurance athletes to test prototypes and hone the user experience, logging hundreds of miles in snow and ice. Meanwhile the brand team worked to ensure that the innovative edge was reflected in an updated brand strategy and identity program. As research uncovered insights into how consumers used Yaktrax products, BOLTGROUP connected the brand to those user touchpoints in every way possible—from identity to packaging to communications.
A new contemporary logo was created. It captured the user's bold attitude toward winter activities and sports while respecting the heritage of the brand, named for the Tibetan Yak. Brand communications followed with innovative packaging, iconography to help consumers identify the correct product for their needs, a new trade show exhibit and rollout campaign to launch the refreshed brand, and new products at The Outdoor Retailer Show—the largest show of its kind in the world.
Result
Innovation keeps Yaktrax on the leading edge. The new Yaktrax brand won immediate placement at major sports retailers like REI and Dick's Sporting Goods.
Core77 recognized the brand with a Design Excellence Award. At present, two new patents are pending—reestablishing the market dominance that the company sought.
BOLTGROUP's research and design helped us create a breakthrough innovation for runners. For the second year in a row we took what we thought was an aggressive inventory position and still sold out. The product has been a hit!

— Steve Couder, VP of Sales, Yaktrax
Let's Talk
Fill out the form below and we'll be in touch soon. Or, give us a call at 1.888.GET BOLT. We look forward to exploring possibilities.