IZOD
A New All-American Brand is Born
BOLTGROUP has spent 20 years with IZOD on continued product innovations, as well as innovative packaging design and visual merchandising.
What We Did
Brand Strategy
Brand Architecture
Brand Research
Brand Naming
Visual Identity System
Experience Design
Color Palettes
Packaging
Brand Design + Communications
Merchandising
Retail Design
Video Production
Direct Mail
Trade Show
Promotional Design
Advertising
Digital Design
Art Direction
Visual Brand Language
Fleet Graphics
Livery
Signage
Brand Guidelines
Brand Coaching + Training
Brand Stewardship
Brand Production
Fabrication Coordination + Fulfillment
Awards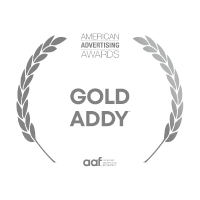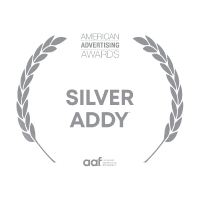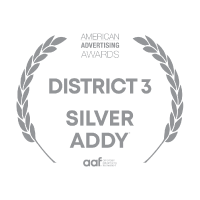 Challenge
Since the mid-90s a vision at Phillips-Van Heusen, parent of the IZOD brand, is that the brand could be young again. That it could be cheerfully embraced by a generation in their 20s and early 30s. To accomplish this, a transformation had to occur. And it had to be done right. So, then EVP of Marketing, Mike Kelly, searched for a firm with which he could collaborate intensely. BOLTGROUP was there to serve the company then, and we're still there today—20 years later. We teamed with PVH to create and design innovative steps forward and built a discipline of brand stewardship.
Solution
IZOD had incredible name recognition, but it also had brand confusion. About who it was and what it stood for. Lacoste and its alligator logo, a part of IZOD for years, was part of the cause. So first we had to rebuild the core. Decide where you're going, get the product right, and then transform the retail experience of the brand. Next we changed the visual merchandising and started telling the IZOD story through product trim and signage. Finally we extended everything into a full lifestyle proposition with highly relevant product and communications.
Result
Voila! A new all-American brand is born. BOLTGROUP stayed the course with continued product innovation, as well as innovative packaging design and visual merchandising. We explored brand extensions—creatively executed and seamlessly in line with the primary brand.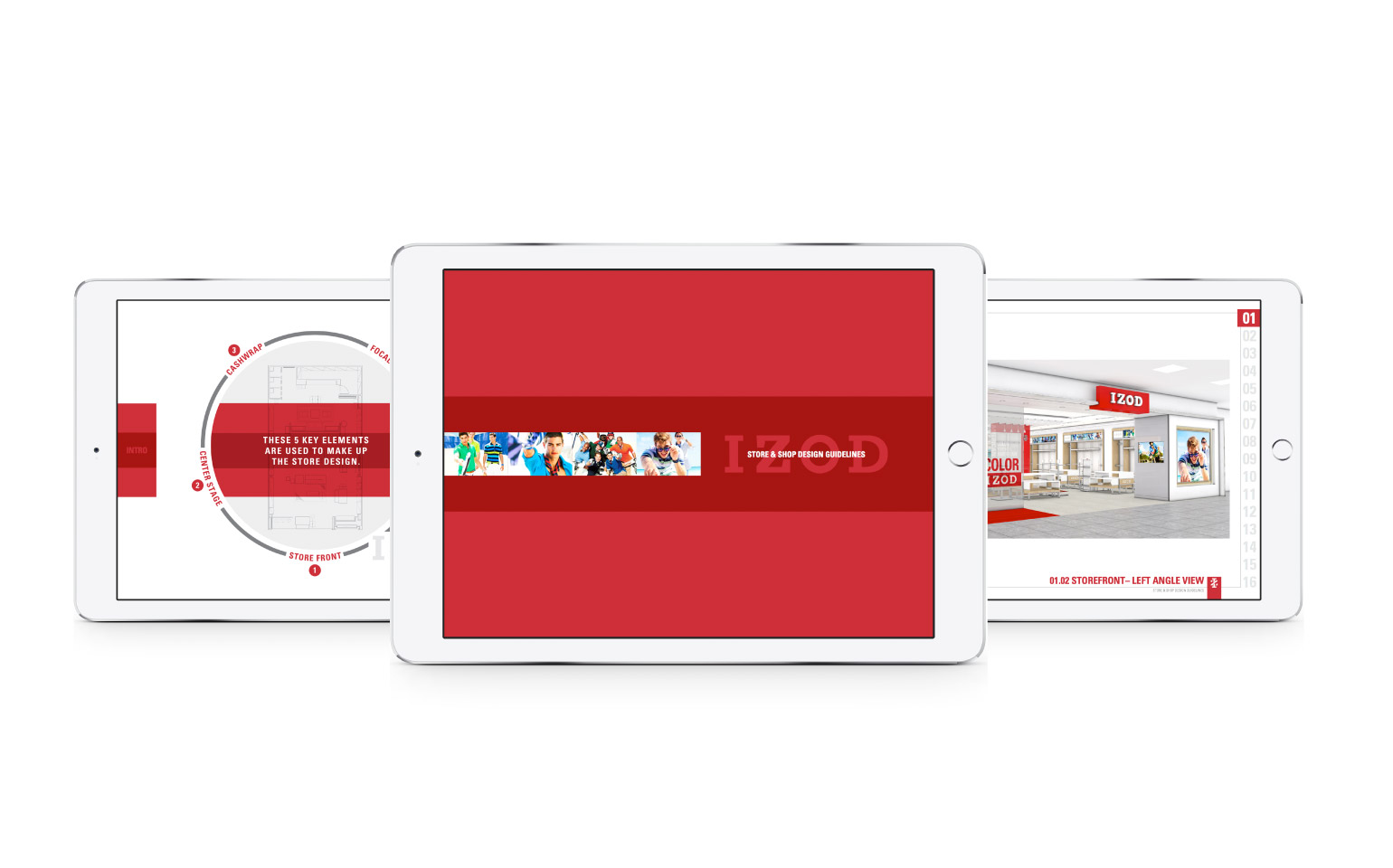 An ongoing effort was set in place to visually manifest IZOD's brand pillars to connect the brand to young men and women, and expand visibility in and out of the store. For instance, iPads with store drawings and renderings were given to store owners and licensees to show how amazing the IZOD floor area can look, and to help them build out their store. The new brand is synonymous with "young, healthy, sexy, real, classic" and has the look and language to back it up. We even creatively connected outside apparel and retail by tying in open-wheeled motor sports with the IZOD Indycar Series, Team IZOD, and IZOD's Fastest Seat in Sports programs. IZOD in overdrive.
Whether we're working on a new store design, collateral, packaging, or a concept to take a brand into open-wheeled racing, BOLTGROUP is constantly looking to leverage the brand. No design for design's sake, they get it.

— Mike Kelly, CMO, PVH Heritage Brands / Chief Innovation Officer, PVH, IZOD
Let's Talk
Fill out the form below and we'll be in touch soon. Or, give us a call at 1.888.GET BOLT. We look forward to exploring possibilities.