STERNO CANDLELAMP
Re-Igniting the Fire
BOLTGROUP created a new brand strategy, as well as the development & deployment of an integrated brand identity system throughout CandleLamp.
what we did
Brand Strategy
Brand Architecture
Brand Naming
Visual Identity System
Experience Design
Color Palettes
Merchandising
Brand Design + Communications
Digital Design
Website
App Design
Content Strategy
Advertising
Art Direction
Brand Guidelines
Signage
Visual Brand Language
Product Design
Packaging
Fleet Graphics
Brand Coaching + Training
Brand Stewardship
Brand Production
Fabrication Coordination + Fulfillment
Awards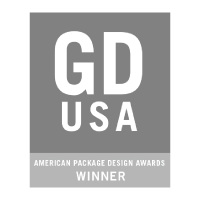 Challenge
How does a brand that hasn't changed in 40 years go from past to present in just a few months? CandleLamp is an industry leader in the food service sector, providing solid and liquid fuel, chafing products, flameless candles, and tabletop lighting for catering, hospitality, and retail. While their business is progressive, their brand was not. They needed a spark, a connection to their market. Something to show they were busy innovating their position and their products.
Solution
CandleLamp's business was growing, but the brand was not connecting with customers. It needed a fresh update for the launch into retail. Customers rated their service as second-to-none, but their visual expression and way of communicating didn't reflect their great people. The company needed to create interest in new products and in the innovation that was stirring internally. It needed fire.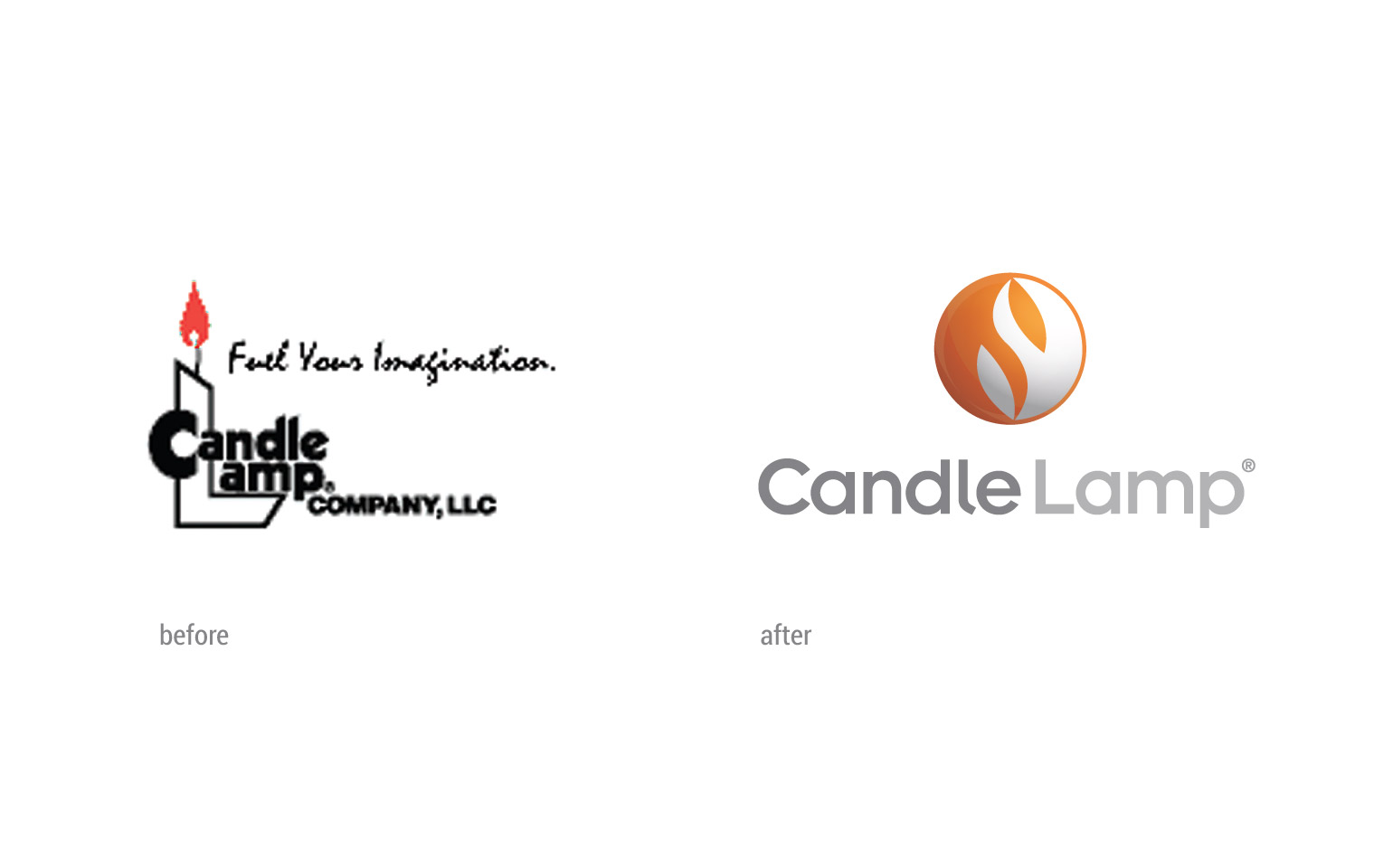 By looking at who CandleLamp really was and what a world-class brand should look like in this category, we got a picture of where to go. BOLTGROUP took the new foundational truths of the brand and helped executive leadership redefine the brand positioning to incorporate the value of its people and the innovative spirit that was at work.
Result
Since we teamed with them, CandleLamp re-emerged like a phoenix and has dominated sales and show presence. What it took was a new brand strategy, and the development and deployment of an integrated brand identity system throughout their business. Included were new product naming and architecture, product package design, and color system, vehicle livery, and campus signage. That brightened things up.
In 2012, CandleLamp was doing so well that they purchased their main competition in chafing fuels—a brand you may recognize—Sterno.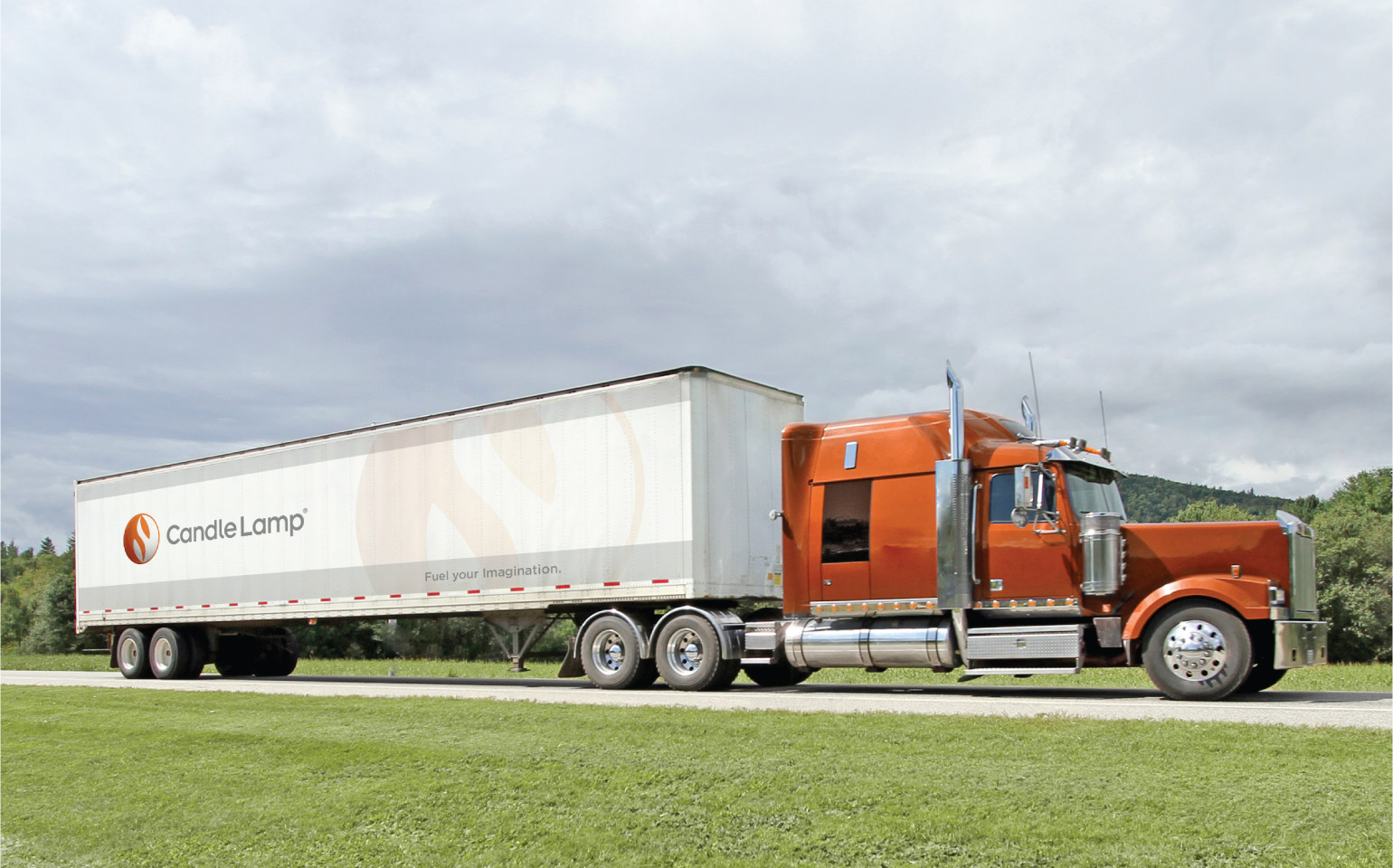 Let's Talk
Fill out the form below and we'll be in touch soon. Or, give us a call at 1.888.GET BOLT. We look forward to exploring possibilities.