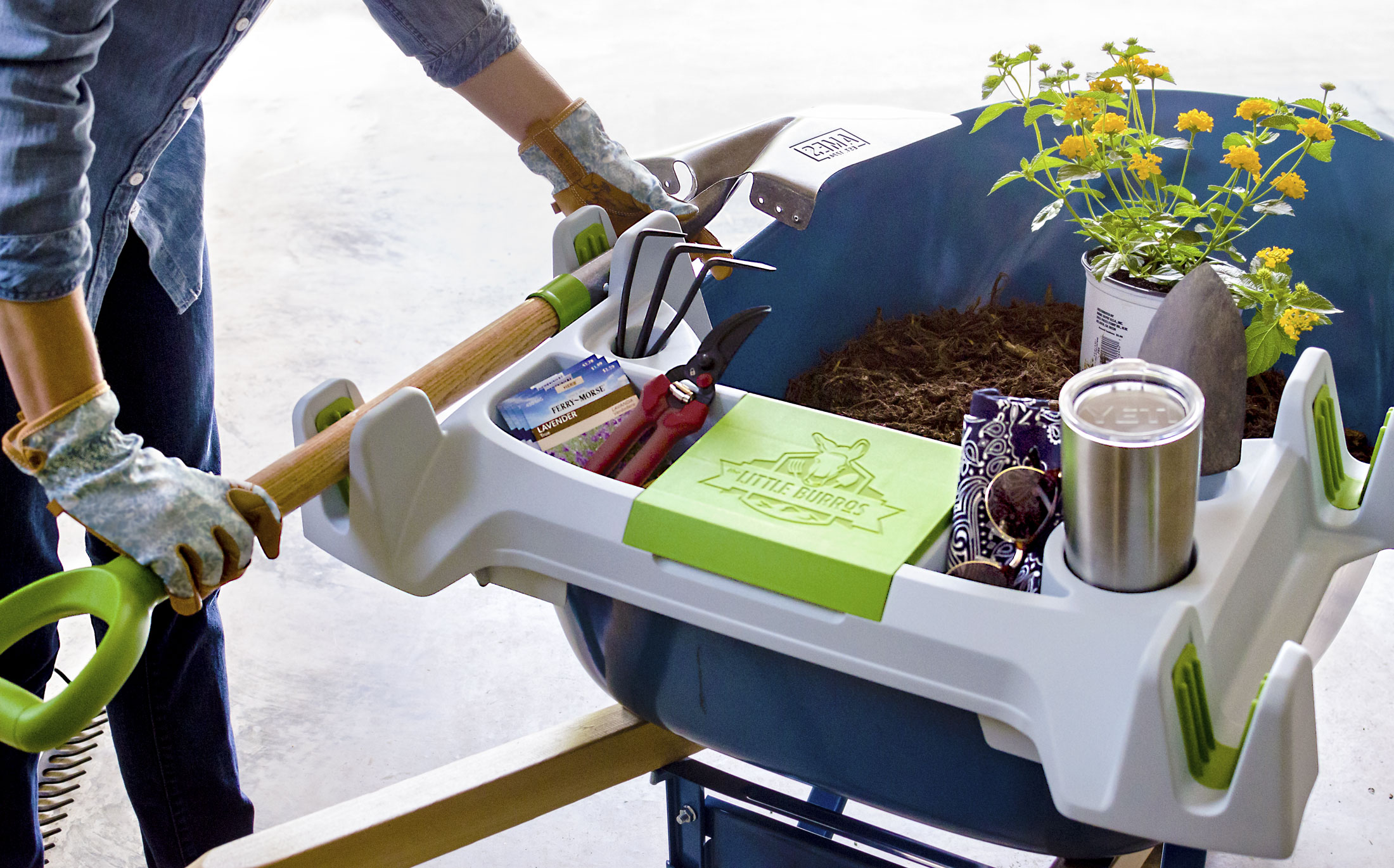 ;
Product Design + Engineering
Fueled By Deep Insights and Boundless Imagination.
With passion and ingenuity, we design beloved products that deliver value and delight. How do we do it? Through product innovation that optimizes aesthetics, ease of use, and manufacturing processes to create a positive user experience.
Our Design Innovation process for product design and development includes:
Want experiences that customers love? First comes research leading to insight, empathy, and intelligence. Our deep dive research studies people (users and influencers), markets (current and future), and technologies of all kinds.
Some of Our Techniques:
Ethnography
Human-Centered Design Sessions
Online Bulletin Boards
User Shadowing
Quantitative Surveys
Customer Journey Maps
Mind Mapping
Data Clustering
Insights Translation
Focus Groups / Mini Groups / IDIs
Online & Mobile Surveys
Tracking Studies
In-Store Intercepts
Digital Anthropology
Customer Experience Mapping
Lifestyle Trend Research
What We Deliver:
Product Mapping
Ethnography & Human Insights
User + Consumer Insights
User Insights Videos Highlighting Opportunities for Innovation
User Persona + Scenario Descriptions
Product Opportunity Gap Analysis
Market Research & Segmentation Studies
Materials + Technology Research
Consumer Validation Testing Results
Usability & User Experience Testing Results
Identifying Mega-Trends
We weave together our research insights from your customers, the industry, lifestyle trends, color forecasting, and new technologies to construct smart strategies for successful product development.
What We Deliver:
Product Innovation Opportunity Analysis
Gap Analysis + White Space Opportunity
Future Scenario Visioning
Product Development Planning
Product Pipeline Strategy
Innovation Process Coaching
User Persona + Scenario Descriptions
Visual Brand Language Strategy
Growth Strategy
Sustainable Business Planning
Color and Trend Analysis
Color and Trend Forecasting
Customer Experience Strategy
The devil is in the details. It's one thing to have a beautiful design. It's another thing to make it work beautifully. Our team of industrial designers and engineers has spent decades bringing groundbreaking ideas to life through complete product development.
What We Deliver:
Industrial Design
3D CAD Modeling + Visualization
New Product Idea Generation
Product Aesthetics
Visual Brand Language
Retail Experience Design
Service Design
User Interface Design (UI)
Interaction Design
Human Factors / Ergonomics
Material + Color + Finish Selection
Prototypes + Appearance Models
Usability Testing
Mechanical Engineering
Electrical Engineering
Finite Element Analysis (FEA)
Prototyping + Performance Testing
Validation + Verification
Component Research + Specification
Production Documentation + BOMs
FDA Design Controls
Life Cycle Analysis
Production Sourcing (Domestic + Overseas)
Manufacturing Coordination
Design Thinking Coaching
Color Specification
Custom Color Formulation
Innovation is a novel idea that delivers value. But the true value starts after commercialization and implementation. Through our development expertise, and our partner network of worldwide manufacturers, we support you to the finish line.
What We Deliver:
Documentation for Production and Implementation
Vendor Sourcing (domestic and overseas)
BOM Costing
Coordination of Regulatory Testing and Approval
Coordination of Tooling, Manufacturing, Installation
Evaluation of First Samples
Launch and Adoption Strategy
Featured Product Case Studies
Let's connect!
We welcome questions, comments, stories and (good) jokes.