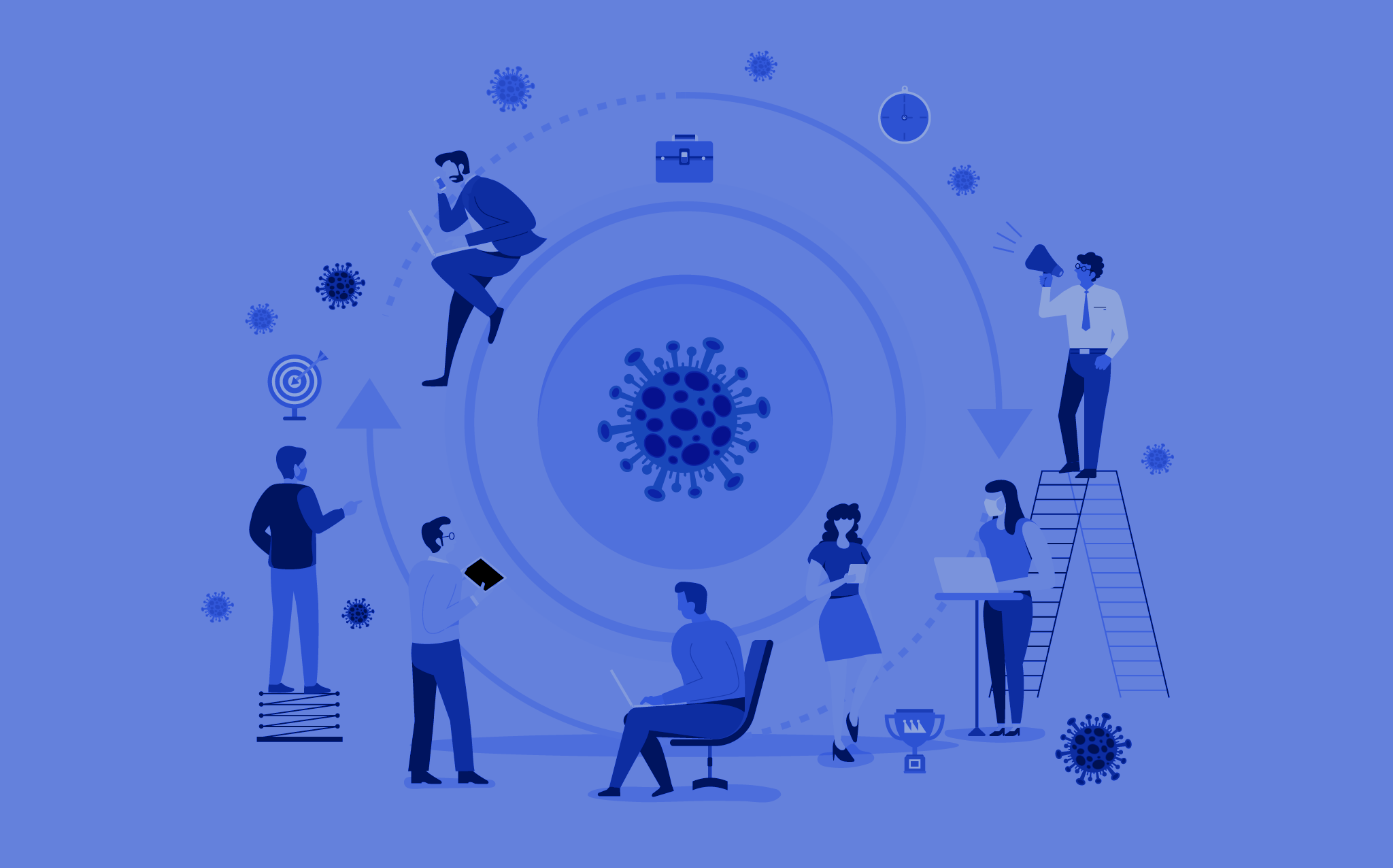 ;
Design Innovation for the 'New Normal'
How have you been affected by the COVID-19 pandemic? Made changes in your daily routine? In your family's routines? Have you shopped differently? Worked differently? Spent too much time on a screen?
Has the pandemic made you reflect on what's really important to you?
Our answer to every one of these questions is yes, because the world has changed, and so have the people in it. That includes your customers, your employees and the community in which you do business.
So the question is: Has your business evolved, the best way possible, to serve these people where they are now?
At BOLTGROUP, we're applying our Design Innovation process to help senior executives address this critical business issue – to turn this growing challenge into new, business-building opportunity. The process works only by putting these people at the center of it.
If you haven't done the rigorous work to understand what matters now, to the people in your business ecosystem, but know you need to, let us know.
Interested? Let's talk.
We'd love to work through the Design Innovation process with you.
Let's Connect
We welcome questions, comments, stories and (good) jokes.